61st LeoFinance 🐯 curation digest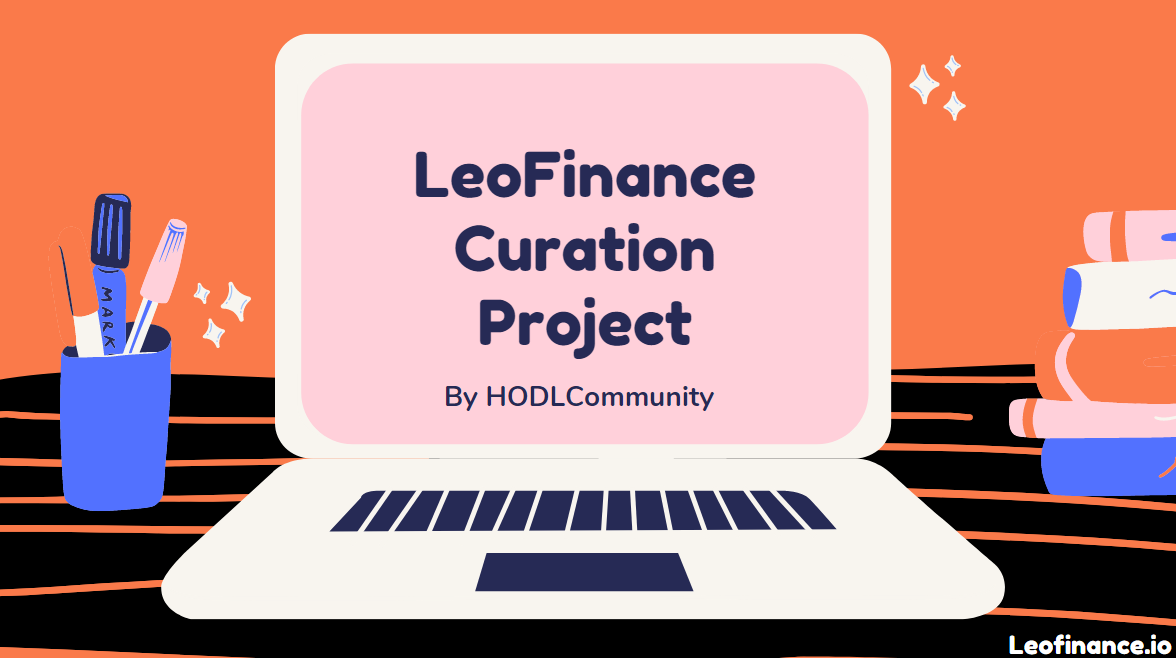 @HODLCommunity presents to you the 54th LeoFinance Curation Post
We feel very excited as we think we will address one of the most important issues on the leofinance.io platform: Curation.
We truly hope, big stakeholders will support this initiative in order to spread rewards to some amazing writers.
Our goal is to support content creators and generate qualitative interactions between LeoFinance users.
We will set a 5% beneficiary for every author selected in this curation report.
So Lions 🐯, let's roll !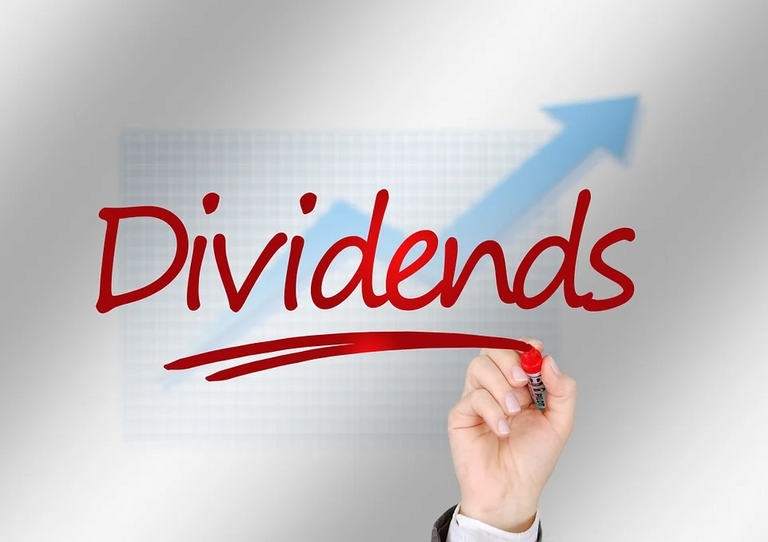 I have seen a couple of posts about the projects that pay dividends for holding their tokens and I think that I should surely explore this side of the ecosystem. I may be slightly late because I was not aware of it earlier but hope that I will be able to get benefits even now. It is a very interesting concept that we get to earn just for holding tokens so there will be two ways to earn.
Yup, it's a nice idea to start looking into how you can take advantage of all the dividend-paying opportunities on Hive. You could literally turn a few hundred dollars into passive income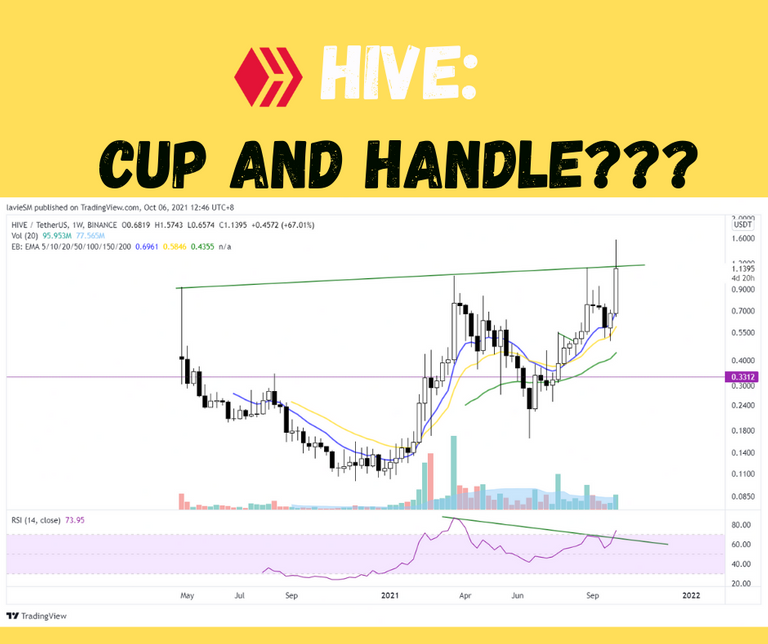 The Hive token just pierced through a diagonal resistance at $1.15 today reaching as high as 1.57. It was up as much as 120% today putting SHIB to shame. As seen from its weekly chart, it formed a cup and handle pattern and broke out of it. The cup and handle is, perhaps, one of the most popular bullish patterns out there. Aside from that, it also broke out of a bearish divergence on the weekly chart. This all spells bullish for Hive.
An interesting insight into the recent pump in the value of Hive. It's looking good right now but for how long and can this just be the new norm? Hive has been underrated and undervalued for a while, so maybe the penny has dropped? Time will tell.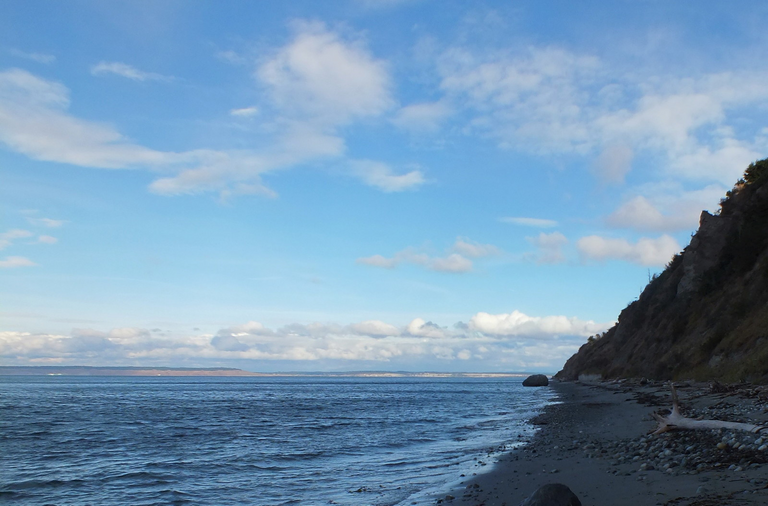 I was a landlord for a while, owning a couple of condos that rented out but learned the hard way about declining real estate markets and economies. I also learned about tenants calling at all hours because a disposal was clogged. Too "hands on" for my liking.
Another post that highlights the importance of passive income and finding out ways to grow your portfolio. It also includes planning for the future, personal experiences, and everything in between. It's a wonderful read.


Hi players of splinterlands and aspiring players of splinterlands, it's still a good time to join splinterlands and start earning while you catch fun. Let me use this opportunity to give you a Not A Financial Advice, buy some SPS and stake now. We all saw what just happened with axie infinity. So this is your opportunity to be filthy rich.
This post highlights the importance of the rental market.


I think of trader types as being on something like a specturm; it's oriented along timeframe. In my risk framework, we discussed diversification versus focus. Then a few weeks ago we talked about mean reversion and trend. Along each of those dimensions we can also apply timeframes.
What kind of trader are you? What variables do you focus on and how can you improve your gains?

This post is created by
@belemo
to curate quality content on LeoFinance.
Hive on !

If you would like to delegate some HP to our community and support us; we give you back 90% of the curation rewards on a daily basis ! APR > 12% !
We are also currently working on a LEO Power delegation service for the Leofinance Community.
By following our HIVE trail here

How to reach us | Links
Discord Server | https://discord.gg/VdZxZwn
Posted Using LeoFinance Beta
Posted Using LeoFinance Beta
Posted Using LeoFinance Beta
---
---