Axie Infinity, ETH gas, Terra, SPS, dydx - 64th 🐯 curation digest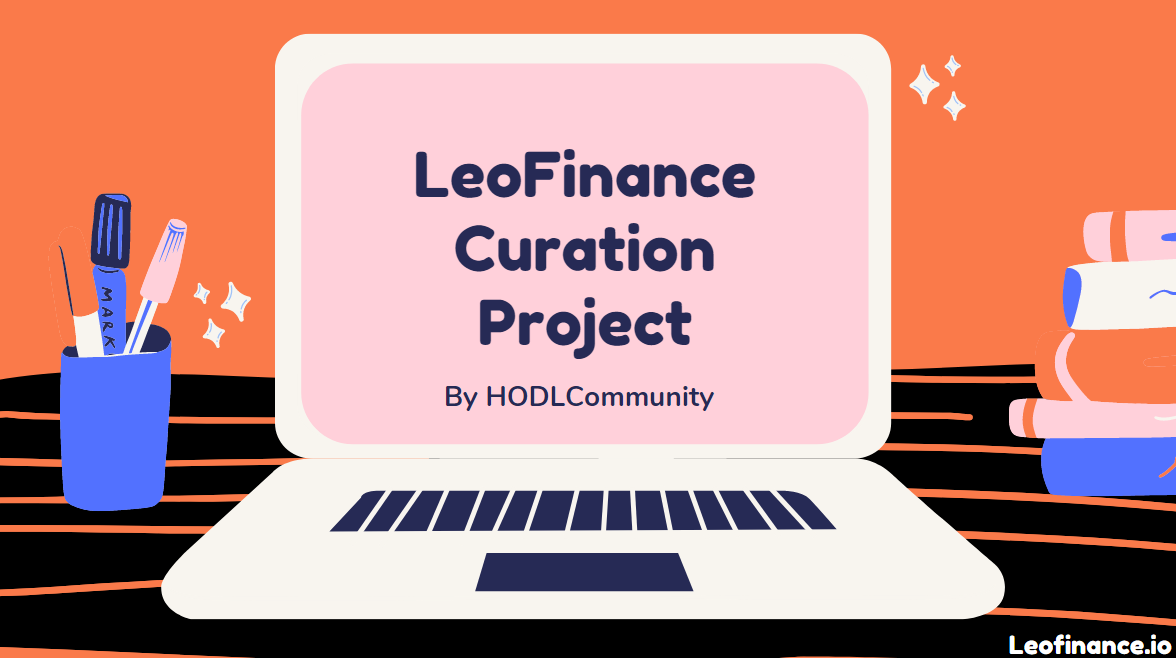 @HODLCommunity presents to you the 64th LeoFinance Curation Post
We feel very excited as we think we will address one of the most important issues on the leofinance.io platform: Curation.
We truly hope, big stakeholders will support this initiative in order to spread rewards to some amazing writers.
Our goal is to support content creators and generate qualitative interactions between LeoFinance users.
We will set a 5% beneficiary for every author selected in this curation report.
So Lions 🐯, let's roll !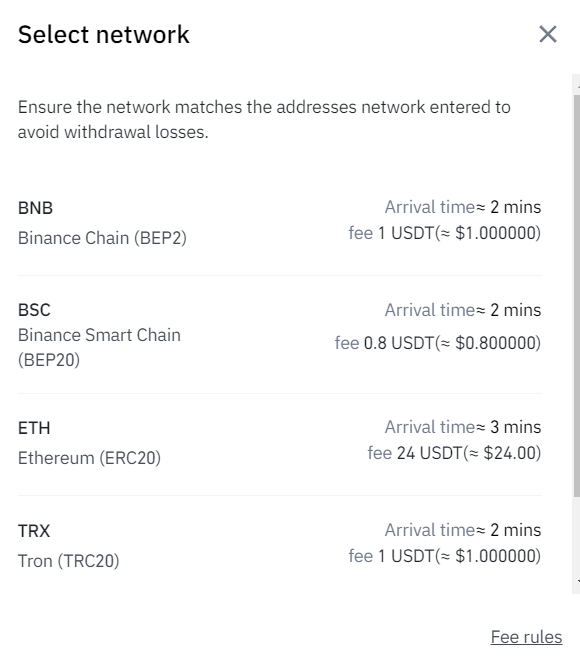 I've been a long-time admirer of Ethereum, it used to feel like the jack-of-all-trades crypto. Utilitarian and working class. Crypto for the masses. I also like Vitalik Buterin. He's a visionary with principles and the will to create a sustainable, alternative financial platform.
But for now at least. I'm done with Ethereum.
Bitcoin fees aren't even this high, it's ridiculous, who are the people still making transactions on it? Ethereums loyalists I guess...the ones who were made filthy rich by the same network in the early days. So I guess it's some type of loyalist matters. It's all good, I avoid the chain like a plague till all this is fixed, even then, the application must be grand for me to be in interested in it.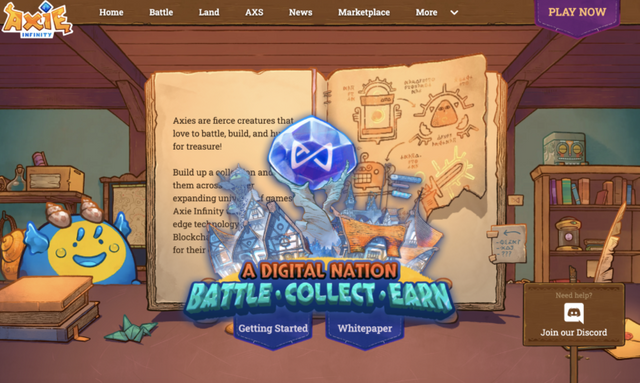 Samsung, Apple company biggest rival and competitor, when it comes to the world of gadget, starts to get more actively involved in Blockchain based gaming, they backed up an a NFT-based online "play-to-earn" video game called "Axie Infinity".
This is some good news for Axie Infinity and the entire blockchain gaming industry. It's going to bring in so much publicity to what is already, especially gadgety, technically inclined ones, this is good for crypto.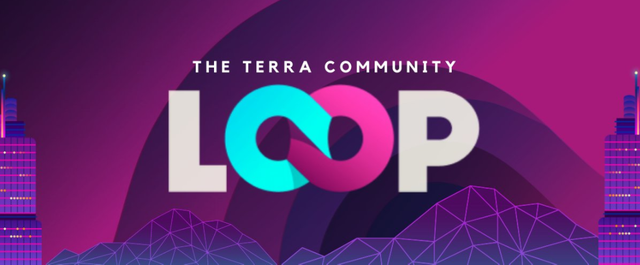 LOOP FINANCE AIR DROP !
This will probably be the shortest article I've ever written (and probably ever will write)
If you are interested in the Terra Blockchain and the projects built on it, here is a relatively new one offering up quite a nice airdrop. LOOP FINANCE. If you don't have a Terra Station Wallet go get a free one here then download the chrome extension here. Doing this not only can you collect this airdrop, but you'll be set to do everything you'll want/need on Terra.
Ah! Great time to be online, thanks for the info, going to try it out now before I come back to say if it works or not.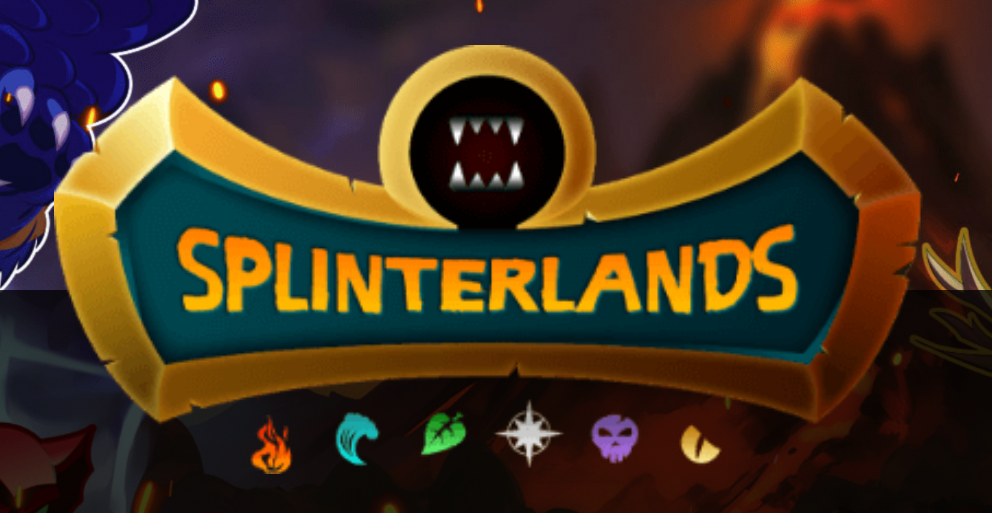 Two days back I wrote an article on the trading opportunity we have on SPS. I also mentioned that it can be a risky trading opportunity but I personally had so much confidence in that. I'm glad to share that I was able to book a profit of 350 Hive from that trading.
I bought 2000 SPS for this quick trading opportunity and wanted to hold them till the pack sale to see if I can book some profits. To my surprise, the price of SPS already pumped and showed a decent price. I wanted to book profit partially. I know it can go even beyond that and some people even believe that SPS price would even hit 2$ in the near future or even before the CL pack sale. But all I wanted was to book some profits when I saw a 350 Hive increase from the price I purchased it.
Nice trade, interestingly I did this too, I bought 100 pieces around 0.3 and sold at 0.76, ''twas fun to see, I thought there would be a pull back to buy back at 0.6 levels but it ran up to 1$ in my face, I couldn't complain lol. Now I'm waiting for a pull back, I'm trying to watch out for 0.7 zones again but it doesn't seem to want to reach there at all. What do you think?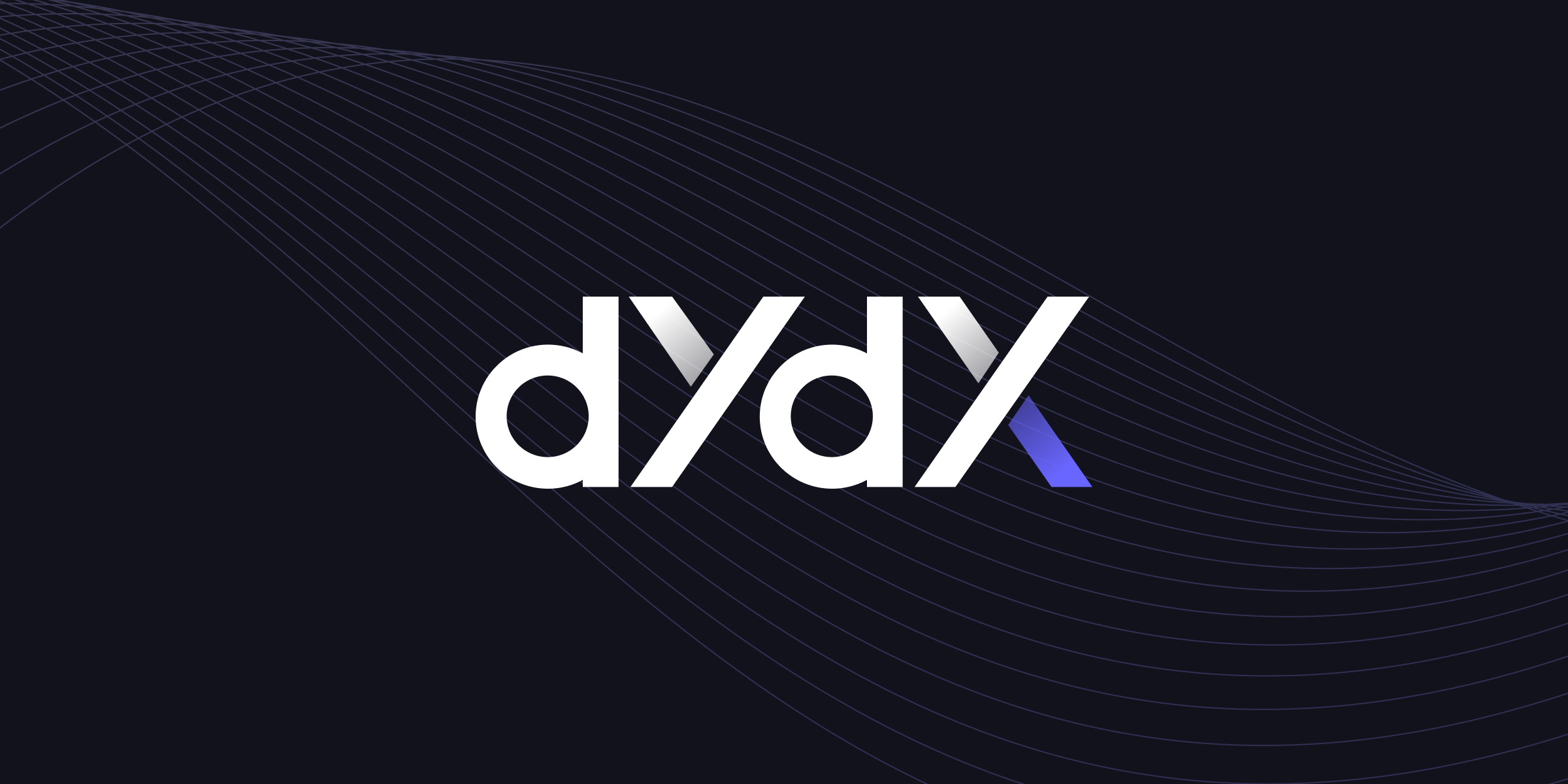 Cryptocurrency is an absolutely unforgiving field. Some days you're on top claiming thousands of dollars in airdrop tokens from Uniswap or Ampleforth and then the next you're missing out on a huge drop that you should have been better prepared for.
Hmmn hard lesson learnt. I remember the Uniswap days, I felt very unlucky lol, the ampleforth happened again, and I missed it again, lol crazy times, funny thing is that I was so close to using those platforms but ended up not for some reason I can't remember. I'm glad I'm in on Splinterlands, Thorchain and 3Speak for Hive holders upcoming. Hopefully they are as badass as the others.

This post is created by
@mistakili
to curate quality content on LeoFinance.
Hive on !

If you would like to delegate some HP to our community and support us; we give you back 90% of the curation rewards on a daily basis ! APR > 12% !
We are also currently working on a LEO Power delegation service for the Leofinance Community.
By following our HIVE trail here

How to reach us | Links
Discord Server | https://discord.gg/VdZxZwn
Posted Using LeoFinance Beta
---
---