DAO, Hivestat and Splinterlands portfolio -> 138th🐯 Curation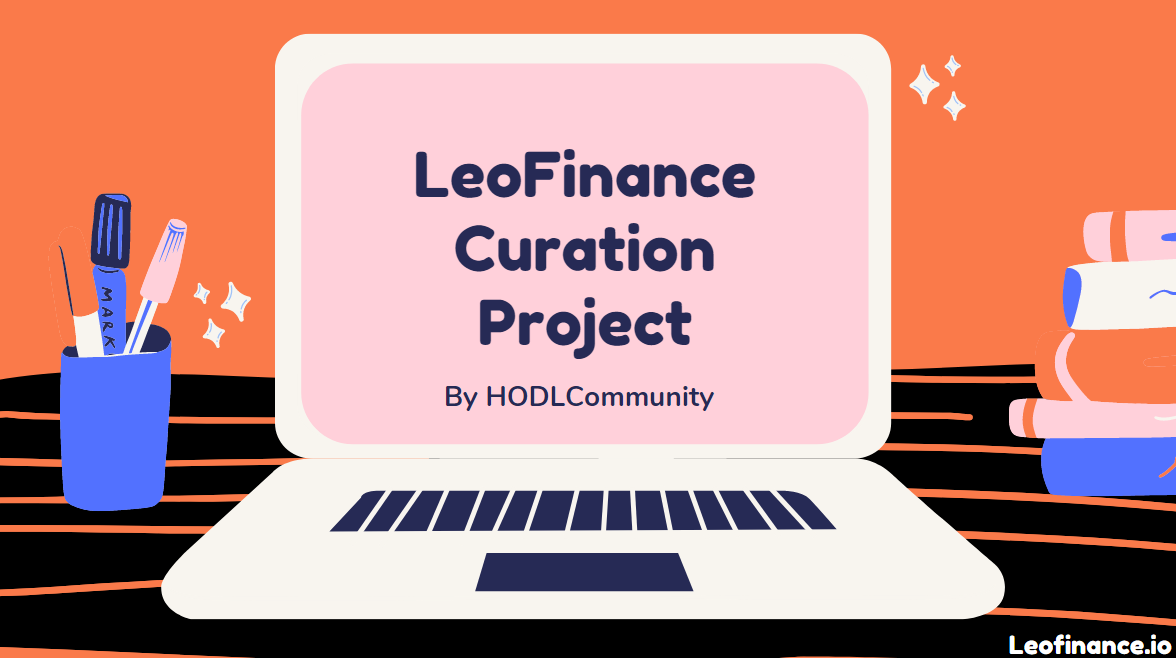 @HODLCommunity presents to you the 138th LeoFinance Curation Post
We feel very excited as we think we will address one of the most important issues on the leofinance.io platform: Curation.
We truly hope, big stakeholders will support this initiative in order to spread rewards to some amazing writers.
Our goal is to support content creators and generate qualitative interactions between LeoFinance users.
We will set a 5% beneficiary for every author selected in this curation report.
So Lions 🐯, let's roll !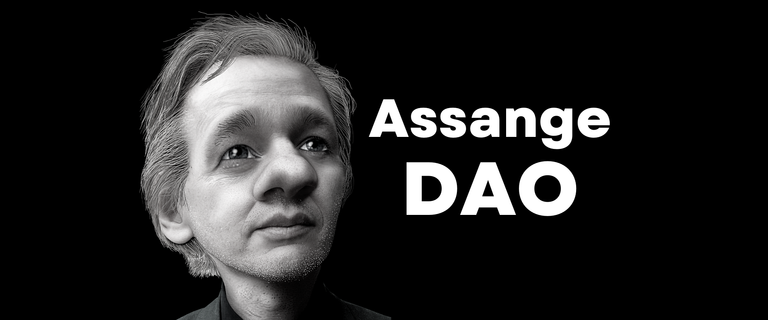 In the future, companies, funds and even governments will be run by DAOs and not a central entity that controls the whole system. That's powerful! Let me explain 'why', but first let's discuss what exactly is a DAO.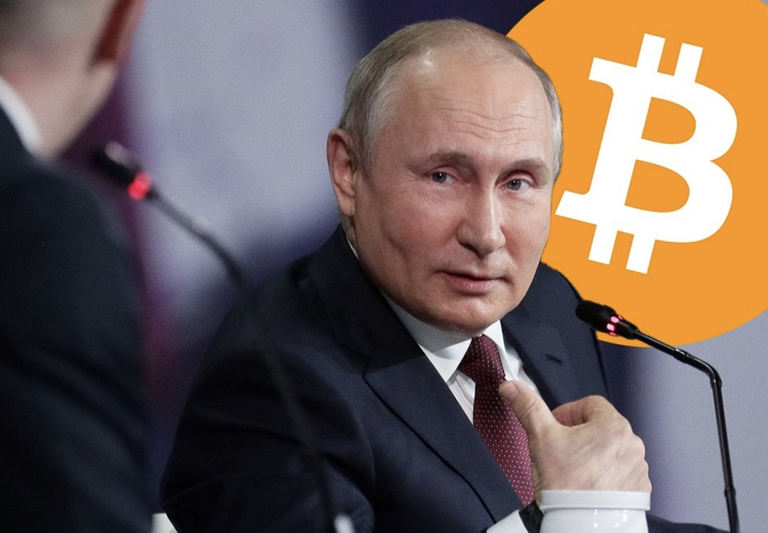 Top of the news today is Russia government agencies agreeing on a framework to recognize Bitcoin as currency.
**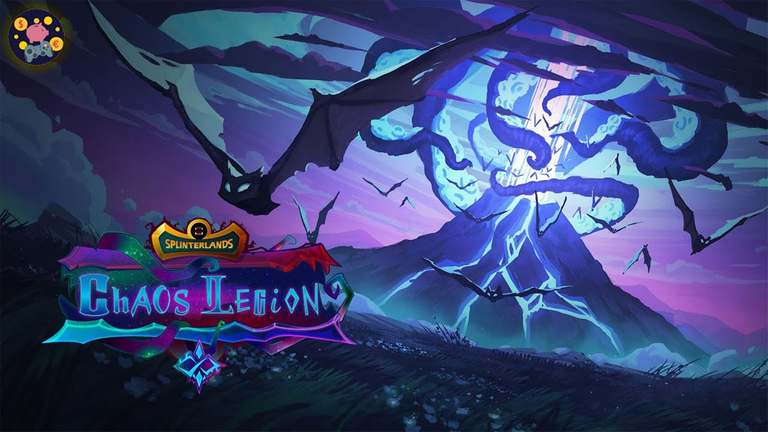 I know that the game seems to have gone quiet since the initial hype we saw leading up to the chaos legion drop but there are a lot of new players still active in the game.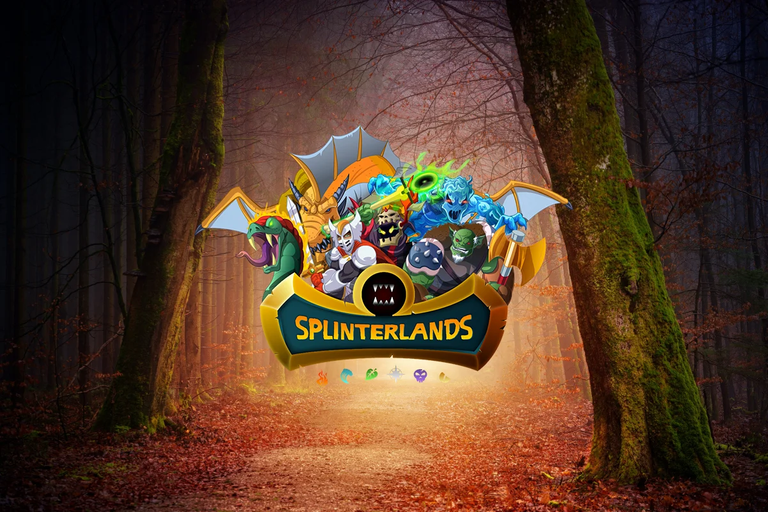 Honestly, anyone who is not yet a part of Crypto at this time is missing out on a lifetime of opportunities. It is very clear how Crypto can solve many of the current problems in our world. All fiat money loses value at a faster rate, in addition to what was predicted. We recall that forecasts were already causing inflation. The Turkish lira, for example, lost 50% against the dollar in a very short period of time. Bitcoin was hitting hard in Turkey, as Turkish citizens rushed to try to save their money by acquiring Bitcoin.
For now we are all still early but it's right to understand that while you are early, time ain't waiting for anyone, learning from other people's crypto mistake is great to avoid you from making same mistakes. Like avoiding inflation.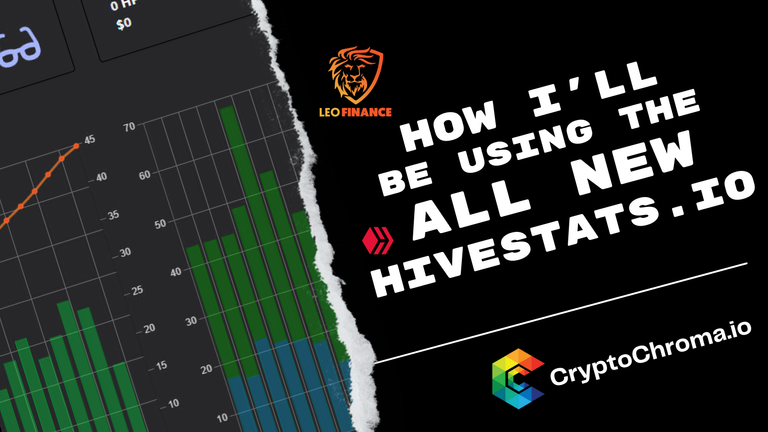 If you haven't heard the popular stats platform I've used for years just got a huge update. Not only is it a facelift but the platform offers so many new features and backend speed updates. This post won't be about all of the new features but instead how I plan on using the all new HiveStats.io
This post is created by
@belemo
to curate quality content on LeoFinance.
Hive on !

If you would like to delegate some HP to our community and support us; we give you back 90% of the curation rewards on a daily basis ! APR > 11% !
We have ALSO LEO Power delegation service for the Leofinance Community.
LEO curation rewards are sent weekly on Sunday night.
By following our HIVE trail here

How to reach us |
Discord Server | https://discord.gg/VdZxZwn
Posted Using LeoFinance Beta
Posted Using LeoFinance Beta
---
---