DEC-B, Low Caps, Evolution, Achille's Heel, GLUSD>>>> Leofinance Curation Post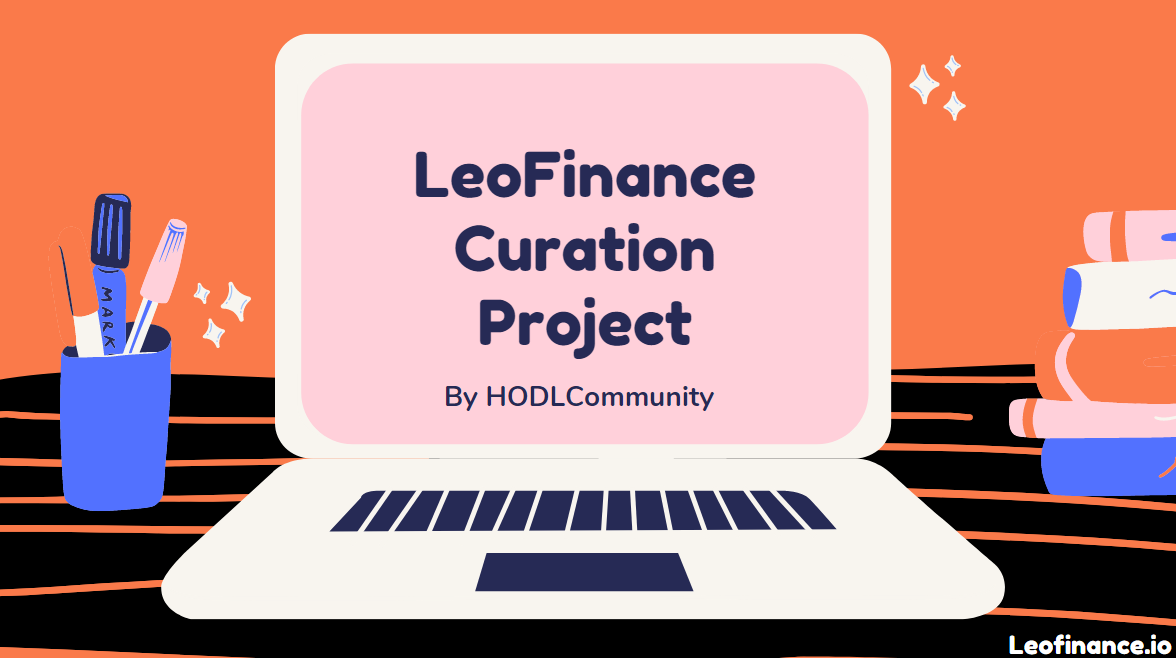 @HODLCommunity presents to you the 255th LeoFinance Curation Post
We feel very excited as we think we will address one of the most important issues on the leofinance.io platform: Curation.
We truly hope, big stakeholders will support this initiative in order to spread rewards to some amazing writers.
Our goal is to support content creators and generate qualitative interactions between LeoFinance users.
We will set a 5% beneficiary for every author selected in this curation report.
So Lions 🐯, let's roll !

Since a couple of minutes ago, at the time of starting to write this post, the DEC Batteries (DEC-B) sale began.
Love them or hate them, having them is a decision for each of us. On second thought, I don't think anyone loves them. :) They are just means to an end.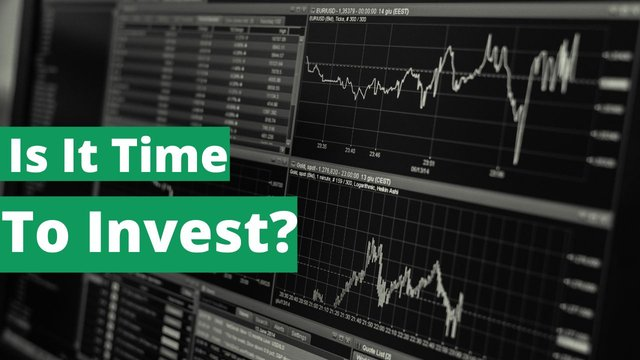 If you currently look at the NIFTY 50 Charts for India we can clearly see that the Market has corrected by a lot in the last couple of months and has now started to stay at a level zone for the time being if there are some Stocks that took a lot of beating in this time that would have to be the Small Cap Stocks. So some might say that this might be a good time to Invest in Small Cap Stocks and I would say partly Yes, but there are other parts to consider.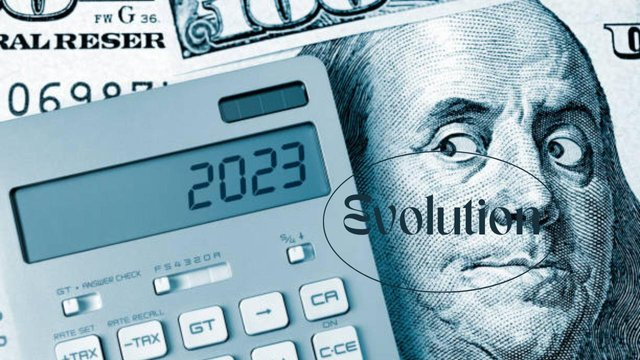 For thousands of years, the basic building block of human society has been money. Financial systems are designed to make it easier to exchange commodities and services and to move and store wealth securely. The development of financial systems and the history of money have had a significant impact on personal finance today, influencing how people manage their finances and overall well-being.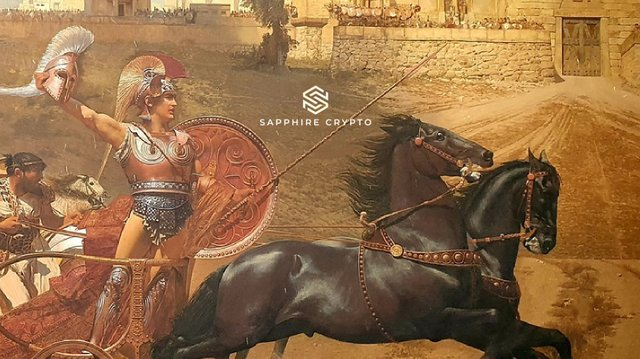 Do you remember when ETH was at $2K during the bear market of 2022? You will recall that at exactly the same time, news broke out about BlackRock entering the Crypto space. Everyone was zapped and fell prey to the snare of overconfidence. Hindsight always provides so much clarity, doesn't it?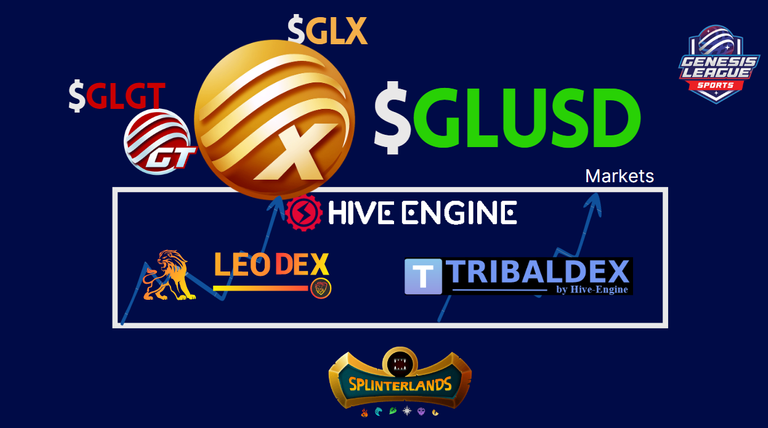 It's barely 90 days since Splinterlands creators launched the tokenomics System on its emerging Sports-based Play2Earn Platform called Genesis League Sports. The announcement was made on Tuesday, November 8, 2022 by Jesse "Aggroed" Reich, who doubles as CEO of GLS and GameFi leader, Splinterlands.
This post is created by
@belemo
to curate quality content on LeoFinance.
Hive on !

If you would like to delegate some HP to our community and support us; we give you back 90% of the curation rewards on a daily basis ! APR > 11% !
We have ALSO LEO Power delegation service for the Leofinance Community.
LEO curation rewards are sent weekly on Sunday night.
By following our HIVE trail here

How to reach us |
Discord Server | https://discord.gg/VdZxZwn
Posted Using LeoFinance Beta
---
---