Google, Lending, Hive, Splinterlands - 57th 🐯 curation digest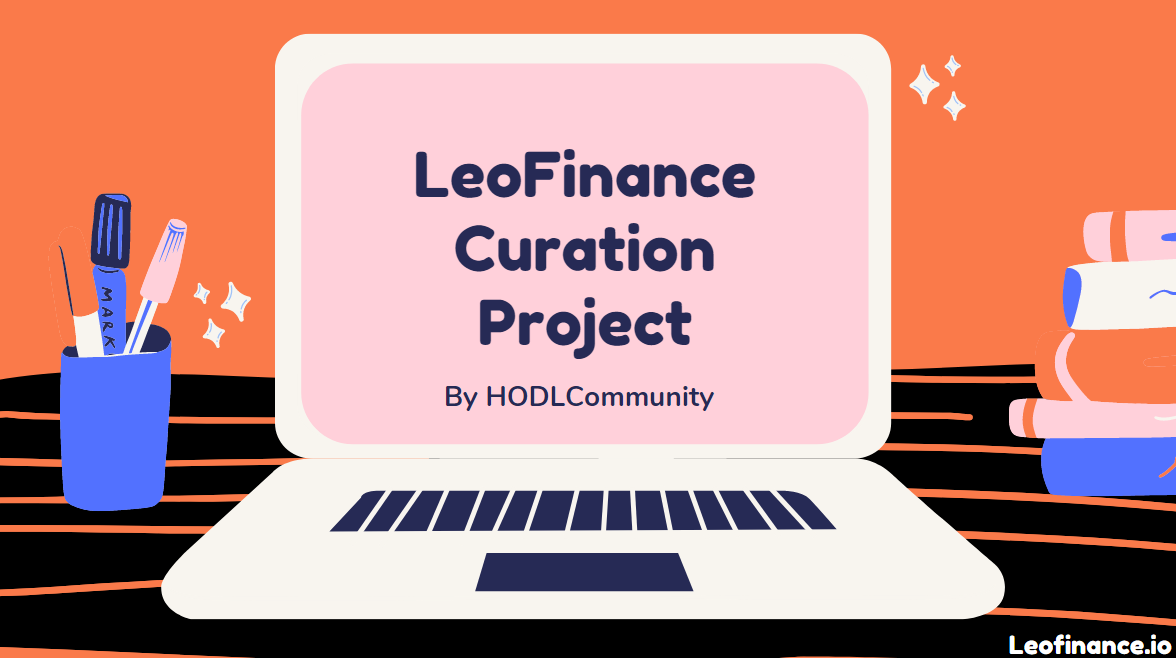 @HODLCommunity presents to you the 57th LeoFinance Curation Post
We feel very excited as we think we will address one of the most important issues on the leofinance.io platform: Curation.
We truly hope, big stakeholders will support this initiative in order to spread rewards to some amazing writers.
Our goal is to support content creators and generate qualitative interactions between LeoFinance users.
We will set a 5% beneficiary for every author selected in this curation report.
So Lions 🐯, let's roll !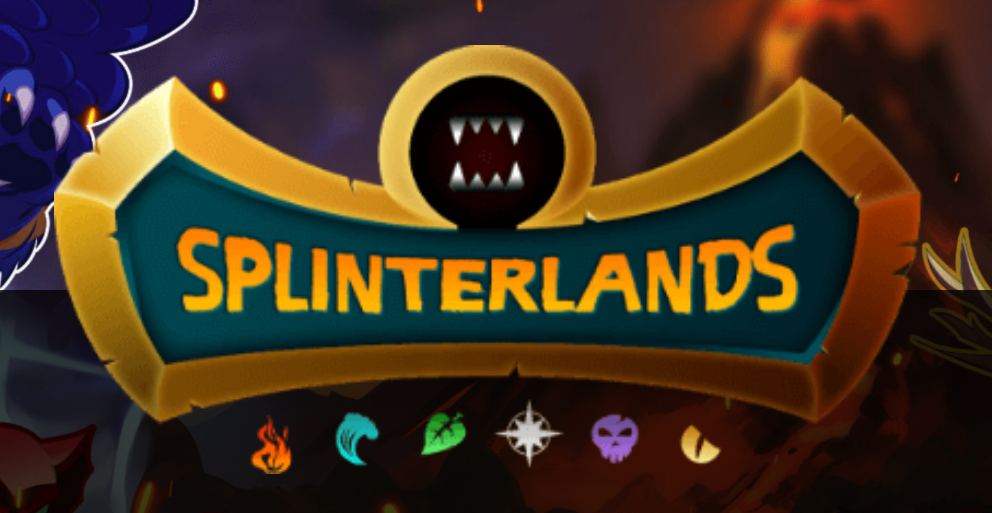 Managing the splinterlands collection is very important. Sometimes we might end up not using many cards in our collection. We might have a good collection of cards but there is no use if we are not using it in the game. That is one of the reasons why I spend enough time reviewing my collections. That also gives me the idea to use the cards as well as rent out the cards that I'm not using.
Nice strategy, I still wrote about something relating to this recently, I treat my cards the way I treat my portfolio, I'm always trying to rebalance and restrategize to ensure I'm increasing their productivity. It's something I want to believe everyone does.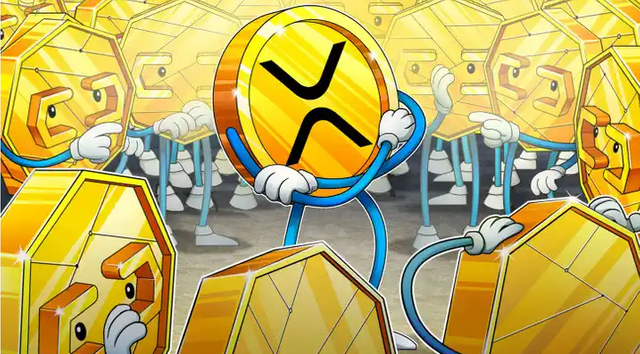 Nothing is sweeter than reading and making money at the same time by curating content which is facilitated by the degree of stake. I get it, staking is very important because content creators can only be encouraged when they receive upvotes with high value(from a person that staked large amount of a token) and content curators curate content and earn more tokens when they stake a good number of tokens. in general staking tokens and curating with the staked tokens is the ONLY reason this community is still active and will always remain active.
If one is going to stake for curation rewards then I'll like to believe such person is already aware of possible price fluctuations and doesn't care for the short term or the person has contingency plans and has some liquid in store. Being locked up in stake during a quick pump run can leave a bad taste in the mouth, the best is to have some liquid but majority staked.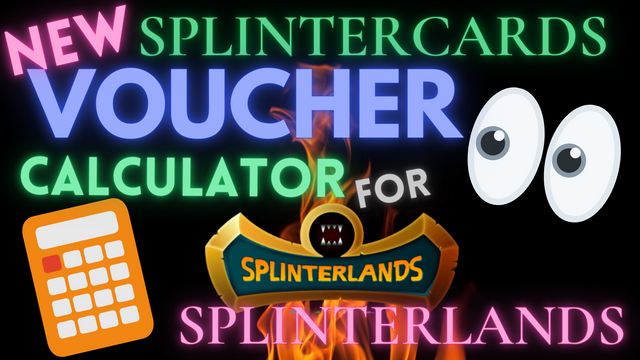 How Many Vouchers Do You Need for your Investment?
Hello everyone! I wanted to share with you today a very handy little update from Splintercards that should help you calculate how many vouchers you will receive based upon the the SPS you have.
Vouchers, SPS, new CL cards are the buzz words of the hive street at the moment, how this, when that, well, I'm glad this post addresses one of the hows and that's how to check the amount of vouchers one will be able to get based on staked SPS tokens. Nice to see there's an actual tool. I'll give it a try myself. But based on people's calculations I already have a rough estimate.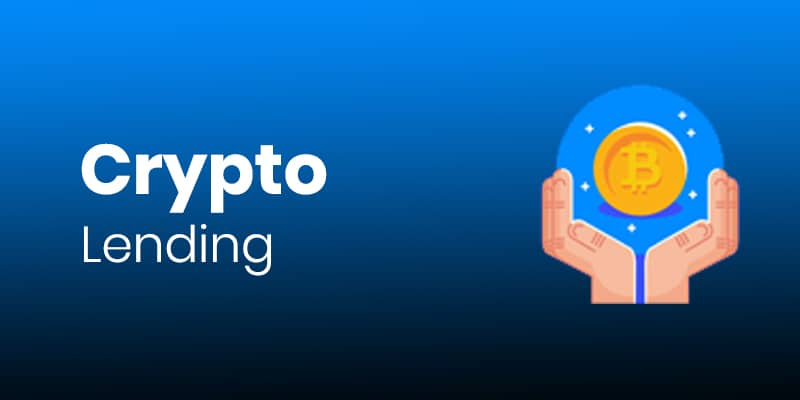 Lending is quite a big segment in traditional finance. We borrow money and payback with some interest. This helps us a lot in many emergency situation when we don't have money with and this way can sort our financial issues and once we have funds then we can payback. Although sometimes we get the option to pay back whenever we want by paying the interest on it and sometimes we need a fixed EMI to pay in parts. This is quite popular in traditional finance and there are plenty of banks and financial institutions that are providing such services.
One thing I love about the crypto space is the level of inclusion it has compared to traditional finance. When it comes to lending in TraDFi, a lot of people around the world are excluded based the requirements needed to participate and it is very sad. With crypto, anyone from anywhere can participate and have access to these services. Lending in crypto is an untapped area and I think it's going to be a lot more bigger going forward.

After having breakfast and catching up with what was going on in leofinance, I realized something surprising. And that is that Google is already 23 years old since it was launched to the market and I was very surprised because I am also 23 years old and also because it took this company almost a quarter of a century to achieve everything it has achieved so far.
23years sounds like a long time in the tech world, the crypto space is 100x more fast paced, I think we will see a lot more interesting numbers come out of crypto in fewer years than it took google, another advantage in crypto is the open sourceness, anybody can pick from where another person left off and continue to develop, it makes advancement run at the speed of thought. I can't help but wonder how much Hive would attained in its marketcap in 23 years, but I know it's going to be more than googles achievement by a massive gap.

This post is created by
@mistakili
to curate quality content on LeoFinance.
Hive on !

If you would like to delegate some HP to our community and support us; we give you back 90% of the curation rewards on a daily basis ! APR > 12% !
We are also currently working on a LEO Power delegation service for the Leofinance Community.
By following our HIVE trail here

How to reach us | Links
Discord Server | https://discord.gg/VdZxZwn
Posted Using LeoFinance Beta
---
---