HBD stabilization, Gambling, Diesel pools... - 129th 🐯 curation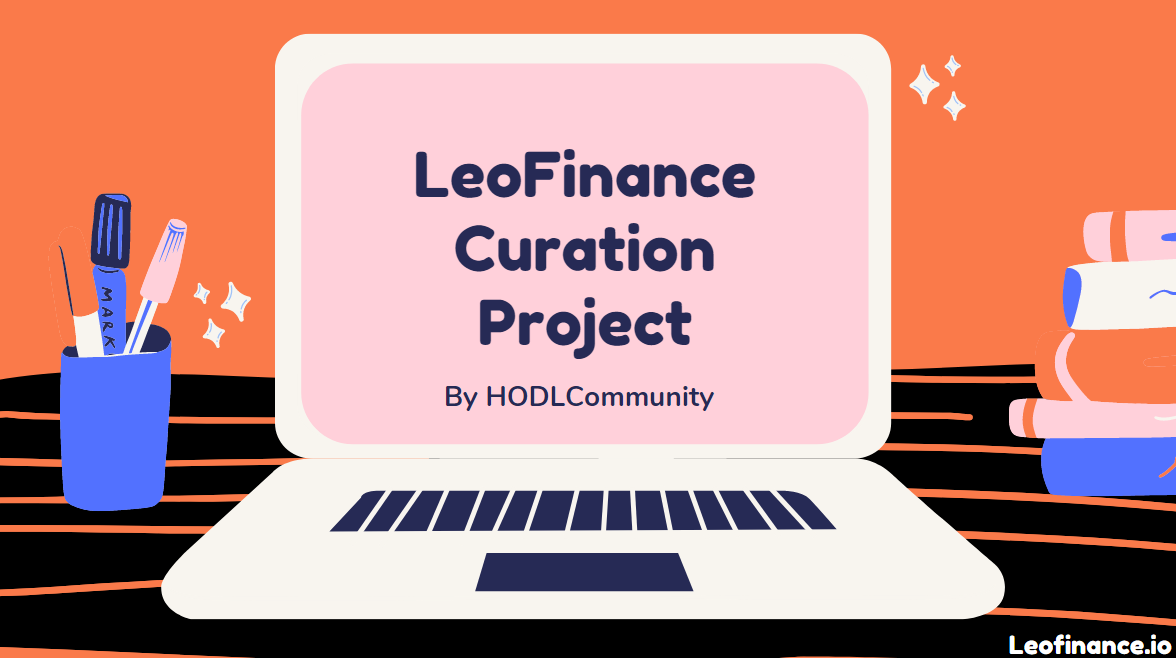 @HODLCommunity presents to you the 129th LeoFinance Curation Post
We feel very excited as we think we will address one of the most important issues on the leofinance.io platform: Curation.
We truly hope, big stakeholders will support this initiative in order to spread rewards to some amazing writers.
Our goal is to support content creators and generate qualitative interactions between LeoFinance users.
We will set a 5% beneficiary for every author selected in this curation report.
So Lions 🐯, let's roll !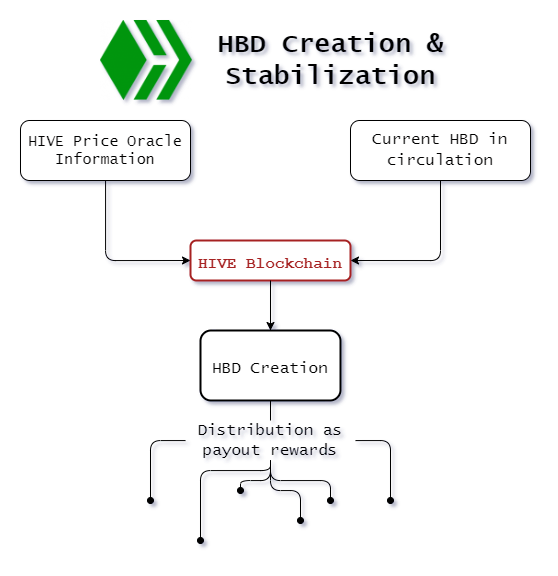 The HIVE-backed dollar (HBD) is an integral part of the Hive Blockchain and its economy, if not the most important hedge against volatility and stablecoin in its own right. The ultimate purpose of HBD is to maintain the simple equation of 1 HBD = $1 worth of HIVE.
Checkout this fascinating proposal to sort out the HBD stabilization dilenma.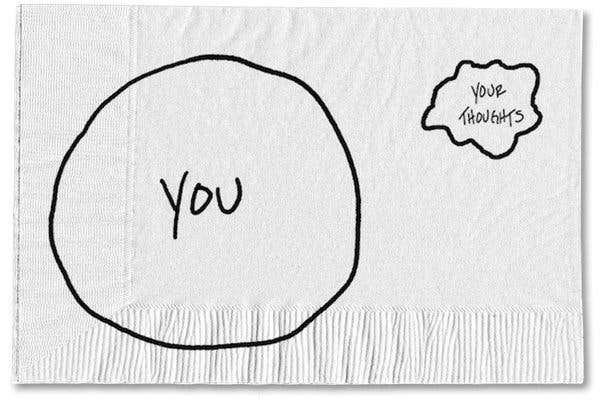 A couple of days ago I had a post having the subject of a friend of mine who said that he's rather buying himself some motorcycle boots than to invest in crypto. It sounds dumb, I know that, but I'm probably worse than that guy :)... I just bought SHIB.
Gamble or wise investment? Hard to tell in an industry that defies logic and even if you have financial education, that might not still be enough to thrive in this industry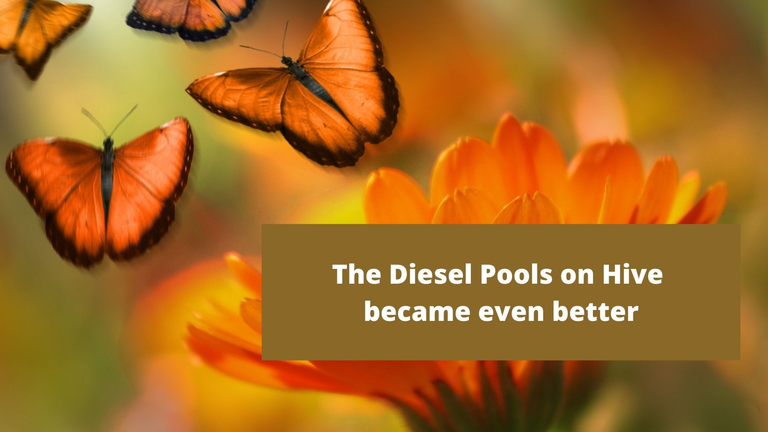 For the ones who still don't know it, we have pretty cool liquidity pools on the second layer of Hive (hive-engine) that are called diesel pools. These diesel pools allow to swap your tokens quickly and to earn rewards if you provide liquidity to them.
I am pretty pleased to note that Diesel pools are gaining prominence. Eventually, the world will notice Hive and figure out we're the best place for Web 3 dapps. Until then, we keep building.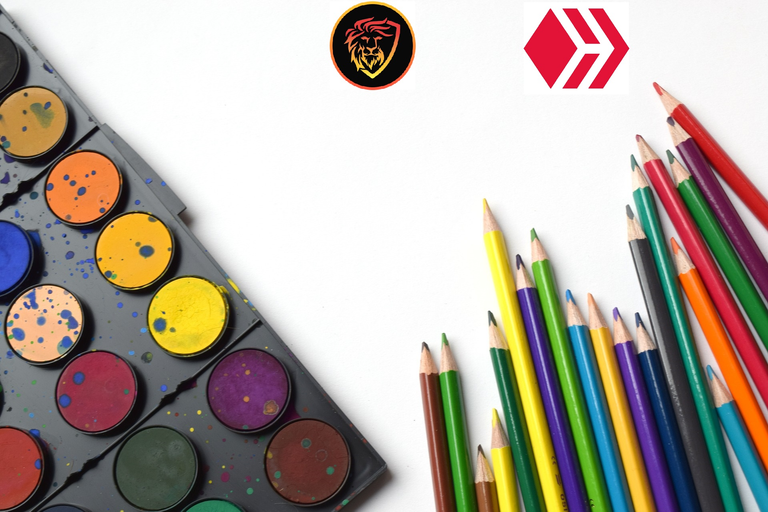 I think among all my group of friends I'm the most liberal. This is weird because I have 2 close friends in one location and 3 close friends in another. So that's sort of like a group of 6 and I happen to be the only one who's more open to trying stuff.
Are you ready to take a chance or are you being a why guy?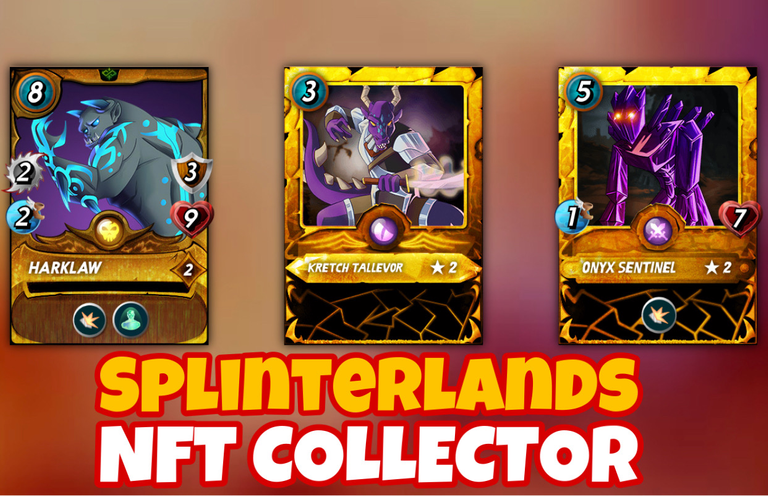 I'm changing my entire Splinterlands strategy. I came across a post I wrote last year, I was speculating on some legendary gold foils and almost all my speculations came to pass.
Mere mortals include mundane skills into their CV but this legend is a professional NFT collector.
This post is created by
@belemo
to curate quality content on LeoFinance.
Hive on !

If you would like to delegate some HP to our community and support us; we give you back 90% of the curation rewards on a daily basis ! APR > 11% !
We have ALSO LEO Power delegation service for the Leofinance Community.
LEO curation rewards are sent weekly on Sunday night.
By following our HIVE trail here

How to reach us |
Discord Server | https://discord.gg/VdZxZwn
Posted Using LeoFinance Beta
---
---