Improve Finance, Leo on Goldman Sachs, Guilds on Splinterlands, Crypto in CV, Marketing Polycub-> 168th 🐯 Curation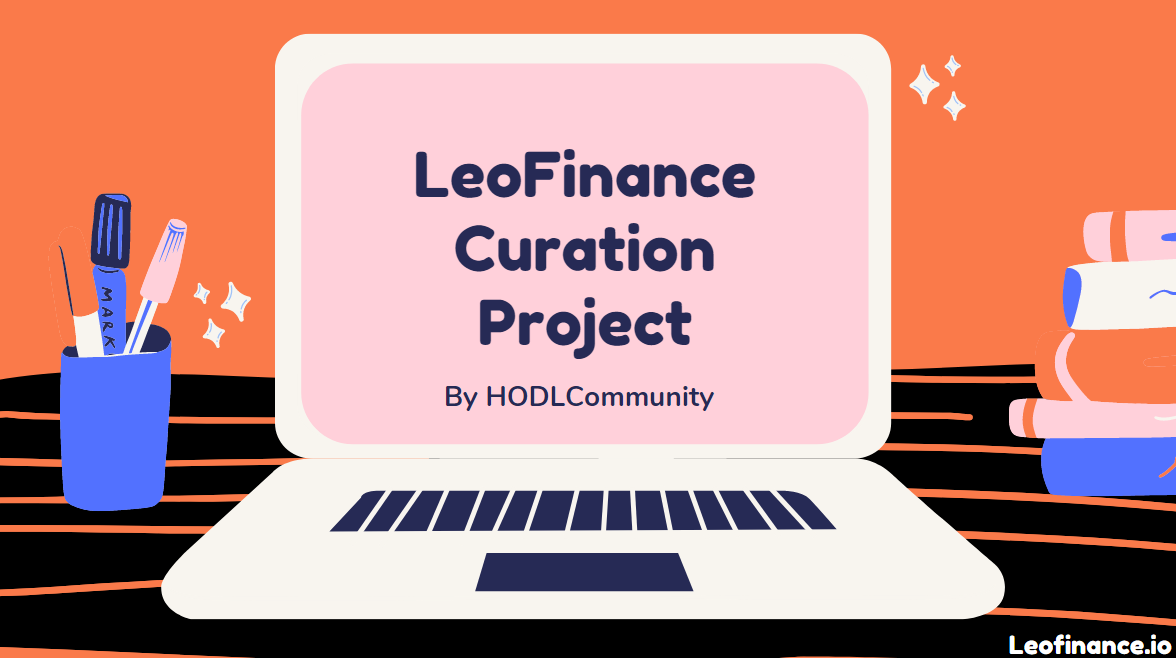 @HODLCommunity presents to you the 168th LeoFinance Curation Post
We feel very excited as we think we will address one of the most important issues on the leofinance.io platform: Curation.
We truly hope, big stakeholders will support this initiative in order to spread rewards to some amazing writers.
Our goal is to support content creators and generate qualitative interactions between LeoFinance users.
We will set a 5% beneficiary for every author selected in this curation report.
So Lions 🐯, let's roll !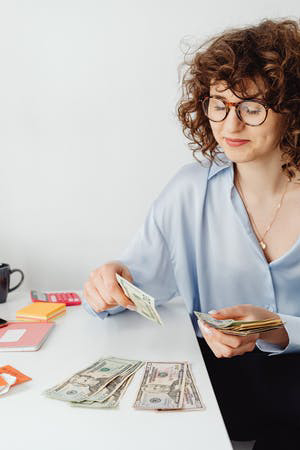 There are basically two categories of people when it comes to money-related issues, you either belong to the category of people who are making money or you belong to the category of people who are spending money. Money is no respecter of your emotions or feelings, it is either you have it or you don't have it.
You either have it or you don't, here are some tips to help you do better with your finances. Sometimes all it takes it some mindful exercise.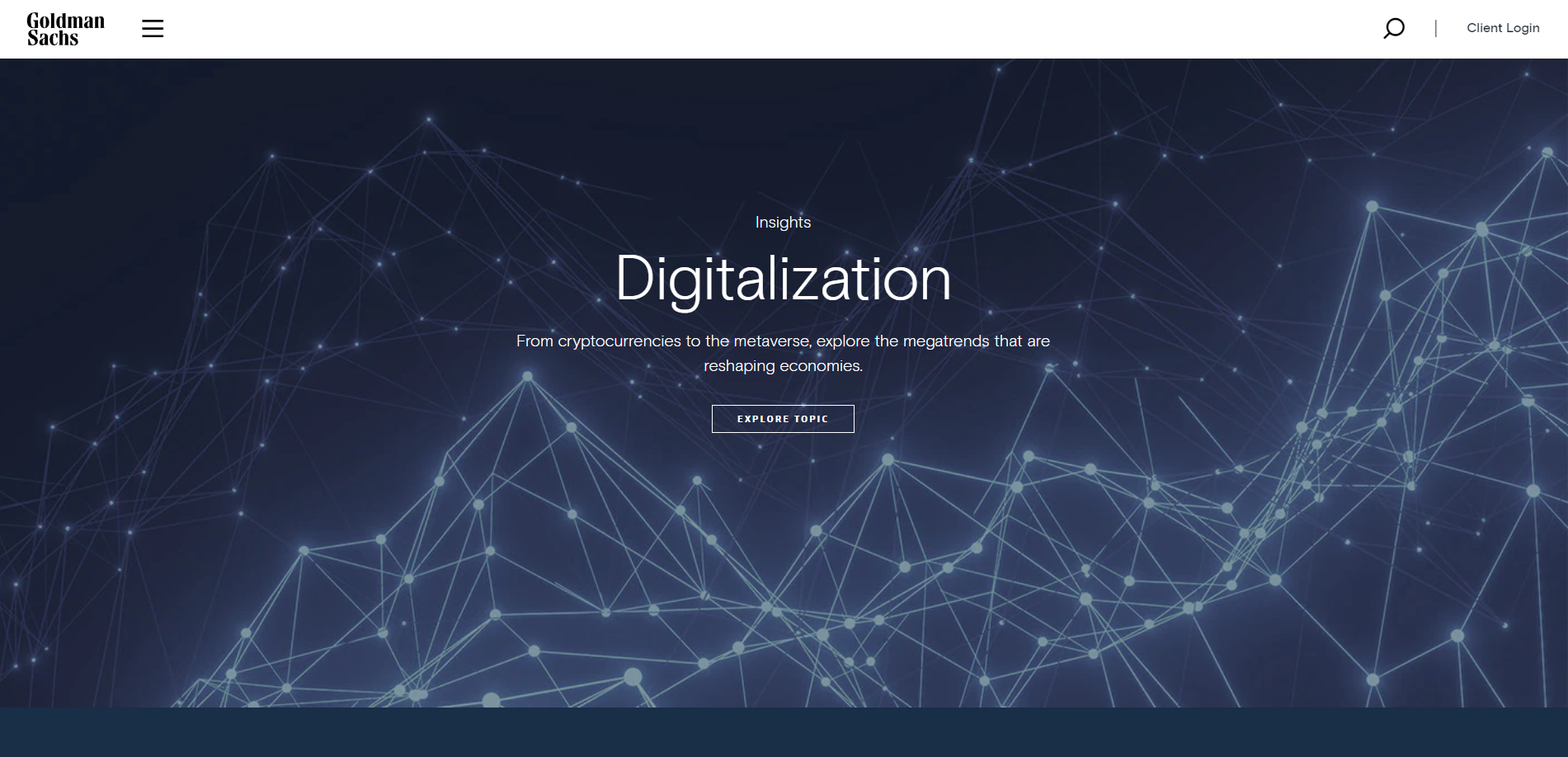 Just a couple of years ago nobody would believe Goldman Sachs will have their entire website redesigned to look like a crypto site. When you visit GoldmanSachs.com, the first page is all about digitalization starting from cryptocurrencies to the metaverse and trends that are reshaping economies. Where is Leo, you'll ask?
Oh, this writer is such in a hurry, but it's not unfounded, give leofinance few more years, GoldmanSachs will be lucky to have Leofinance on their front page.


Well, I have been playing (and greatly enjoying) Splinterlands for about eight months now and thankfully have greatly improved upon my gameplay from those first days. While not yet fantastic, at least now my monthly statistics are presentable. For several months I have been attempting to join a Guild and finally, last week, I joined Goat Monsters.
I'm very happy to be a member of this Guild and have already started supporting it financially by donating to buildings. I've been poking around everywhere within the Goat Monsters web pages and likewise have been doing some research on what benefits I can expect by being a member of this fine Guild.
This author shares his experience being in a Guild, guilds are super cool interesting department in Splinterlands that many sleep on. But there are cool benefits, you might want to check this post to find out.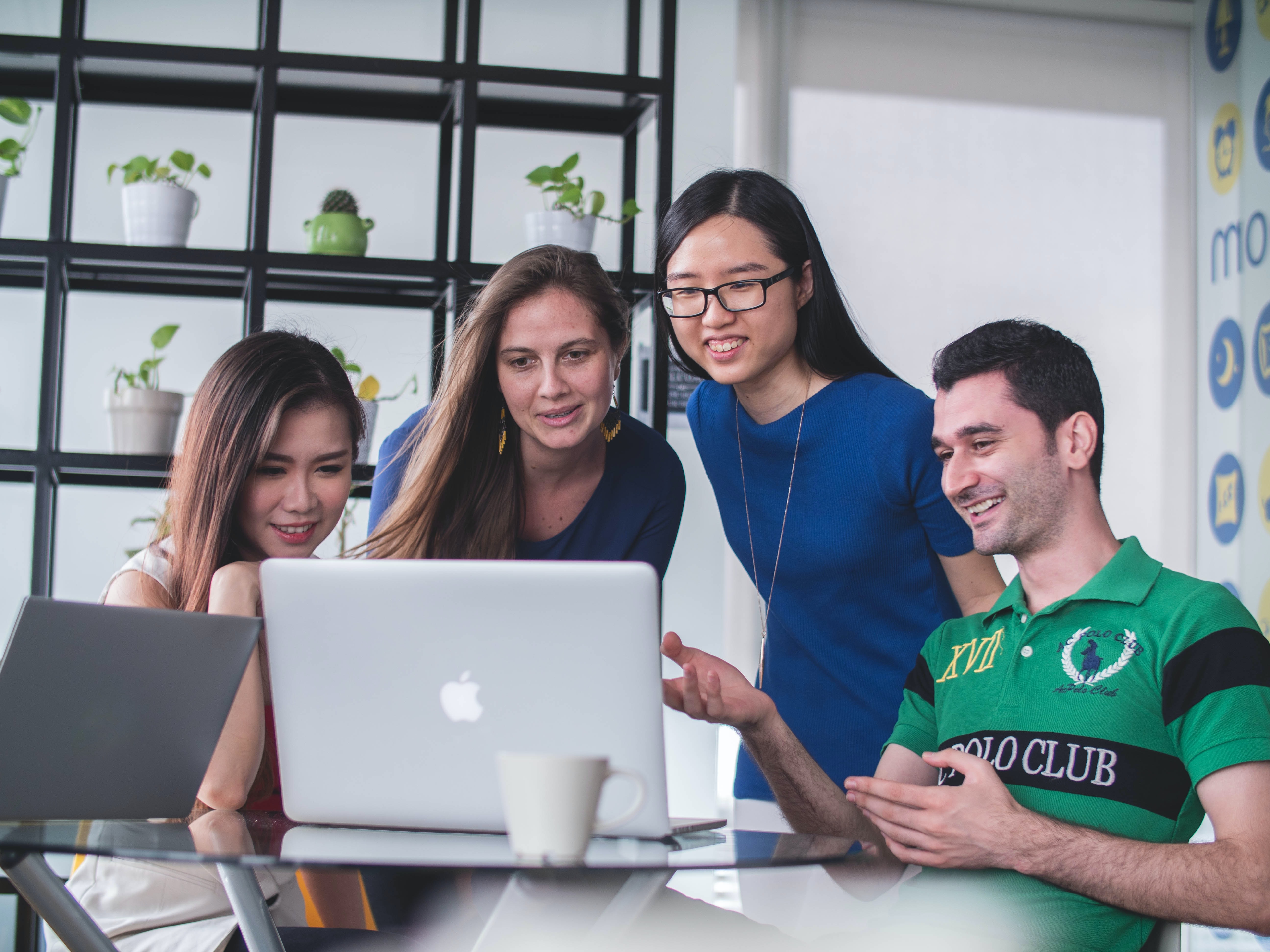 Part of my job is recruiting and expanding our team. I am reviewing CVs on a daily basis and have seen the weirdest things. People still seem to think I am interested in their hobbies when deciding whether or not to invite them for a job interview. Don't get me wrong, I am interested in you as a person when we get to know each other - but that is after I have decided whether or not I am interested in your skills in the first place.
I can totally relate with this post, for someone who has lived on crypto for 4 years, I can imagine how shitty my cv will look. If you're like me this post my give you a lift up.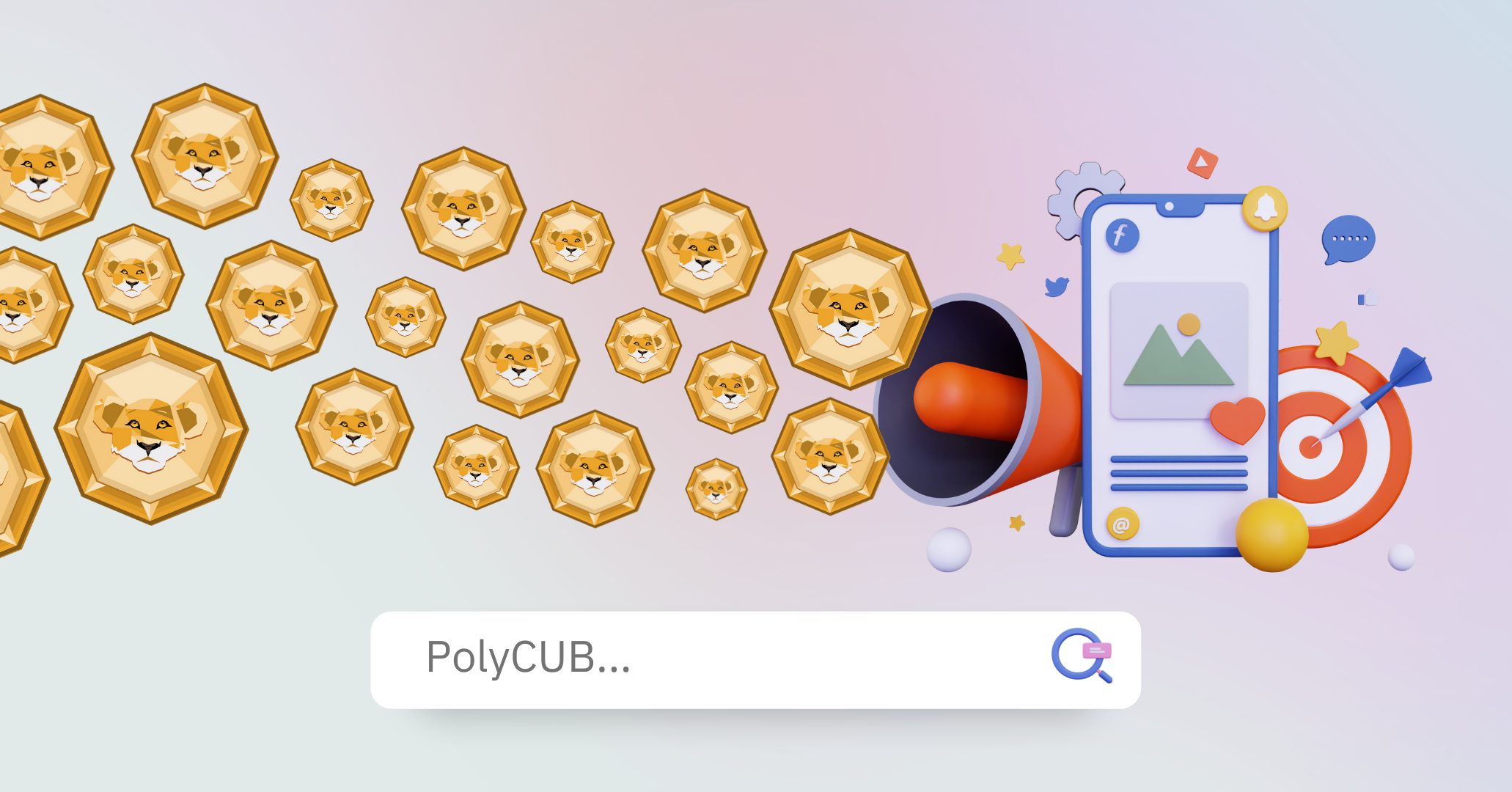 I am a fan of great marketing and I know it when I see it. I also understand how much effort, money, and creativity are required to market even the best of products and services. This is what I have done in the last 5 years of my life. The Crypto world is so dynamic, there are thousands of DeFi applications out there. PolyCUB is one of its kind and probably one of the most exciting DeFi products released in 2022. We are only a few weeks into the airdrop and there's still so much time left for everyone to take advantage of this situation. But why would anyone do that if they don't know anything about it? Also, how do we get more outside attention and capital to PolyCUB in order to grow TVL and add onto the Protocol Owned Liquidity? The answer is simple - Consistent Marketing!
Have you seen Polycub? Have you told your friends? Have they told their friends? What are you waiting for?

This post is created by
@mistakili
to curate quality content on LeoFinance.
Hive on !

If you would like to delegate some HP to our community and support us; we give you back 90% of the curation rewards on a daily basis ! APR > 11% !
We have ALSO LEO Power delegation service for the Leofinance Community.
LEO curation rewards are sent weekly on Sunday night.
By following our HIVE trail here

How to reach us |
Discord Server | https://discord.gg/VdZxZwn
Posted Using LeoFinance Beta
---
---