Income, SPS Vouchers, VeeFinance, Presearch & Crypto -> 56th LeoFinance 🐯 curation digest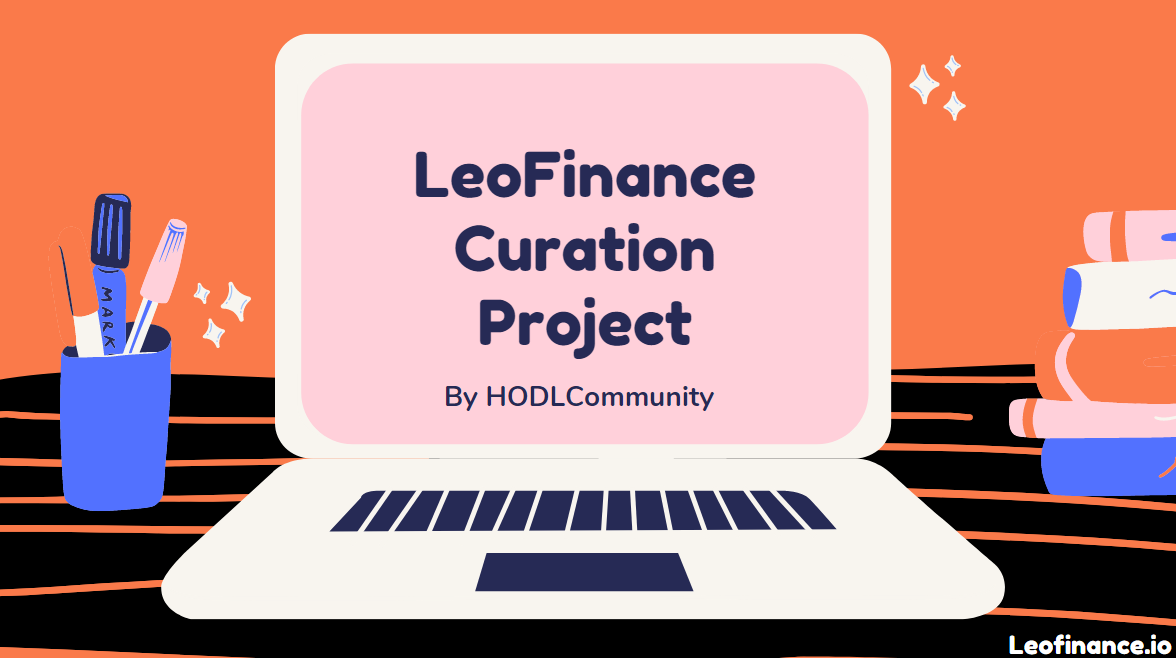 @HODLCommunity presents to you the 56th LeoFinance Curation Post
We feel very excited as we think we will address one of the most important issues on the leofinance.io platform: Curation.
We truly hope, big stakeholders will support this initiative in order to spread rewards to some amazing writers.
Our goal is to support content creators and generate qualitative interactions between LeoFinance users.
We will set a 5% beneficiary for every author selected in this curation report.
So Lions 🐯, let's roll !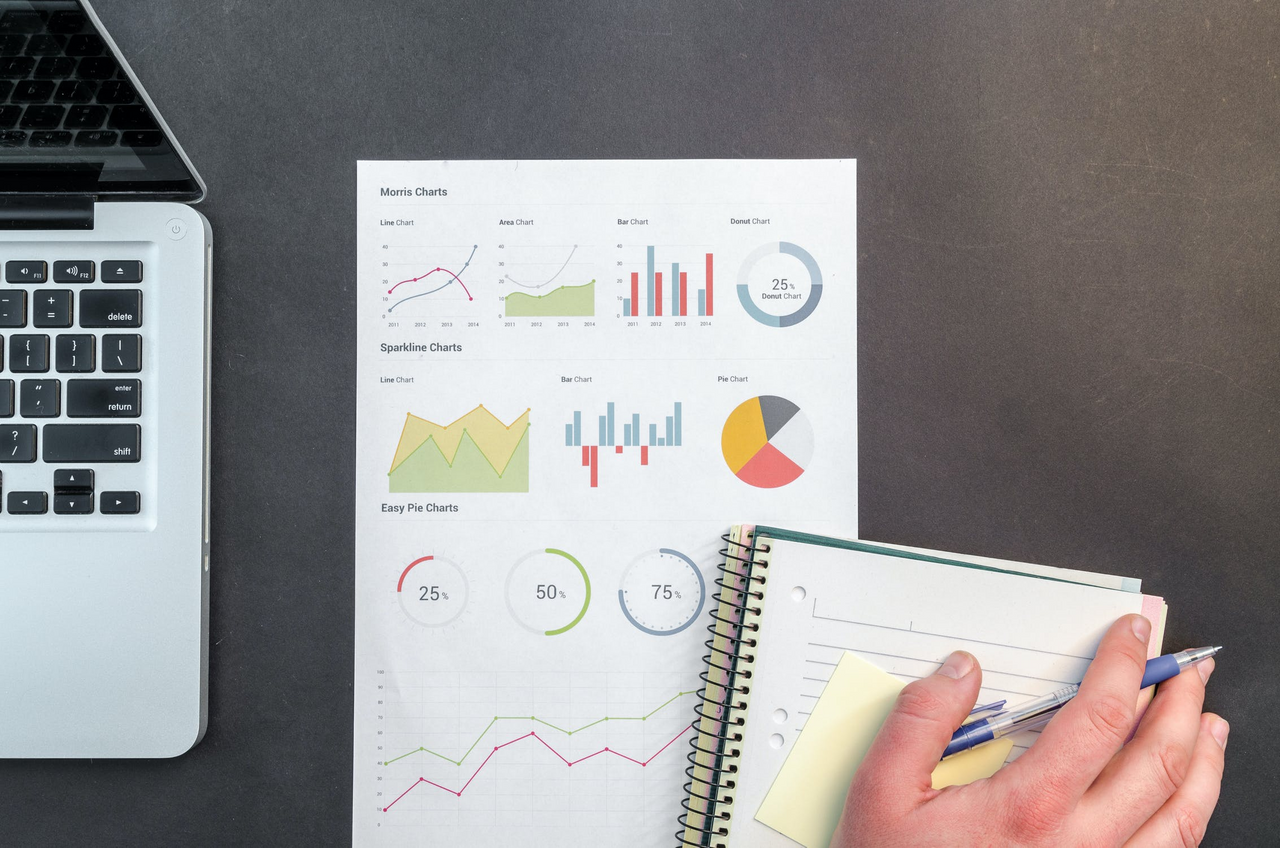 Why people invest in traditional investments rather than new age investments is because they do not want to take risks. I actually convince everyone who has very little exposure to equity and crypto is to invest some amount every month to both of them if they do not want to take much risk. Because even though they invest small amount but regularly can give a lot of wealth in the future. 1 Bitcoin in 2010 vs 1 Bitcoin in 2021, there is vast difference and that is what crypto asset class can do to your wealth.
investment is not get rich overnight scheme, you need to be patient as well as continuous on your investment to get best out of your investment. Recently I am running pillar to post to get a loan for my real estate investment , which will be over and above my current portfolio. Though I have the money to fully pay the amount but still I am taking loan and will close it as soon as possible.
While there are incredibly profitable products open for everyone, relying on a fixed income can be quite risky for common people who are likely to experience even worse days in global finance. Though for the elder people it might be challenging but, for us, there is no way that we can limit ourselves. As long as people go for generating a source of crypto income, I do not think that they will suffer as much as the others whose lives are based on the income that they get. De-Fi, Play2Earn, and even trades can change lives with a little effort.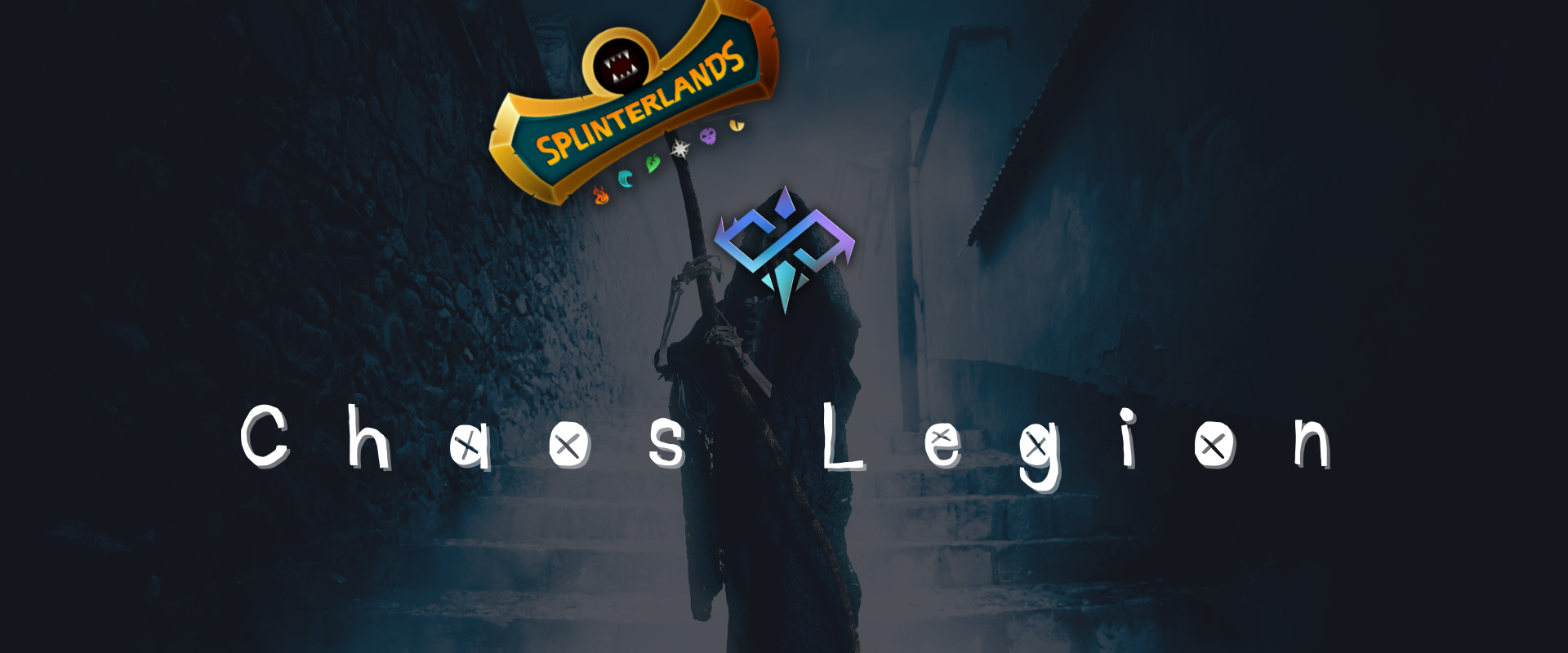 1M out of the total 15M available Chaos Legion (CL) packs will be available to purchase in the presale. There are presale perks which are explained in the announcement post. Please read it thoroughly and then come back to this post. You can buy packs with SPS (10% Discount), Credits, and DEC.
If you have 1000 SPS staked, you will get 0.33333 vouchers daily. 30 Days*0.33333 = 9.9999 (~10) in 30 Days of Presale. Obviously, you wouldn't want to wait until the last day! 😂
No way that #Splinterlands players would miss such a great change. Since the very beginning, SPS token has turned the atmosphere of the game into a more exciting way. By playing and holding NFTs, you are receiving SPS and these SPS tokens are bringing another token for you to get valuable cards when you open the packs. Not sure if you agree with me but there is no other game with such a great mindset + vision. The decentralization can be felt from even the simplest aspects of the game 😎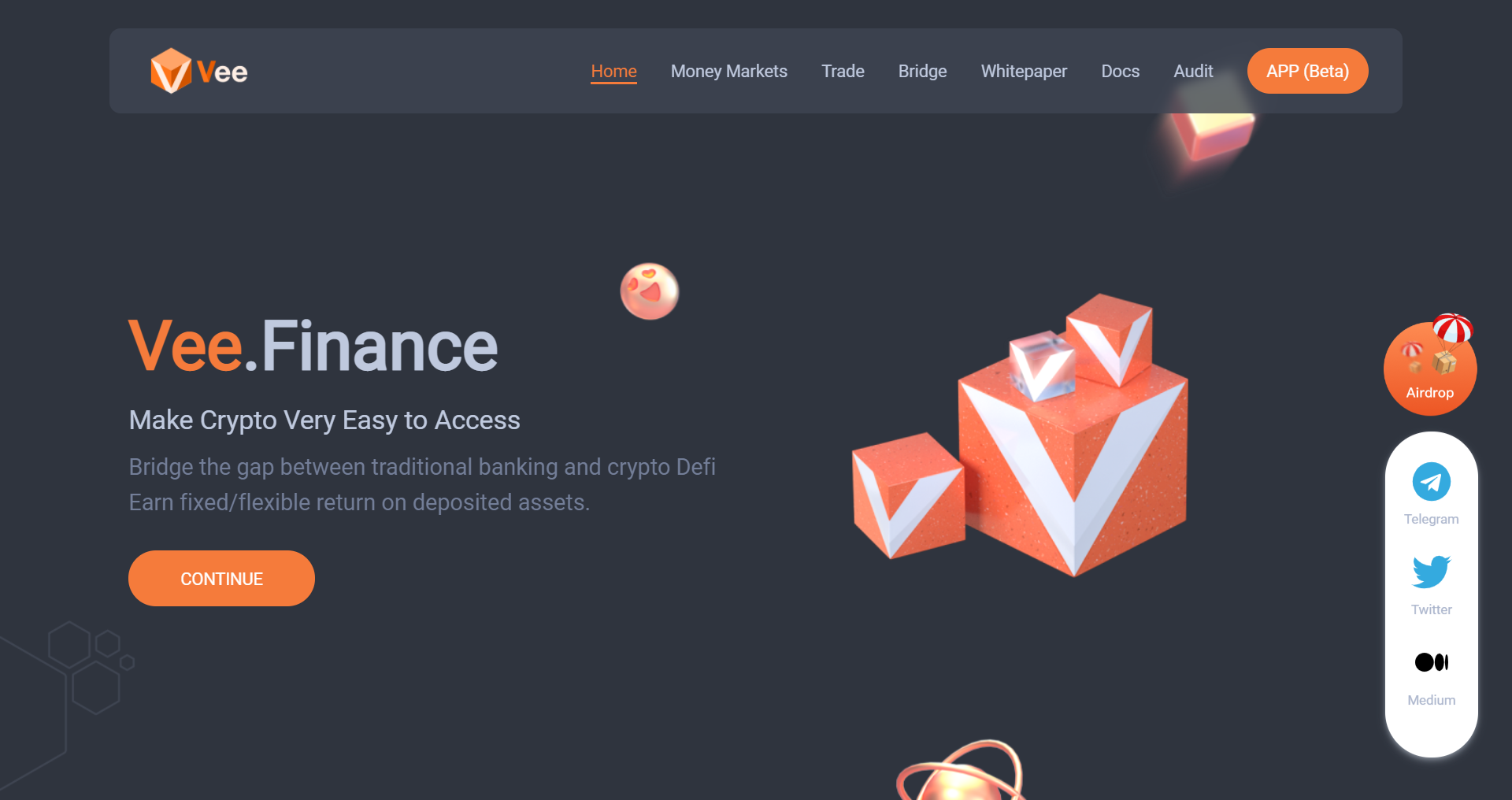 The Defi platform is bare 3 weeks old which just started getting investors stake their funds making the platform reach a $300 million TVL( Total Value Locked). It's really a tough start for a new defi to be getting within its first month. Just like other defi platforms that got hacked in the past, the hackers exploited a loophole in the smart contract and made a way with $35 million worth of assets. These assets included both Bitcoin and ETH. Just as every other defi platform, the platform stopped most operations from working on the platform to prevent further losses.
While we are embracing the brand new products of De-Fi concept, it might be better if we wait for audits and some time for the systems to be mature until they are replicated. The case of VeeFinance is purely devastating for those who had their money in the system. As investors, we should always think twice before putting our money into newly born products of our ecosystem. Our initial investments should not exceed the level that may make us depressed when the investment is lost 😪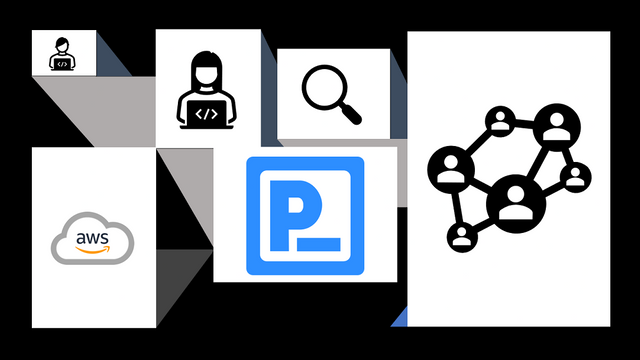 Given the recent news that Europe/UK will now see PreSearch as one of the default options on factory-reset android devices it is not a surprise that we've seen some serious bullish momentum in this projects native token.
The team have worked (and continue to work) tirelessly to take something as simple as the concept of searching the internet, and shifted the paradigm offering the world an alternative privacy focused solution that actively encourages network participation. Furthermore, to most of us here in the crypto-world it cannot be understated just how important real-world (non-financial focused) decentralized solutions are for our general cause set in motion by the Bitcoin movement.
This post made me consider hosting my own node for PreSearch. For more than a year, I've been using the search engine and as time passes, it gets better and better. From tokenomics to the developments, PRE has made me happy with the updates taking place. At that point, running a node can be both profitable and satisfying for people who are decentralization-minded. Though I do not have 1000 PRE yet, I may purchase and stake to run it when I decide to do!

The market value of Bitcoin is increasing by an average of 2 times every year. The total market value of altcoins is increasing by an average of 3.08 times every year. The most critical question regarding the crypto market is how many years this exponential development will continue.
Bitcoin's price volatility is low compared to altcoins. This difference becomes more pronounced, especially during periods of extreme enthusiasm and panic.
Although Ethereum seems to stand out from other altcoins with its 18% market cap, its price volatility is still in line with them.
I think this post is one of the best summative post over the market conditions of crypto. On his post, the author outlines his notes and observations regarding the actions taking place in crypto. While Bitcoin is becoming less volatile, Ethereum is still bound to the altcoins as the leading alt... I really wonder if one day Ethereum will not be called as altcoin / leading altcoin. Check out his insight to refresh your mind 🤓🤓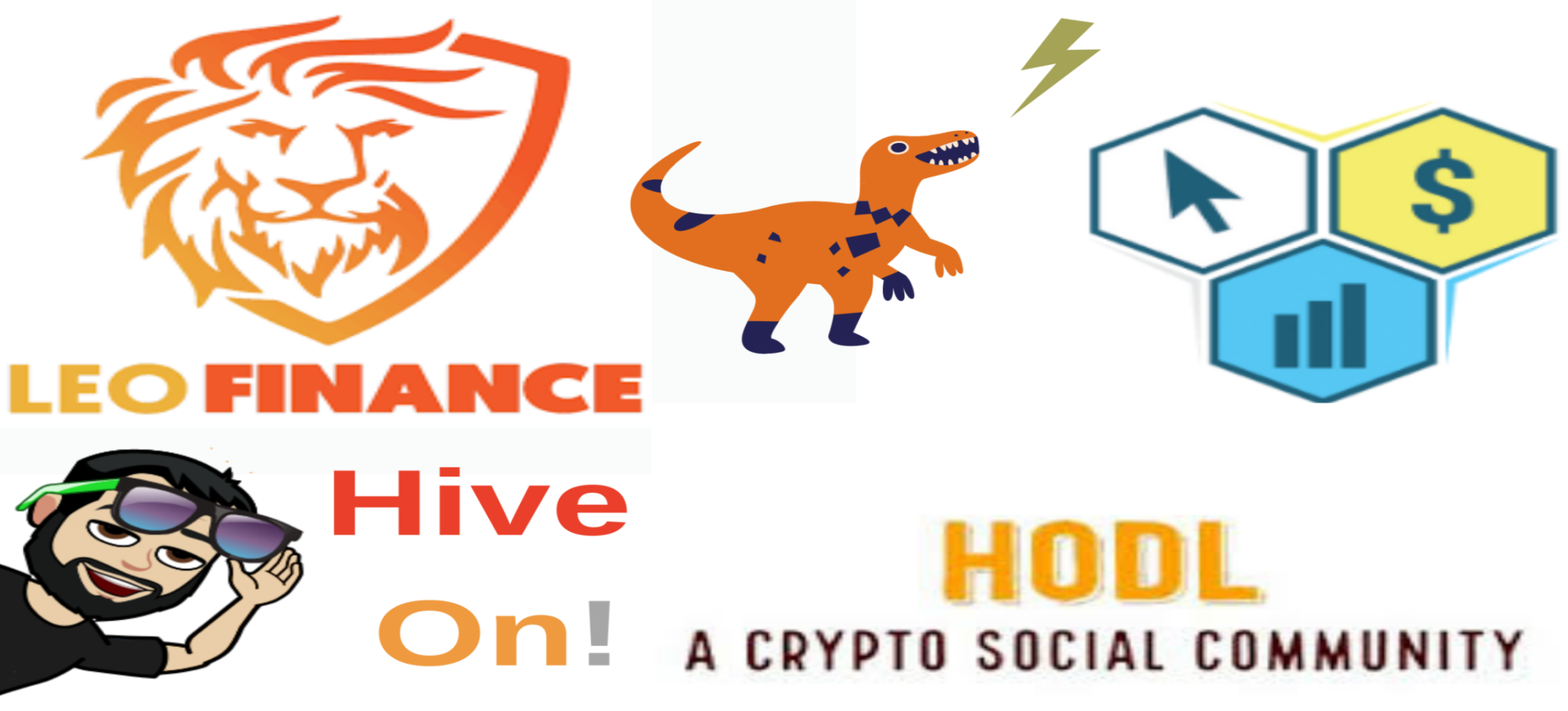 This post is created by @idiosyncratic1 to curate quality content on LeoFinance.
Hive on !

If you would like to delegate some HP to our community and support us; we give you back 90% of the curation rewards on a daily basis ! APR > 12% !
We are also currently working on a LEO Power delegation service for the Leofinance Community.
By following our HIVE trail here

How to reach us | Links
Discord Server | https://discord.gg/VdZxZwn
Posted Using LeoFinance Beta
---
---