Leo Ecosystem, SplinterFund, Emergency Fund, Cheap Bitcoin & Liquidity Bag -> 218th 🦁 Curation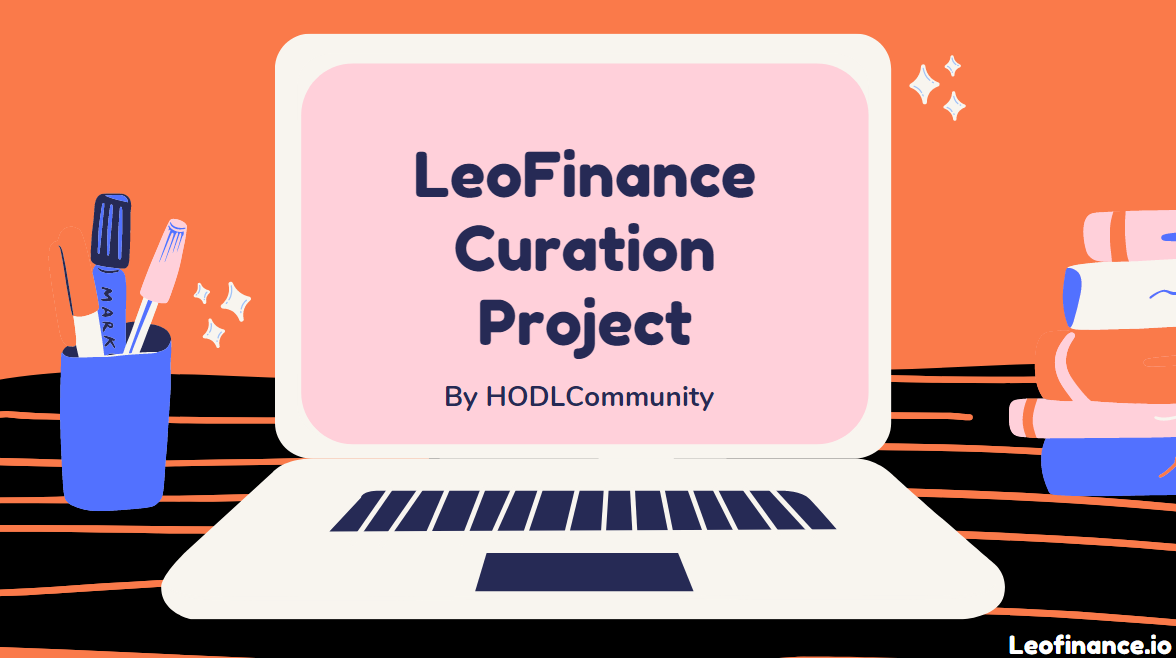 @HODLCommunity presents to you the 218th LeoFinance Curation Post
We feel very excited as we think we will address one of the most important issues on the leofinance.io platform: Curation.
We truly hope, big stakeholders will support this initiative in order to spread rewards to some amazing writers.
Our goal is to support content creators and generate qualitative interactions between LeoFinance users.
We will set a 5% beneficiary for every author selected in this curation report.
So Lions 🐯, let's roll !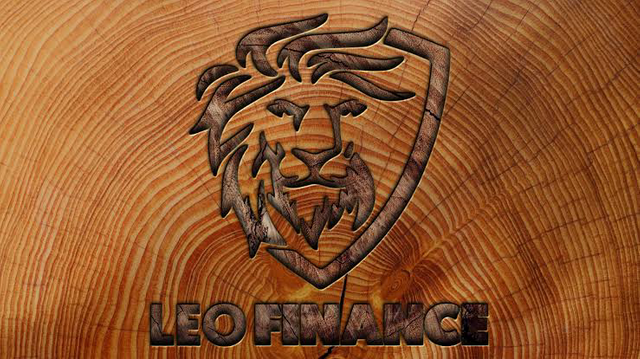 HBD-USDC vault can be said to be the bribe or pride of the PolyCUB project. At the launch of pHBD, everything about PolyCUB changed from just creating values through kingdom management fees, to a multi-chain bridge that focuses on value accrual rather than waiting for early harvesting fees to generate additional revenues to holders of xPolyCub.
you'll see that the number of monthly active users in May was above 600, which is pretty cool. The works of those active users is to create contents that encourages traffic within and outside the community, most especially in the other Web 2 platforms.
Leo is a multi-dimentional project that focuses on creating a niche crypto community with its own blockchain based products. Via PolyCUB and CUB Finance, the Hive ecosystem owns a door that opens to cross-chain operations. Thanks to HBD stabilizer and pHBD pool, now we see nearly stable HBD that is needed for Hive.
I'm a big fan of Leo ecosystem and happy to witness the growth of it. We are onboarding hundreds of people and bringing value to Hive ecosystem. So far each project of Leo added value to our portfolio + knowledge. Love it!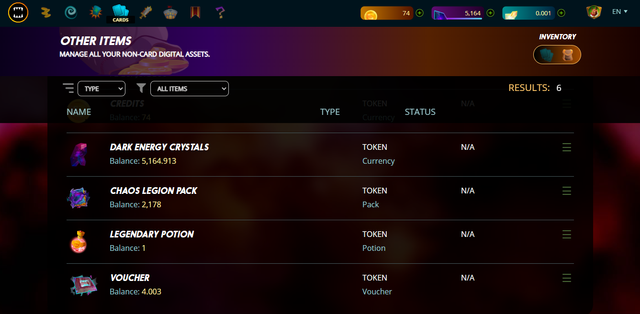 Been playing Splinterlands since 2021 Jul and after understanding the economic of Splinterlands, I highly believe that profit could be made from the ecosystem. As a result, I decided to raise money from a small group of people for a total $8000 USD, aiming to buy 2000 packs of Chao Legion Pack in Janurary 2022 during the start of the general sale.
Compare to the 15 days ago, the Splinterfund value is at $6800, you can see that the drop is huge. On the other hand, this Splinterfund is for long term investment. We still can continue to get more SPS and vouchers for the next 30 days while now we have passive income of DEC. I am also looking forward to the upcoming legendary summoner airdrop.
SPLINTERFUND!
If you are taking Splinterlands serious like many other players, it is important to build your strategy and fund in Splinterlands to take your income and experience into another level.
In this post, the author reminds us the importance of having a fund for Splinterlands and managing the fund effectively to benefit from it at the maximum level. Unfortunately, I could not have a fund for Splinterlands as in this example but I should start doing it before the rush into Splinterlands happens ‼️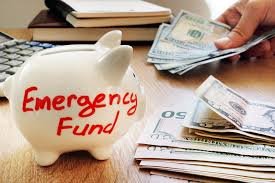 When talking about emergency fund, I think is like a solutions solvers to an unforseen circumstances. Rich people don't take emergency fund with a levity hand because this fund is different from savings fund and they won't allow both funds to affect each other. Emergency Fund has really helped many people out especially when they are faced with urgent situation or crisis.
Having an emergency fund could really help one to envelope the cost of living and all other expenses. And also emergency fund can really save us by granting us the privilege to vacate a job which is not of our choice in the absence of firstly securing another's job.
We have never felt the need of having an emergency fund as we do now. All countries and fiat currencies are under a huge pressure of inflation and the side affects of it in the lives of people.
With a well-structured emergency fund, I believe these hard days can be dealt easier. Sad to say that many people will be suffering deeply from the fundamental problems in the current monetary system. At that point, each individual is responsible for protecting themselves from inflation and the other financial risks that they face.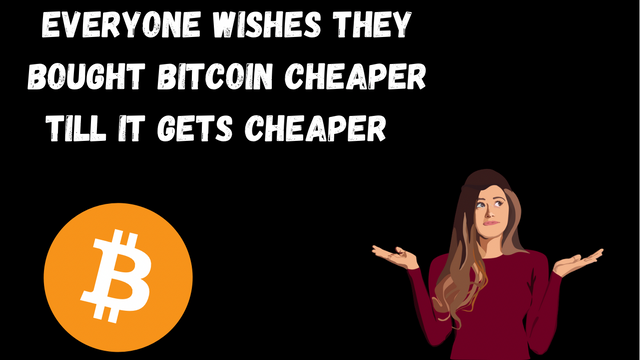 This is always like a cycle, we see this happen every year, when bitcoin was $100 people wished they bought at $1. Remember that video of a man who was begging people to buy bitcoin at $1, well, newsflash, bitcoin is worth over $20k now and it's all time is $69k. Also, remember when bitcoin got to $19k in 2017 and people were wishing they bought bitcoin at $1k or $3k, guess what again? The value of bitcoin dropped from $19k to $3k and those people that wished they bought bitcoin at $1k or $3k still didn't buy.
Money is a state of mind, currency and value is a state of mind. If the world decides to place a mass demand on bitcoin, the value of bitcoin can easily get to that $1 Million price. Besides the supply of bitcoin is limited to 21 Million, so expect the price to pump. Bitcoin has proven to be fast, secure and transparent, it's possible that people will adopt it better and choose it. We still have time and we are still early.
When is the best time to buy Bitcoin?
Maybe yesterday, maybe now. But it is obvious that Bitcoin is too cheap at these levels.
In most cases, people try to catch either to falling knife or the dip to buy. Yet, the free fall of cryptocurrencies is the thing that we all are used to watching as the upside and downside moves in crypto are always sharp and deadly. The second thing, which is like a dream for us, is finding the exact dip!
I do not think we need to find "the dip" as we are not the whales that impact the price. Whenever Bitcoin is discounted, start accumulating by sticking Dollar Cost Averaging for gains. 😎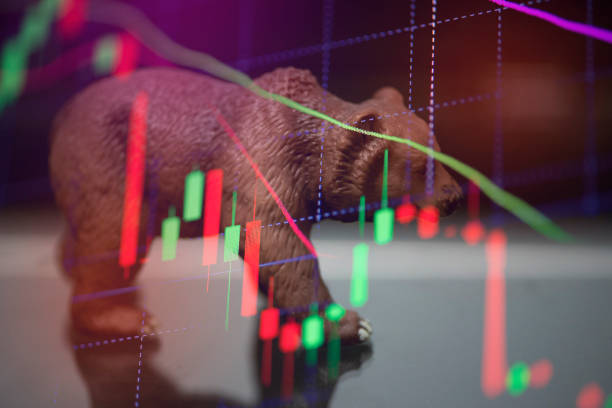 When the bear shows up, Terra got exposed and swallowed with it $40 billion alone. At first Terra Luna looked so stable and strong. The minute liquidity is heading South you know the situation will change. Someone has to hold the liability causing the token to collapse. This is how value is determined.
While the bull covers all impurities, the bear on the other side uncovers all the weakness. Crypto will be stronger the minute the loyalists understand holding is the way living the market only a small portion to play around. This will accomplish with time. I think of crypto like a piece of land. A landlord will always makes sure its land is secure and serve him long term.
In crypto, I have experienced a lot of scams and amazing gains for more than 5 years.
Regardless of these exceptional thing, 1 thing has never changed: Long term believers made good return for their initial investment when they were patient!
Even when someone bought Bitcoin at 2017's highest level, s/he tripled the money they invested! Just keep your liquidity bag secure and play wisely!
Crypto is another bussiness for millions of people. Nobody would dare to kill it imho 😉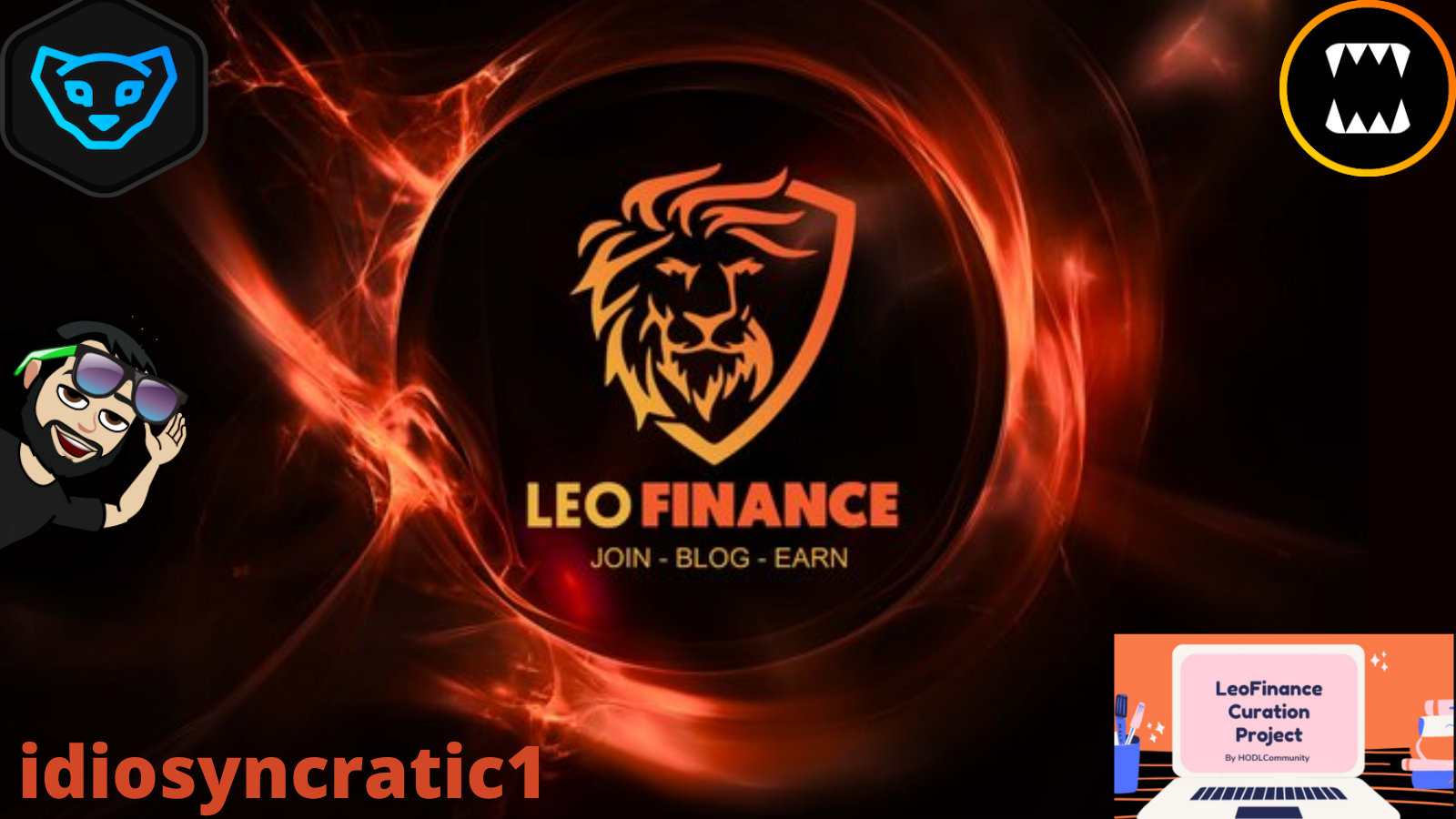 This post is created by @idiosyncratic1 to curate quality content on LeoFinance.
Hive on!

If you would like to delegate some HP to our community and support us; we give you back 90% of the curation rewards on a daily basis ! APR > 12% !
You can also delegate LEO Power to serve for the Leofinance Community.
By following our HIVE trail here

How to reach us | Links
Discord Server | https://discord.gg/VdZxZwn
Posted Using LeoFinance Beta
---
---