Mana Airdrop, Splintershards Airdrop, Polycub, Apeing into BAYC, Born Hustlers -> 163rd 🐯 Curation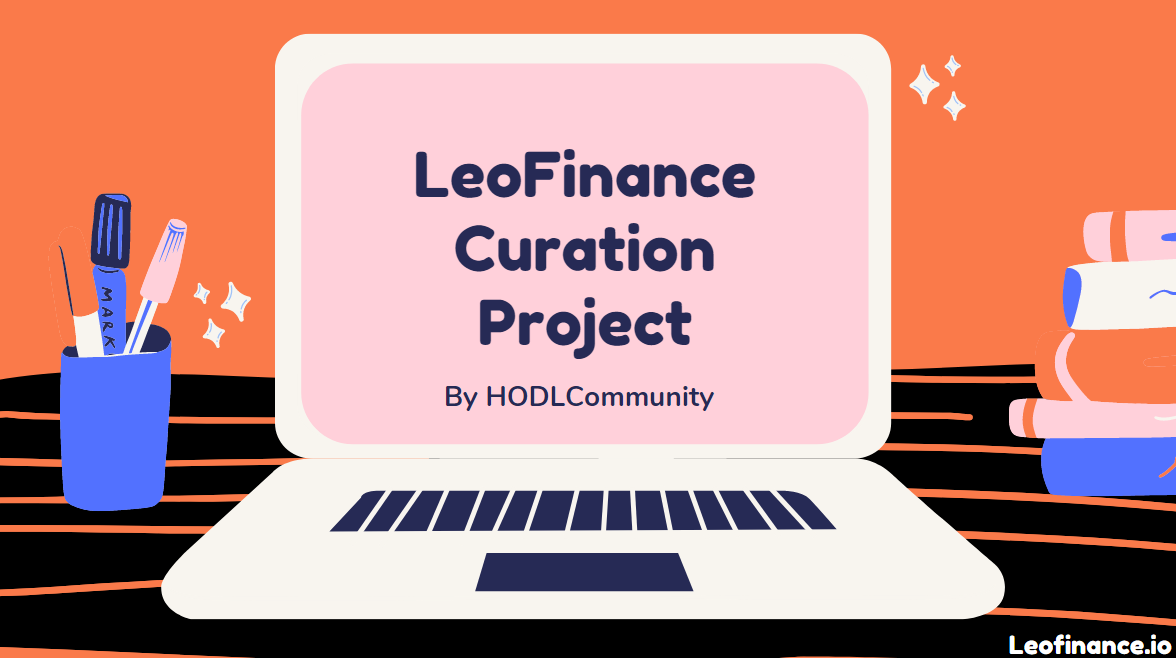 @HODLCommunity presents to you the 163rd LeoFinance Curation Post
We feel very excited as we think we will address one of the most important issues on the leofinance.io platform: Curation.
We truly hope, big stakeholders will support this initiative in order to spread rewards to some amazing writers.
Our goal is to support content creators and generate qualitative interactions between LeoFinance users.
We will set a 5% beneficiary for every author selected in this curation report.
So Lions 🐯, let's roll !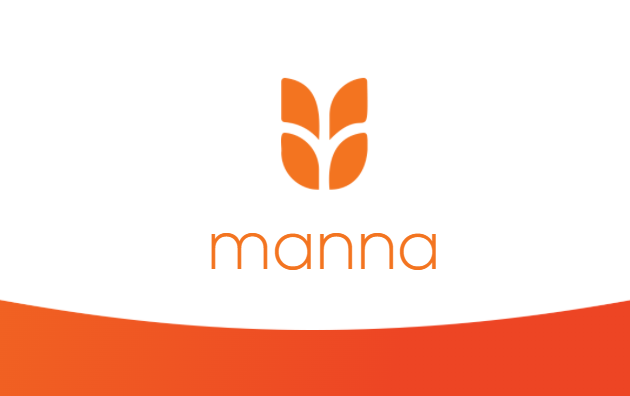 Mannabase was a project that was created about 4 years ago. If I vaguely remember, when I was hunting for airdrops and giveaways, I came to know about Manna coin. The basic idea of Manna was to give Universal basic income to every individual. It started off really well. I signed up and started getting some coins for free. I used to collect them regularly back then. I did not know what value it would be creating or the overall concept of giving Universal basic income would succeed.
If the name Mana rings a bell to you, you may have signed up for a Manabase airdrop a couple of years ago and registered with your email. Well, it's my pleasure to let you know that your dish is ready and airdrop is waiting to be claimed. Might want to see this authors post on how to do it.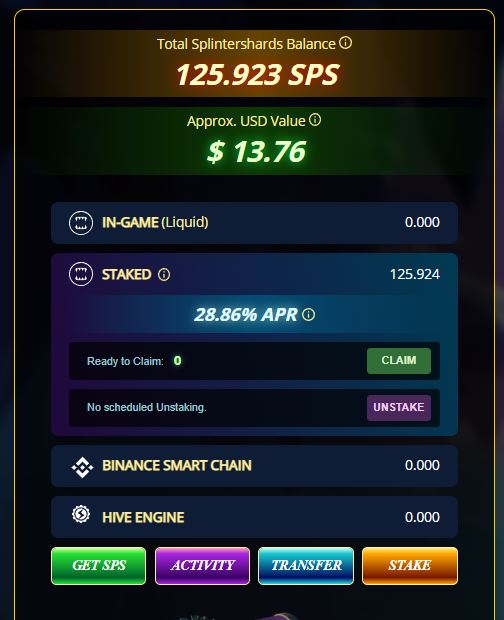 While everybody is still talking about Polycub and XPolycub, we would loose eyesight on the extreme opportunity there still is going on with Splinterlands.
And no pun intended with Polycub, it is a great opportunity to profit from DeFi2.0. The airdrop of Splintershards is still also a great way to make money.
Just having Splinterlands cards, Dark Energy Crystals or SPT tokens is enough to get an airdrop daily of Splintershards, the new native token of Splinterlands.
Which is at a stable value right now of around 0.11 $. I have a decent amount of DEC and some cards which bring me a daily return of just shy of 4 SPS. Those I stake, because these give you a daily return too, just less of 29 % right now.
If that isn't easy money, well, then I am probably a moron. But hé, it is up to you to decide on that.
Lol, easiest money indeed, this is what I'll call making money while making money while making money, another one, easy, buy packs of Splinterlands cards, hold it out till it's sold out on internal market, sell for higher price on external market, farm sps airdrop while holding. Easy peezy, check out the post for more juicy info like this.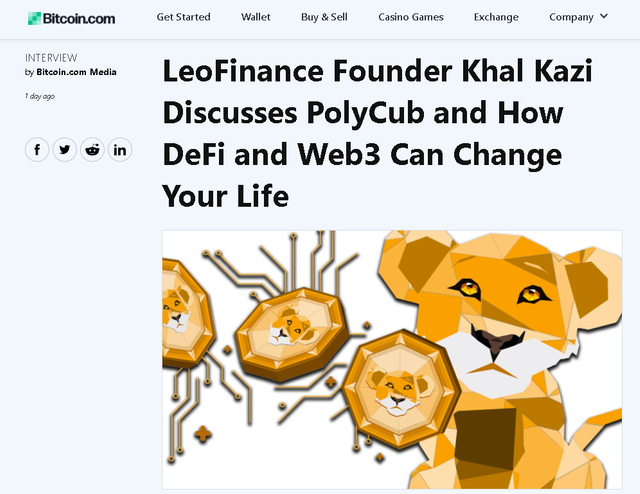 PolyCUB has had an unbelievably great start this week. It has started to be listed on crypto platforms and interviews are being made. There is an incredible increase in marketing. PolyCUB is on its way to becoming a big brand, and it looks like PolyCUB will be everywhere soon.
PolyCUB is listed on many platforms like CoinGecko, CoinMarketCap, CoinStats, Debank, APYVision, Nomics and more. These listings happened this week and will list more platforms in the coming days.
Reminds me of some wise words I read from someone here, marketing will be done by the applications themselves, and it's a lovely sight to see how the ones carrying the mantle are doing a great job. Hive to world!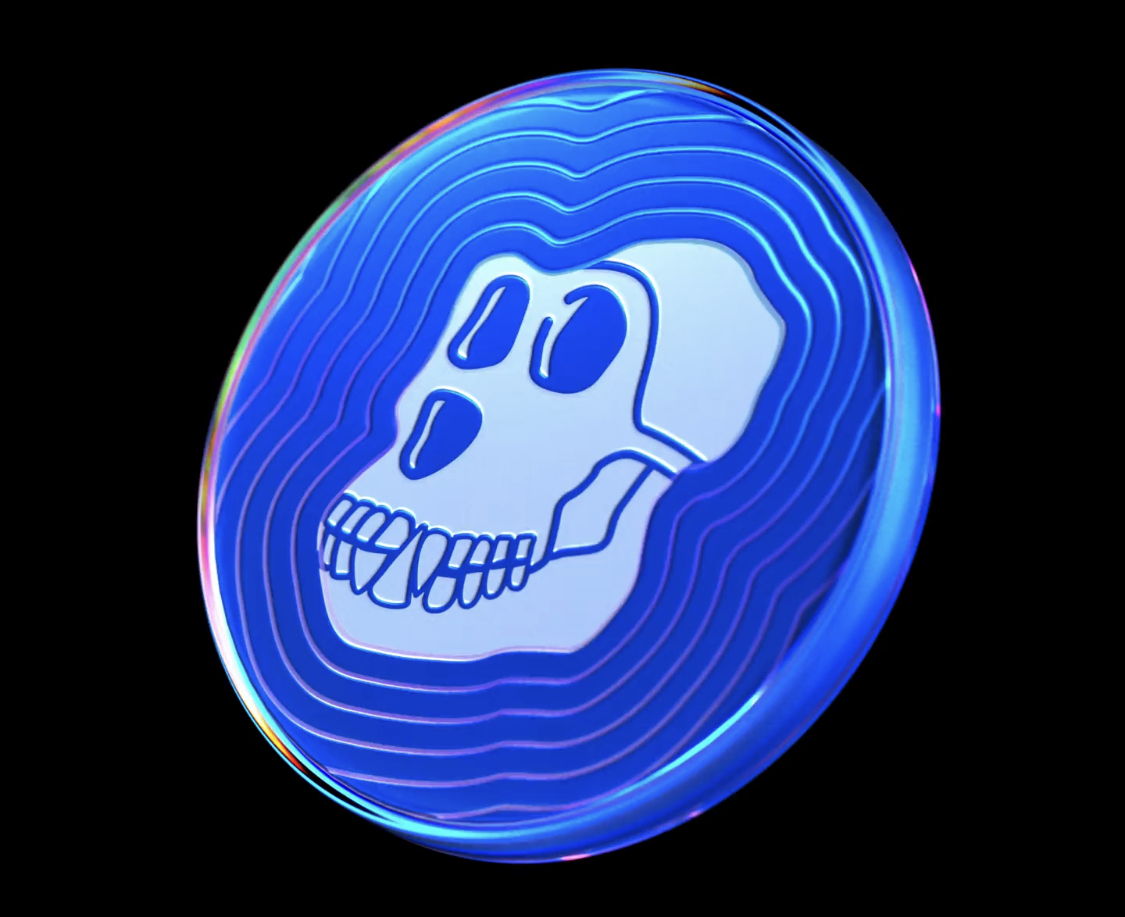 Been a long time I have written a bored ape yacht club NFT post. Today seems like a great day to write one. I have been admiring the bored ape yacht club NFT from far because it's very expensive. You won't blame the NFT, it's worth the price, the NFT is giving the vibe of being an NFT for the elites. Having a bored ape NFT is one of the coolest flex to have right now in the crypto community.
This post was so enjoyable to read, it felt like I was in on the action the whole time. This is how crazy one can feel about these NFT's, it's why many of them have some value attached directly to the prestige of owning one alone. Interesting story you should read.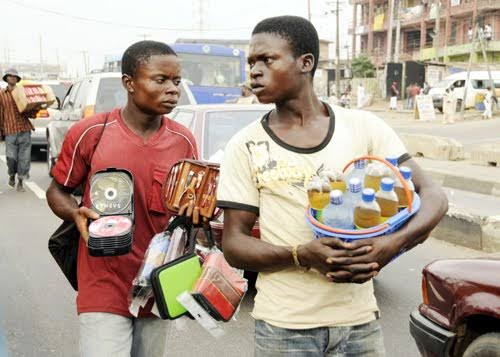 In Nigeria, when you hear some policies that the government bring or make, you just feel like they themselves are against the country from prospering and they are against the youth from making it or living well in the country. But despite the hardship and poor government, the Nigerian youths still find way to smile and move on because they don't depend on the government but their own hustle and ability to survive.
While it is true that this sort of situation is more prevalent in Nigeria, it is interesting how it is the same in most other places, especially since COVID hit, loads of people have found themselves in crypto and are helping their families,..Crypto can really change the world.

This post is created by
@mistakili
to curate quality content on LeoFinance.
Hive on !

If you would like to delegate some HP to our community and support us; we give you back 90% of the curation rewards on a daily basis ! APR > 11% !
We have ALSO LEO Power delegation service for the Leofinance Community.
LEO curation rewards are sent weekly on Sunday night.
By following our HIVE trail here

How to reach us |
Discord Server | https://discord.gg/VdZxZwn
Posted Using LeoFinance Beta
---
---