New power, Spiritblade, Society and NFT vending machine - 148th 🐯 Curation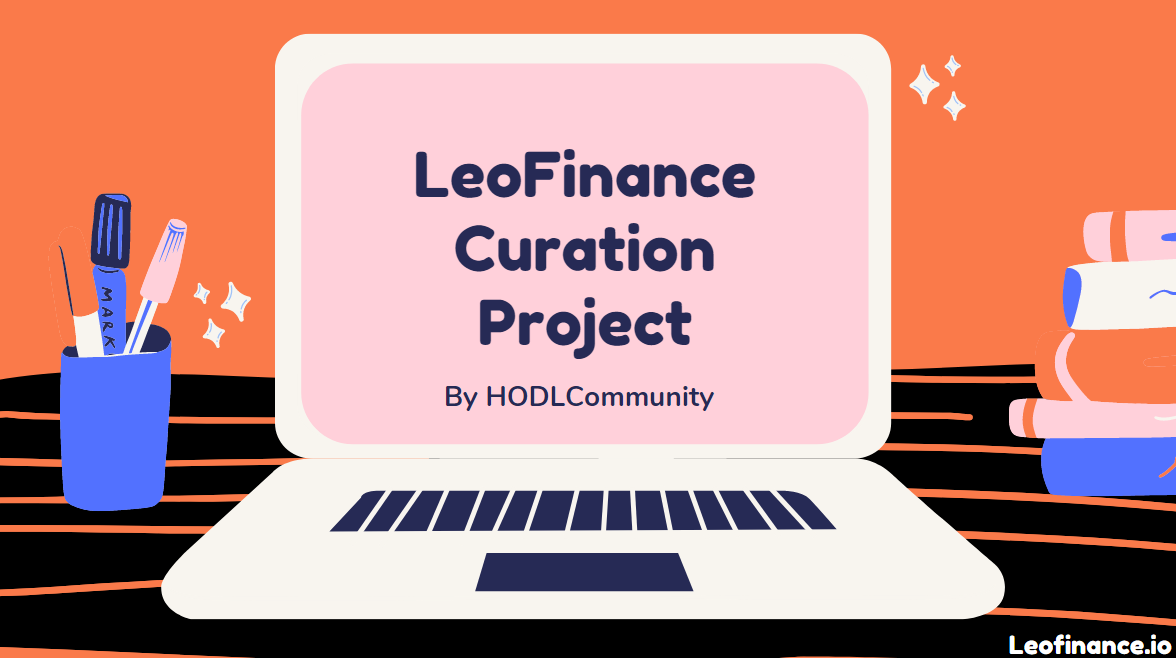 @HODLCommunity presents to you the 147th LeoFinance Curation Post
We feel very excited as we think we will address one of the most important issues on the leofinance.io platform: Curation.
We truly hope, big stakeholders will support this initiative in order to spread rewards to some amazing writers.
Our goal is to support content creators and generate qualitative interactions between LeoFinance users.
We will set a 5% beneficiary for every author selected in this curation report.
So Lions 🐯, let's roll !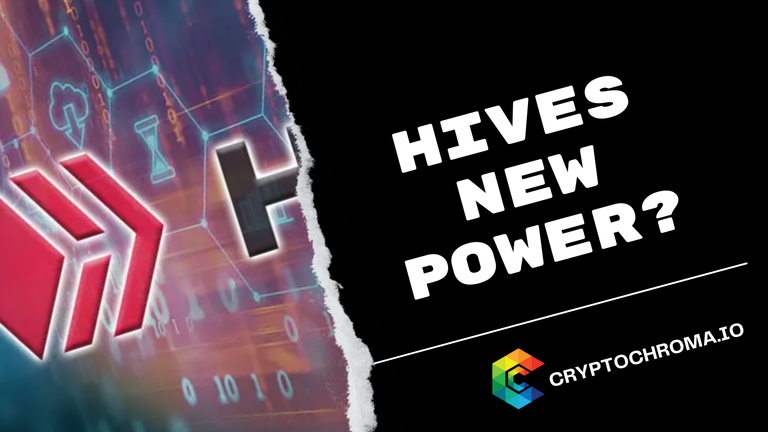 Hive is undergoing some rapid changes that many of you might not even be aware of. What started as a simple blogging platform that used what is considered a "proof of brain" concept has become something much more.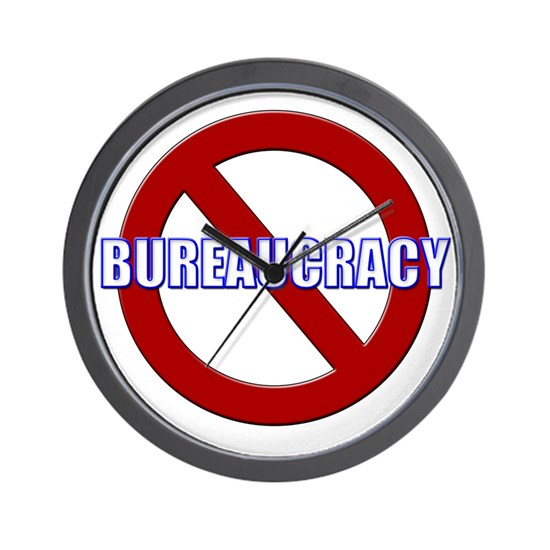 Of course the day after I write about making sure you write your articles at a certain time every day, I end up writing my stuff two hours later than I usually do... I had to do so much paperwork for my upcoming job and it just makes me hope that one day we live in a world where the bureaucracy and paperwork stop getting in the way of people's progression through their lives... Wishful thinking I'm sure.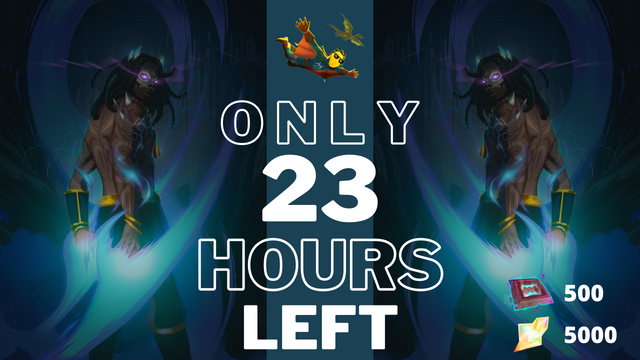 I hope all of you are happy and enjoying your life while battling Your way through in Splinterlands! The current season is about to end as it only has 5 days left. So we all should better get ready to achieve our goals - weather it is it reach a certain Tier or securing a spot in the leaderboards.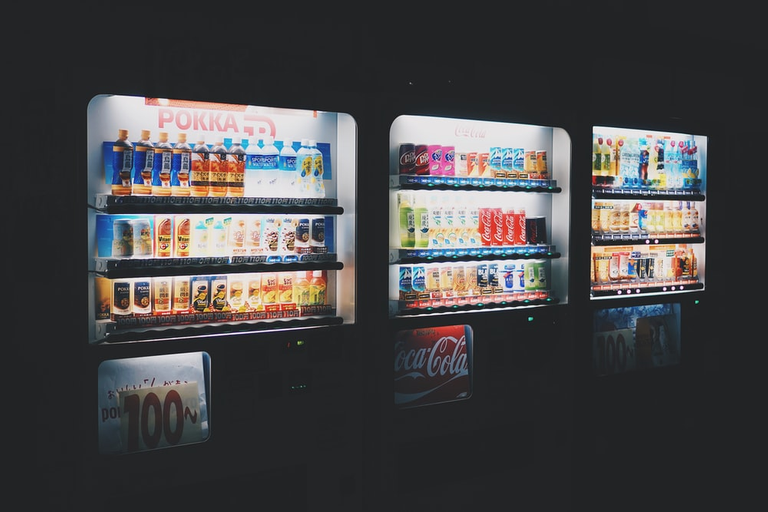 You thought NFTs will be a trend that will just creep in and creep out right? Well seems like NFT is going to be here for a long time. Everyday, people are coming with different utilities and methods of adding NFTs to our everyday life.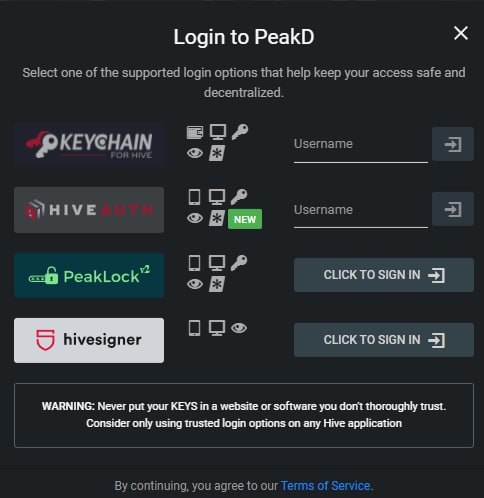 In order to get all hands on deck with Hive community I do visit quite a few front ends in a daily basis to stay on the loop. To my attention, yesterday had to do with twosday and the numbers 22222. You can add as much two's as you want but it was fascinating how numbers will always play a role in our life. It is like a way to know where we are at any exact moment. Some folks hate numbers but numbers are the way to abundance.
This post is created by
@belemo
to curate quality content on LeoFinance.
Hive on !

If you would like to delegate some HP to our community and support us; we give you back 90% of the curation rewards on a daily basis ! APR > 11% !
We have ALSO LEO Power delegation service for the Leofinance Community.
LEO curation rewards are sent weekly on Sunday night.
By following our HIVE trail here

Discord Server | https://discord.gg/VdZxZwn
Posted Using LeoFinance Beta
---
---