Saving, Customer, FUD, Paradox and Splinterlands >>>> Leofinance Curation Post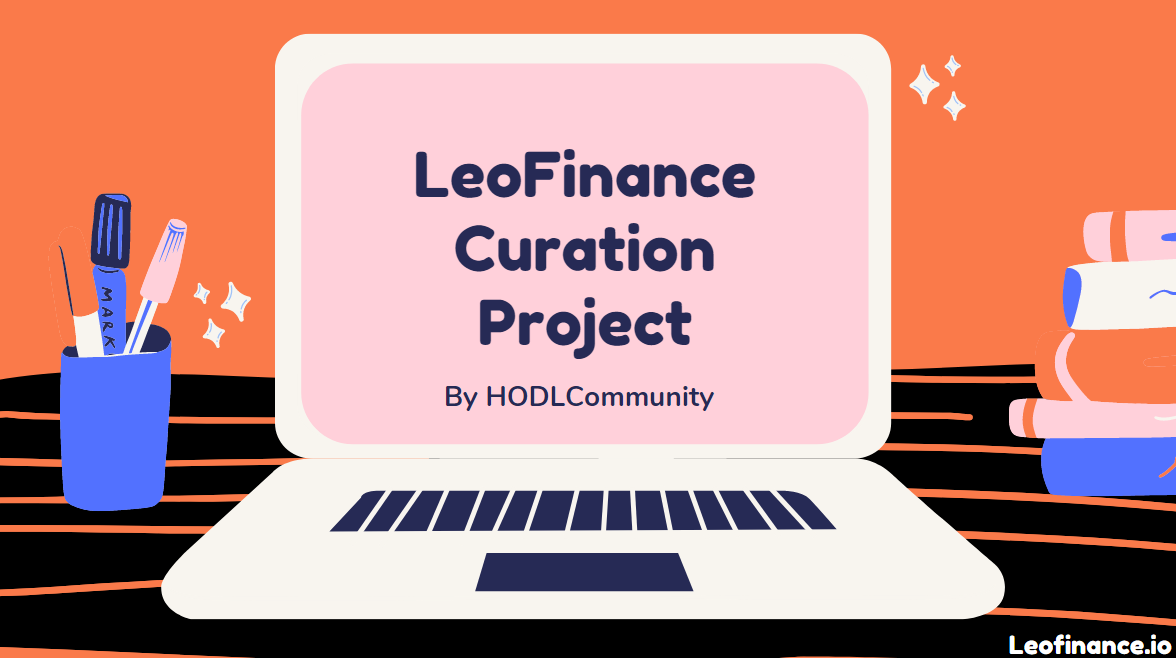 @HODLCommunity presents to you the 257th LeoFinance Curation Post
We feel very excited as we think we will address one of the most important issues on the leofinance.io platform: Curation.
We truly hope, big stakeholders will support this initiative in order to spread rewards to some amazing writers.
Our goal is to support content creators and generate qualitative interactions between LeoFinance users.
We will set a 5% beneficiary for every author selected in this curation report.
So Lions 🐯, let's roll !

https://images.hive.blog/p/2bP4pJr4wVimqCWjYimXJe2cnCgnASuPEdVA5WKNz2a?format=match&mode=fit&width=640
When the rewards became soulbound, not a lot of people knew what we were expecting. That has always been the reaction when a new change is coming to splinterlands. However, I think the idea is that some of these soulbound cards would have dollar value at some point in the game. I don't know how true this is, but if it's actually the truth, then that would be amazing.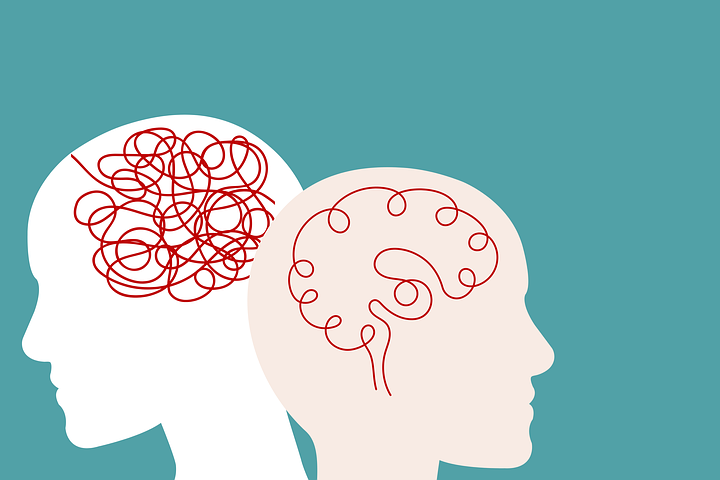 We are all motivated by something, either be it purpose or fear, that nudges us into the unknown or familiar, in search of security or abundance.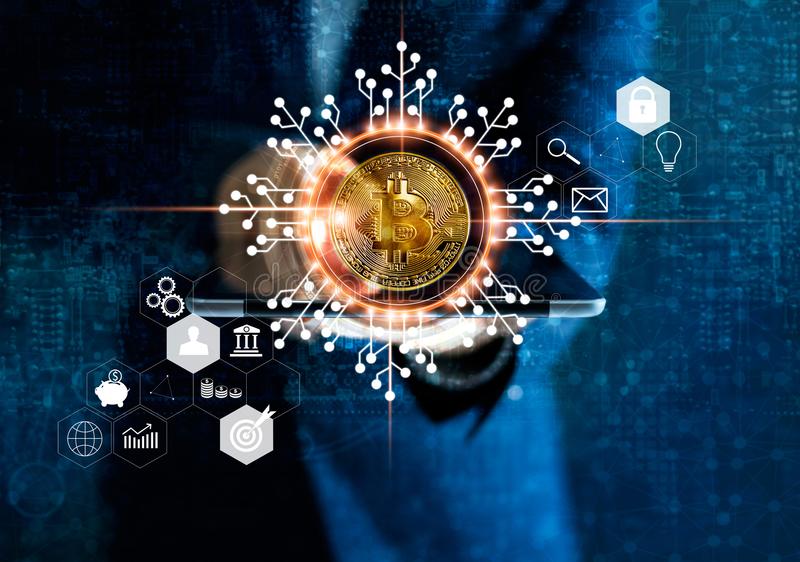 Crypto Markets are pumped after a short panic dump. You must be aware of all the recent drama. Exactly it happened same as i was expecting. I talked about it in my previous post. You are a Diamond hand if you ignored the recent FUD.


In business we hope to get customers, because, customers are what drive the demand, you can have all the best goods and services in the world but if you dont have the customers that will demand for the goods and services it will make all your efforts seem worthless.

https://images.hive.blog/p/2gsjgna1uruvGBHDnRaj2z6FsL6XEQR3pnqa26GnWqRLoMaPNTfy5V1AE2X5DoAc6cbZWtiRLRUNjjZfdqNe3SDRLAvihPpxepBYZh34L7Qk6Rx7zn?format=match&mode=fit&width=640
Lately, I have been low on cash, I have been having a lot of expenses, which supersedes my income, as a stay home mom and a wife I only have as my source of income, this is because I don't have the qualification to work in a good place that can offer me much to pay up my expenses.
This post is created by
@belemo
to curate quality content on LeoFinance.
Hive on !

If you would like to delegate some HP to our community and support us; we give you back 90% of the curation rewards on a daily basis ! APR > 11% !
We have ALSO LEO Power delegation service for the Leofinance Community.
LEO curation rewards are sent weekly on Sunday night.
By following our HIVE trail here

How to reach us |
Discord Server | https://discord.gg/VdZxZwn
Posted Using LeoFinance Beta
---
---