Terra, CubFinance, Splinterlands, Exode, Hive... - 55th🐯 curation digest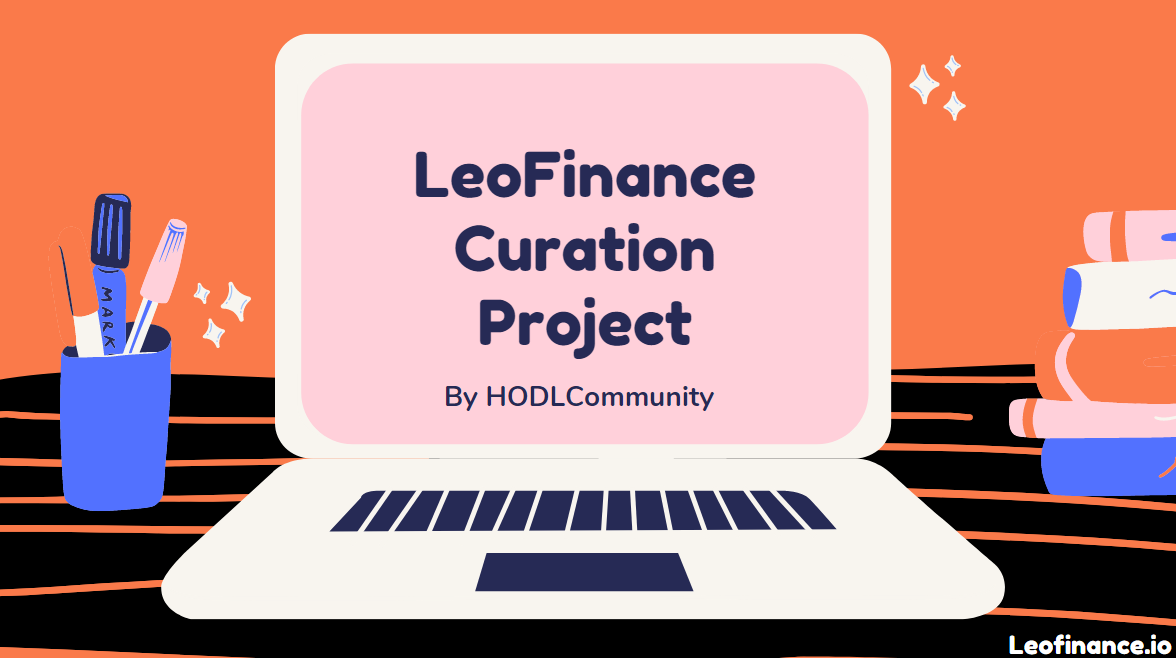 @HODLCommunity presents to you the 55th LeoFinance Curation Post
We feel very excited as we think we will address one of the most important issues on the leofinance.io platform: Curation.
We truly hope, big stakeholders will support this initiative in order to spread rewards to some amazing writers.
Our goal is to support content creators and generate qualitative interactions between LeoFinance users.
We will set a 5% beneficiary for every author selected in this curation report.
So Lions 🐯, let's roll !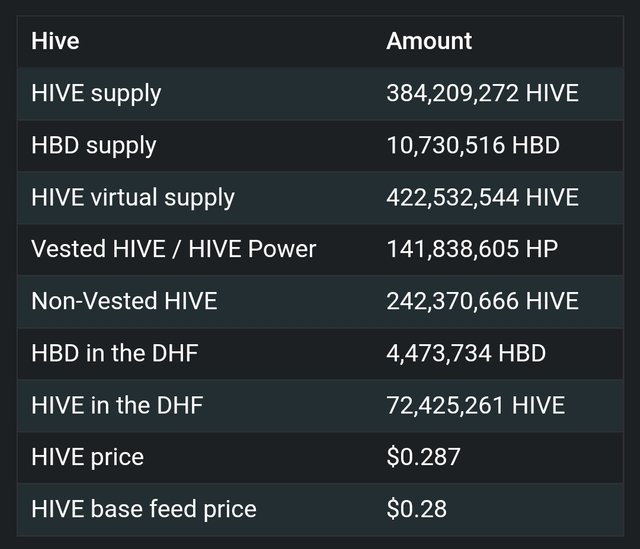 Hive's supply has been decreasing with considerable speed in the last two months, a period that coincides exactly with the explosion of new accounts on our platform, over 300k, for Splinterlands and with the increasingly conversion of Hive to HBD. Extrapolating the Supply from @penguinpablo's posts, here is a comparison of Hive's supply as of July 22, August 23 and September 23:
Impressive growth. Even when Hive was at $0.8 the confidence in the platform was also at all time high, there wasn't as much selling off as one would have expected. Hive at $1 is highly underrated with all that is going on, as soon as Bitcoins dominance on the entire crypto drops further, Hive is going to blast through the roof.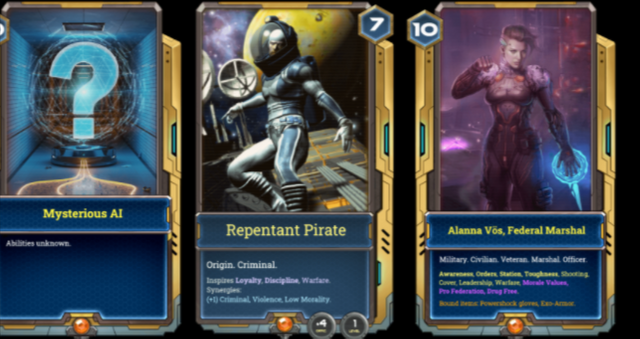 So about 2 weeks ago I joined the Space race with Exode and got my feet wet by purchasing a starter pack. Since then; should I really, how much should I, and such questions kept popping in my head, almost getting me out of it and robbing myself from the adventure. Smh
A dive into another region of the metaverse, Exode, I've been slightly following the Exode hype but I've never really been at that point to pull the trigger and go in, in fact I play around the site from time to time, nice to see the experience from an insider. Nice cards here mate.


Hive is slowly becoming the most popular blockchain of the moment and we see how it is being given the place it deserves. And all this is being achieved mainly with Splinterlands that if we see what we read in the news this week has broken different records and has ranking again in dappradar as the most important play2earn game around the crypto world.
The pride of Hive indeed. It's amazing to see how Splinterlands grew to become the most played blockchain game in the world right before our eyes, kudos to the entire dev team, boys and players all over the world. We were formerly used to saying that 10 splinterlands games will take Hive to the moon, from this point, just 2 splinterlands will moon hive.

Columbus-5, the coming upgrade for Terra blockchain will take place in a week. There is a lot of expectation about that moment as many projects are delaying their launch after the upgrade.
Luna is one of the crypto assets which has started to recover faster from last Monday market drop as you can see in this 1hr candle chart, having the best performance among the top 30 crypto assets according to Coinmarkets.today
Thanks for the info, I do not get why Binance is still under so much scrutiny after all they've tried to be so compliant with regulatory measures. I will want to think this is another shot at FUDing from SEC, but one might just never know! I hope they don't dump 😪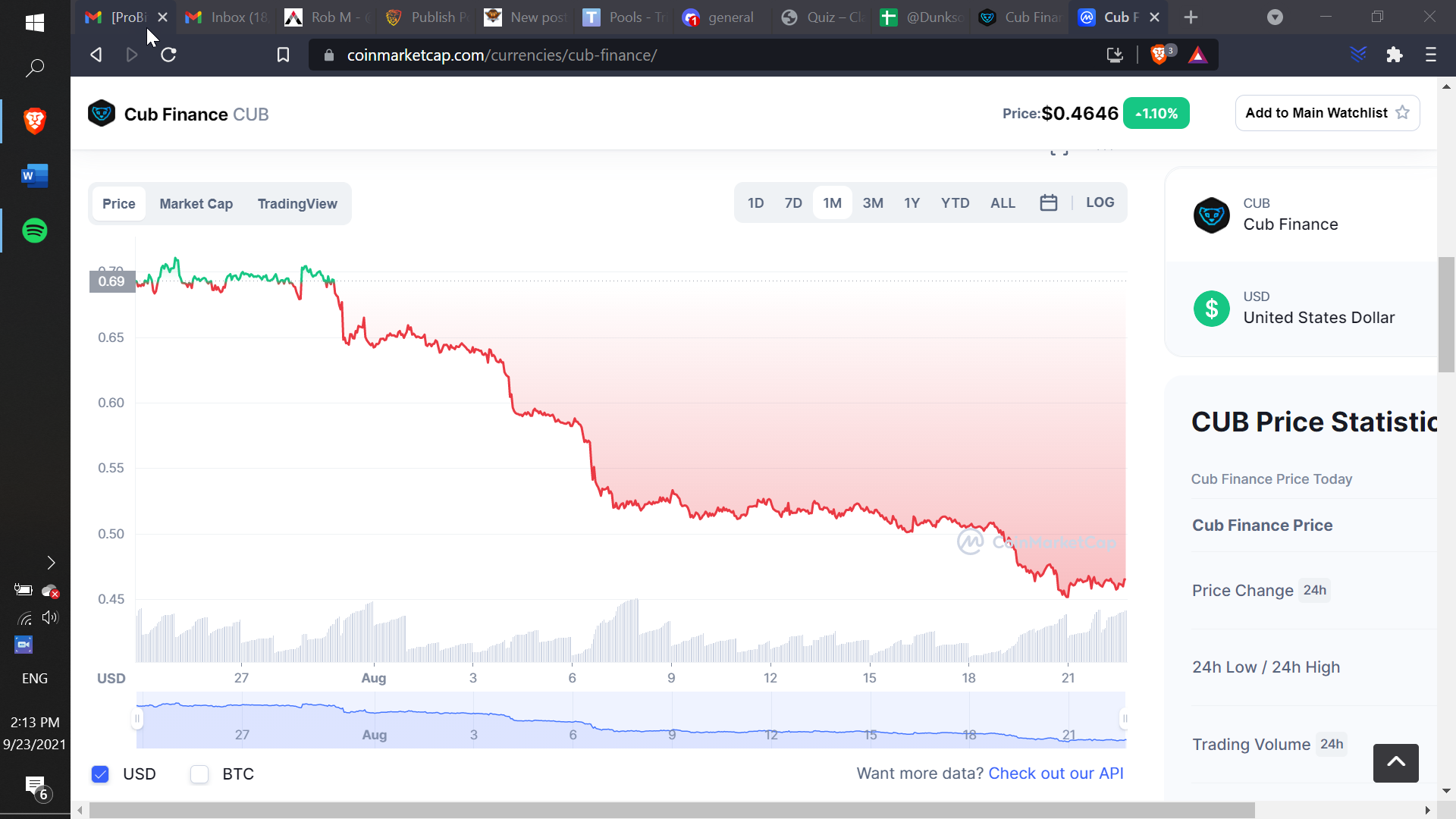 Today I saw a post about Cub Finance and it has honestly been a while since I have been on the site. I was unable to keep my investment in Cub, but still believe in the mission and will be stacking some Cub weekly after I pick up a full time job in October.
The price of Cub has taken an absolute beating over the last month:
Quite interestingly, I haven't even checked the website or price of the token in a while. I'm in the Cub kingdom, I've not had to do much because the Cubs are auto compounding. You are right about the continuous development, one thing I'm sure that at some point both level of development and market prices will meet at a middle ground. Until then holdn all the way.

This post is created by
@mistakili
to curate quality content on LeoFinance.
Hive on !

If you would like to delegate some HP to our community and support us; we give you back 90% of the curation rewards on a daily basis ! APR > 12% !
We are also currently working on a LEO Power delegation service for the Leofinance Community.
By following our HIVE trail here

How to reach us | Links
Discord Server | https://discord.gg/VdZxZwn
Posted Using LeoFinance Beta
---
---