Complete daily quests 11/10/2021
I just finished the daily quest and I'm very happy to be able to get 3 cards of which I got 1 gold card.
For now, I just got promoted to silver ll rank, i can only survive in silver ll because i still don't have enough power to move up to the next rank,, oops my power is still 42000.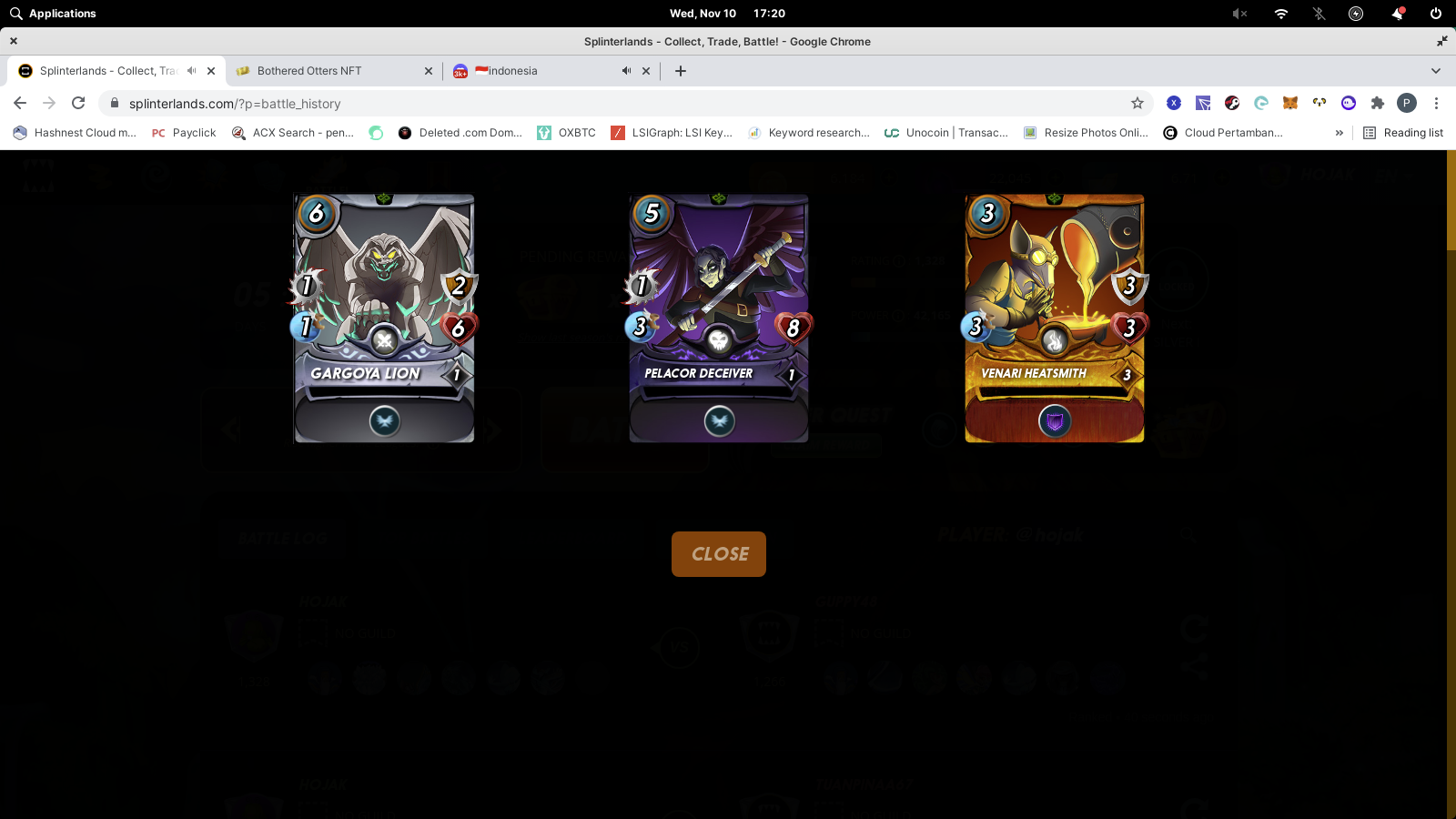 I got a VENARI HEAT SMITH gold card for now the price is still $5.29 it's good to get a gold card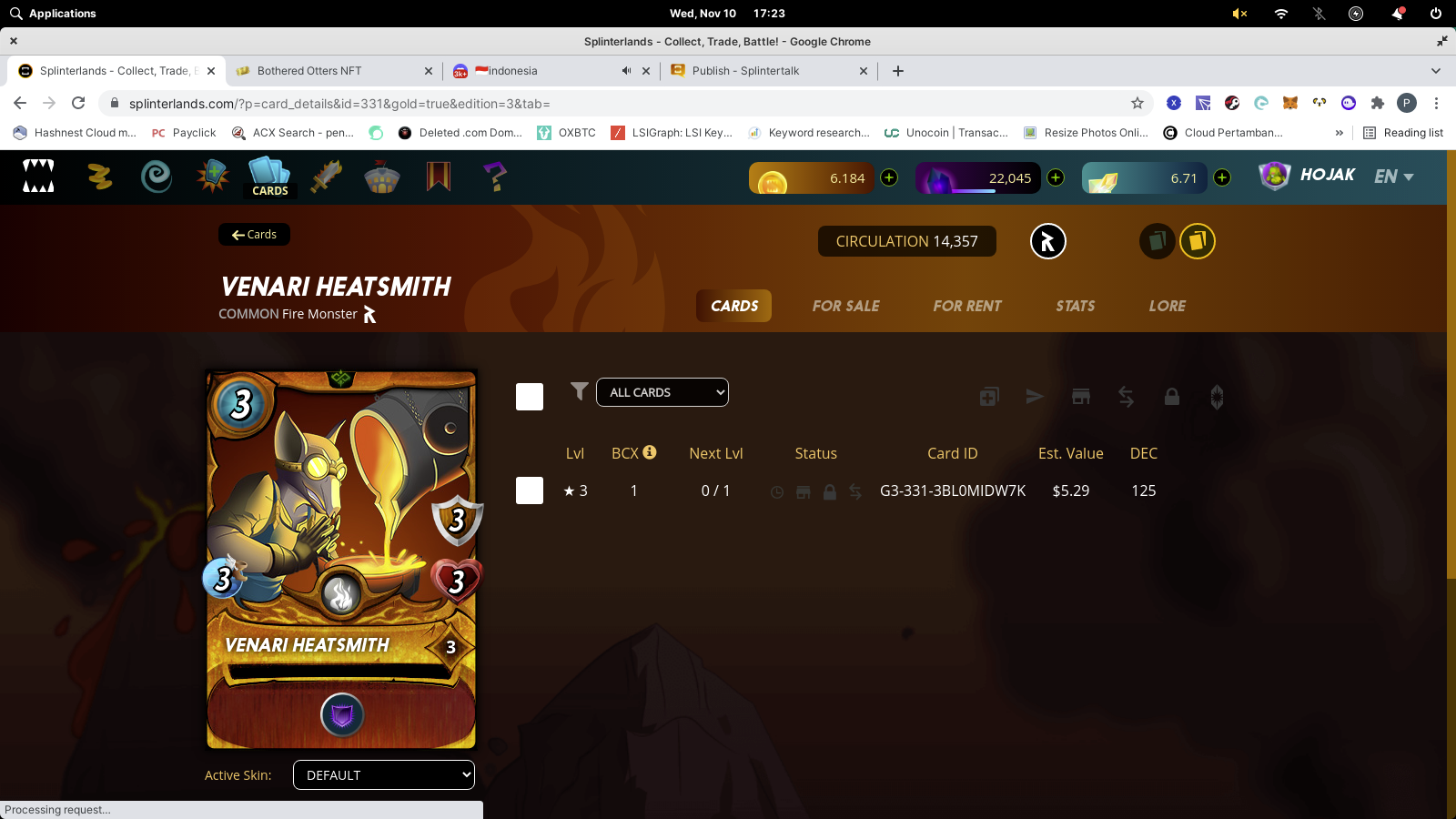 Let's push rank season just a little longer, what rank is your target?
Thank you
---
---