Quick Tips #1 - Maximazing DEC Earnings in Splinterlands - IS IT WORTH?
Hello everyone, hollowknightgod here again and today I wanna show you if it is worth maximizing your DEC earnings when playing splinterlands or not. Let's find out!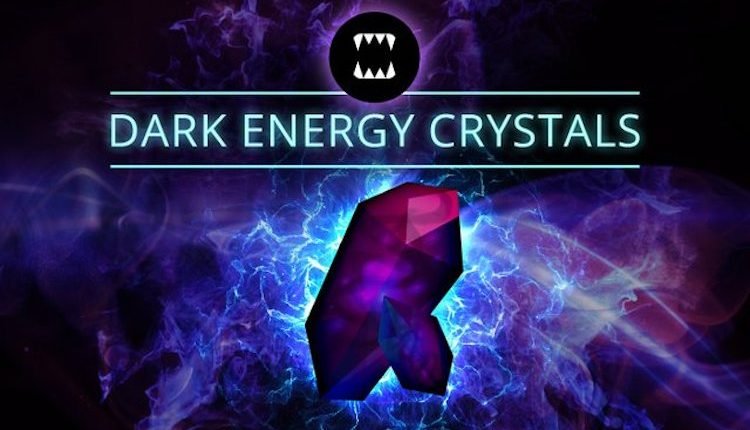 Energy Capture Rate (ECR) or just capture rate is the mechanic in Splinterlands that controls how much of the total DEC available for a match you'll earn if you win. ECR goes down as you play and regenerates as time goes by. In face of that how can one optimize their earnings of DEC?
The very obvious thought is to play only at 100% ECR, but that would imply a very nauseous way of playing and a not very practical one. What most players do is to play until they reach around 75% and let them regenerate for the next day. In this post I'll compare the difference of playing from 100% to 75% ECR, versus playing from a 100% to 90% ECR, letting it regenerate a bit and keep playing between 100% and 90%.
---
Our Little Math Experiment
For this we'll use some approximations. Let's say you earn 100 DEC per battle won, which should be around the Champion League more or less, that you play 24 battles a day, and that your win rate is 50%. The idea now is to see how much profit can you make in a month by maximizing your earnings.
Winning 50% of the 24 battles a day, we have 12 wins. If played between 100% and 75% ECR, we'll have a 87.5% average ECR, which should amount to 1,050 DEC/day total. That gives you 31,500 DEC/month.
The same 12 victories played between 100% and 90% ECR would give you an average of 95% ECR. That gives you 1,140 DEC/day and 34,200 DEC/month.
The difference in a month of gameplay would be 2,700 DEC or $15.64 in the today $0.005794/DEC price of today.
All it would take you to do in the process of maximizing these gains is to play the game with certain intervals of around 10 hours. If that is worth your time and effort is something that only you can tell for sure, but I wanted to give you guys a feel for how much can you gain if you do it properly.
I hope your guys enjoyed this little piece.
The real content is yet to come!
See you around.
Thank You for Reading!
---
---