Last Quarter Review - Thoughts on investment and savings plans to the year end and beyond
I enjoy investing and saving, and the saturday savers club has given me an effective vehicle to do that. It inspires me review my plans regularly and make goals and targets to work towards.
This post covers my thoughts on the way forward for my savings and investments as we enter the final quarter for the year.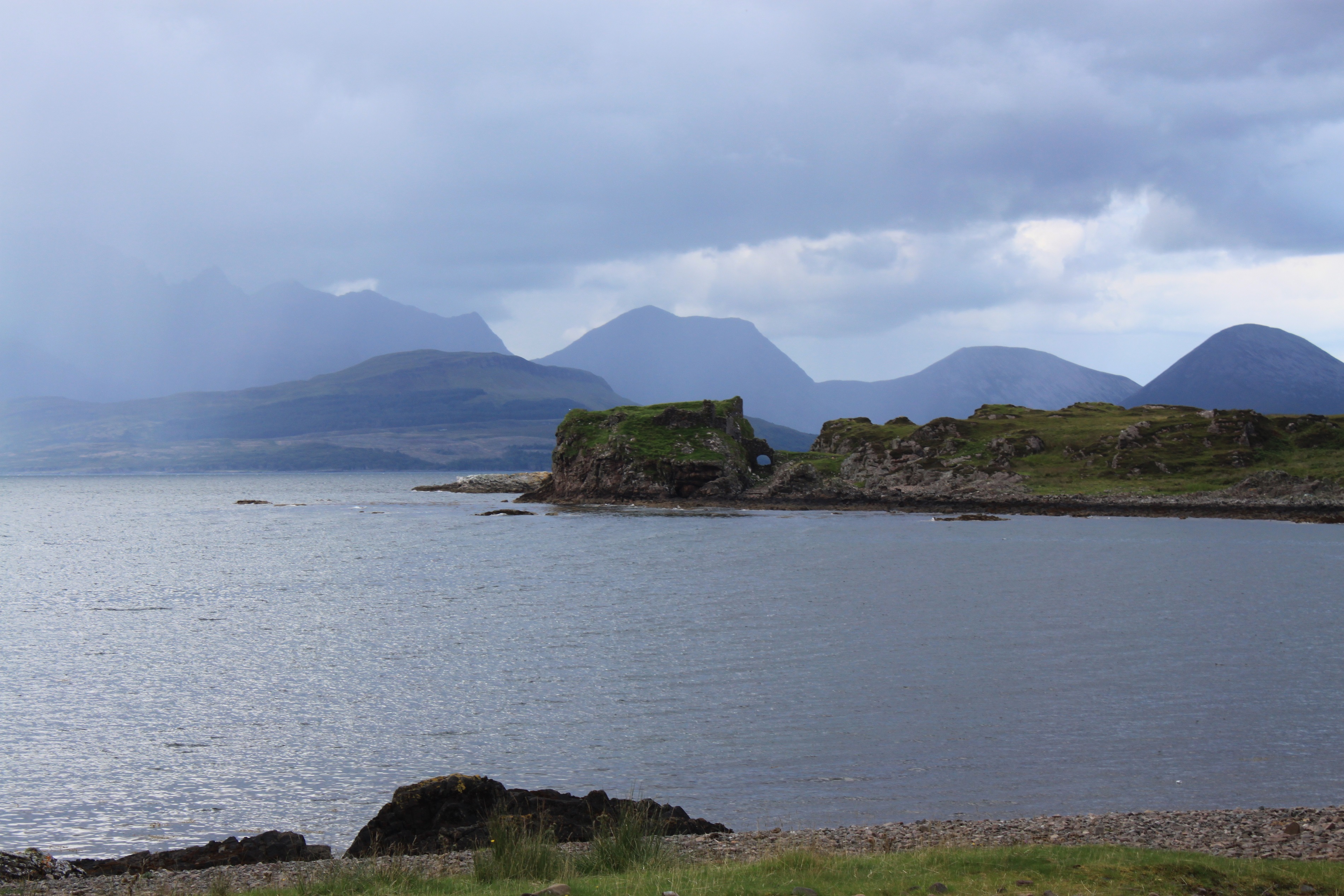 [A pic of the few remains of Dunscaith Castle on the Isle of Skye, just of the west coast of Scotland]
Progress over the year
I only joined Hive at the end of Nov last year, and so when it turned the 1st of Jan, I was still very much a noob, and did not know my way around nor have much accumulated. I sort of started to get it around April, and things started to go better then !
Learning about Hive, HBD, layer 2 coins, delegations, Rising Star, Splinterlands, Leofinance, and latterly liquidity pools were key journeys along the way,
My HIVE Power currently sits just below 2000, which is quite impressive having started the year with next to zero. I'm targeting 2,500 for the year, which I should hit,
I had an HBD target of 1000 for year end when I first started, but with the massive change in the price of HIVE over the year, I have basically dropped that, as for me its not the right time to invest in HBD. I have instead focused on trading between HIVE and HBD on the ups and downs in order to make gains,
Rising Star has been a massive journey and joy for me over the year - I love playing the game and collecting the cards. The investment side of things is great as well, and now that I have a millionaires card, that is really helping. I can gain around 16000 Starbits per day at the moment,
I've done alright with layer 2 coins. I particularly like the tippers - ALIVE (3040), LOLZ (1435), CTP (740), PIZZA (582), LUV (153) and PGM (237) - and I'm now getting passive gains from a few of them as well which is nice,
I'm also a fan of tokens like EDS (and the miner EDSMM) and SPI for their HIVE payments, and other tokens like INDEX, DHEDGE, ARCHON and some others which provide some nice synergies and other layer 2 income,
Splinterlands has been an interesting journey for me. I'm just not great at the actual battles so I stay clear of those. I then got into card collecting and renting those out, but the market really has dropped. And then latterly I got into the liquidity pools, particularly SWAP.HIVE:DEC which has a nice APR of around 65%,
And then one big aspect that has dominated things for me since July is #leofinance. Up to that point I was not really active in it, but when LPUD kicked off I saw the opportunity and went for it. I've been working hard to gain the LEO needed for that each month through passive means (HP delegation to @leo.voter) and also via engagement within #leofinance (creation and curation - inc with threads). And currently I can now gain enough each month through those means to meet the requirements of LPUD without purchasing LEO form the market, which I'm pretty happy about.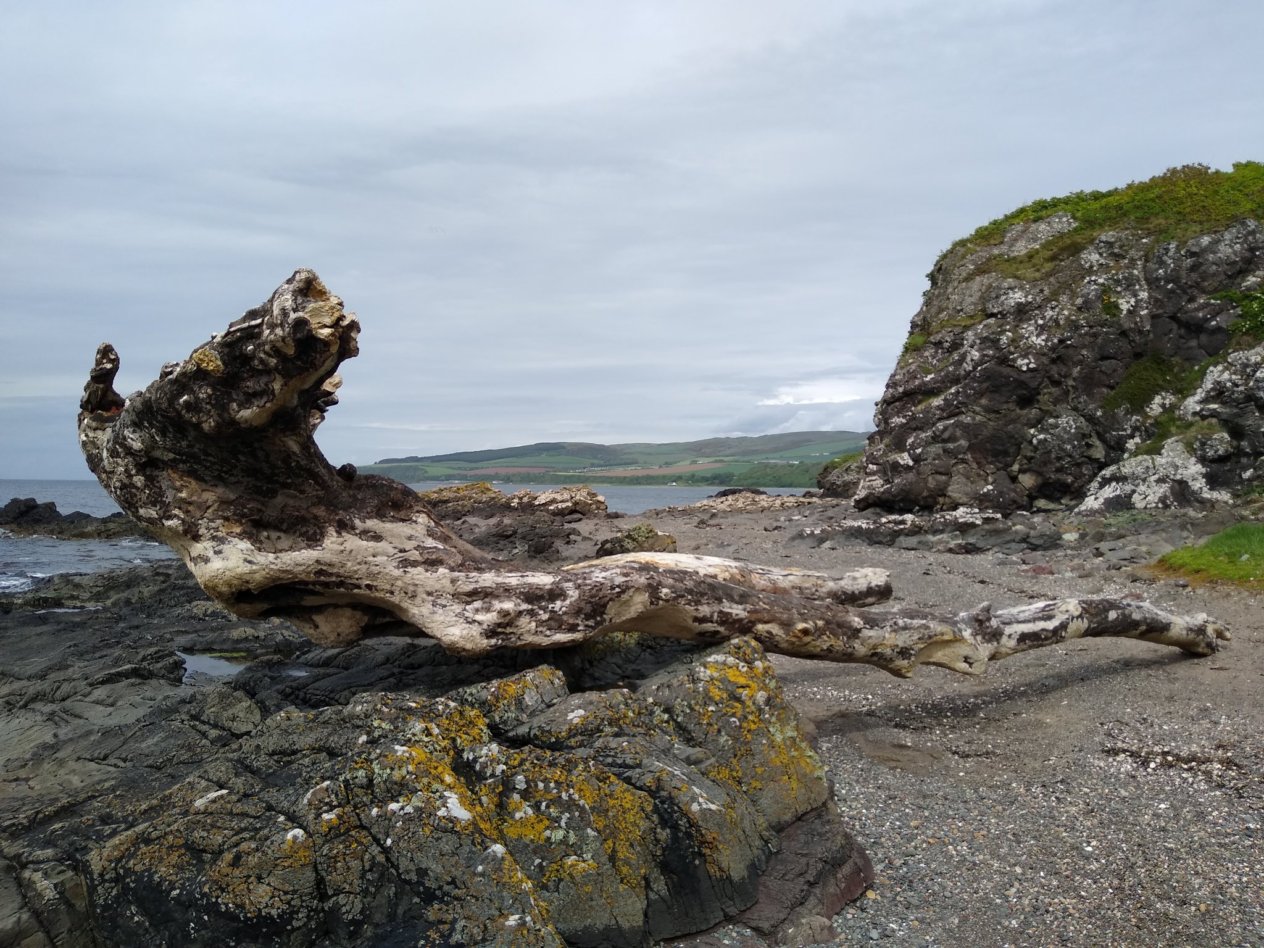 [A log washed up on the shore below Culzean Castle]
So where from here ?
For the remainder of the year I will be very focused on hitting that 2500 HP target, solidifying my LEO income (I want to be getting more than 200 per month passively) and building up my stake in the HIVE.SWAP:DEC liquidity pool in order to provide a nice daily income of DEC,
I will also be working more on trades between HIVE and HBD, and particularly to catch the spikes we get by making sure I have buy/sell orders in place for when that happens (assuming that it will continue to happen now and again),
NUp to now a lot of my HP is delegated out to @leo.voter for daily LEO income, once I get to where I want to be on that, I will then be keeping all further HP from post income as HP so that I can build up my non-delegated HP to improve curation - I only have 500 HP for that now, and want to improve that considerably,
I also really like the dividends I get from staking LOLZ, and so I'll probably look at doubling what I have there (at least). That will probably happen next year, but I have eyes on that now,
I'll also check out and build synergistic tokens like DHEDGE and INDEX, along with my holding of miner tokens, which I dont have a huge amount of at the moment,
Liquid pools are also likely to remain important to me because of the APRs, but I do need to research and understand them better,
I will continue playing and growing Rising Star - mostly because I love the game play and card collecting ! I will explore other games as they come on board - but Rising Star is number one for me for now.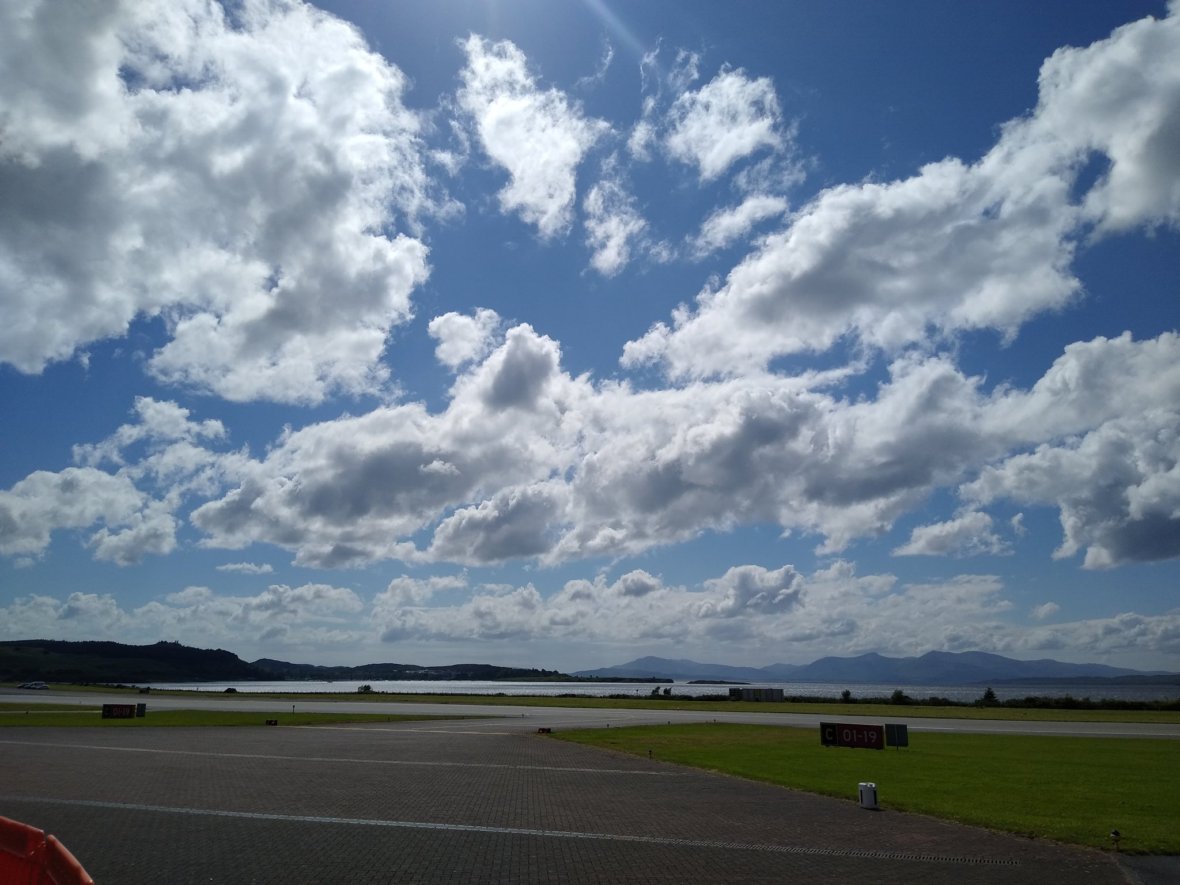 [A view towards the isle of Mull from Oban Airport in Argyll]
So the above has drifted to more than just the end of the year, but I just wanted to share where my thoughts.
And one other thing that has been bugging me of late, due to a post made by @bala, is trying to understand where my best gains are made on a daily basis. I currently feel that I've got a lot of small fingers in too many pots. If I understood where my best gains are being made passively, then I could consolidate and focus a bit better. So thats a piece of work I need to undertake over the coming months, and I would then see that helping to shape my goals for 2023.
Oh and one last very important thing - more engagement. Its all been online for me so far, so I really need to start thinking about attending some of the meet-ups in person, etc. When I think of Hive, engagement is the first thing that springs to mind for me - and I want to take that to the next level.
Anyway, thats where my thoughts lie. I'm looking forward to this final push for the year end, and then for making plans for 2023 when it comes !

Interested in the Saturday Savers Club ? Check it out at @eddie-earner[
Posted Using LeoFinance Beta
---
---