Old Drawing of Optimus prime
Wow. Like I don't know how to express my feelings right now. Good day my lovely Hivers. Season greetings to everyone.
This artwork right here is old. And I just bumped into it when I was searching for something in my file. So I don't have the steps documented. Pls bear with me. I only have this pic attached below.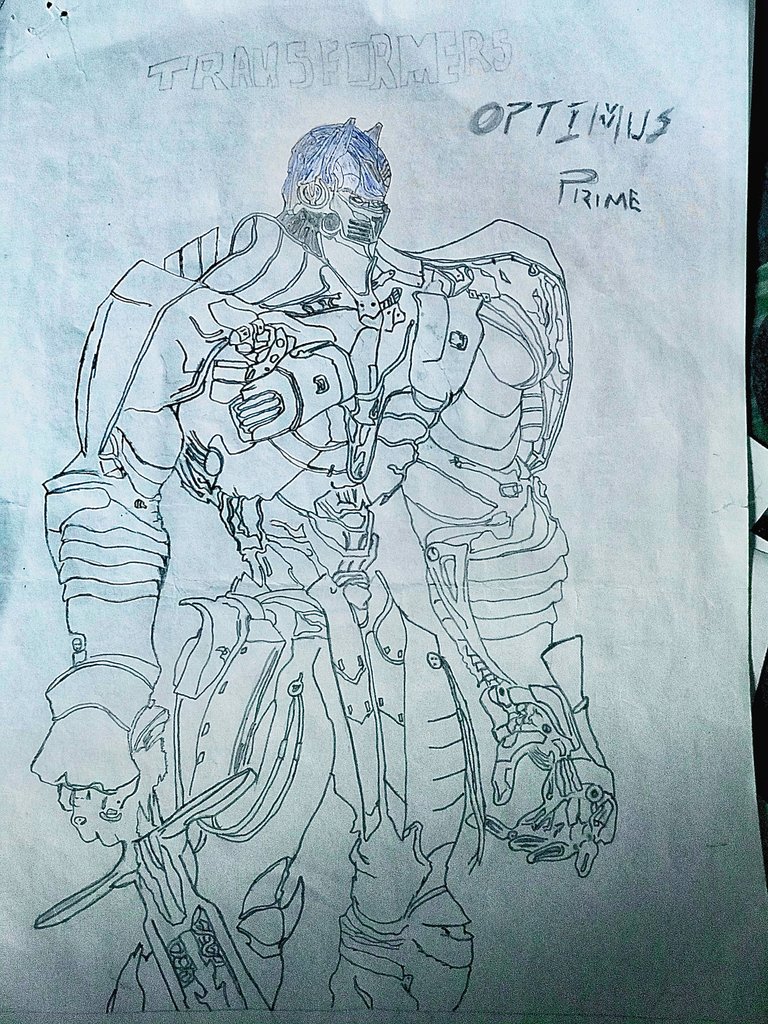 This must have been around 2018. Long before I got the idea of the 3d art.
I just felt sharing this here because i believe showed my improvement in my craft compared to my recent works. And not only this did I saw. Still have two more to share. Saw wiz Khalifa and dj Khalid.
---
---