Live Splinterlands Chaos Legion Pack Opening! More Viewers, More Packs I Open! Giveaway Maybe!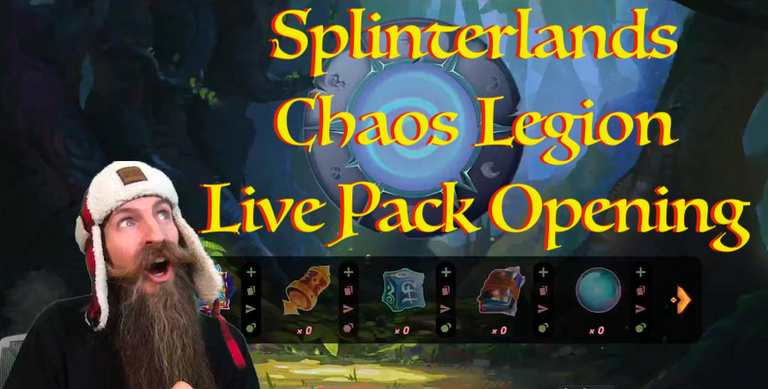 Spur Of The Moment Livestream!
Decided I was going to FOMO into a bunch of Chaos Legion card packs, and figured why not live stream opening a bunch of them! If I get enough people to join me, I might even giveaway a pack to a lucky viewer!
Please Share This!
https://odysee.com/@TheLongboardHive:d/HowDarylOpensPacks:1
I don't livestream often, so please help me out by sharing this with all your friends! The more viewers I get, the more I'll open, and maybe give away!
Join the SkateHive Discord
How To Find Me On All The Other Platforms
LeoFinance: https://leofinance.io/@howweroll
Odysee: https://odysee.com/@TheLongboardHive:d
BitChute: https://www.bitchute.com/channel/WUDSVUSj0Pz0/
Facebook: https://www.facebook.com/groups/1708054422579869
Instagram: https://www.instagram.com/howweroll_wpg/?hl=en &
https://www.instagram.com/thelongboardhive/?hl=en
Youtube: https://www.youtube.com/user/sexinapanman
---
---