Recreation of YODIN ZAKU.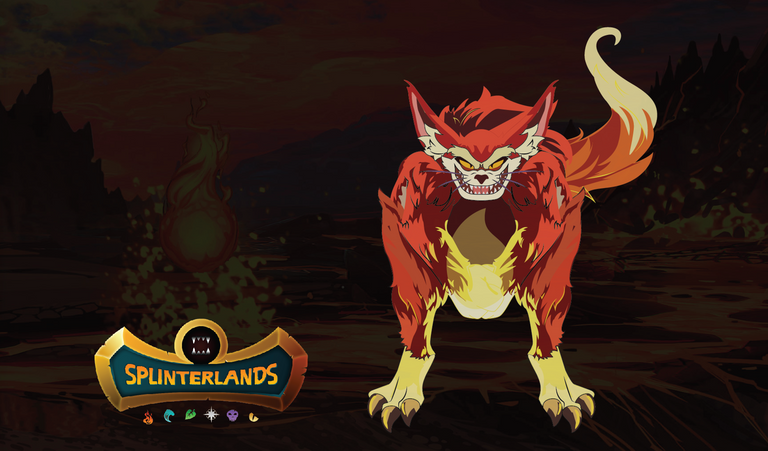 Tools that I used for this drawing: (I) Adobe Illustrator, (II) Lightshot.
This time, I tried to give some different aspects to Yodin Zaku.
If you see the original picture of the card then you'll understand what I changed.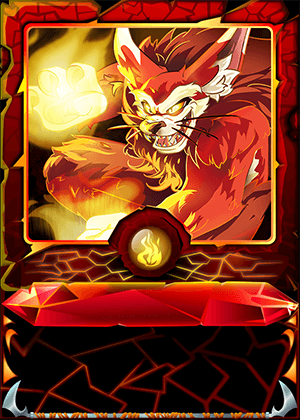 This is the card that I drew today.
Source link of the card
Steps that I followed for the drawing: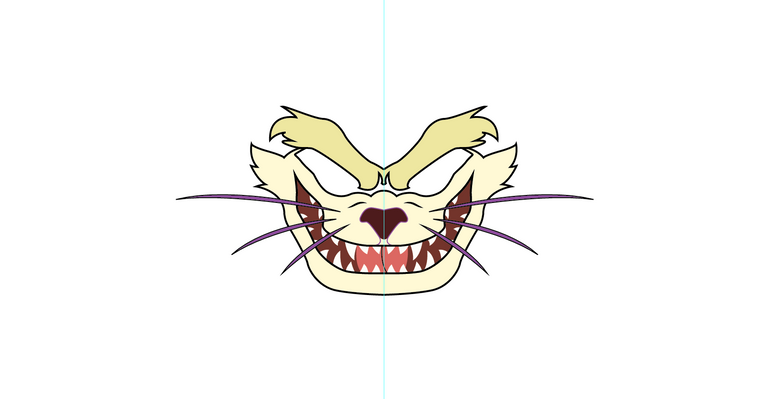 Step 1: I drew the mouth part.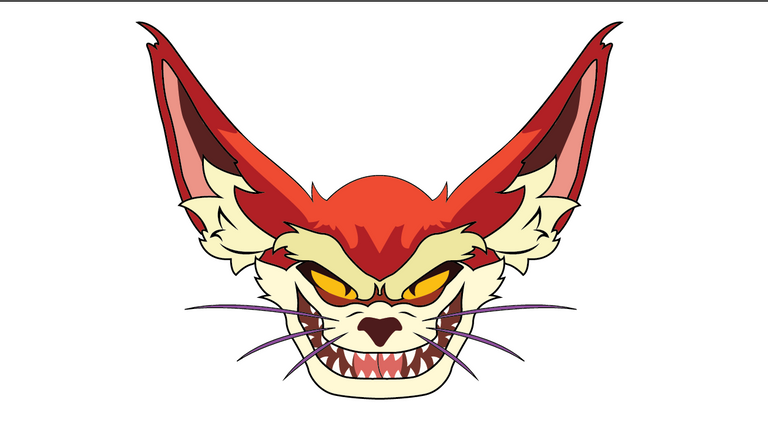 Step 2: This is the second step where I finished drawing the full head part and I was thinking of leaving it like this but then I started working more.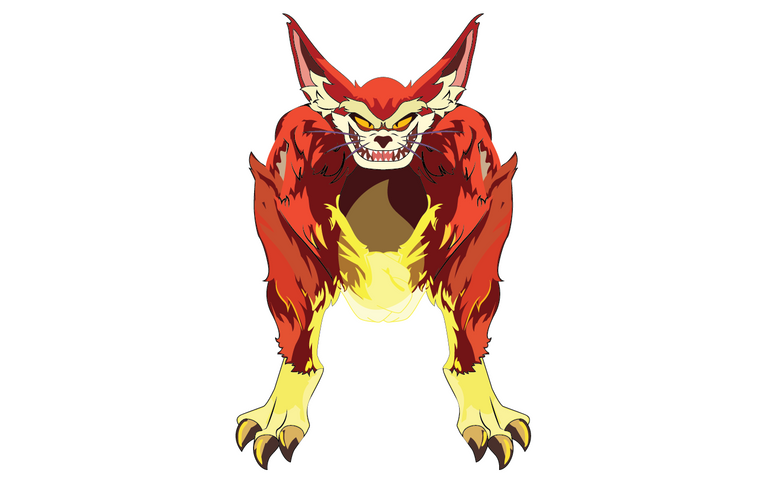 Step 3: This is the third step where I drew the body and the legs. I also drew the flame in the hand and made it less efficient.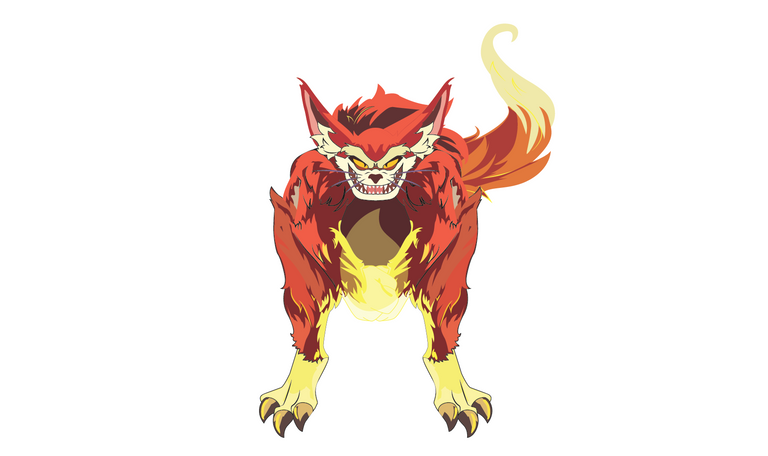 Step 4: This is the step where I drew the back part on top of the head and added the tail as well.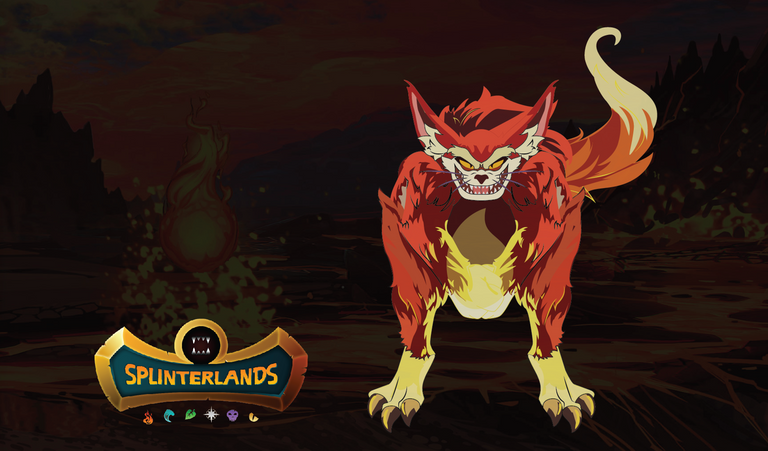 Step 5: This is the final step where I added a background picture and I collected the background picture from the lore page of YOZIN ZAKU in splinterlands.
My Referral link to splinterlands: https://splinterlands.com?ref=hrichakar
Thanks for reading. If you like my post, please follow, comment and upvote me.
---
---