How To Get Great Sound When Streaming.
Connecting The Dots ~ Recorded LIVE with my new Audio and lighting set up.
---
Are you a musician that likes to enter contests here on HIVE? Do you have great songs but struggle to get the traffic over to your page? would you like more views and, in turn, more rewards for your content? Well, read on my fellow creatives and I'll tell some of my top tips that I've been using since joining here 3 years ago
---
My first Open Mic entry on that other platform that mustn't be named, was recorded using the only video camera I had, my old Huawei P10 smartphone which was actually very good and shot in 1080p and beyond - But there was one really important thing that was missing and frankly, letting my songs down, the sound quality!.
---
The Best Camera You Can Own Is The One In Your Pocket 📸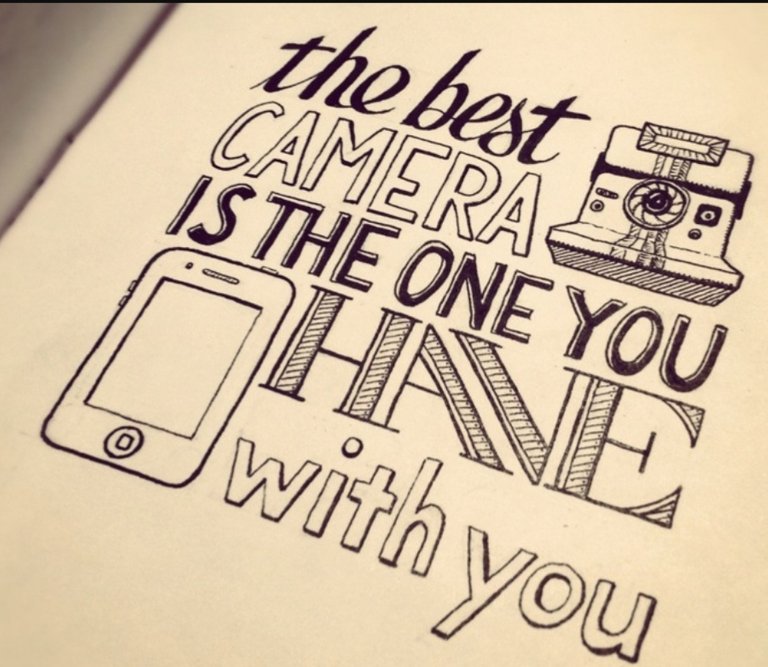 ---
Now before we get into the tech side of things and all the geeky coolness, let me start by saying YOU can succeed here, and beyond the Blockchain with your mobile phone videos etc, but, as technology moves on, more and more of us expect a certain level of quality when engaging in online media, right?
---
Here's a video I uploaded to my YouTube channel 9 years ago using my then (can't remember) Smartphone. It got 11,000 views and was frankly, of pretty poor quality compared to today's high standards. It was obviously interesting to those that engaged with it though, and the subject matter is pretty cool as you can see. A simple sound demonstration of my then, 1960s/70s Vintage Laney Super group guitar amp. It was a rare find, and I couldn't wait to get it home and show it off to the like minded guitar gear heads online. It worked! An absolute fluke of a video. But, that is the only one that has, and let's be honest here, 11k views in 2021 isn't really that impressive, is it?
---
---
The Open Mic Weeks rolled by and I was in my songwriting element. Creating my heartfelt poetic ditties and engaging more and more with the Steemit community, but, there was still something missing!
That sound quality I was yearning for!
So last year during lockdown I started live streaming on TikTok and was using an Audio Interface that I'd bought from Amazon for around £35.
It was a Behringer UMC22 interface that I figured could be used directly with my Huawei P20 Smartphone using a special adapter from good old Amazon too!
Genius is I say so myself.
---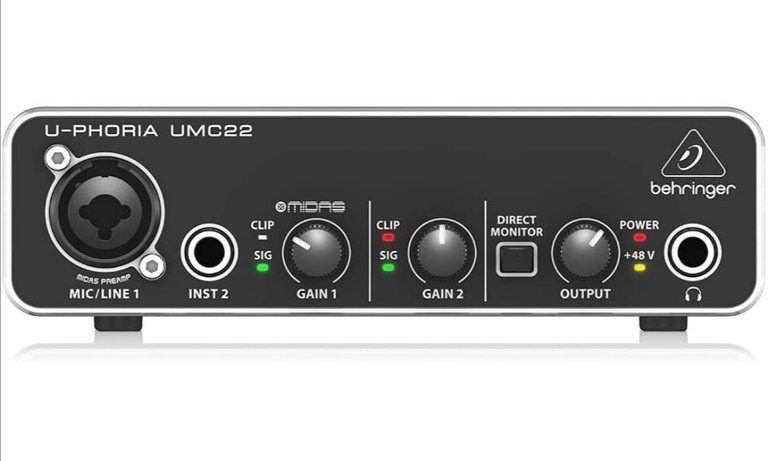 ---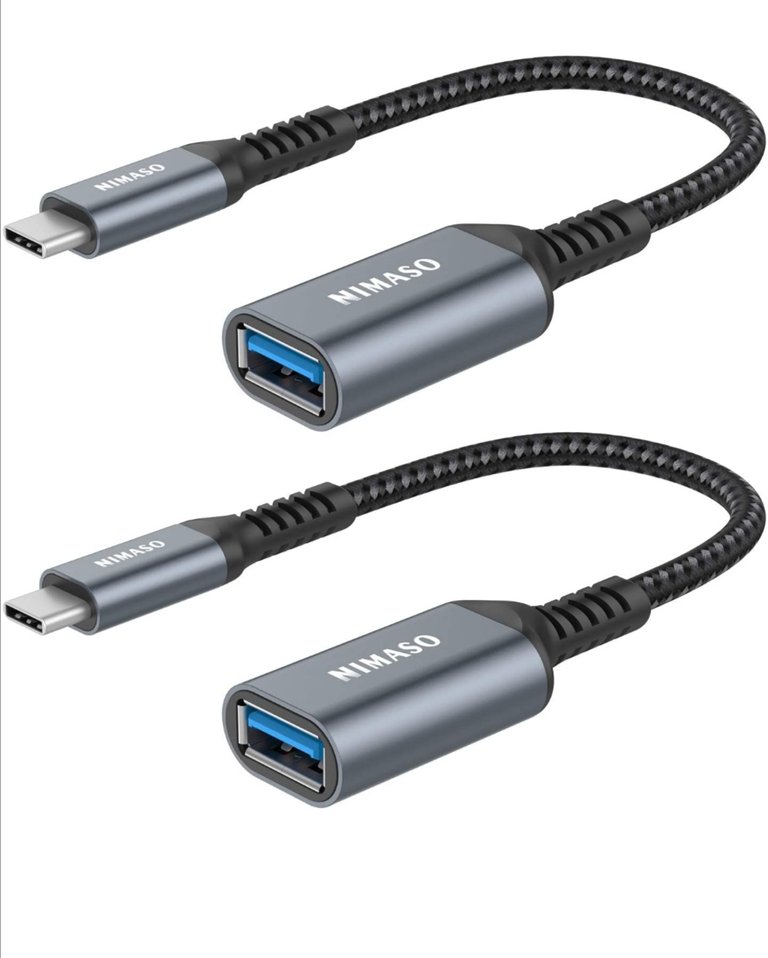 ---
Then after live steaming 3 to 4 times a week and gaining TikTok gifts, I found that I could cash out those gifts and buy a better mic and mixer which I now use today.
It has lots of inputs and built in FX.
Check out the video below for a rig run down set up
Join me over on Discord @ClackoTheGreat
---
Derbyshire based Musician and Songwriter Darren Claxton, defies being pigeonholed, and celebrates the fact that each song tells a story and in a style all of its own. On his various music pages, you'll find songs of universal resonance that are accessible, yet never overly polished for the commercial market.
Darren was born of a need to write and perform original music across multiple genres. Catch any of his live performances and you'll find him moving seamlessly from folk, to indie, to blues, to heart-warming and immersive acoustic ballads. Yet it all manages to sound effortless and natural -- "strangely familiar" as one fan once called it.
Darren strives for his compositions to have memorable hooks and melodies that stand on their own, creating a strong musical foundation for his compelling heart felt lyrics. Darren says it's all about the song and the emotion conveyed through the stories he tells. His music provides a "just right" touch of colour to support the emotional core of each song.
---
To keep up with the latest news, follow his Linktree here.
https://linktr.ee/darrenclaxton

---
---