Daily Pack Opening | New Year Countdown #18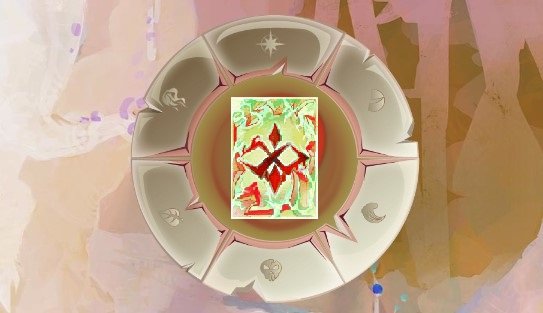 Almost Christmas!! And almost friday to all of us that work!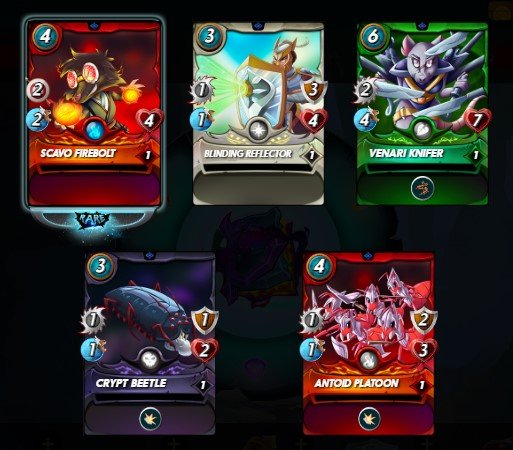 So these are the running results: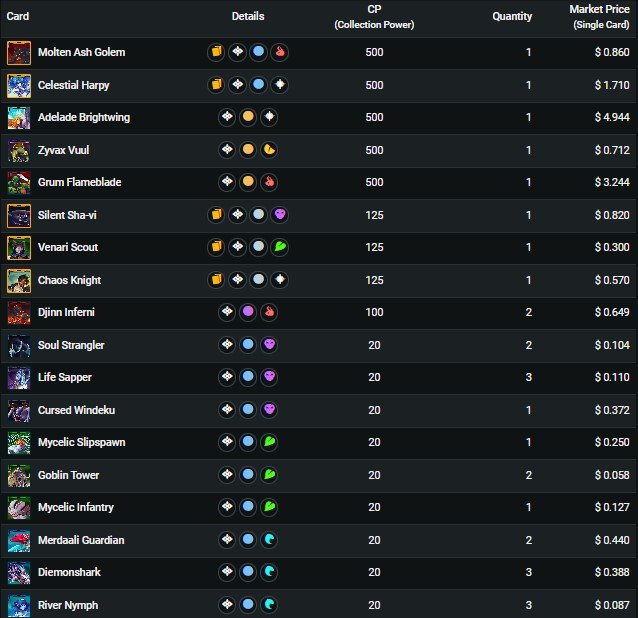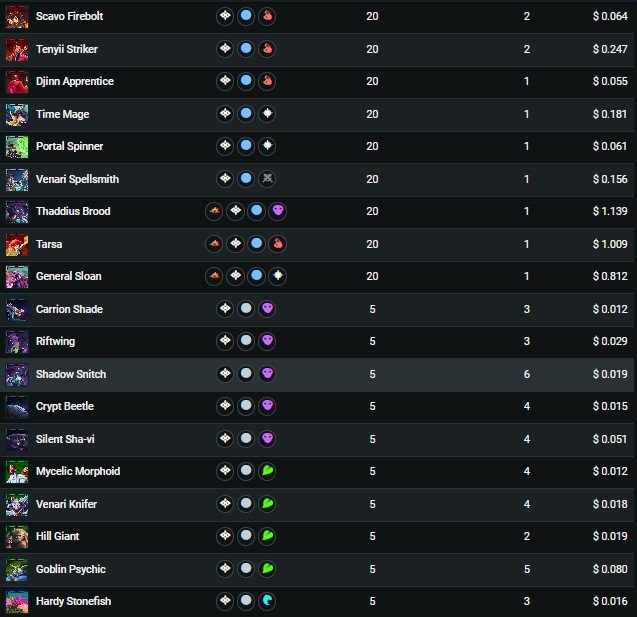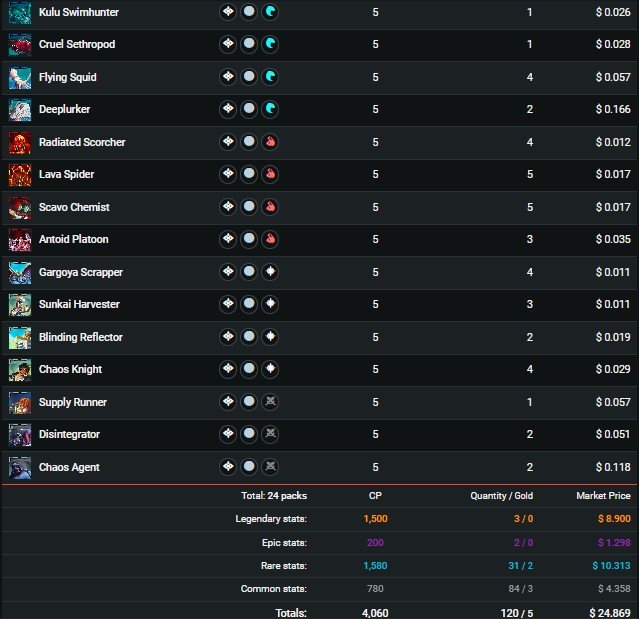 It seems like we werent lucky today. Im saving all the luck for Christmas (I hope). See you all in the next pack opening post! Thanks for reading!

Pack Opening Posts
Pack Opening 1
Pack Opening 2
Pack Opening 3
Pack Opening 4
Pack Opening 5
Pack Opening 6
Pack Opening 7
Pack Opening 8
Pack Opening 9
Pack Opening 10
Pack Opening 11
Pack Opening 12
Pack Opening 13
Pack Opening 14
Pack Opening 15
Pack Opening 16
Pack Opening 17
If you want to join SPLITERLANDS, please do so using my referral link: https://splinterlands.com?ref=iasplan
---
---