Daily Pack Opening | New Year Countdown #19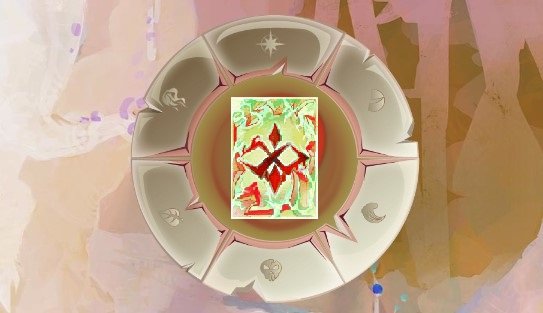 Hey guys! Lets get to it, today I have one pack ready to be opened.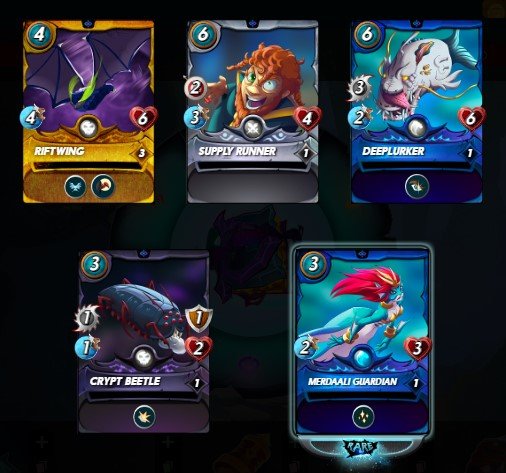 So these are the running results: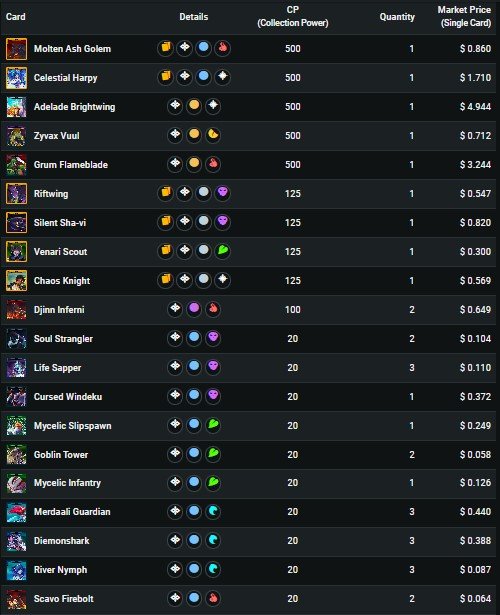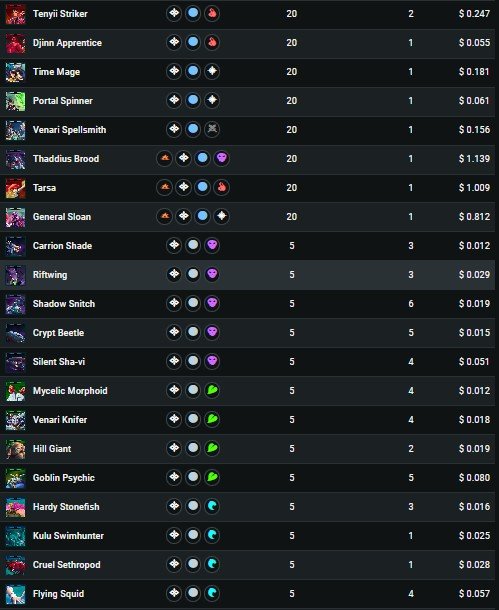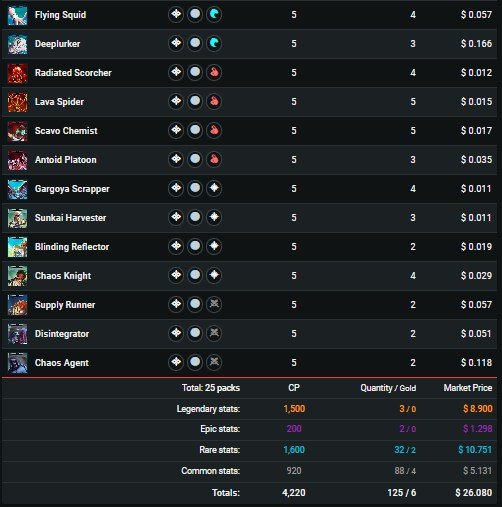 It seems like we were lucky today! That gold foil Riftwing is awesome! Ill be renting that bad boy out soon.
See you all in the next pack opening post! Thanks for reading!

Pack Opening Posts
Pack Opening 1
Pack Opening 2
Pack Opening 3
Pack Opening 4
Pack Opening 5
Pack Opening 6
Pack Opening 7
Pack Opening 8
Pack Opening 9
Pack Opening 10
Pack Opening 11
Pack Opening 12
Pack Opening 13
Pack Opening 14
Pack Opening 15
Pack Opening 16
Pack Opening 17
Pack Opening 18
If you want to join SPLITERLANDS, please do so using my referral link: https://splinterlands.com?ref=iasplan
---
---