Daily Pack Opening | New Year Countdown #27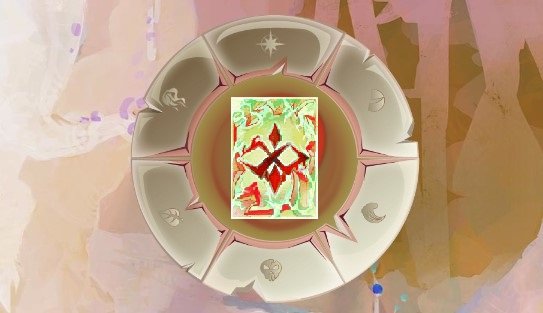 The last day of 2022 is upon us! This means today is the last pack opening of this series, Im sure Ill be doind something similar in 2023, so stay tuned.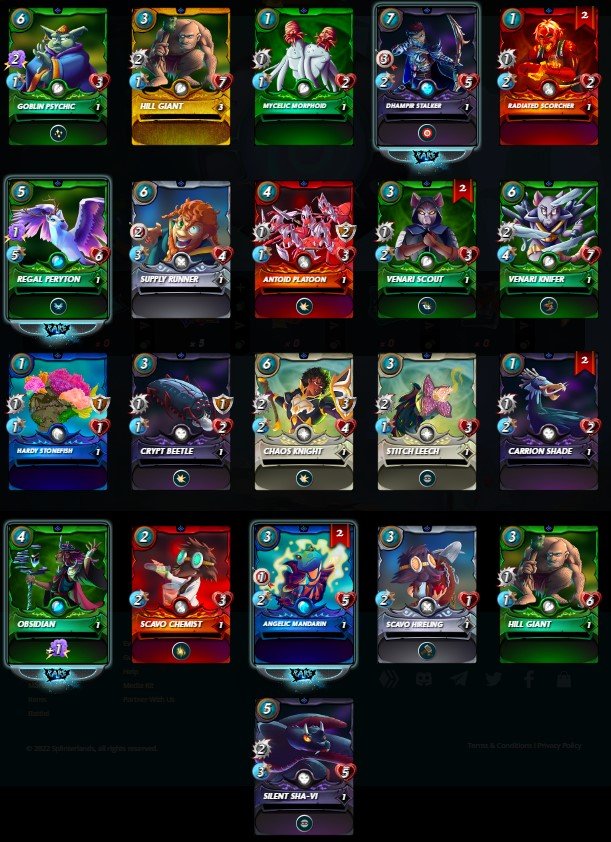 So these are the running results: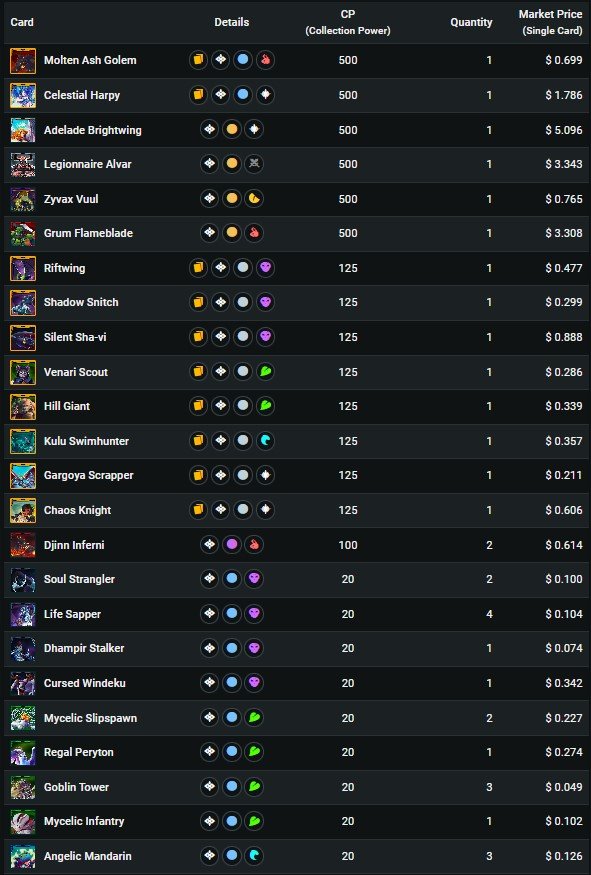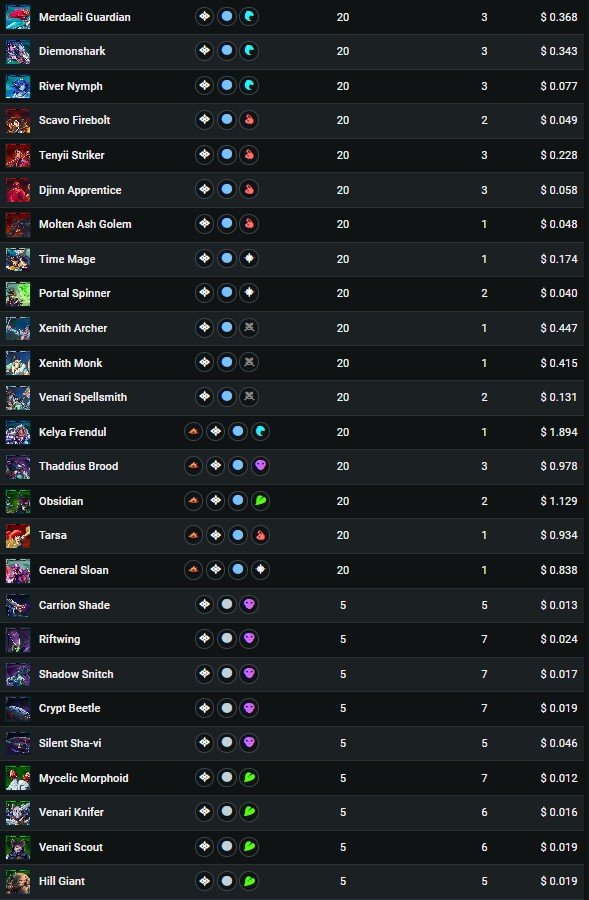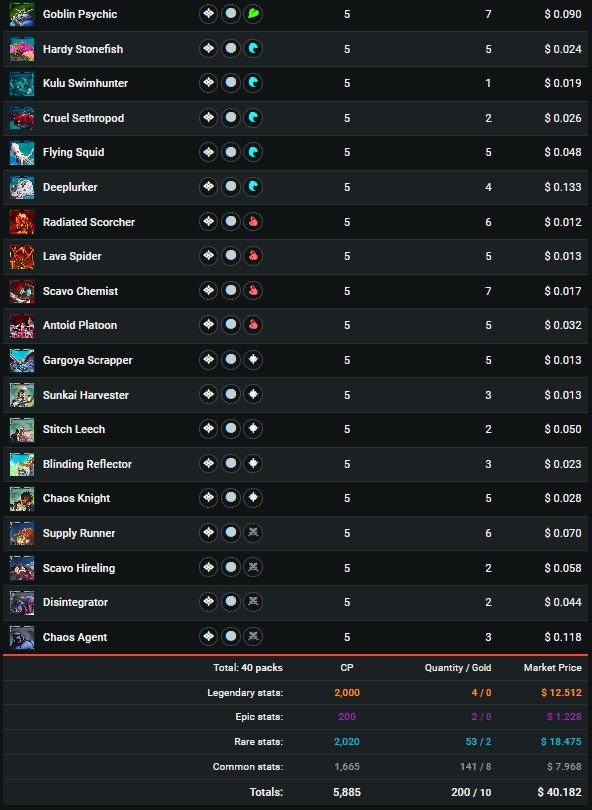 I want to wish you all a great New Years Eve, may all your wishes come true this coming year!

Pack Opening Posts
Pack Opening 1
Pack Opening 2
Pack Opening 3
Pack Opening 4
Pack Opening 5
Pack Opening 6
Pack Opening 7
Pack Opening 8
Pack Opening 9
Pack Opening 10
Pack Opening 11
Pack Opening 12
Pack Opening 13
Pack Opening 14
Pack Opening 15
Pack Opening 16
Pack Opening 17
Pack Opening 18
Pack Opening 19
Pack Opening 20
Pack Opening 21
Pack Opening 22
Pack Opening 23
Pack Opening 24
Pack Opening 25
Pack Opening 26
If you want to join SPLITERLANDS, please do so using my referral link: https://splinterlands.com?ref=iasplan
---
---