SPLINTERLADS ... Karty s ivestičním potenciálem. Díl 1.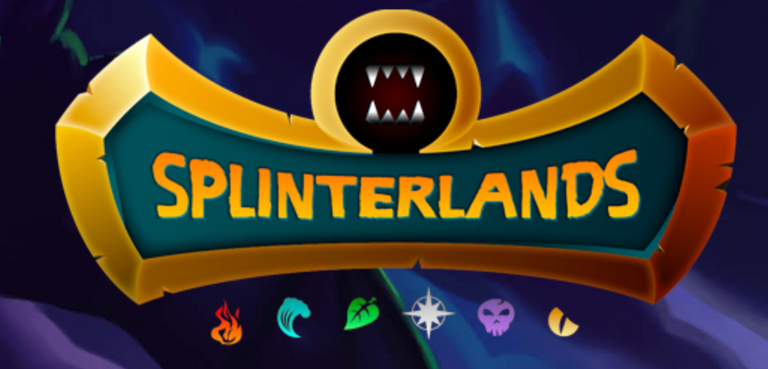 Jsme sice v bear marketu, Nasdaq Composite Index letí dolů jako šrańky, globální recese klepe na dveře, ale my nebudeme propadat depresi a podíváme se, jestli se nám v Splinterlands neválí ladem nějaké karty, které by se nám za pár let mohly násobně zhotnotit.
Předesílám, že to není ivestiční rada, pouze taková úvaha.
Pro dnešek jsem si vybral kartu PELACOR CONJURER, je to odměnová karta, která se jednotlivě prodává za pouhých 0,015 USD a co je na ní tak zajímavého? Jednak potřebuje pouze dvě mana a v low mana bitvách, poslouží jako slušný tank, když se podíváte na staty tak uvidíte, že na max má 5 rychlost, 8 života a k tomu ability: flying, magic reflect, divine shield a phase.
Failed Summoner je v podstatě podobná karta, pouze ze zelené linie a dnes stoji 2,39 USD, to by také mohlo trochu napovědět.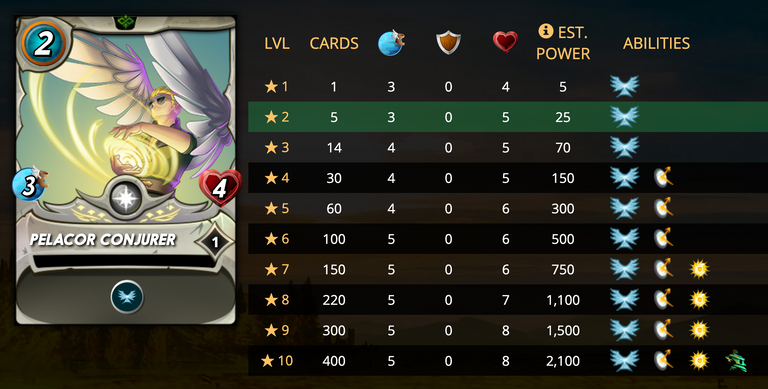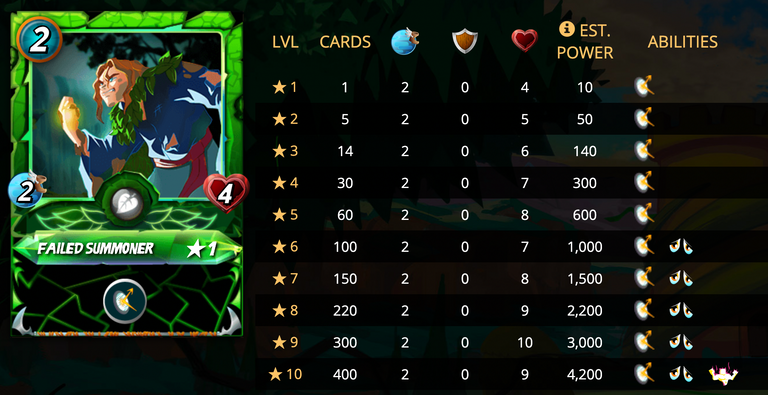 ---
---