What Is The IceBreak-R.com Network?


Over the past year IceBreak-R has evolved in ways we never could have imagined. When we first embarked on this journey to create our own crypto project it was a fairly simply idea: make a decentralized application called IceBreak-R and a token to govern it. Then once the use cases began to grow all sorts of new possibilities arose for us. The ideas began to flow like a waterfall during the height of the bullrun in 2021 and we began to hammer out as many of them as we reasonably could. We were initially split between deploying our token on Binance Smart Chain or on Polygon network, but we ended up settling for the more popular of the two at the time which was BSC.
The tokenomics of IceBreak-R itself were always intended to be the main focus and utility: a reflection token, inspired during the SafeMoon boom, but with a few twists. Every transaction would burn tokens, add to liquidity, help to fund the dapp development and also contribute to eliminating poverty in 3rd world countries through special Binance Charity Foundation donations. Additional use cases like full platform governance, prediction markets, NFT markets and staking contracts soon followed to create a whole DeFi ecosystem for our community to learn while they earn. During our token contract migration and upgrade we added anti-bot technology to ban malicious smart contracts and additional fail-safes to remove stuck assets mistakenly sent to the address.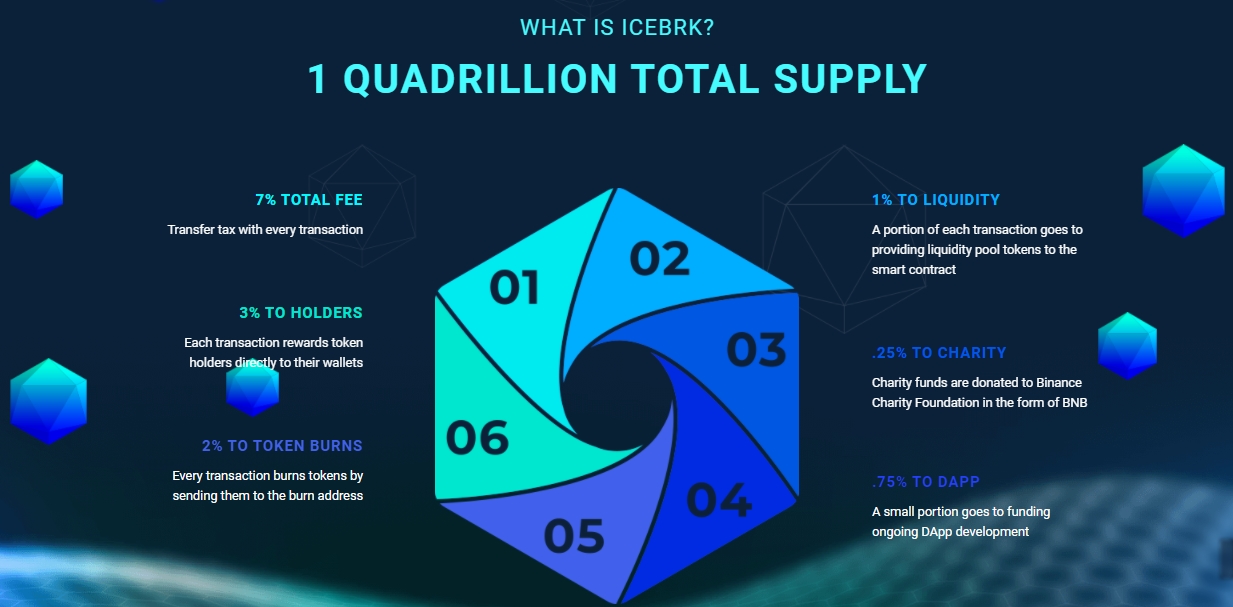 In order to expand the staking possibilities for the network we created the IceDoge token, which is also a reflection token but with slightly different tokenomics- higher burn rate and lower supply and dual-liquidity pool to link ICEBRK volumes. The xICEBRK derivative token was created as an added layer of gamified staking and can currently only be earned by staking ICEDOGE tokens. IceDoge governance falls under the same ICEBRK.ETH umbrella and token balances are counted when voting- although vote weighting is different. IceDoge can be used for staking and to receive reflection rewards from volumes. Effectively ICEDOGE becomes a DeFi teaching tool for the IceBreak-R community to get their feet wet learning smart contracts, liquidity pools and so on. It may look silly but this token packs a real punch with only 100 million total supply and optimized gas fees over the ICEBRK token.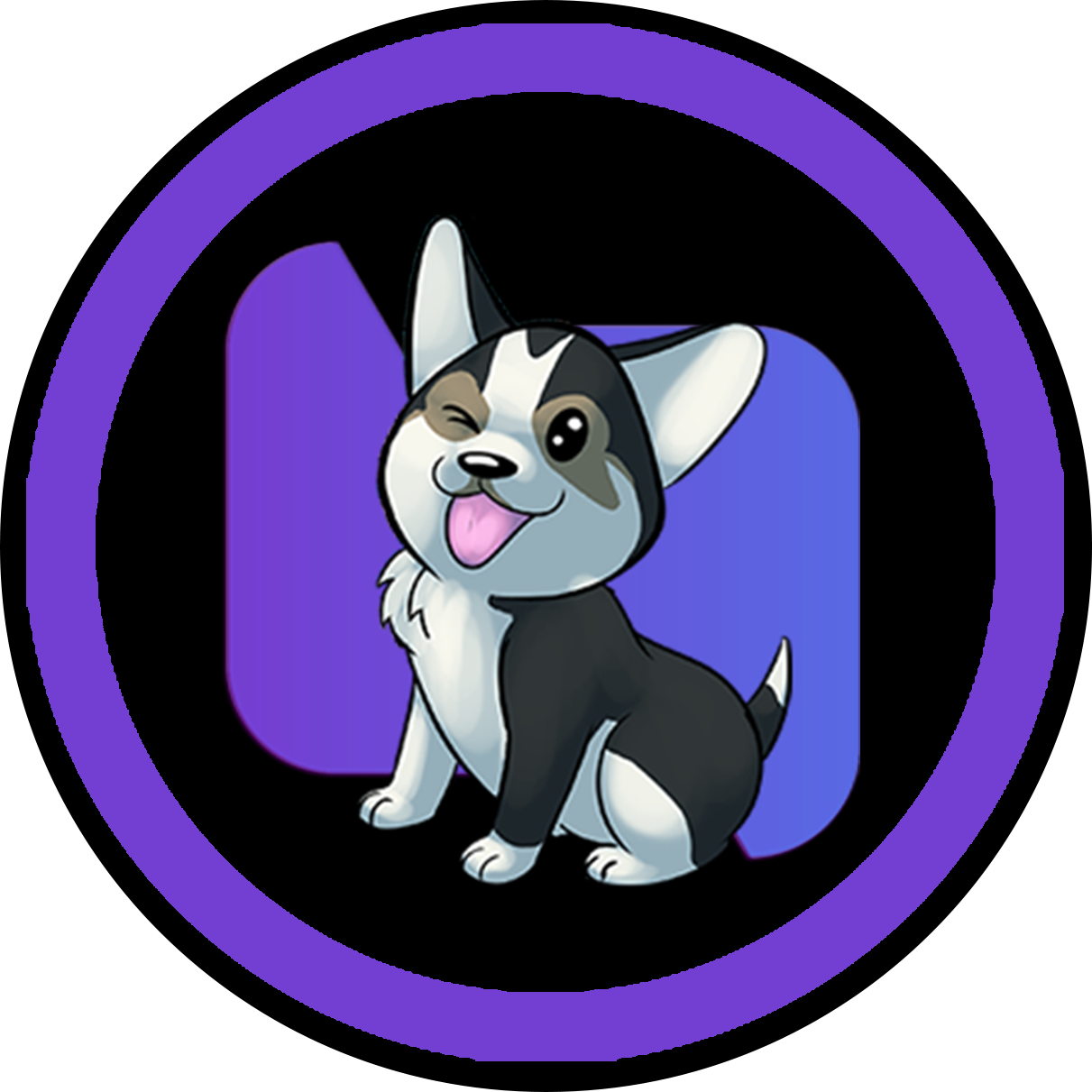 Our motto at IceBreak-R has always been "Expansion in all ways, always" and we intend to live by that. The IceBreak-R dapp is still well underway and in beta version. We have deployed several iterations of the dapp for internal team testing as new features are coded and added. In the meanwhile we have to continue to look into other opportunities for expansion and we believe that the next big wave will involve web3 and social media. Therefore our latest project development is the upcoming launch of ICEBRK.IO, a social media platform on Hive blockchain which will plug into our existing network and token ecosystem. ICEBRK governance token will rule over all major network decisions and changes, then record all project activities when necessary by blog and by DAO votes. All of our existing community members will be guided towards creating new hive accounts to tap into this exciting new digital economy we are building on ICEBRK.IO and IceBreak-R.com.
We explored integrating the current ICEBRK token into a wrapped SWAP.ICEBRK token on Hive-engine so we could use it as the platform reward and incentive token for the new site. This was not possible however, so we will relegate this option to a future project upgrade which could allow tax-free trading of our ICEBRK token. Thus IceBreak (BRK) token was born!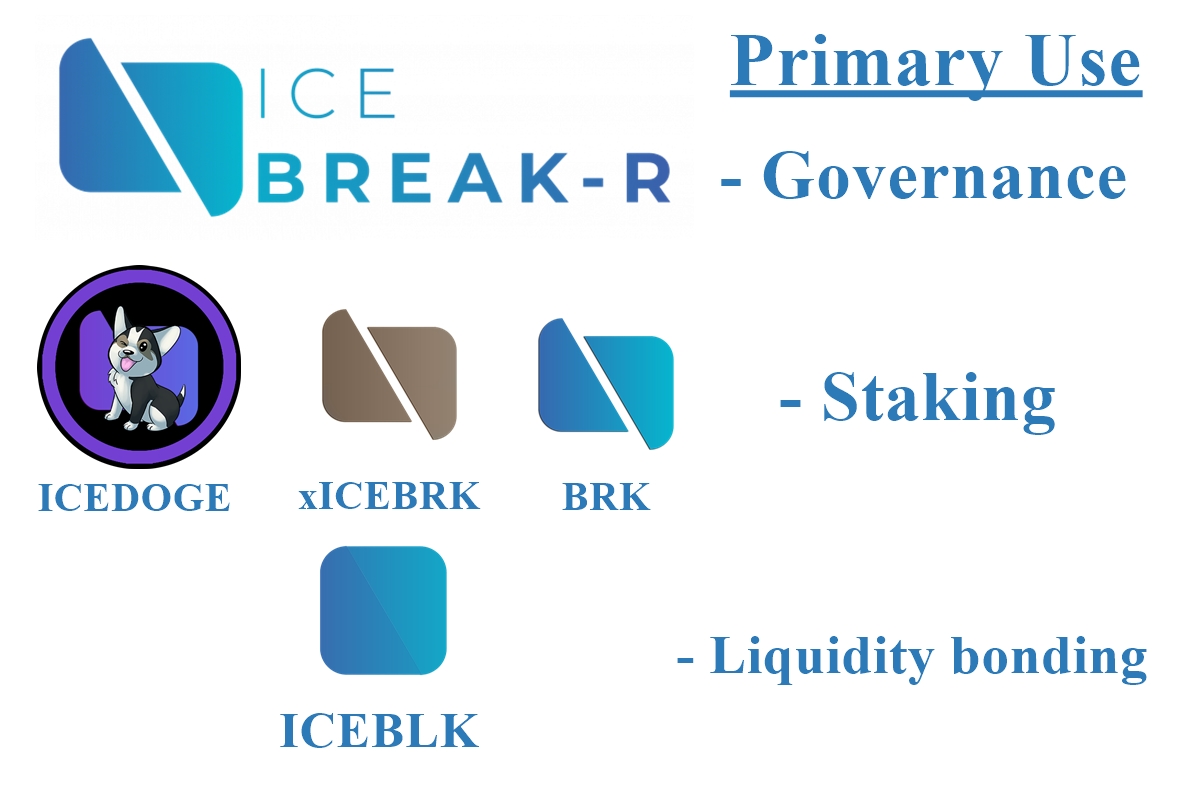 The new IceBreak (BRK) token, and the secondary token IceBlock (ICEBLK), have very specific and defined uses within the Hive-engine economy and our upcoming ICEBRK.IO outpost site. For starters BRK will be the native incentive and rewards token generated by Proof of Stake (PoS), Proof of Brain (PoB) and IceBlock liquidity bonding. All token controls going forward will be governed by the ICEBRK token on BSC and the IceBreak-R Network (ICEBRKDAO). The BRK token implements a (3,3) game theory of staking/bonding/selling to continually incentivize volumes and volatility.
Currently the IceBreak token is in the initial distribution phases which consist of The Great IceWall and The Big Freeze. During these phases the project will focus on gathering the funds required to upgrade the BRK token functionality to a full outpost platform running on Hive-engine. In the current market conditions it is expected to take several weeks or months to complete before the full site deployment.
This post is brought to you by IceBreak-R.com - Breaking The Ice On DeFi! Check out the new and upcoming BRK token HERE

I am not a financial advisor and this is not financial advice. This information is for educational and entertainment purposes only.
Posted Using LeoFinance Beta
---
---