Automate Your Splinterlands Experience
What's the best time to build sustainable projects in crypto? If you ask it to developers on Hive, they all will give you the same answer: Bear Market 🐻 Though it may sound scary for short term investors, it is an opportunity for those who see themselves as the early investors of strong projects.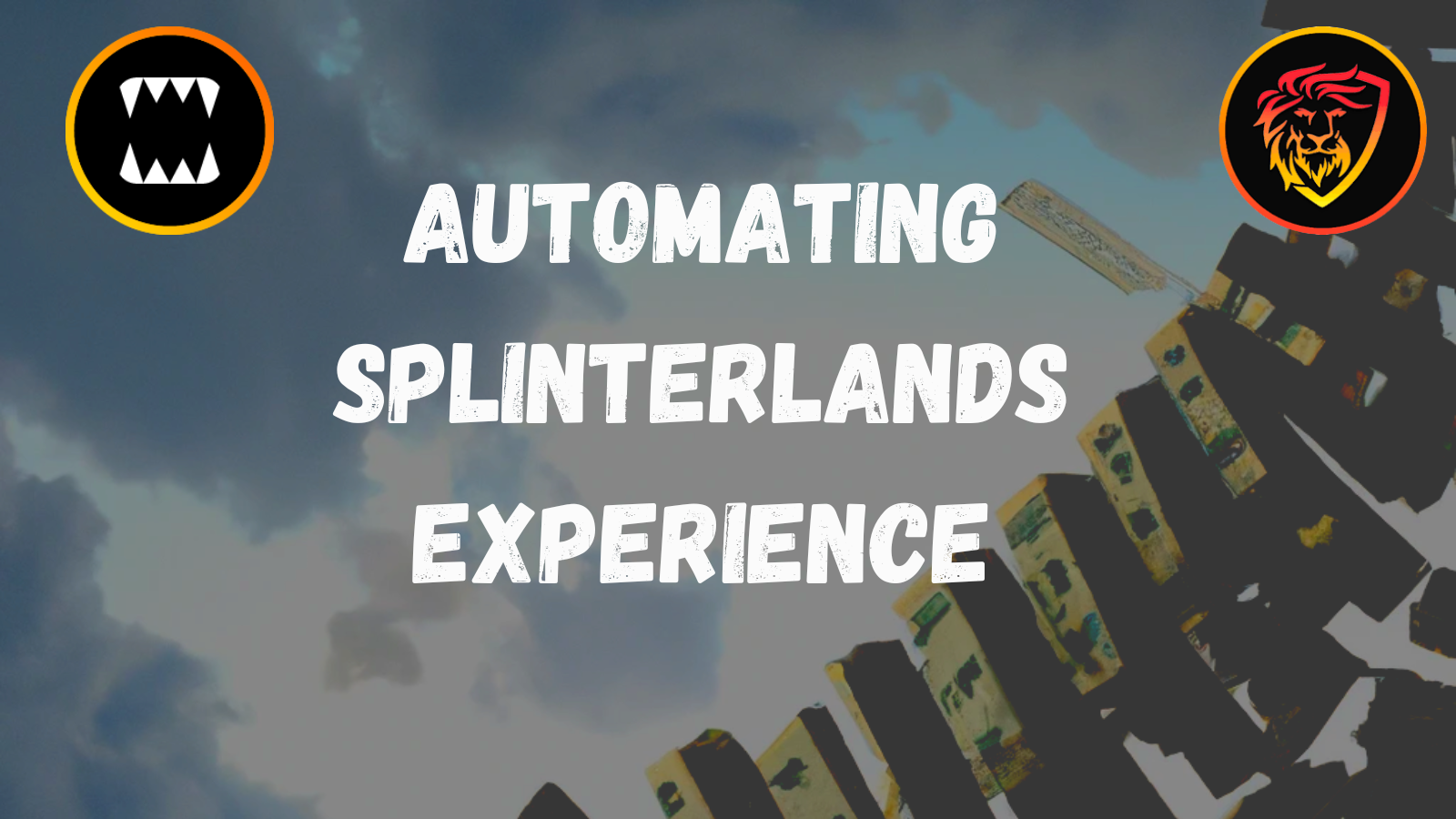 Being one of the earliest Play2Earn games in crypto ecosystem, Splinterlands has been non-stop evolving. In my Splinterlands journey, I have always had something huge to change the whole sentiment in the game, from Untamed pack to in-game market, Voucher License and now establishment of Lands 🔥
Though we got used to having breathtaking updates in the game, we've never had such development outside the games. What do I mean?
Outside of Splinterlands
Take a look at the growing Splinterlands ecosystem. PeakMonsters, PKM token, SPT social token, Splex, SplinterMate Bot, Splintercards, Splintershares, Summoner Labs, Monster Market and even more projects created by external developers to contribute to the growth of the game while they are monetizing their products.
Would you believe me if I say I'm conducting hundreds of transaction without even visiting the website of Splinterlands?
I'm renewing all my rentals with one click on PeakMonsters; automatically staking my GLX airdrop each hour on Splex,
playing games with bot of Splintermate,
earning SPT tokens for engagement on Splintertalk,
earning De-Fi yields from my Splinterlands Liquidity Pools
None of these transactions need to be done on Splinterlands.com as the devs of Splinterlands are not the only ones who work for the game 7/24! There are several working groups who believe in the future of the game and put their precious resources; time and money into it!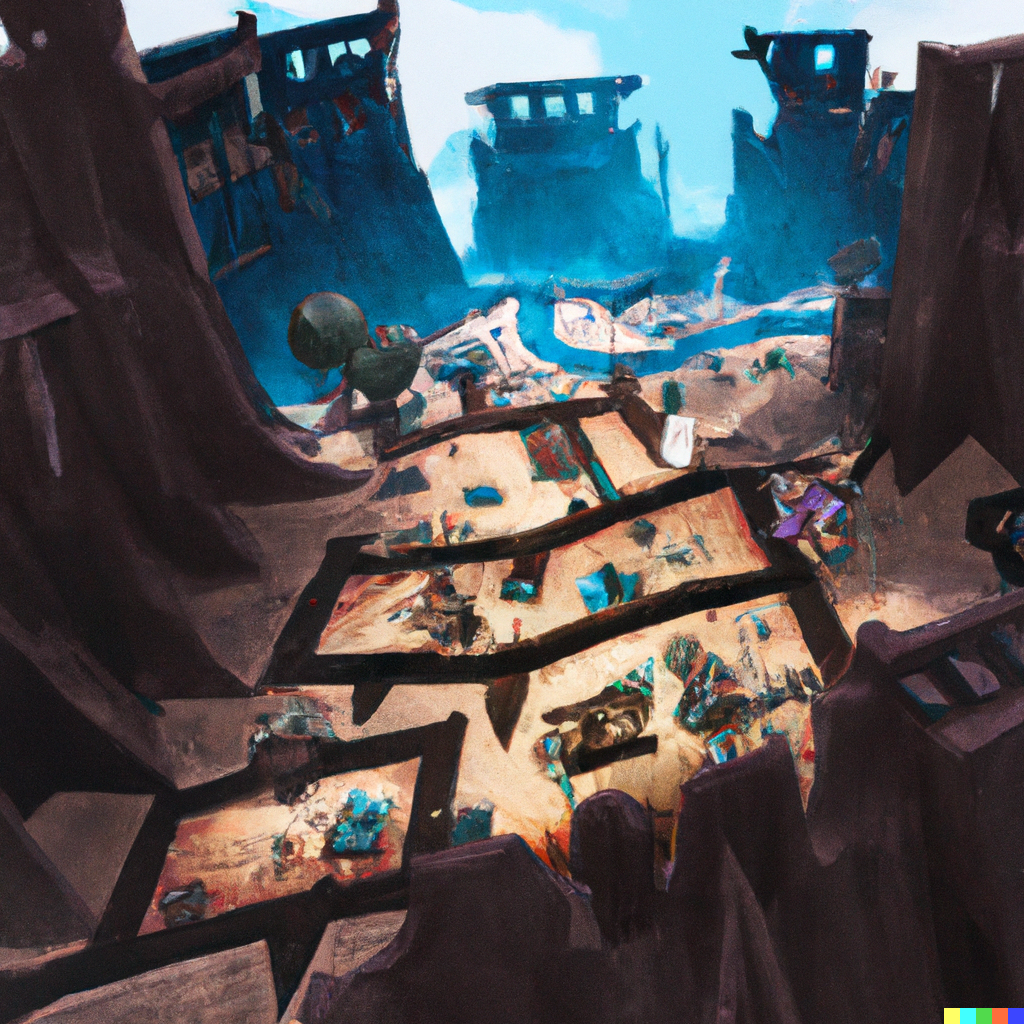 Uniqueness cannot be Covered Up
The best part of all these developments is that even the developer team is not centralized as the core team of Splinterlands is competing with the other service providers to contribute more than the others 😅
As the blockchain infrastructure of Hive is eligible for endless opportunities to flourish the games at the top of it, both the producers of amazing projects and we, the users, are glad to level up our gaming experience even in the midst of a harsh crypto winter!
Glad to say that the mass adoption of Splinterlands will be pretty impressive as they will be fascinated as they dive deeper into Splinterlands ecosystem. Honestly, the current advanced ecosystem of Splinterlands is more than enough to change the blockchain-based gaming history of our ecosystem.
Are you still just playing Splinterlands?
Better if you explore beyond it 🐉
Posted Using LeoFinance Beta
---
---