NFT Purchases with Splinterlands Data
During the market turbulence in crypto, there might be some opportunities to make profitable trades in Splinterlands. For an ordinary player, using 2 or 3 markets to purchase Splinterlands NFT monsters is something quite normal. In the abundance of markets, we really need to find useful tools and data trackers to make good gains from our trades.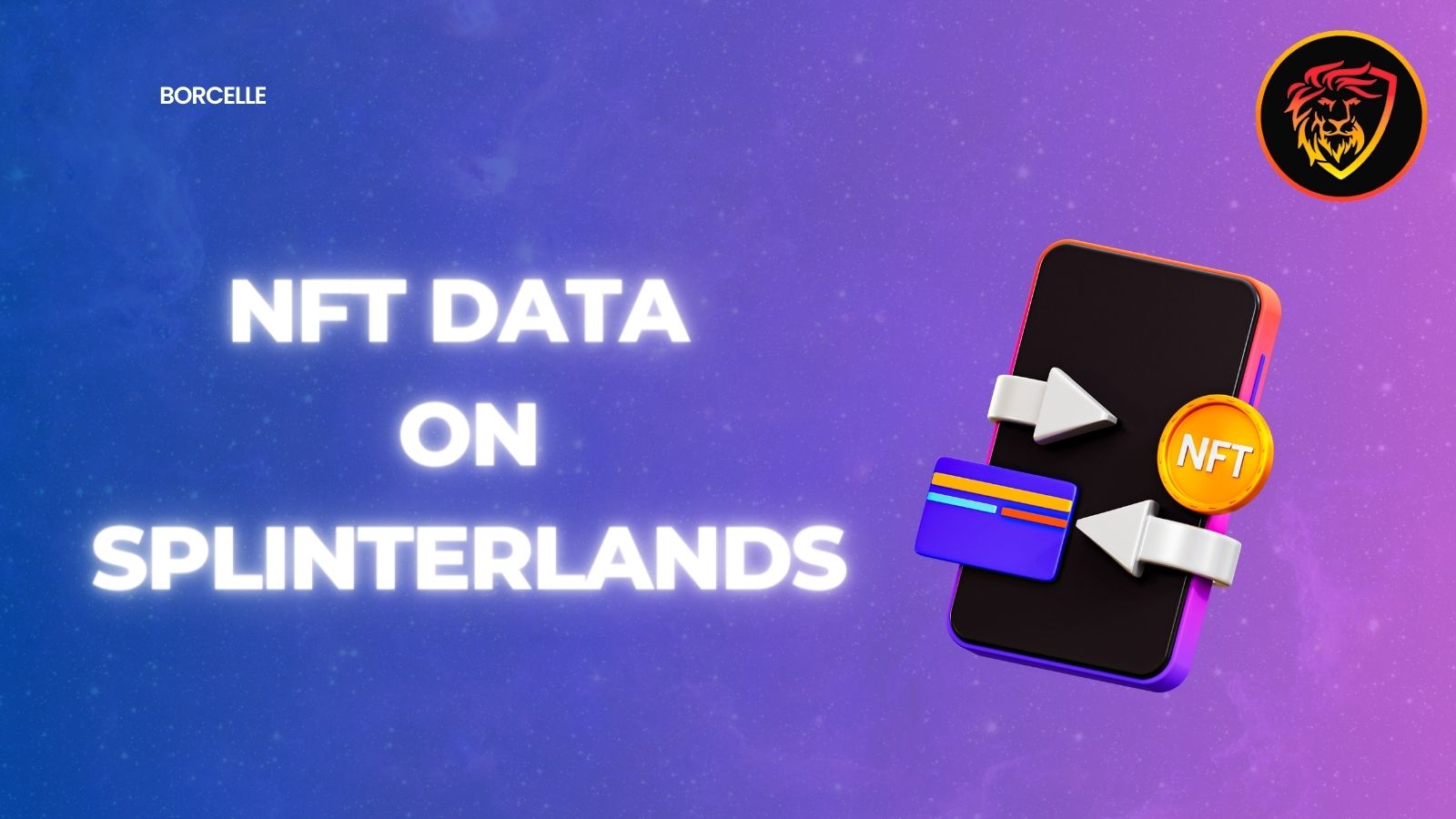 Recently, I found out that the monsters on Splinterlands have their market cap, as well. This enables players and investors to choose the hot cards which have an important place in the battlefield and have some volume on the market. SummonerLab provides data for the NFT market caps and trading volume.
Knowing the strong and weak sides of your team is crucial in the Splinterlands battles. As I need to level up my Magic Attackers in Death Element, I specify my search accordingly and list them in terms of the performance in the last 7 days.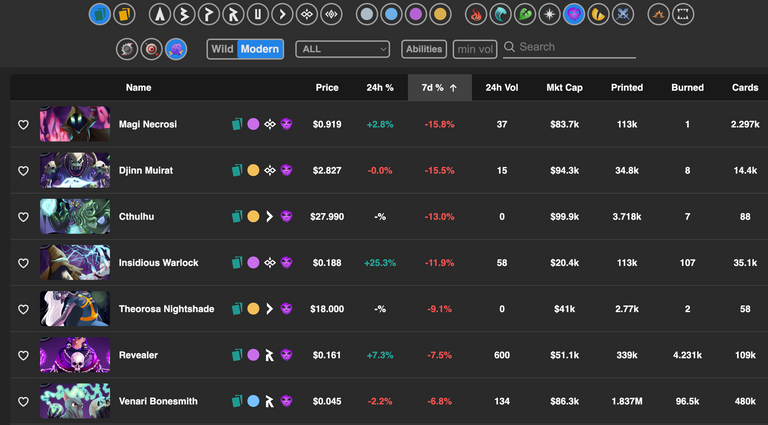 Nice to see that Djin Muriat is getting cheaper 😅 After spotting some useful NFTs, you can either make direct purchases on in-game or third-party markets or you can just bid on the NFT below the lowest sale price and wait for someone to accept the trade.
If you want to trade some of the cards that you do not use tracking 24h Volume can also be useful.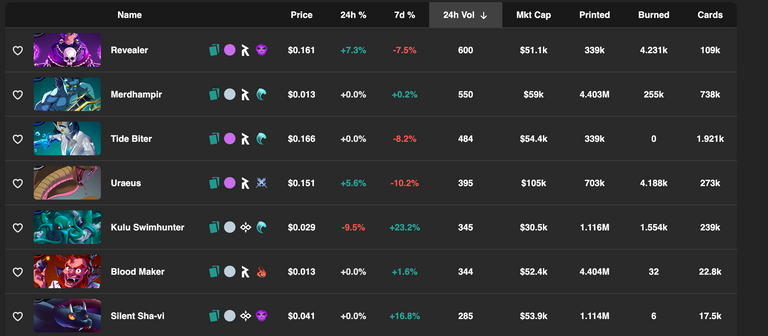 I do not play Kulu a lot in my battles and now I may trade the NFTs with other possible options such as Uraeus losing 10% in a day.
I'm sure most of you have some "idle" cards that can be traded for the ones with better stats or more contributions to the team. If you have a limited budget for gaming assets in your portfolio, you may maximize the efficacy in this way.
My favorite data by SummonerLab is that you can look for specific abilities and the market activity of the monsters that own them.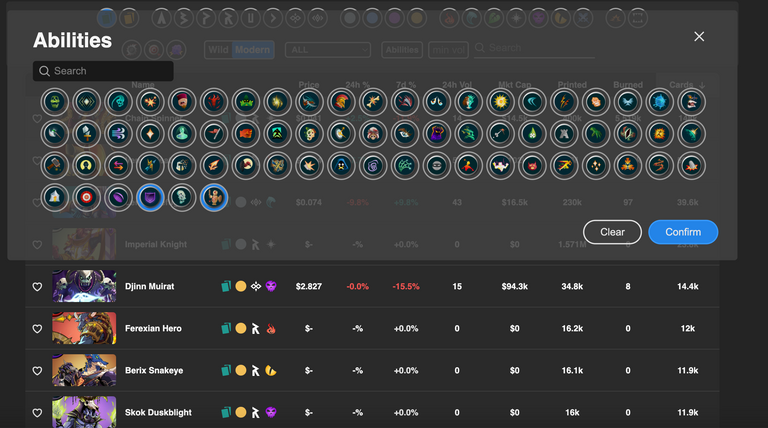 In my opinion, there are pretty useful ways to make gains in Splinterlands even in the bear or consolidating market conditions. As Hive blockchain does not have "transaction fees" and the market fees are limited to maximum 5%, strengthening your team with some effort is quite possible in Splinterlands.
Since the debut of soul-bound tokens, the interest in the existing, circulating, cards has increased a lot. Real players are waiting for lower prices to collect several useful monsters to level up. I think many of the cards are at nice levels to leave your bids.
What platforms do you use to track the data of Splinterlands NFTs?
Any strategies to make your team stronger?
Share with us below 🔥
Hive On ✌🏼
Posted Using LeoFinance Alpha
---
---