Onboarding is Hive's Recipe for Success - GameFi & Move-to-Earn 🔥
Hive blockchain has perfect features such as zero transaction fee, nearly instant transactions, Delegated Proof-of-Stake and we can also mention Decentralized Hive Fund, governance on Witnesses, and many other strong sides.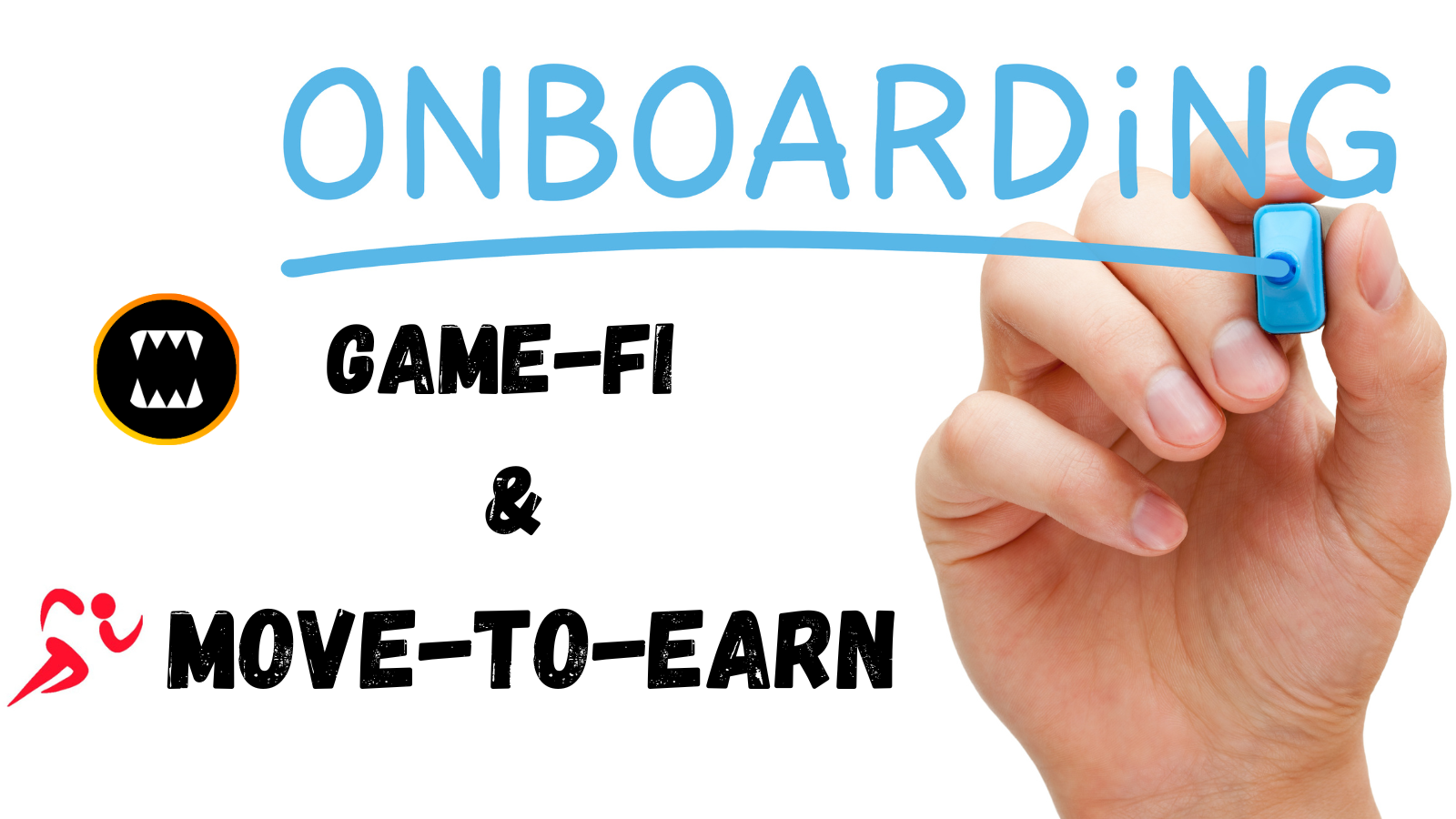 In the last 2 years, Hive ecosystem non-stop built dApps, and, meanwhile, some services are updated (such as 5 mins window; APR rate for HBD on Hive Savings). We could clearly see that Hive can host millions of transactions (stress-tested in Splinterlands rush 😎) and Hive is one of the best places to build dAppps on.
Today, now Hive and Hive projects are working cross-chain and Hive products are increasing their active users, volume, and reputation. While HBD is serving %20 APR for stablecoin (outperformed UST with %18), all eyes are on this Hive-backed decentralized stablecoin ✌
Since Hive already has great products in the ecosystem, we have difficulty in spotting their benefits for the growth of our homeland. Meanwhile, I realized that onboarding may outperform the other amazing narratives considering the conditions of crypto.
Gaming on Mainnets - Hive & Trendy Crypto Projects
I'll keep supporting my claim that the future of Hive is based on dApps. Though De-Fi is also free, instant, and operational; Social-Fi is lead by Hive (LeoFinance, Peakd, Ecency; short-posting Liketu, inji & Dbuzz), dApps are keys IMHO.
In one of his podcasts, Dan told that I want to see Hve in the future as the base of dApps. One day people will be using Hive dApps without knowing that it is operated on the Hive blockchain.
One single dApp, Splinterlands, made it happen for thePrice of Hive in a short time. Why? People need Hive to explore the ecosystem and direct their attention to several dApps on Hive ecosystem.

Guess what, Half million users (-> Hive accounts) and millions of transactions per day. Avalanche is dealing with high transaction fees because the Crabada P2E game signs %50+ of transactions that make the chain less user-friendly. Thus, Avalanche works on Subnets that can handle these transaction problems.
Though Polygon is one of the promising L2 solutions, the density of blockchain is not bearable for the second layer even when people hardly use a game called Cometh to sign transactions.
Basically, this is why Splinterlands, Risingstars, Rabona, Ragnarok and many others are flawlessly working while they are growing day by day.
Move2Earn - The Second Opportunity For Hive Onboarding
You may think that I lost my mind with Actifit's position in Movetoearn category but, honestly, people adore move to earn concept as they think that this is a good mass adoption example of blockchain projects.
StepN had been a problematic project because people think that the mechanism looks like a Ponzi scheme as users may need to hustle every day to get the return of their investment while the latter comers may buy less effective and time-consuming NFTs to start making a positive return.
What happens when people cease the buy pressure on GST price? Bad things..

Actifit, on the other hand, only requires a Hive account to start getting Hive upvotes, Sports tokens, AFIT tokens as rewards. The price of AFIT token on BSC is skyrocketing and there will be a bridge between Hive & BSC as stated by the developers.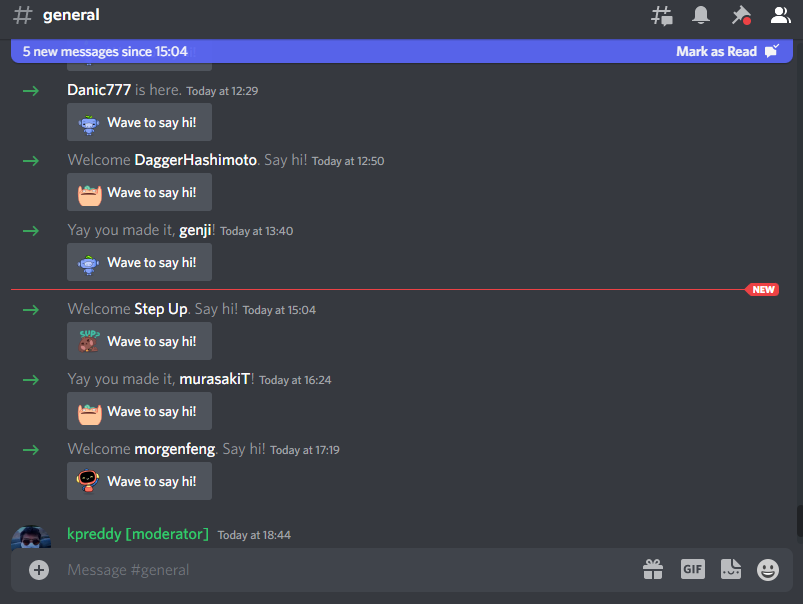 There is a possible rush into the Actifit project (+ Hive ecosystem once again) if the move-to-earn concept can be associated with Actifit dApp in the eyes of crypto people. I think DHF can help actifit have a budget for PR, devs may give a hand to the Actifit team to be the number one rival for the StepN project.
Do not forget: It is (mostly) free to be a part of the Hive project but the other blockchains may not provide such a service 😉
TL;DR
The hive ecosystem has products for everyone. From %20 stablecoin investment of HBD to De-Fi, NFTs and Social-Fi, there are several great projects that are up for thousands of people.
Among all these projects, I believe Game-Fi (lead by Splinterlands) and Move-to-Earn (the newest and hottest concept) are the major branches that Hive can easily outperform as it does in terms of Social-Fi.
We remember when the time when Hive was traded for around $3 thanks to the Splinterlands rush. Now, a similar thing has the potential to happen for Actifit Move-to-Earn dApp. IMHO, we may divert some resources and energy for Actifit's growth to accelerate onboarding.
Posted Using LeoFinance Beta
---
---