Venturing into Splinterlands and Genesis League Sports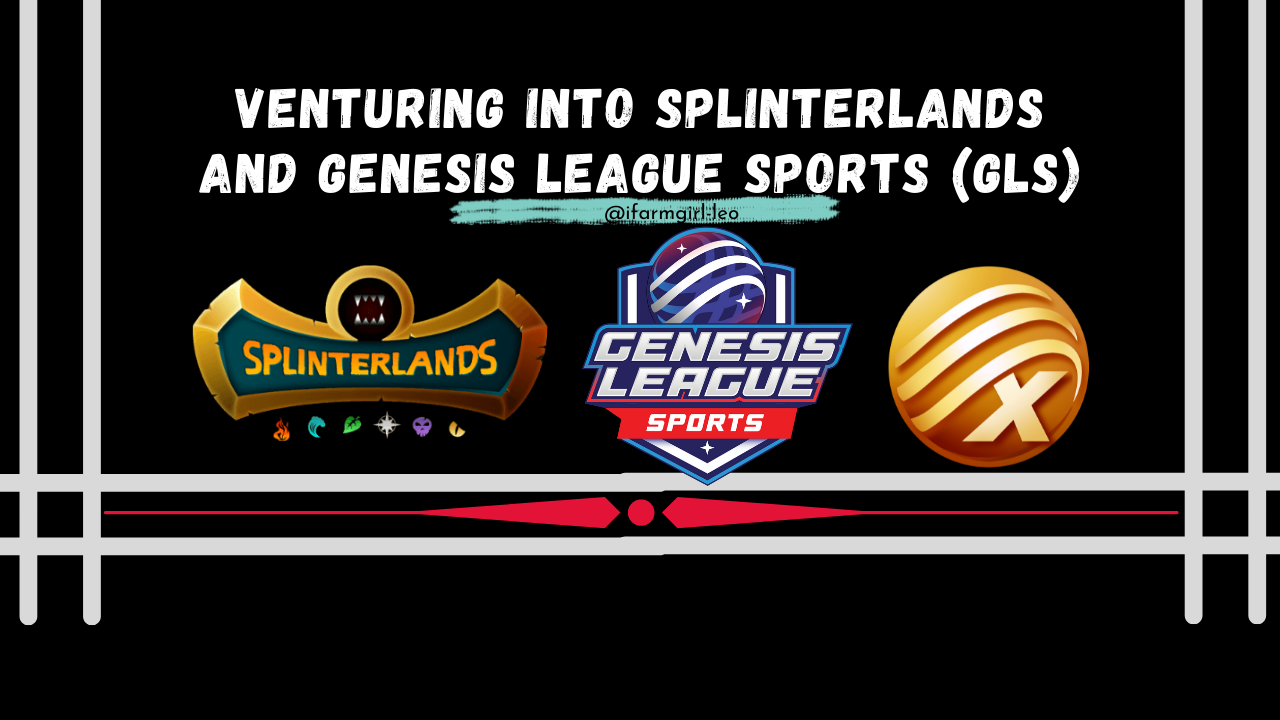 I read from around here that we can invest in Splinterlands even if we don't play the game. After reading from other users and also listening to last week's AMA replay where Neal mentioned about the game and the airdrop among other things, I decided to check it out.
And so yesterday, I started my Splinterlands adventure. I was glad it didn't require anything other than signing a message through my Keychain. I don't remember signing up before so I guess they made it super easy for Hive users to get in with just a few clicks. Please correct me if I'm wrong on this. TIA :)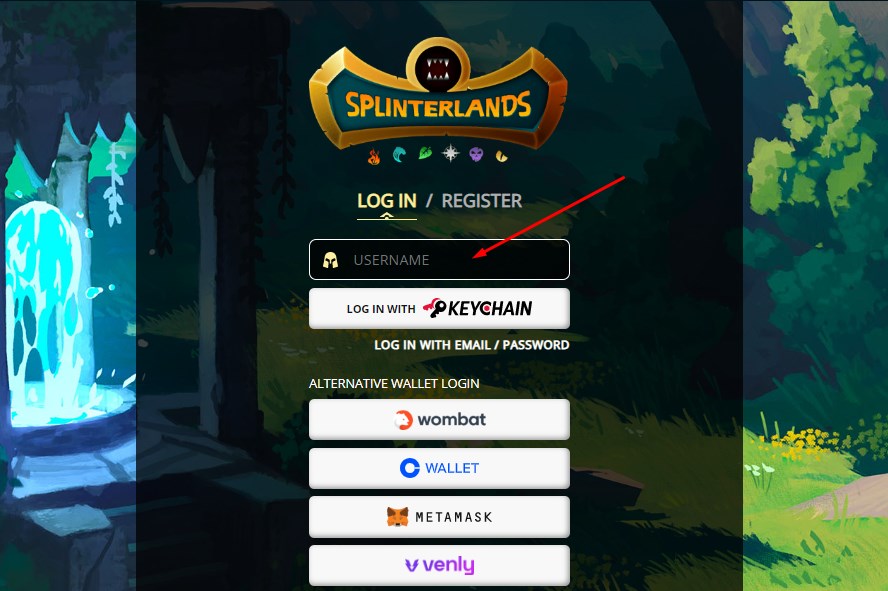 From a noob's perspective, the interface is cool but the game itself is quite overwhelming to me so I decided not to look into it yet nor join a guild. My goal for the day was to stake some SPS and then maybe learn other things as the day drag on. I intentionally didn't watch any tutorials because I want to see first if I can get through the initial steps on my own.
It took me a while to familiarize myself with the menus before I found out that I needed to transfer the SPS and DEC from Hive Engine to my in-game wallet. Did that and the transaction was fast and staking then followed.
I added a bit more from my BSC wallet but I had to do some work around because the TeraBlock bridge was trying to charge me with ridiculous fees in BNB to transfer SPS to my in-game account.

I consulted google and found another bridge by MonsterMarket. Checking that there's available liquidity, I initiated the transfer following the steps found in this article.
I first learned about this from @gadrian and @rzc24-nftbbg. Reading the whitepaper, I discovered that it is another play2earn game from the Splinterlands team. It said GLS is a gaming platform specifically for sports and NFTs.

GLS aims to create a decentralized gaming ecosystem that allows true player ownership of digital assets in addition to a Decentralized Autonomous Organization (DAO) that will give players governance control over many aspects of the platform. - Source
According to the tokenomics, GLS will have 3 tokens, re:
Genesis League Governance Token (GLX)
Staking, reward, and governance token for the entire Genesis League Sports (GLS) ecosystem.

Genesis League Stable Token (GLUSD)
Will be used by players to buy packs, rent cards, and purchase other in-game products.

Genesis League Game Time (GLGT)
A token representing "time staked" and awarded to players who stake GLX tokens or hold validator node licenses over time. It will be used to get discounts on products and exclusive/early access to promotions. - Source
I might be a bit late on this but I went ahead and bought some GLX tokens and staked on the platform. I wonder if the price of the token will hold but this is a learning curve for me so whatever happens, I will still appreciate the experience.
Nothing is set in stone they say but given the history of Splinterlands, I believe that GLS has potential so we'll see how it goes when it launches.
Up next to check out will be Genesis League Goals.
As always, none of these are financial or investment advice.

Images from Splinterlands and GLS. No copyright infringement intended. My post may contain referral link and I may earn when you sign up thru it. 141122/18:00ph
Posted Using LeoFinance Beta
---
---