For Thy Eyes Only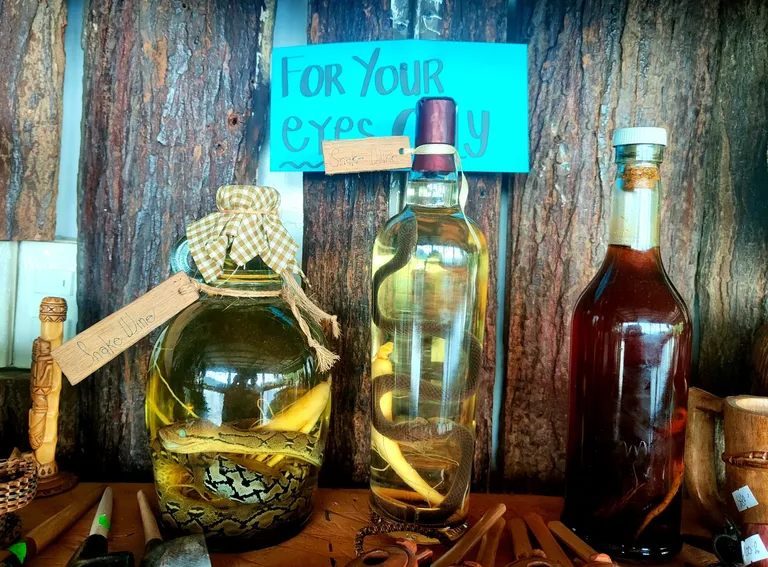 Snake wine? OMG!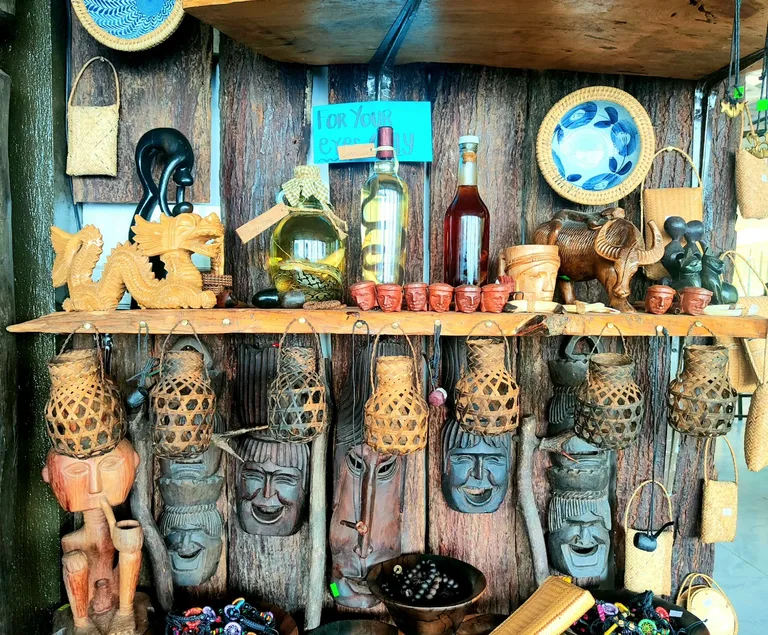 A whole lot of carved masks and faces among other things...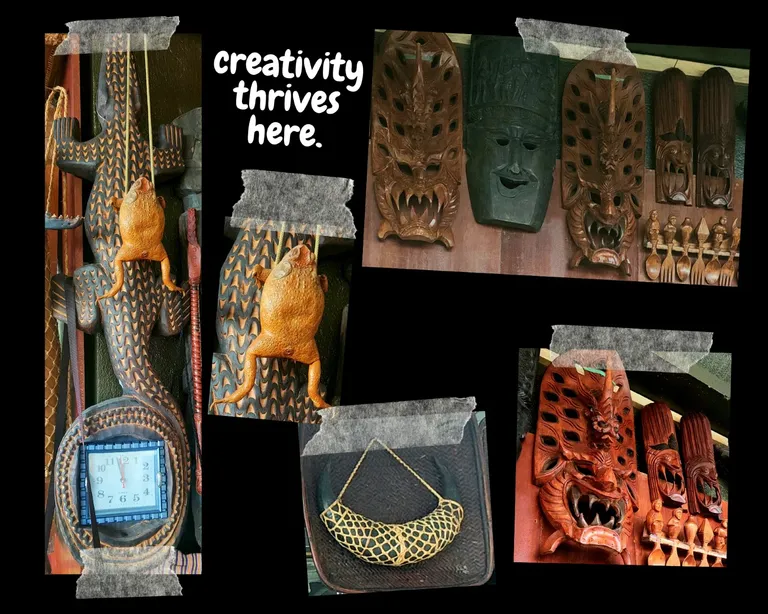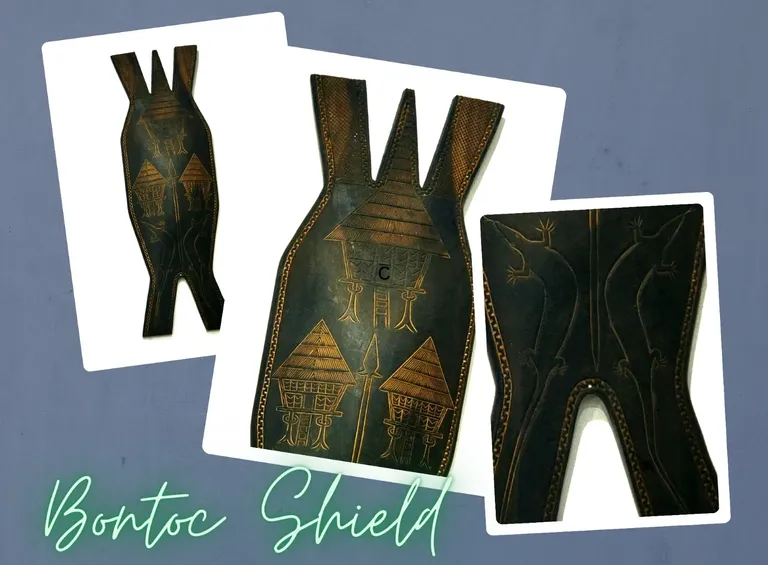 Ever seen or heard of snake wine?
Oops... Please forgive her for such a straightforward question. She felt awkward doing that, lol!
But oh she was so lucky that while on a window-shopping spree on that little shop, she came across the display which took her aback. She herself couldn't help but laugh in contempt after imagining her own expression at that time. It was as if someone was about to crash into her that she quickly stepped backwards, lol!
Ever experienced that? Your reflexes suddenly do what they do and your mind would only realize it afterwards? Very funny yeah? You bet! 🤣 The body often reacts kinda weird especially in extreme circumstances.
Initially, she thought they were fake but oh no! She felt chills and goosebumps over her body when she realized they were as real as they can be. And after getting into terms with the initial shock, she moved forward and quickly took two photos.
Although she had seen snake wines on several occasions during her working years in China, it never crossed her mind that she'd ever encounter similar stuff locally. She was just so naïve. It baffled and made her wonder who would be interested in such an exotic drink. "Perhaps one who is into aphrodisiac?" her mind seems to be answering her own questions. "Or maybe people who believe in the rumored medicinal properties of that kind of wine?" She would not really know...
But would you dare take a sip?
"Hmmm... never in a million years would I attempt to even taste that!" she said to herself with finality as she walked away from that spot towards the left. There she noticed some more things, too odd for her taste - gecko wall clock, golden sling bag in a shape of a frog, tiki masks and all. It was simply too much that she was shaking her head as she strode inside the adjoining restaurant.
And while taking a seat, she noticed another interesting thing on the wall. There were huts, a sphere and lizards engraved on it. She didn't have any inkling as to what that thing was until she made a little research today where she found out it was called "Bontoc Shield." She has absolutely no idea of the history so there was nothing else to say.
That ends her little adventure story... :)
Have a beautiful day (night) everyone!
Photos my own. 221222/08:30ph
---
---
Smile... laugh often... love more... be happy and grateful always!
---
---
For the best experience view this post on Liketu
---
---