Sell Starbits to buy cards for Splinterlands
Chaos Legions Cards
Splinterlands has just opened up the general sale of Chaos Legions packs. This new set of cards has 93 cards in it. Prices of the cards have dropped to their lowest levels since they have become available. This allows people who play Splinterlands to purchase cards at low prices.
You can purchase some epic cards as low as $0.82.


To find the 82 cents or 209 DEC I have turned to selling some of my starbits.
Transfer Starbits from Rising stars
Sell Starbits for Hive in LEODEX
LEODEX is a market that allows you to trade tokens for Swap.Hive.
LEODEX
In LEODEX click on your wallet and scroll down to starbits.


Select the token market button.

Click on Market and enter the amount of starbits you wish to sell.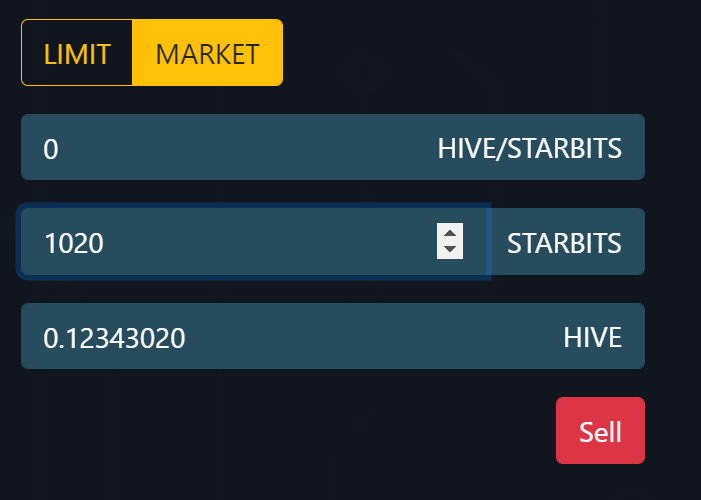 In this case I receive .12 SWAP.HIVE.

Use BeeSwap to buy DEC
Drop down each box to select your prefered token.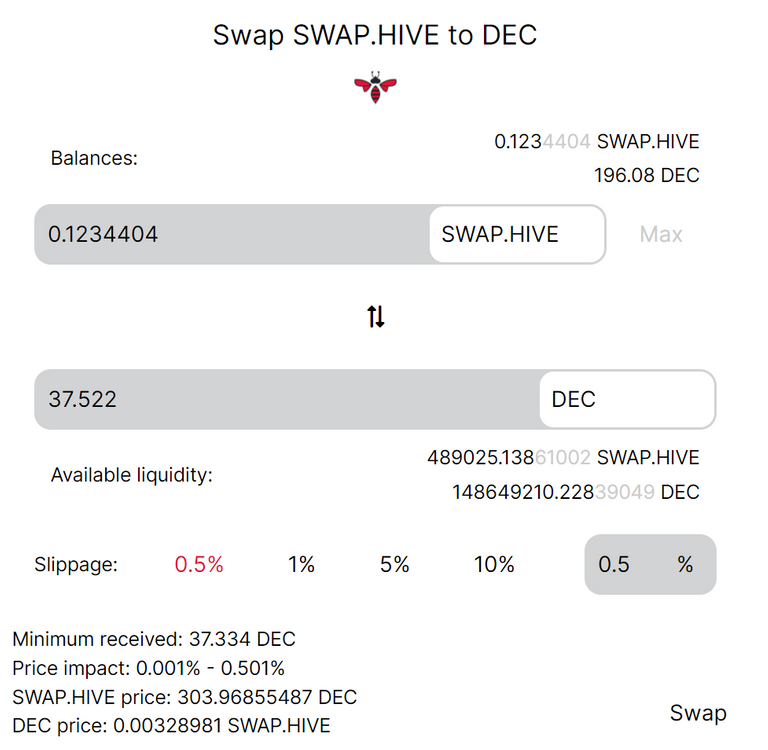 Click Swap.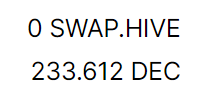 You have now converted your SWAP.HIVE into DEC.
Transfer from Hive Engine to Splinterlands
Click on Wallet and then Hive Engine to see tokens in Hive Engine.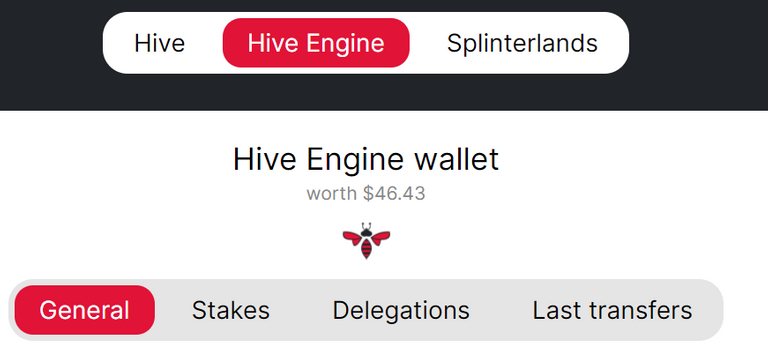 Select Transfer tokens to Splinterlands wallet button.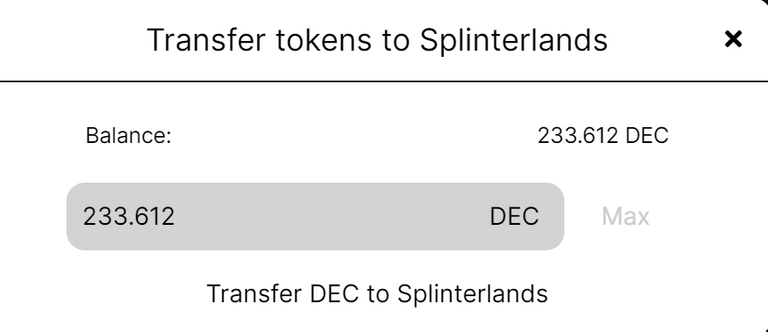 Your DEC has been transferred to the Splinterlands wallet.
Buy wanted card using preferred market.
https://www.cardauctionz.com/market
https://peakmonsters.com/market
https://splinterlands.com/?p=market&tab=cards
Reverse the process if you want to buy a card in Rising Star with sales of cards from Splinterlands
Splinterlands
If you wish to try out Splinterlands you can use my reference link.
https://splinterlands.com?ref=ijat
Rising Star
Here is your referral link. Earn 1 Starbit for every mission completed by everyone you refer:
https://www.risingstargame.com?referrer=ijat
---
---