HIVE MEET UP BASED ON LEARNING SPLINTERLANDS
The plan is to grow bigger on hive and also give back to the blockchain the little way we can.
To give back the little way we can we decided to make sure everyone onboarded to hive through the hive community in my school don't just get on board but also stay and grow bigger and to grow bigger on the blockchain we decided to learn more about the blockchain game splinterland.
I'm making a post about this meetup to create awareness on the game and who knows somebody reading this can acquire knowledge and get an insight into the game splinterlands.
Splinterland is a type of game that deals with cards built on the blockchain hive where players trade online asset to earn rewards.
It is a game that requires strategy and how well you can arrange your cards.
in other to learn more about this game we decided to convey at a place called PAPIEES MEATRO where someone good at it in the person of @lemeonna to take us through what the game is all about.
The hive community in my school comprises of different students from different locations and so because of the far location only those close like @monioluwa @chosenfingers @manuel6 and @starstrings01 the convener was present.
The meeting was scheduled to start at 10am but then Lagos traffic won't allow me to get there early.
I got there late and could not start the meeting with them but then I was able to acquire knowledge of the important reason for the meet-up and I will like to share.


ABOUT SPLINTERLANDS

Splinterland is a block chain game that deals with cards built on the blockchain hive where players market online asset to earn rewards.
Earning on splinterlands can be of two ways either by being a passive member or renting out cards and it can be played on desktop or mobile phone. The coin earned on splinterlands is called DEC( dark energy crystals)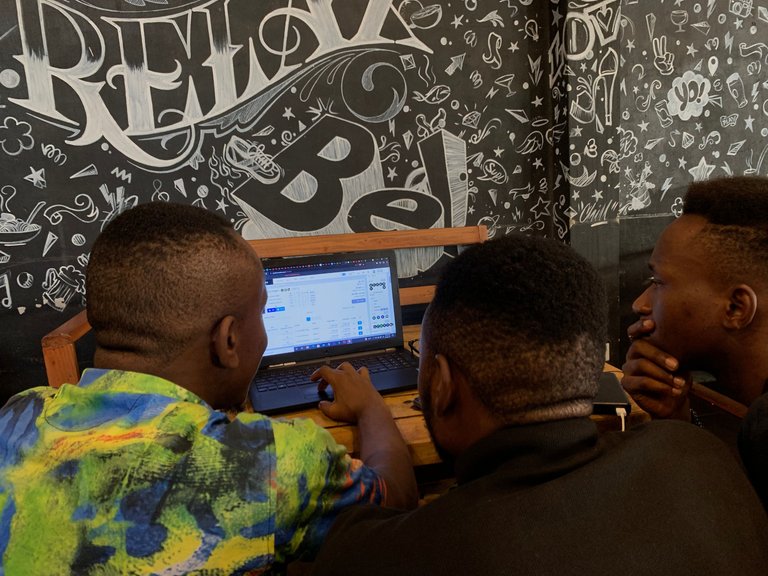 splinterlands comprises of seven elements which are
FIRE, WATER, LIFE, DEATH, NEUTRAL, DRAGON, EARTH, and every one of them has a color to identify them red is for fire, blue is for water,
white for life, purple is for death, grey is for neutral, gold is for dragon, and green for earth each element has its functions.
It also comprises of different kinds of cards like the rare card, gold foil card, legendary cards, and gladius card and each card with it CP(collecting power) and ability like reach ability, sneak ability range ability e.t.c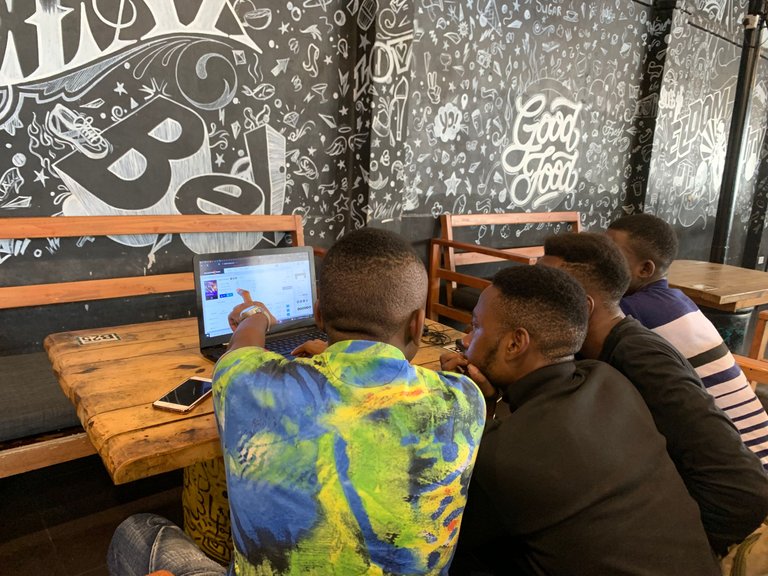 For every fight on splinterlands, there's a limited pull of mana that must not be exceeded.
@lemeonna also made mention of the usefulness of the numbers on the card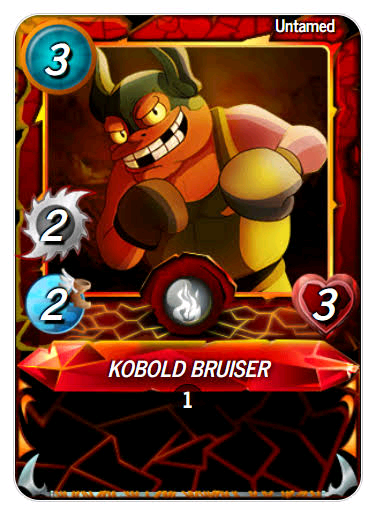 Image source
for example, the 3 in blue on this card here stands for the mana, The 2 in ash color stands for the number of damages the card can do and the two in blue color stands for the speed, the higher the speed the higher the card get to defend attacks
Then the number 3 the in love icon stands for the amount of damage the card can withstand
Then the last number one stands for the level of the card.
The meetup was to get an insight into the game and we did. To improve, it all about consistency Rome was not built in a day it one step at a time.

TO IMPROVE ON SPLINTERLANDS

engage in the daily quest
know your cards well
learn from people.
It is all about getting full knowledge about the game then playing the game will be easy and fun.
The meetup ended with @lemeonna showing us how to rent cards it was such a nice and fulfilling meetup because we got to acquire knowledge.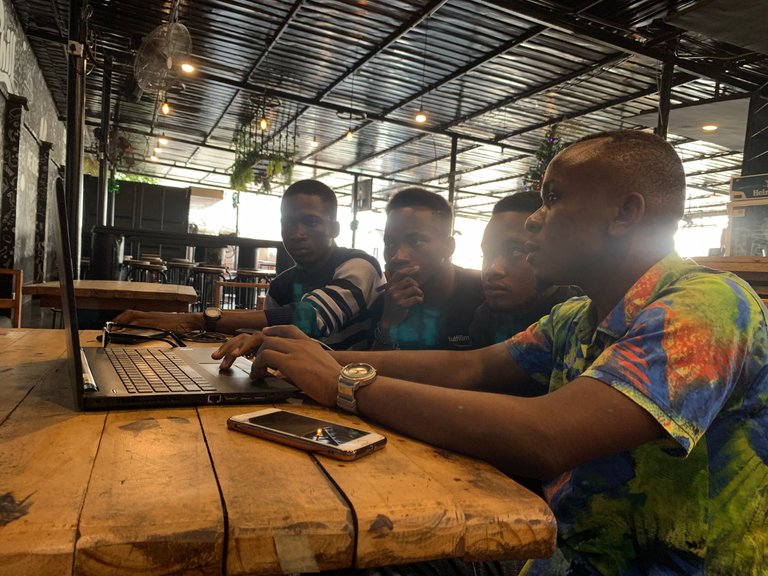 we were not going to leave without a little appetizer and gist, the last time I saw these guys was at my school community hang out and so seeing them now with the smiles on each and everyone's face is so lovely. After the discussion about splinterlannds we had a little appetizer and gist.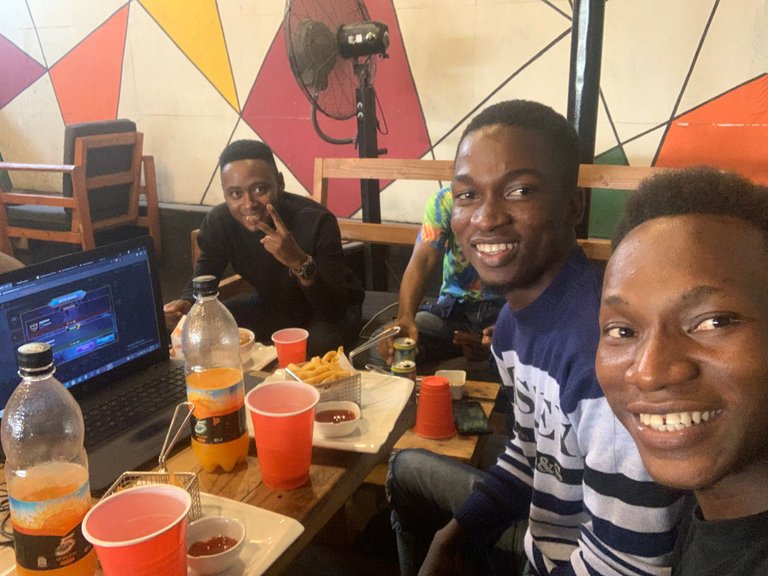 special thanks to @lemeonna for taking his time to take us through the process and to the convener @starstrings01 who pulled this together thank you very much.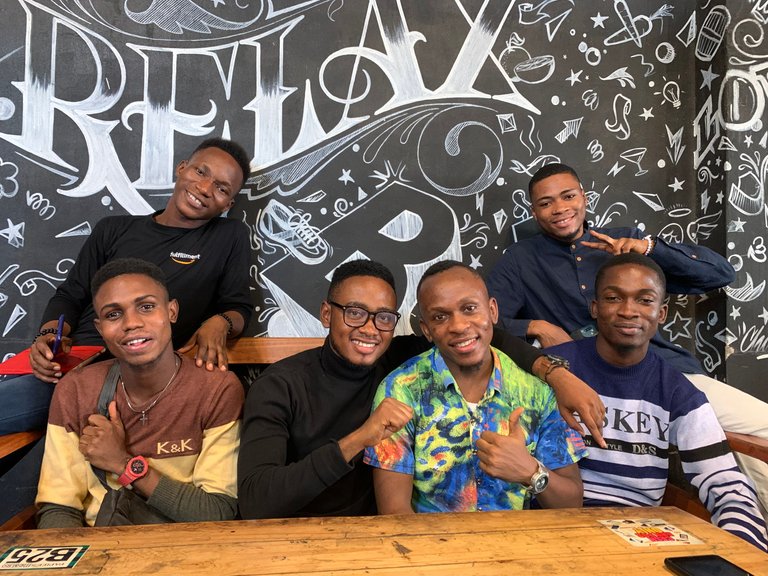 It was so nice to see these guys again looking forward to greater things together in the year 2022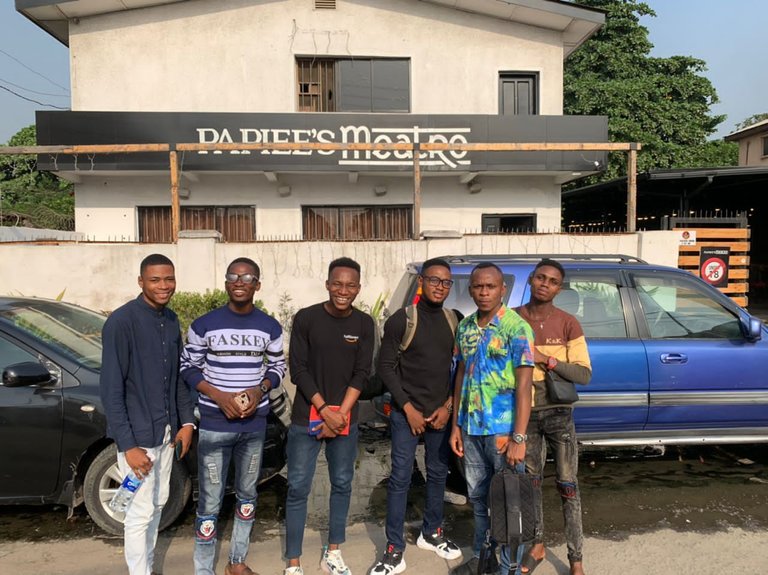 Thank you for visiting and reading my blog
---
---