End of season rewards and plans for next season

One thing that I'm afraid of playing games is addiction, and sure enough, this SPL is really addictive, but there's an obstacle that gets in the way, lack of power.
Day by day, there are changes made by the SPL team and I'm sure all of them are made for the good and progress of this game itself, one of which is the change in the Bronze league, daily quests are not like they used to be.
Last season, I spent DEC only on card rentals, in terms of profit and loss, I'm not sure if I made a profit, loss, or at least a return on investment, but from the end of season rewards I got, I can confirm that the amount of DEC I spent on rent is not comparable to the end of season reward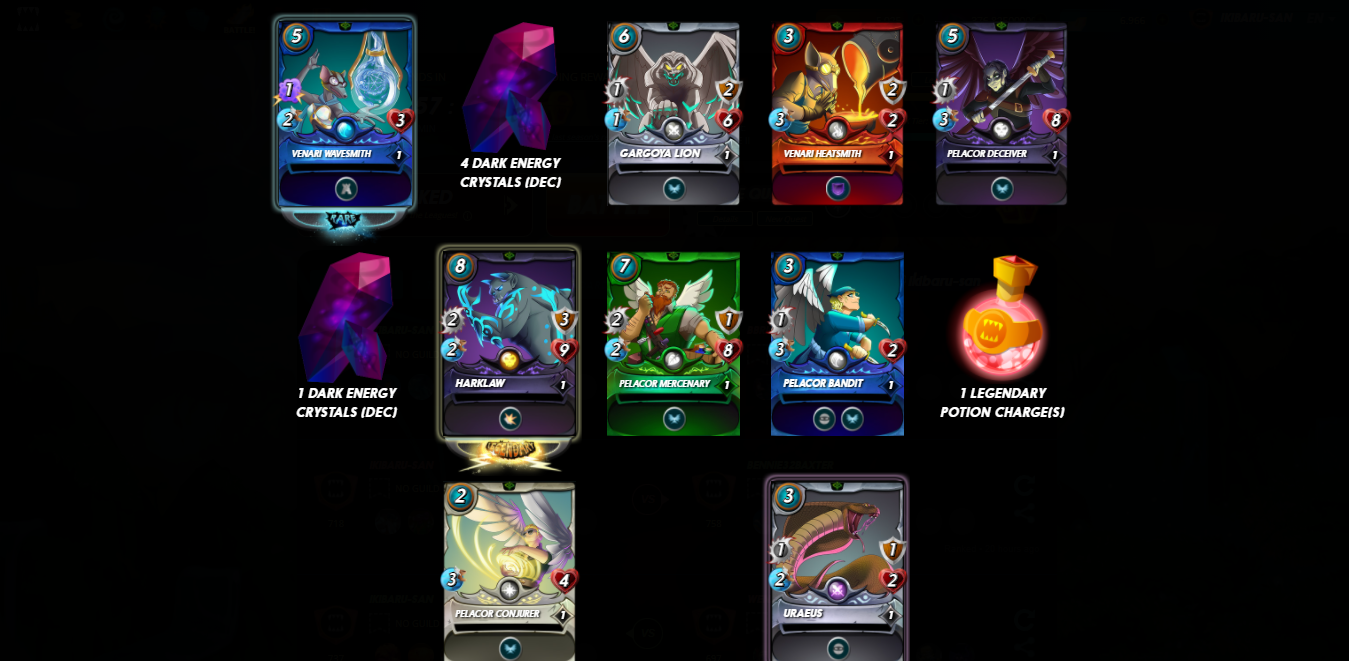 I'm happy with the rewards I got at the end of this season, there is Venari Wavesmith who will add two armors to all Water cards, I always rented this card before, and it was very difficult to get one because many other people wanted it too, now I don't have to bother to rent it.
There is one Legendary card, although it's not Gold Foil, this is also very good, I got Harklaw, this is the second time I've got this Legendary card.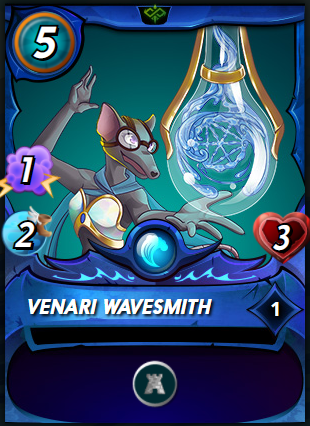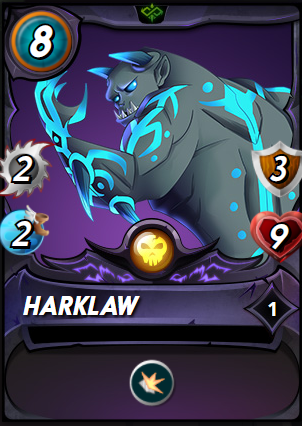 ---
So, for this season, I will not spend a lot of DEC just to add power, but I will focus more on the types of cards I will use, let's see where my rating gets at the end of the season, later at the end of the new season consider power rental.
If you want to try this game, you can sign up using my referral link here.
---
---