Packs Are Cheap but Secondary Is Cheaper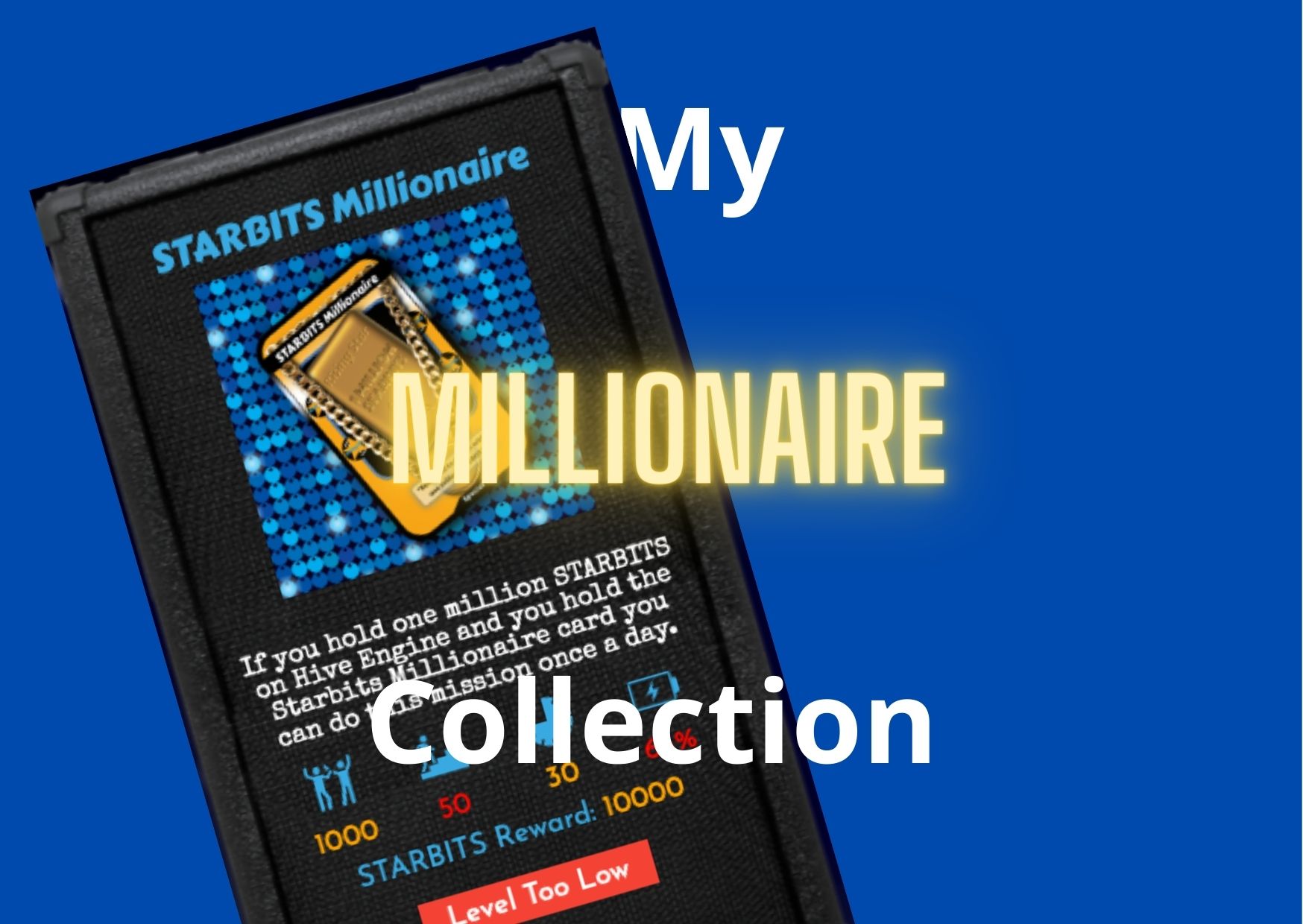 The market is shifting back to something more normal it seems in Rising Star.
A month of so back it was more advantageous to buy packs than it was to buy cards individually if your goal was to get more fans. To keep up with the requirements millionaire mission lots of established players needed lots of new fans. The way they got them was to run to the secondary market and buy them.
This caused a huge spike in the value of cards with lots of fan value.
Meanwhile, there seemed be a sweet spot in the packs. I don't know if this was real or imagined but for me personally and for many people I follow, buying packs seemed to be very profitable in terms of fans. Epic cards seemed to be popping out more also.
Now it seems to have flipped back. In this 12 pack of cards and the last one (which I didn't post about) I've only gotten about half the fans I could have gotten if I went and bought fan cards direction.
Part of this is because prices on fans on the secondary market has settled back down. The other part seems like either I'm on a bad luck streak or it could be the new distribution of cards seems to now be as fan heavy. In fact, all I seem to pull now is audio equipment which I can't use for anything. Did they nerf the packs a bit? Maybe.
Look how many amps and mics I got lol.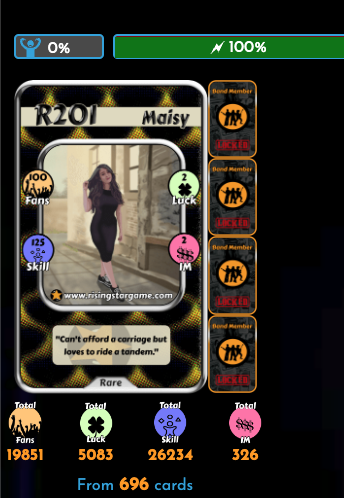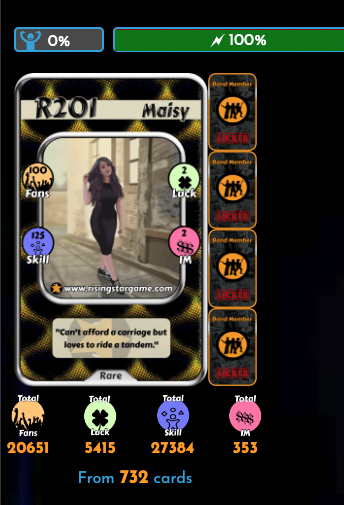 On the bright side, starbits are so cheap right now that you can buy 12-packs of cards worth (100k starbits) for about 7 hive worth of starbits. That's just stupid. If you believe in the game long term there's probably not been a better time to stock up on packs and starbits.
Starbits are currently down 80% from where they were a couple months ago. Starpro is way down too but not as bad. I few months ago I was going to buy some and it was 11 hive per starpro. Today it's just 4 hive.
The cool thing about starpro is that its actually a pretty small mint.
Only 500,000 ever.

Again, if you do expect anything of this game, grabbing the very limited token seems to be the way to go.
I think starbits by comparison are pretty close to unlimited with a max supply of 1 trillion.
What's the takeaway from all this?
It's time to slow down on pack buying and start buying up the secondary again with all those cheap starbits. Also, probably buy starpro. Not financial advice but it seems like more people are playing this game now than ever while it's selling off. For me, that means it's a buy.
Posted Using LeoFinance Beta
---
---