Powering Up for PGM Power Up Week!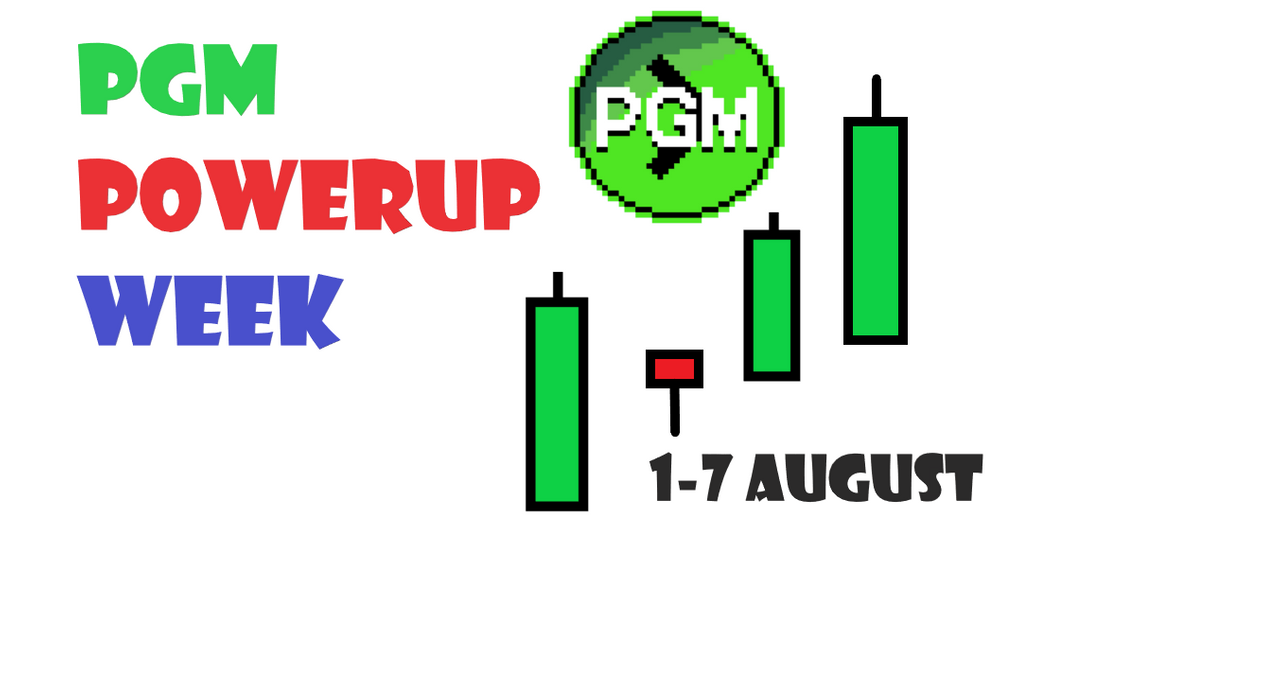 https://peakd.com/hive-146620/@zottone444/pgm-power-up-week-1-7-august-ita-eng
The Play Gamer Token is having their second power up week. I'm a little early here but that's fine because I shouldn't included in the rewards anyway. Let someone with a smaller stake win the juicy delegations.
I've written about PGM a few times because it's done so well for me.
Today's stake puts me at just over 11k PGM staked!
I think that holds me at #3 if you remove the PGM affiliated accounts and the curators.
So while yes, I want to show my support by writing this post, I also wanted to take this time to write about an interesting perk I've been receiving as a large holder of PGM.
Unlike other tip bots, when you call the PGM tip bot, you don't just receive/give PGM. You also get several other tokens from games around hive. This as far as I know is a unique innovation by PGM.
If you have a certain sized stake, you get double tokens when you call a bot. I'm fortunate enough to be in that group. But for people with a really large stake, there's another coin you get that isn't a gamer token: Bitcoin
In my case because I have enough for double tokens, every time I call the PGM tip bot, I receive pgm, a bunch of gamer tokens for games I mostly play, and I receive 2 satoshis.
I just looked and I currently have 522 satoshis sitting in my account for just calling the PGM tip bot. Currently, that's only worth about .13 cents but if you believe in bitcoin like I do, you believe that one day a single satoshi might matter.
I don't know how long they plan to have this perk but if it keeps going, just by having a healthy PGM stake and using the tip bot, I could be building a little side war chest of thousands of satoshis. Tell me another tip bot that does that for you.
Anyway, without further ado, I will now stake my 122 PGM for Power Up Week and send my stake to over 11k.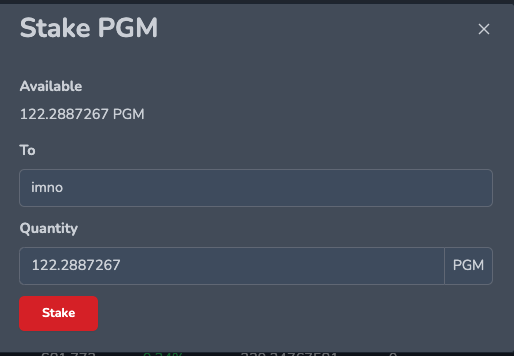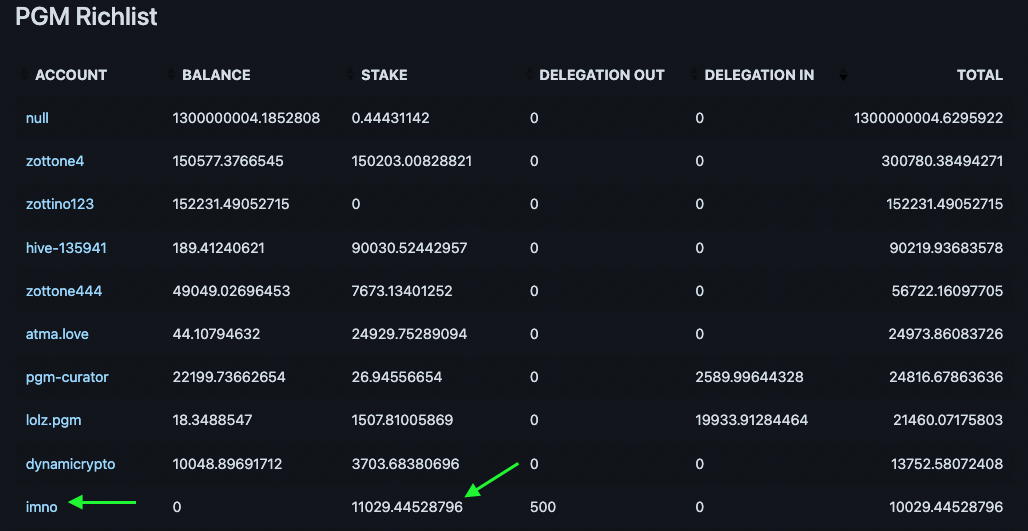 As long as PGM keeps innovating, I will keep building my stake in PGM.
Posted Using LeoFinance Beta
---
---