Progress is Speeding up in Rising Star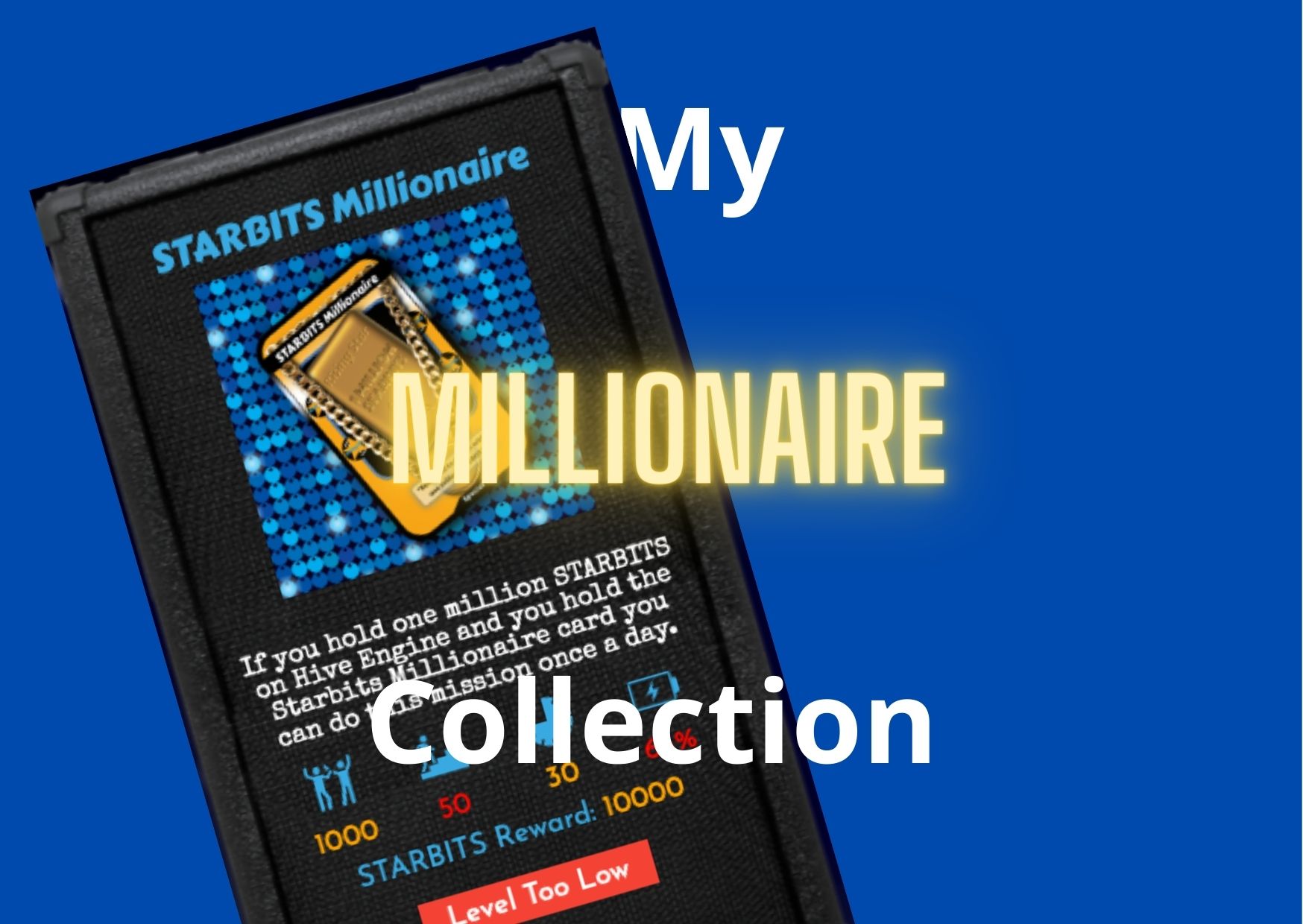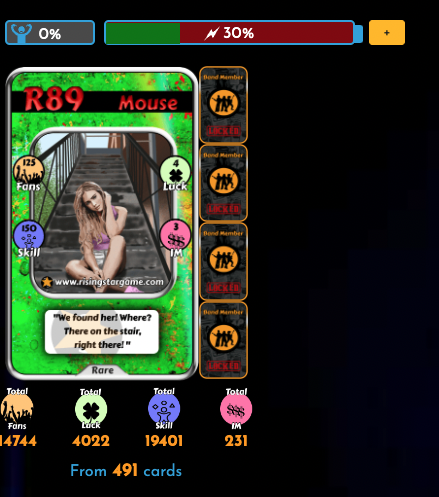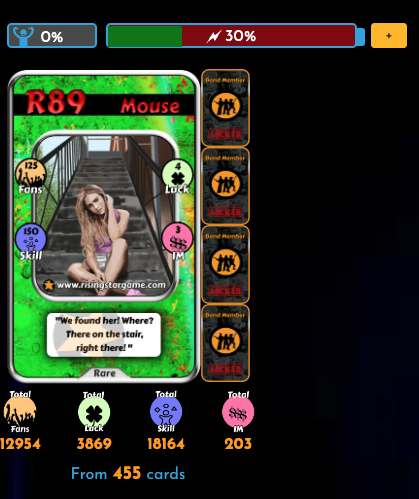 My goal now that I have the Starbits Millionaire card is to buy 12 packs every 10 days so I can stay ahead of the fan requirement.
Well it's just 6 days since my last 12 pack opening and here I am again. Things are speeding up for me now in the game.
To be fair I did get a little impatient and buy the last 10k starbits because I had an itch to open packs right now lol.
I'm not going to go through the cards I got this week but I do want to share that for the second week in a row, on a purely starbits for fans basis, opening packs is again superior.
Had I spent the 100k starbits on card on the open market with only the intention to get as many fans as possible, the best I could have done was getting 1635 fans with 102k starbits. THis would have come with no chance of promo cards, epics, or legendaries. It would have also come without the thrill of opening packs.
As you can see from my before and after picture above for 100k starbits I picked up 1790 fans. This was a profit of 155 fans. For context, the cheapest you can buy 150 fans for right now on the secondary market is for 9200 starbits.
Let's take a look at the other stats to see how I did vs if I'd bought those fan cards on the secondary market for 102k starbits.

Skill 1237 from packs vs 905 from secondary
Luck 153 from packs vs just 43 from secondary
IM 28 from packs vs 24 from fan cards
So as you can see, not only did I crush it with fans by buying packs but I also beat all three other stats with ease.
Historically, in all card pack buying games its almost always better to buy cards than it is to buy packs. So what does this say about Rising Star? It says the secondary market is expensive and its probably a great time to unload a few cards and use those funds to buy packs in hopes of finding gems.
I just have to make sure that the market fees won't eat all the profits.
Posted Using LeoFinance Beta
---
---