Rising Star: First Pack Opening From Millionaire Rewards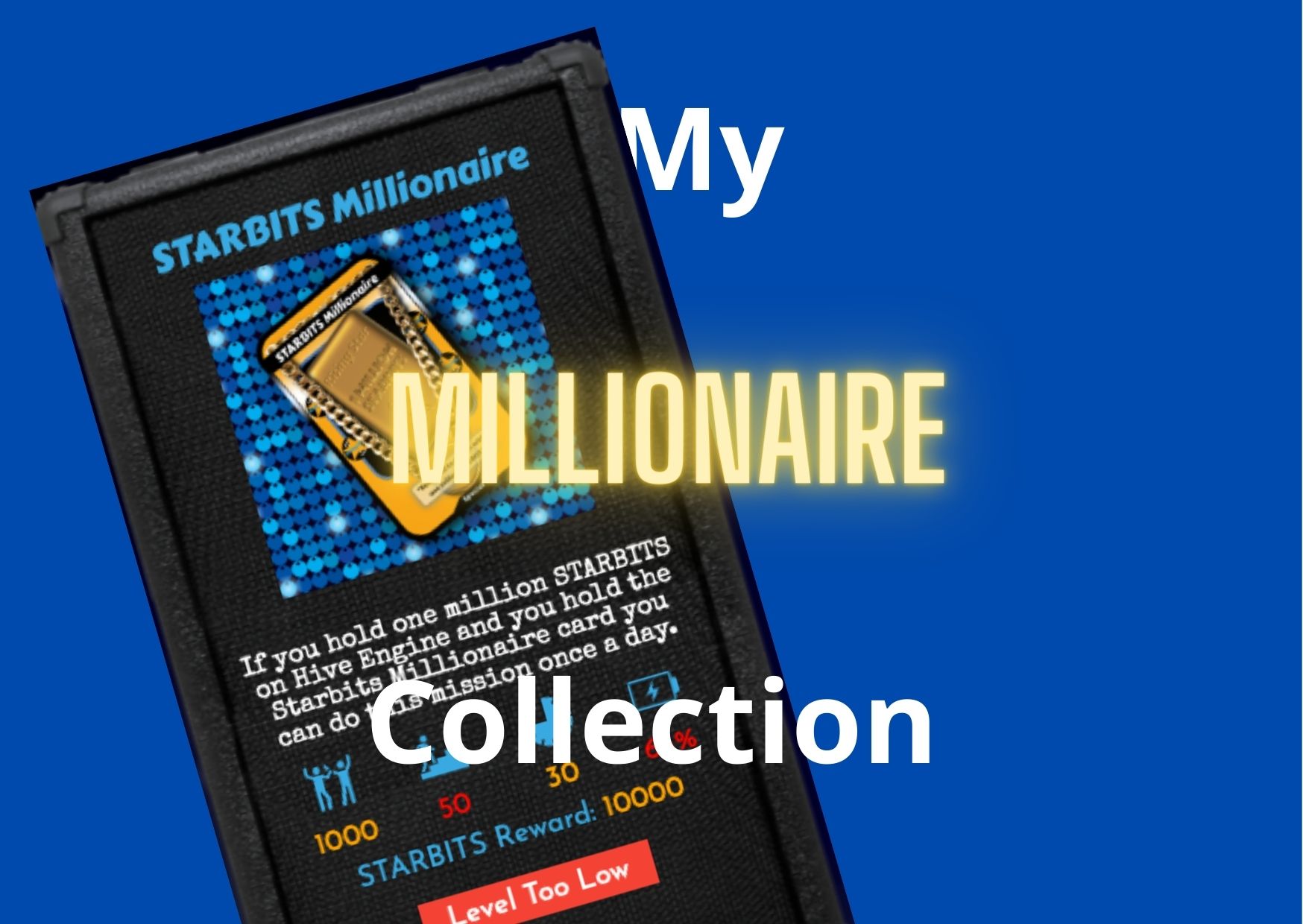 OK, so I should say first 12 packs opened from my millionaire rewards.
I've run the mission 15 times now but I used a lot of the rewards of buying uniques in the beginning before finally deciding to be patient and wait to buy packs.
Buying 12 packs every 10 runs of the Starbits Millionaire mission was my original intent but then I realized how cheaply I could just go buy rare cards that give me enough fans and I decided that was the better deal.
However, now that everyone is after those cards, they are going up in price quickly and that means packs might just be a better deal right now. They are certainly more fun!
Packs
So each pack comes with 3 cards. There's always at least one rare card in there too. And while it basically never happens, you could even be lucky enough to pick up an epic or legendary card by opening packs. Those legendary cards truly are rare and their price reflects that fact. If you're lucky enough to pull one and sell it, you will probably cover several months worth of packs.
So, basically the only problem with packs is that you run the risk of the rare card in the pack being an instrument you don't care about. Of course you can always sell that instrument to buy what you do care about but that might take some times and chances are if you're opening packs from Starbits Millionaire mission, you want fans!
Now that's we've gone over that, let's see how I fared spending 100k starbits on 12 packs of cards.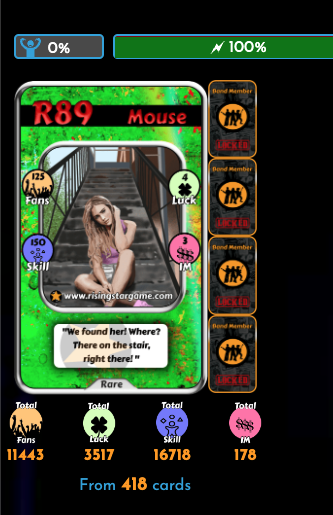 Let's start with my account before shot just for stats.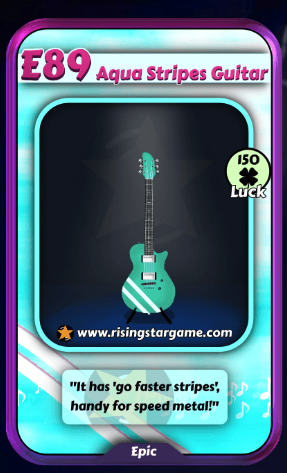 EPIC! THis is the first epic card I've ever opened. It's a shame its a guitar and not a person but I'll take it. 150 luck added to my score really moved the needle on my guitar lesson max now. My guitar lesson now makes me anywhere from 56 - 112 skill. Cheapest on the market is 11500 starbits.
Next we have Dominic. Great stats. This is a day and a half worth of fans I need to run more missions AND an equal amount of skill! The 4 luck and 4 IM are nice too. ALso, there's only two of these on the market and they are 18k starbits each. I got him and 2 more for a pack I spent 8333 starbits on.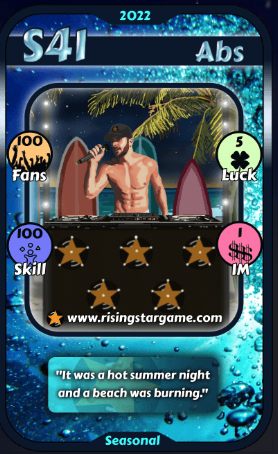 Special edition card anyone? 12k starbits on the market!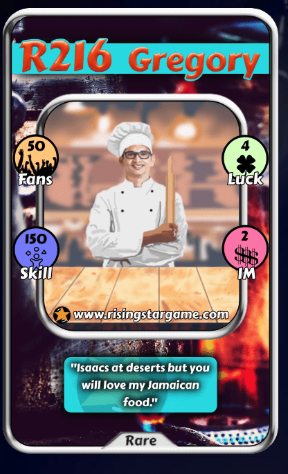 More skill than fans but that helps me keep up! 6000 starbits still mostly pays for the pack that also had two other cards in it.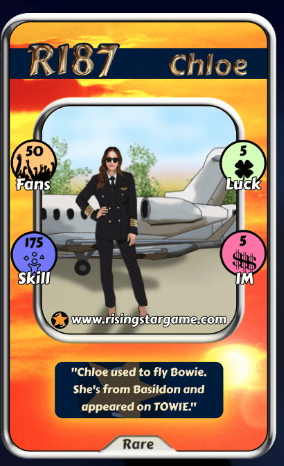 Chloe here with skill all day. only 50 fans but look at the luck and IM Another 6000 starbit card. And as you'll see in a second, that skill will come in handy to balance me out.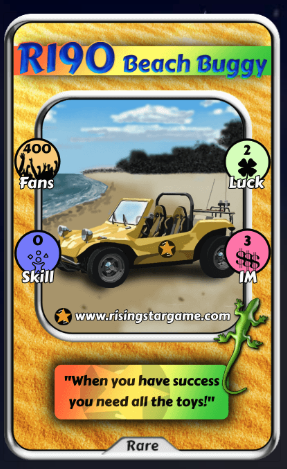 Fan jackpot! 400 fans! 25k starbit card here.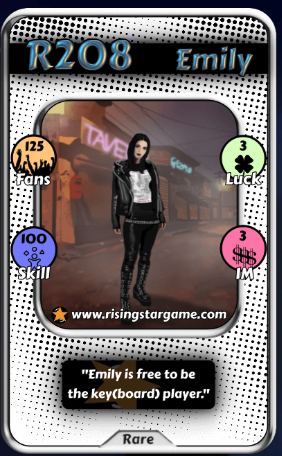 Emily coming in with the fanskill! 125 more fans. Value: 8000 starbits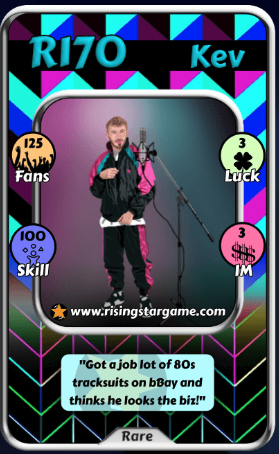 Kev looking almost exactly like Emily above. Another great pull.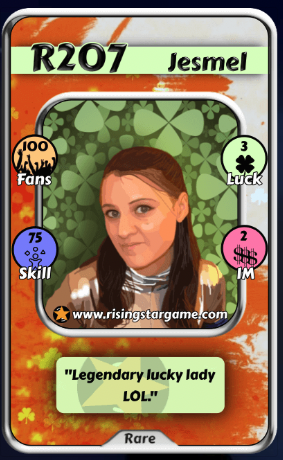 Jemel not quite as strong as some of the others but she game me my 100 fans so I'll take it! 6300 starbits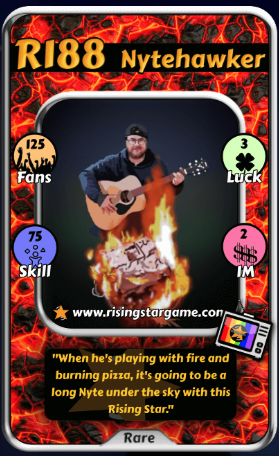 And finally, we have this fiery fellow. 125 fans and a good amount of skill to boot.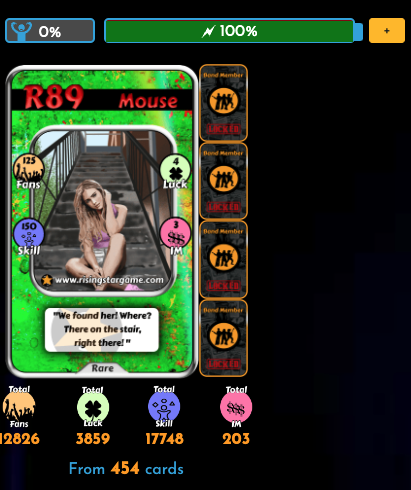 I didn't include the non rare or the instrument cards in here but here's what my stats looked like when I was done.
Fans + 1383
Skill + 1030
Luck + 342
IM + 25
Verdict on opening packs VS buying
Opening packs isn't always this lucrative but I'd say the value of packs is probably a little better than buying cards for fans right now if you're able to accumulate 100k starbits to buy the 12 pack. This lowers the per pack price by about 17%. I probably wouldn't buy single packs.
Now, I intend to do this again in about 9 days. RIght now I have enough starpro to get the 10% bonus every time I run the millionaire mission. Once I buy a few dozen packs I'll concentrate on boosting my starpro so I keep the bonus going.
My final thoughts are that the millionaire card is brilliant and its even better now that it encourages you to reinvest in the game. It's one of the smartest gaming innovations I've seen in the space. Hats off to the devs.
Posted Using LeoFinance Beta
---
---