1K+ FB Followers! Thank you Splinterlands!
WOW! My [i'mRiL TV]( i'mRiL TV ) page just recently hit 1K followers. All becuase of Splinterlands content I'm posting.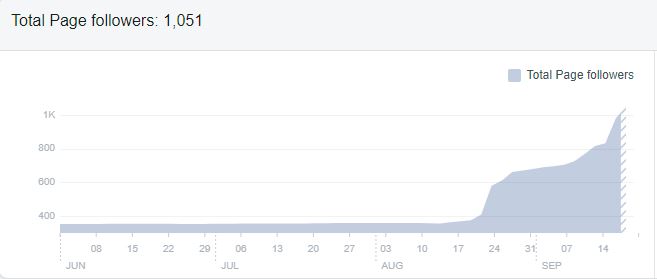 I started playing Splinterlands around last week of July and imediately got hooked. I convinced every people I know that has potential interest in the game especially this is NFT. They asked for guides how to get started and i gladly helped them (in exchange for my referral ID lol). Kidding aside, I then decided to transform my FB page from a MOBA content to full Splinterlands content. Suddenly it became a hit. Just 1 and half month past since I shifted my content, i already more than doubled the followers!!
This is already overwheling on my part. Seeing those comments that I reallly helped them a lot means to me. This is where i get my inspiration to write more content.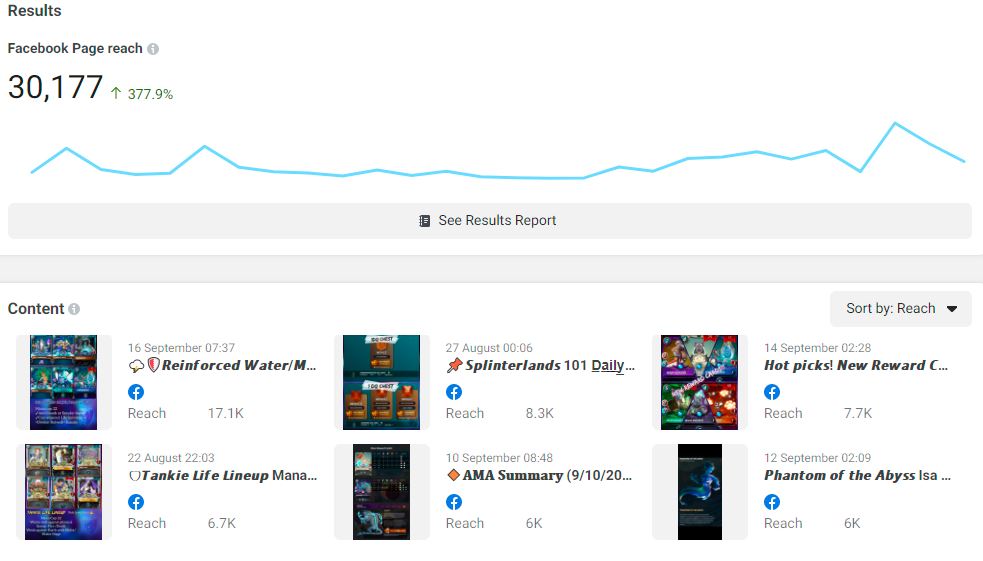 My contents already reached 30K people around facebook space!!
Favorites are lineup guides for beginners. Top hitter is the Alric/Venari Wavesmith combo. Please dont be mad at me why mage lineup is spamming in Bronze/Silver League. I'll bet you can counter that easily. :)
So to my apreciaton for the 1000+ followers, I'll be gving away Battering Ram Gold Foil!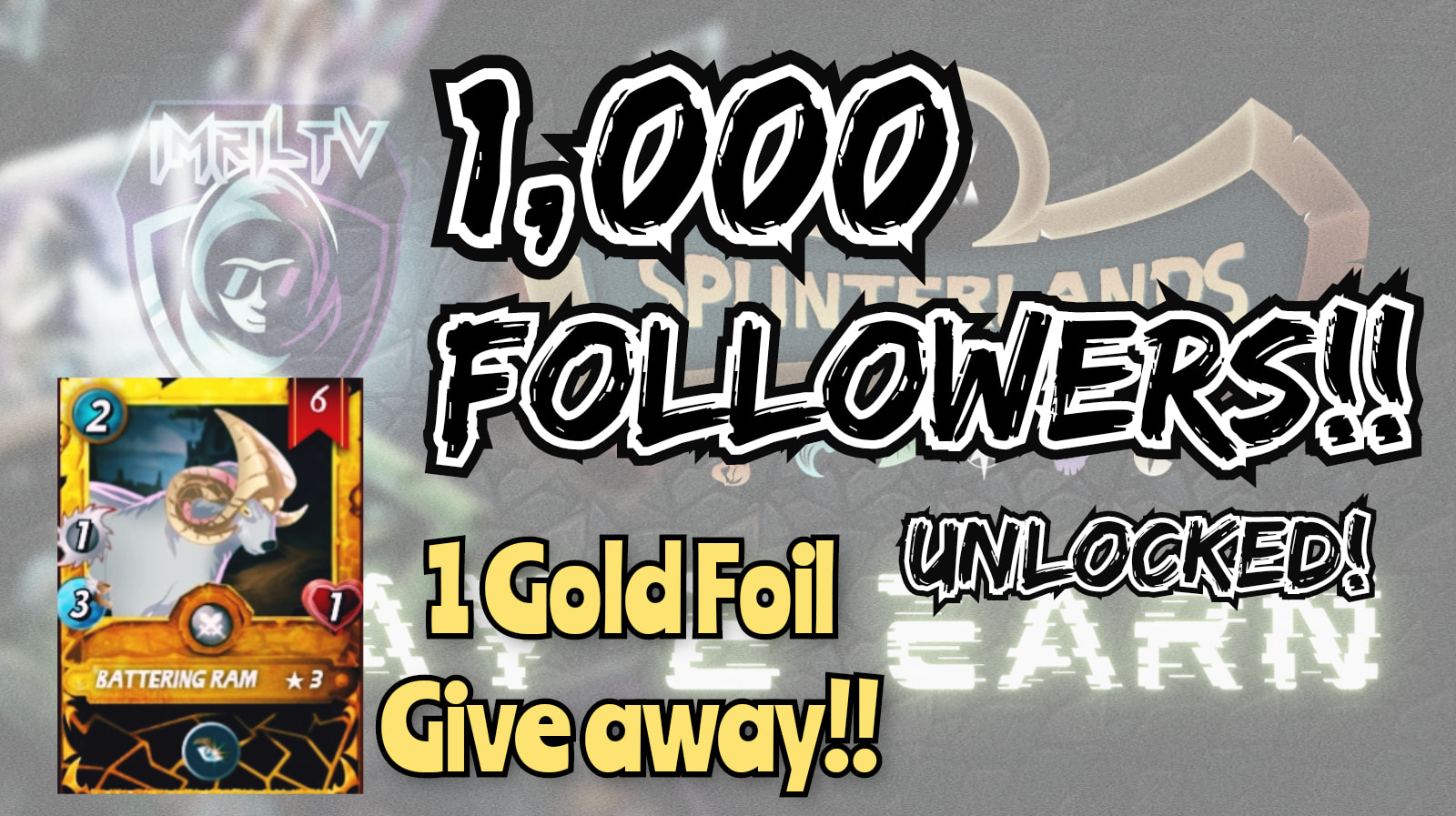 Please follow my page to know more on how to join the give away event.
https://www.facebook.com/imRiLtv
Special thanks tp Splinterlands Ph (https://www.facebook.com/groups/splinterlanndph/) facebook group. Best community!
Long live Splinterlands!!
---
---