Highlights from my Brother's Wedding!
---
Mom has already been asking for a copy of some videos from my brother's wedding. Good thing, I manage to have some time to edit them yesterday and that's the reason why I'm sharing it here.
Apart from my older sister, the rest of us my siblings did show some talent. My older brother showed some dance moves as they did the entrance walk during the reception. My younger sister sang a worship song as the opening prayer. My father also did a wonderful speech to the married couple.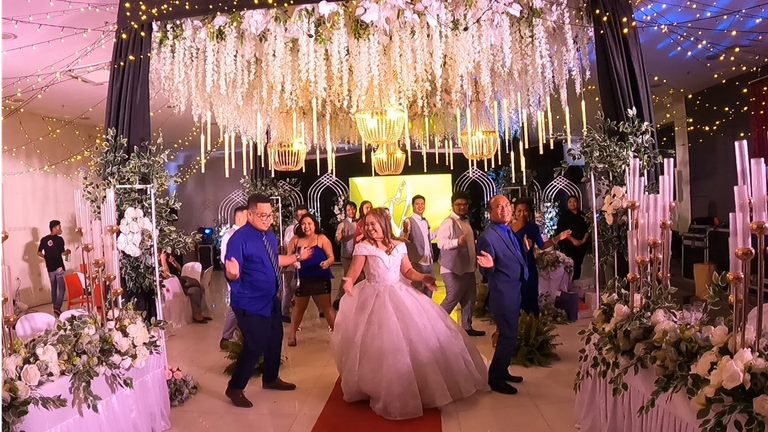 Well, what about me? The host made me join the singles game! For the nth time, I should probably stop attending weddings without bringing a partner! 😂 I had to flex some naughty sexy moves although my parents and relatives were around. Well, we need to put on a show so damn yes! Apart from that, the guy who was chosen also did a sexy dance for me and placed the wedding garter on me using his mouth. And this is something you will witness in the video. 😉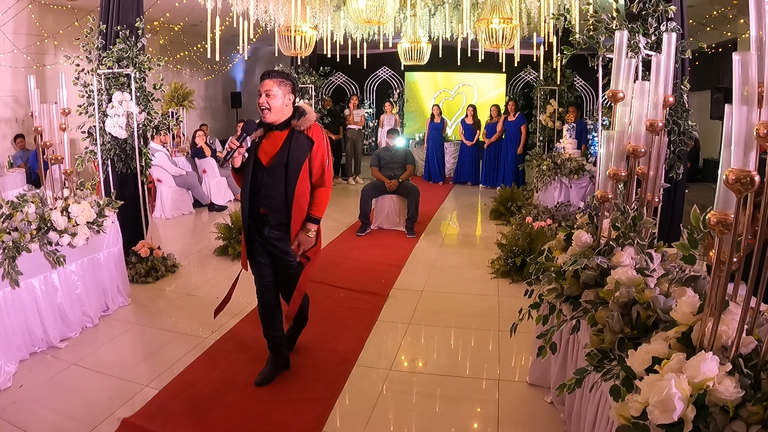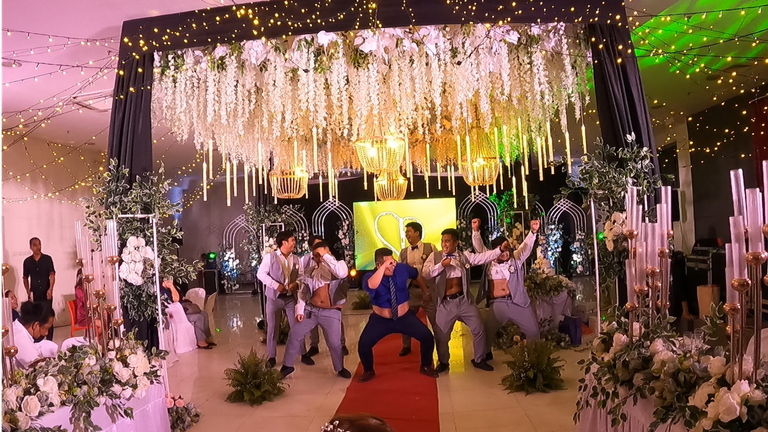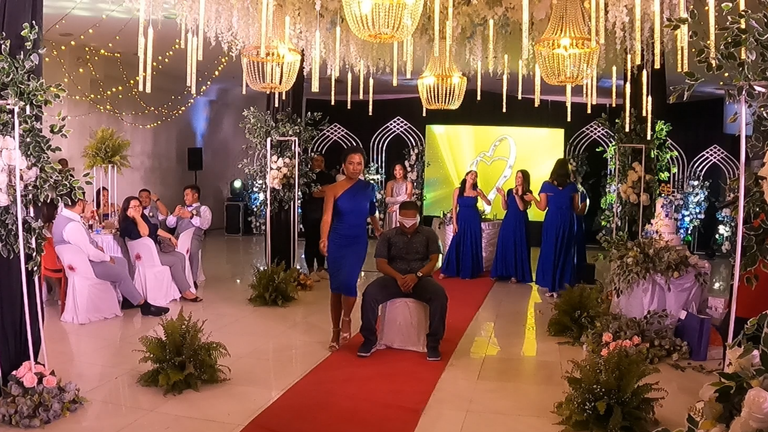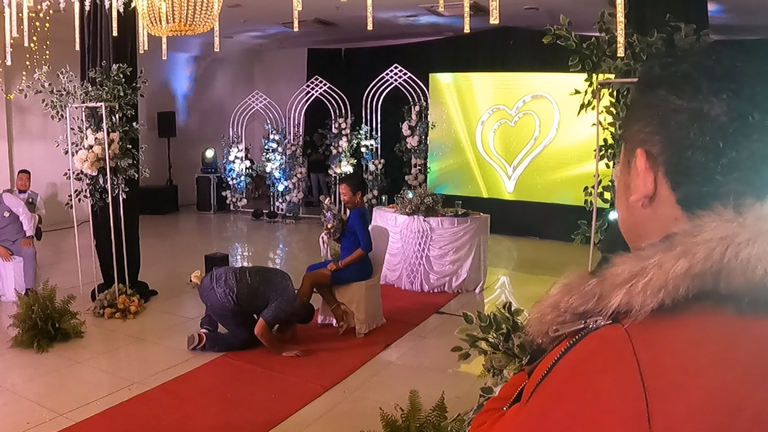 My brother - the groom also rendered a very fun, entertaining dance at the end which I also included in the video. Anyways, the wedding was a blast and probably would be the last for our family. I doubt I'll be getting married in the coming years but who knows? I'm not closing my doors. 😉 Anyways, for now enjoy the video!
---
Dive into Clara's world of bliss as she ventures out into the universe and travel to awesome destinations.
Join her as she take on the road to self-discovery and limitless possibilities.

If her content made you 😁, then drop some ❤️ by upvoting and leaving a comment.
Also, click the Follow button to keep posted on her whimsical musings.
---
▶️ 3Speak
---
---