Engaging Sports on Splinterlands ecosystem will be exciting

Hi everyone! I'm @inibless, it is really amazing moment to share again with you on my latest discoveries in the SPLINTERLANDS game and community.
I came across a tweet by GenesislSports on twitter about the partnership between @Splinterlands and the Major League Soccer Players Association (MLSPA) to create a new play & earn soccer game! I needed to confirm it is about the splinterlands game I know. I dug and confirmed it was.
You know I am still new in the splinterlands environment. So learning about happenings here is what I cannot miss so I can take advantage where necessary. Reading how splinterlands game has made many people rich on hive is something I also look forward to enjoy.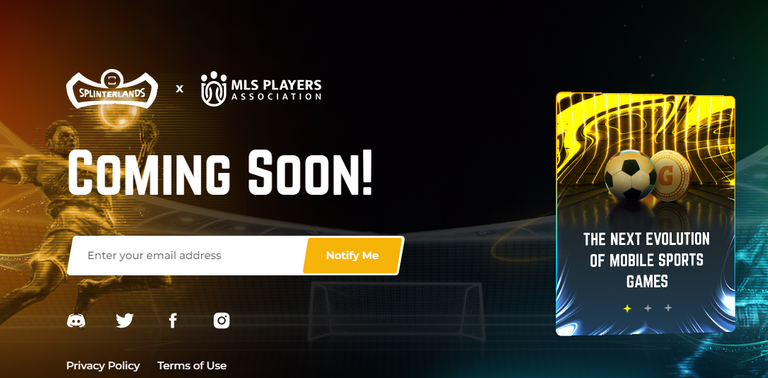 Sports on Splinterlands Ecosystem will be exciting
I have been an addict soccer lover. Though I do not really play, but I do more of the watching and fanship. I have been a fan of Liverpool Football club for as long as 3 years. I love my team so much. The only odd thing I am yet to do as a fan of soccer is fighting. I have had to trek several metres at night to watch soccer games.
Hearing about Genesis League Goals in Genesis League Sports platform of Splinterlands will be another phase of my earnings in the sports world. Though I know about many who bet in sports. I have no and don't think will do. But investing in Genesis League Sports and particularly Genesis League Goals is something I am looking forward to.
In my little read about Genesis League Sports, I have discovered that the platform will be launched in partnership with the Major League Soccer Players Association (MLSPA)! where players will collect, buy, rent, sell, and compete with their favorite, real-life MLSPA players and they earn cryptocurrency and other rewards while doing the above.
I am also aware that the Genesis league Goals Whitepaper will be released today which will tell us how best to engage the soccer game in the splinterlands ecosystem. I am excited that finally my love for sports will be paying and that with cryptocurrency.
I will have to buy some SPS to stake so that I will be able to receive GLX airdrops that will begin on the 18th of this month. I am very happy I have discovered it this early and the next months ahead would be a huge way to reward my passion in sports.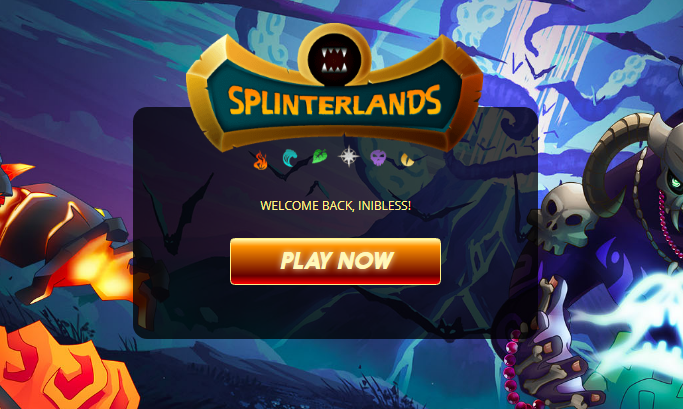 Please, use my SPLINTERLANDS affiliate link to start game and community. Thank you very much for being a part of my progress on Hive Blockchain technology by visiting my blog to read my posts. I really appreciate your effort of love. Your comment is a way of motivation together with your upvotes. Thanks for being there for me.
Here is my Twitter link for sharing this post: https://twitter.com/Inibless1/status/1580939227331956738t=kS5k6u8E1ZMuZVr_JT0PeQ&s=19
---
---