Rare NFT GIVEAWAYS On Twitter! I may just give All of them away!! Easy To Get Free NFTs
Get Your Free Social Quackers NFT Now On Twitter!!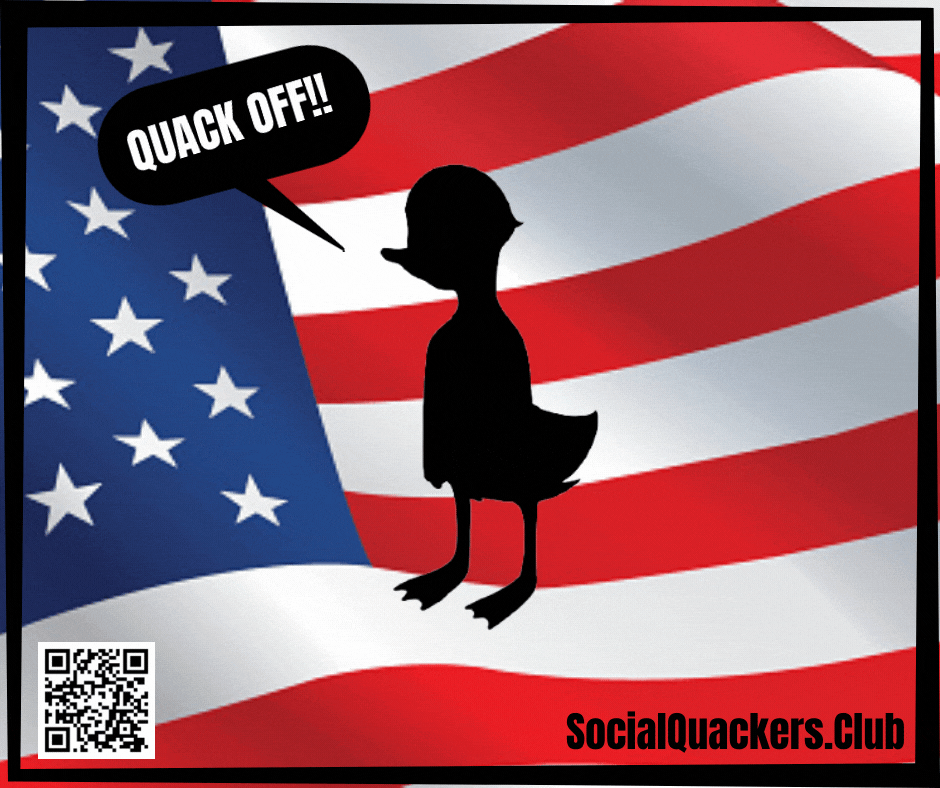 We are giving away our rarest meme collection! Only 100 minted!!
Join Us Now and Start Social Quacking Now!!
Social Quackers RoadMap And Website
Check Out The NFT Giveaway Below and Follow 15 Year old artist on twitter
The Social Quacker Phenomenon is about to start!! Soon their will be a whole Metavers Full of social Quackers!!
Free NFT!!!
Social Quackers USA Meme Bundle... The Rarest Of them all for free!!
1. Simply retweet & Tag 3 Friends
2. drop eth addy

NOT REQUIRED BUT APPRECIATED, PLEASE FAVORITE A SOCIAL QUACKERhttps://t.co/6cujNoIHA2 pic.twitter.com/VUfA2mYw3e

— Duck-Norris (@Duck_Norris_) September 10, 2021
The Team
Luna - Artist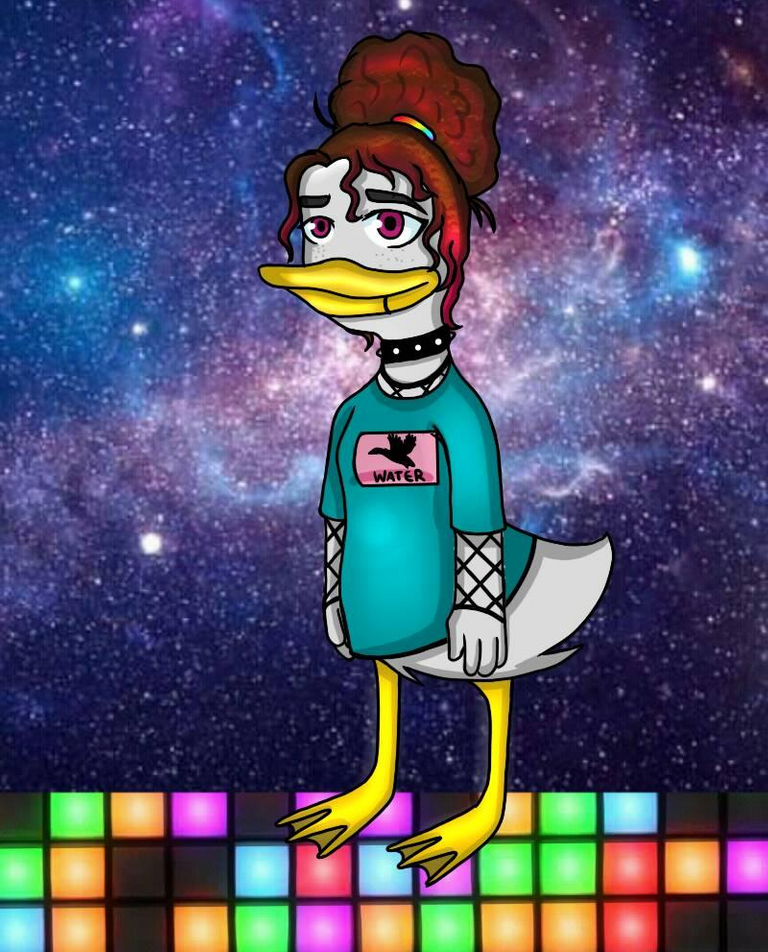 0x613e2993a0767a0c6669dd372b6ad14fad48f524
Duck Norris - Marketer (me)

0x432216cc3737427e4862b4e57ef9707296b3b56a
Clyde - Developer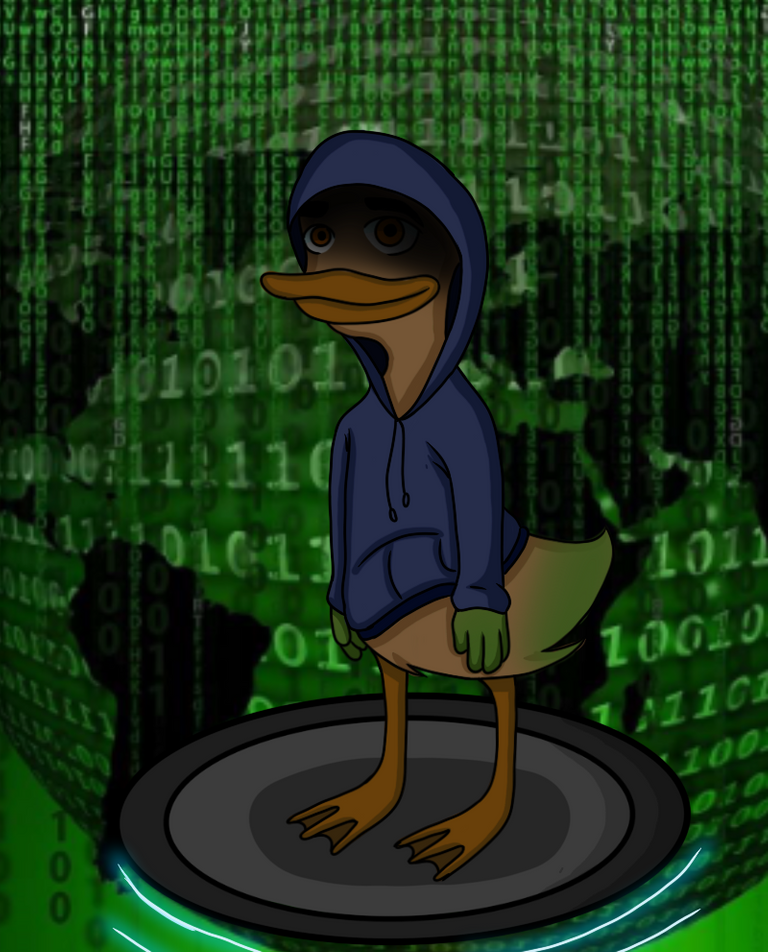 0x1dd821c285BBD85A8975FA1591Ce75AC50809140
---
---