SPLINTERLANDS FAN FICTION EPISODE 1 - STRANDED

Hello everyone,
I haven't written anything in a while and this is a story I was working on a few months back. Just posting it here because wasn't doing any good in the draft.
SPOILER - THIS IS JUST A FAN-FICTION, IF YOU WANT THE REAL LORE PLEASE REFER TO THE SPLINTERLAND WEBSITE.
THIS IS
EPISODE01 - STRANDED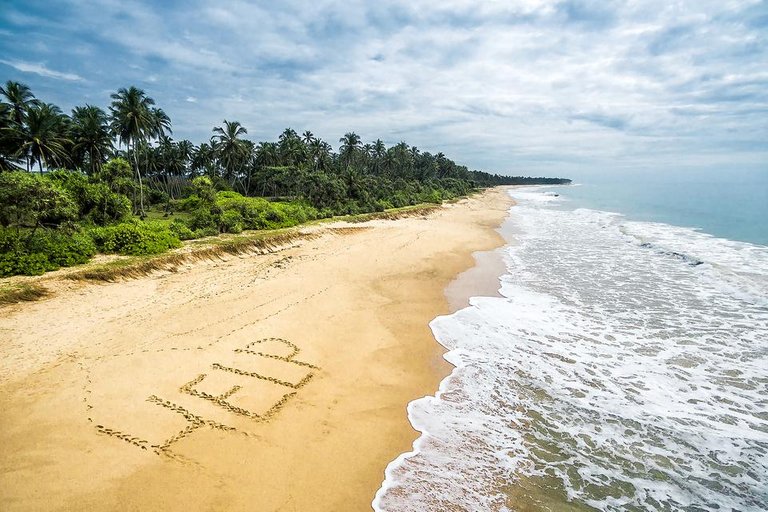 Imagesource
"Listen man, I still think that it is better to stay here." The ghost repeated his idea of camping on the shore. "Look, maybe a boat, ship, plane, UFO… something will pick us up. Going in is not a wise thing to do. That direction looks scary."
"Ok, explain me this. I am lost. I don't remember how I got here, I have no way of calling for help, lost my things, mobile, wallet. Damn near lost my life. And yet you are still around. HOW???" I wondered out loud, thinking that I may lose my mind for real this time.
"I can't leave you alone in this situation. Can I?" Ghost replied to my question.
"Dude!!! we already scouted this side of the shore. You have also seen that the shoreline ends at the steep cliff. I am not sure about your mood, but I am not risking my life making the climb." A valid point brought forward by me towards my imaginary friend.
Ghost gave me the look and sighed.
"I know staying here and waiting is not a bad idea. But it is better to scout and get familiar with the territory. We may be stuck here for a while." I again explained my reasoning to the ghost.
"Whatever, man… Something is not right." Ghost sounded like he was getting on board with my idea. "So, what is the plan? You are not going to Rambo into the Jungle. Are you?"
"Actually, I can't shake the feeling that I have already been here. You see that strange-looking bush." I pointed towards the jungle. "I think that is actually Kewra plant. It smells and tastes sweet." I started walking towards the Jungle. "They grow near coastal land. And I think it is safe to assume that we are somewhere in the Nicobar Islands."
"Oookay!!! if you say so." Ghost reluctantly followed me. "Island and all is good, bro. But damn, it is hot here. You are sweating too much. If you don't rehydrate soon, I will have no one to talk to."
I stopped in front of a ruin of something big. Something familiar. "We are on Car Nicobar Island." I finally had an answer to the question 'Where are we?'.
"Is that???" Ghost couldn't finish the question for, he know the answer too.
"The school we studied in." I confirmed.
Everyone remembers the 2004 Tsunami, but it's jarring to be reminded like this. The grasses have taken over and the school name is barely on the board. Broken pillars and collapsed walls. And an enormous rectangular block at a very odd angle with a massive crack. Looked like something straight from the fantasy movie sets.
"Nothing to be done here." I tried bringing ourselves back to the present disaster. "There is a village about a kilometer from here. Ummmm... There must be a village or where it used to be." I tried guiding the ghost in my direction.
"Is it too late to turn back to the shore and wait?" Ghost started reverting to panic mode. "I am not feeling good."
Ever since I imagine the ghost, this is the first time that he has looked this shitty.
"Ok dude, we will return to shore. But hear me out. What if the village is still there and we get help? And It is just a kilometer out. So I say it is worth checking out. And if you are still not ok with going further in, we will return. Sounds good?" I tried to convince my imaginary friend.
"Ok, but it is the heat that is getting me a little worried. Otherwise, I am cool." Ghost Oked and we move towards the village.
"Since when you are so sensitive to heat?" I asked the ghost.
"Ever since you brought me here." Ghost answered.
"I admit it is hot. But people are assholes, they don't care environment or anything. Simply want to milk, profit and destroy…"
"Environment, my ass. It is like I am standing next to a furnace. Something is not right." Ghost clearly furious at me for not understanding his situation.
"OK buddy, Let's walk ba…"
"Hey You!!!! You shouldn't be here."
I hate being interrupted. But I agree with the random tall, shirtless, sudden and scary island dude. I shouldn't be on this island. A
Finally, a real person with whom I can talk.
"Thank You, if you can show the way, we will be out of here." I jumped straight to the point, not wasting any time.
"Run towards the Village. It is not safe here." He pointed towards the village.
As I was about to break all-time running records.
"Is he alright?" The dude spoke.
The Island dude was asking me if my imaginary friend is feeling fine…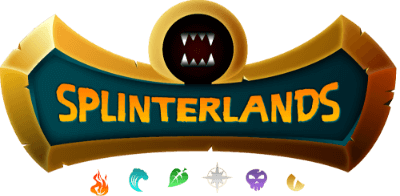 Image Source
<< TO BE CONTINUED >>
And this is inuke...
I hope that you enjoyed this story. And my disappearance from the platform is another story for another day.
Love and Peace.
---
---