2022 Investment Goals - Progress report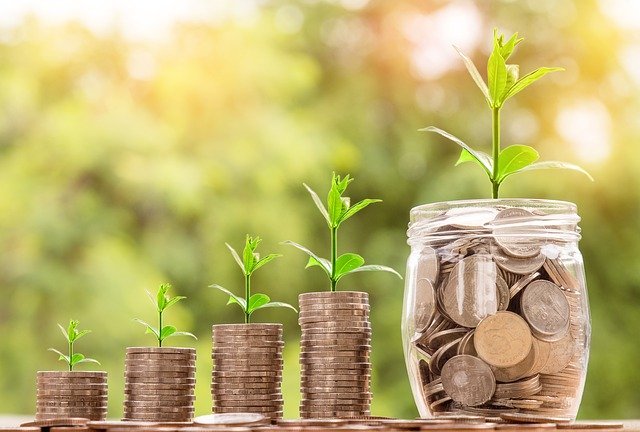 With this account I want to show that it is possible to build an online business/investment portfolio without any fiat money invested at the start.
In 2022 I want to keep growing, using what I have learned in the past years. By setting goals I also want to prevent myself from spreading myself too thin or focusing on inferior goals.
These are my goals:
1500 Hive power. With the higher prices, this might be a challenge, but I would like to keep building my Hive power. With all things going on up here, hive has to go up.

1000 Leo power. The leofinance team are rolling out awesome updates constantly. I want to support that and take part in it.
Goal reached!
Passive investment tokens:
50 BRO (you just can't go wrong with bro)
100 UTOPIS (the best paying dividends token)
50 Index
10 Cartel
100 HBD in savings
500 SPS
Currently my holdings are:
Hive Power: 1121
LEO: goal reached!
BRO: goal reached!
Index: 67
Cartel: 6,61
HBD: 91
SPS: 485
My Big Hairy Audacious Goal:
Road to dolphin (5000 Hive Power): 22,28%
Growth needed to reach goal:
Hive Power: 29,15
Leo stake: goal reached!
Bro: goal reached!
Index: 2,55
Cartel: 0,26
HBD: 0,69
SPS: 1,15
With risingstar I unlocked the band members, so I'm back to the better paying missions until I've reached level 100.
I believe that 2022 will be the year where play-to-earn games on the blockchain really take off. Even when you only play the hive games, then still it is going to be more than a full-time job to try and benefit from all of the opportunities there are. As I don't have that time, I instead invest in the Cartel token by @oneup-cartel. The Cartel token is both an investment token and a dividends token, although dividends won't start the first 3-6 month's.
I have added Index to my dividends token goals, as I see that they are set up to benefit a lot from the growth in splinterlands and the upcoming expansions to that game. As one of the biggest holders of DEC, they get loads of SPS and Vouchers. I believe this will continue to expand.
My own splinterlands investment has gone down big time, so it will take some time before that gets back to the amount I invested. Reaching $100 worth of splinterlands assets is quite difficult with prices dropping. So I decided to change this goal to 500 SPS staked in the game. I believe long term it is going to be good to have some of this governance token staked.
Meanwhile I am renting out cards using splex.gg. That way I don't have to adjust prices to get optimal results. Instead it is their algorithm that takes care of that. I just pay daily a percentage of the profit they generate for me. Check it out for yourself at splex.gg
I am using 50% of my CTP rewards to fund my other goals. The remaining 50% will be powered up to keep increasing my CTP stake.
Now that I reached my Leo goal I will also start selling 50% of those to fund my other goals.
I am stacking HBD in savings for the 12% interest, which is a great hedge against the bear market and also a good way to take 'profits' when we would still see a bull run in 2022.
I believe 2022 is a massive year for hive with all the development that is taking place, so I will continue to build my investment portfolio as that will be totally worth it in years to come.
I hope sharing my goals and thoughts about them is helpful to you.
Thank you for the support guys, you make all the difference. Let's grow together!
---
---