Random Design: 2022 Australian Kangaroo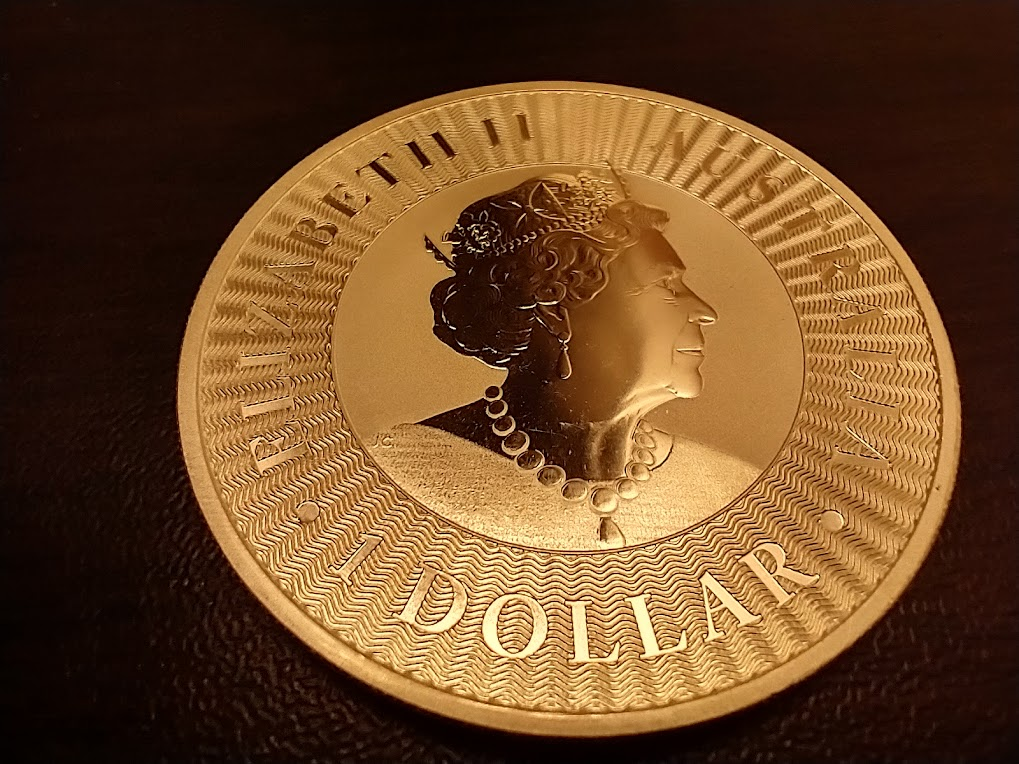 The Order Said "Random Design"
I made a purchase from Money Metal Exchange for 20 "Random Design" 1 troy oz rounds. I was figuring buffalo rounds, or whatever. I wasn't expecting the 2022 Australian Kangaroo!
What a pleasant surprise!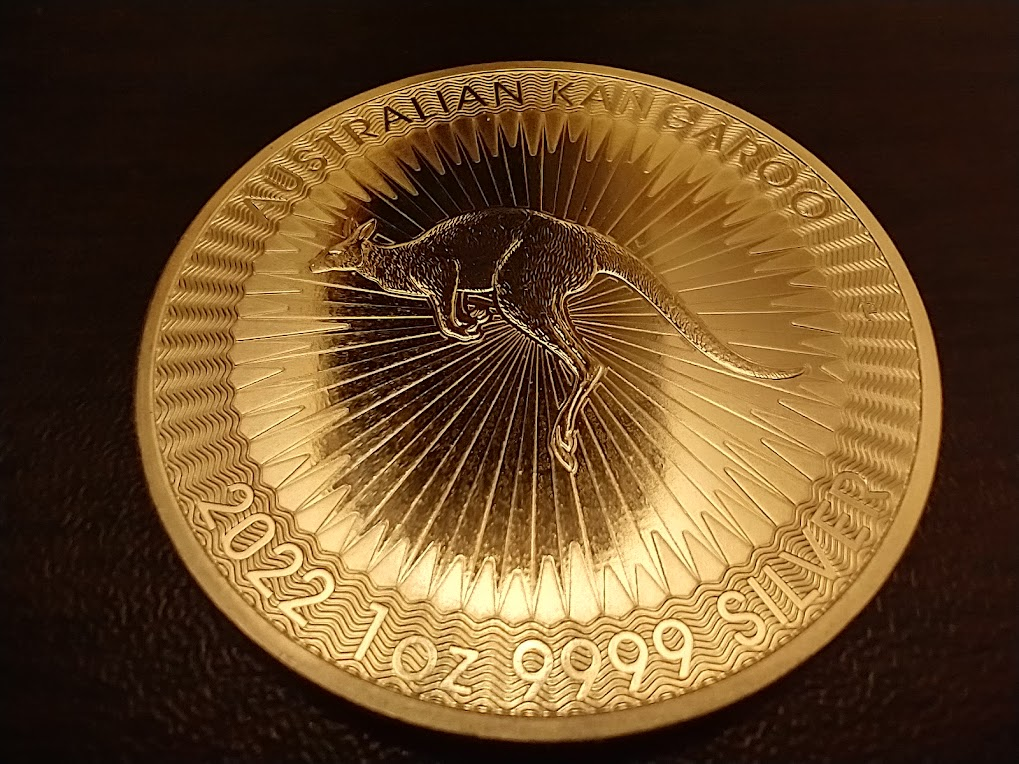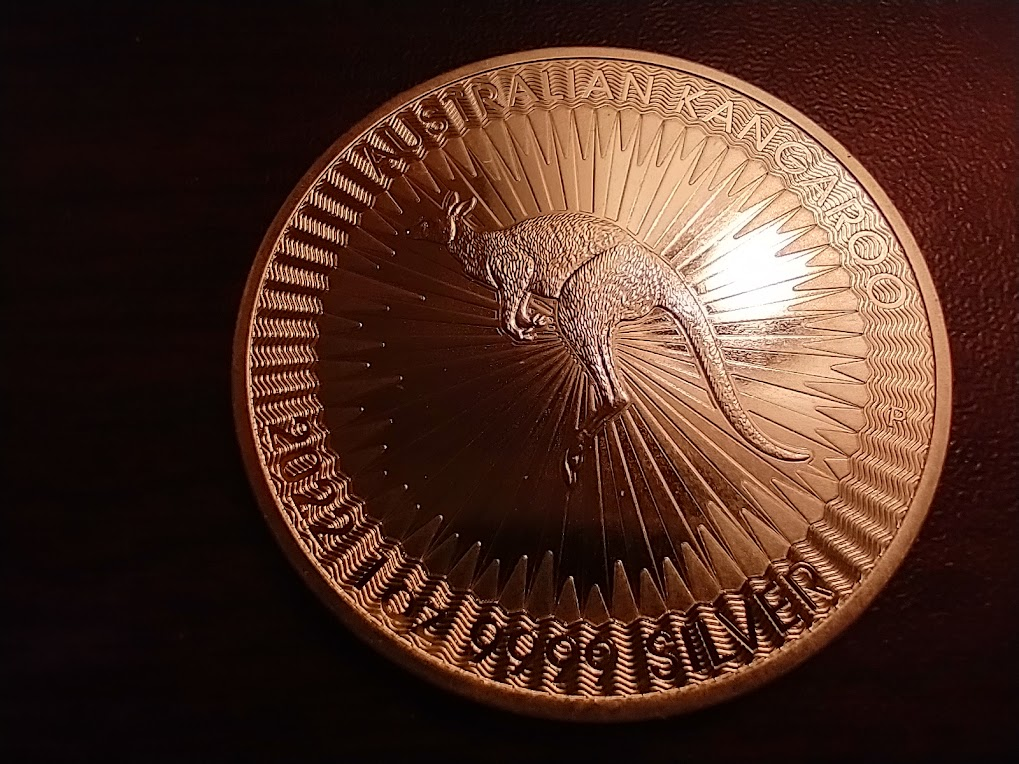 These normally are stacked 25 coins to a tube, but I ordered 20 (a typical US tube) so that explains all the extra gap above the coins. Had I known, I would have added those extra five coins!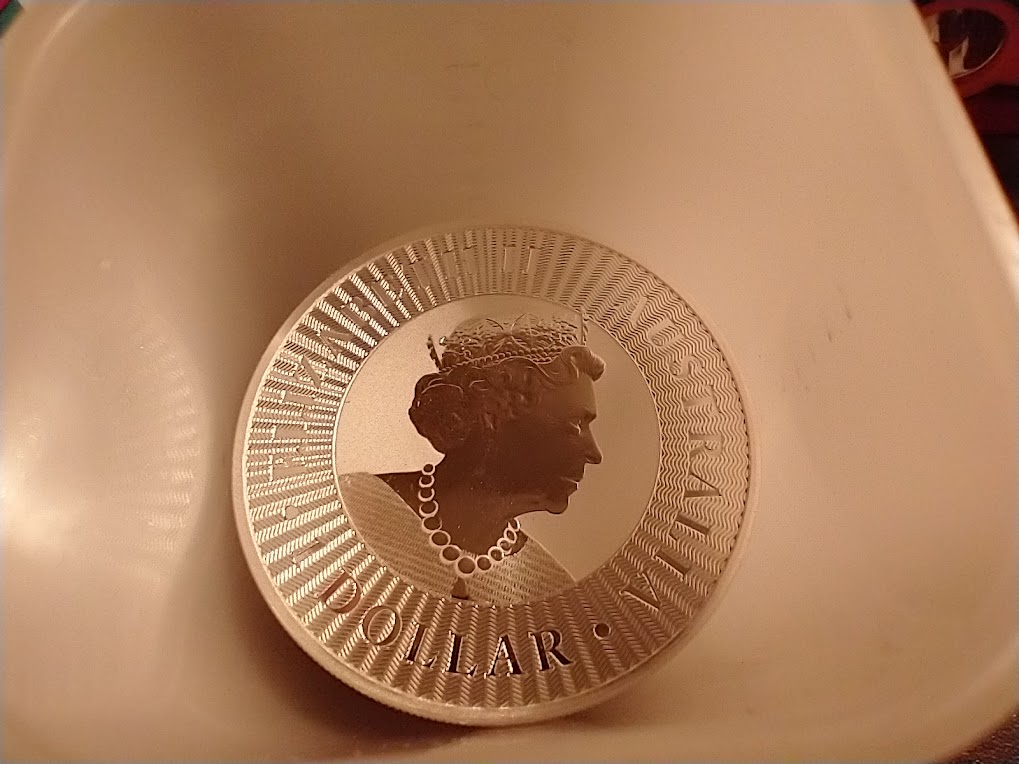 Came out about $4 over spot each, which is pretty good these days. Especially for a coin that has very good resale value! These typically sell for more like $10 over spot on ebay.

I really was expecting a generic round, but this is a real treat to add to the stack.
---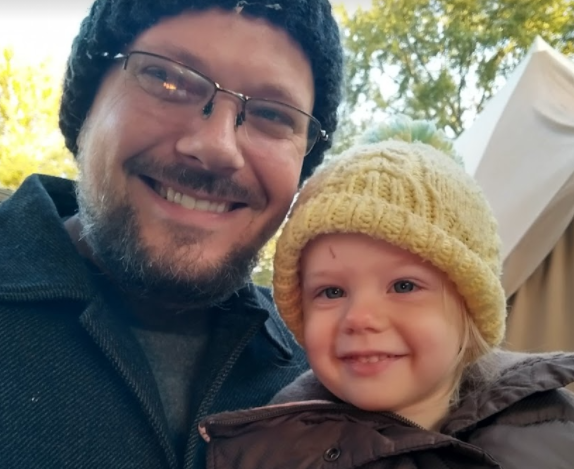 Benjamin Turner: God fearer. Rooted in Messiah. Husband of @lturner. Father of SIX (!!!) wonderful children. The guy behind the camera. Blockchain enthusiast.
Bless the Most High!

Posted Using LeoFinance Beta
---
---