Observation on a little but quite an interesting change in $GLX price. Adding more $GLX to my stake.
Hello everyone!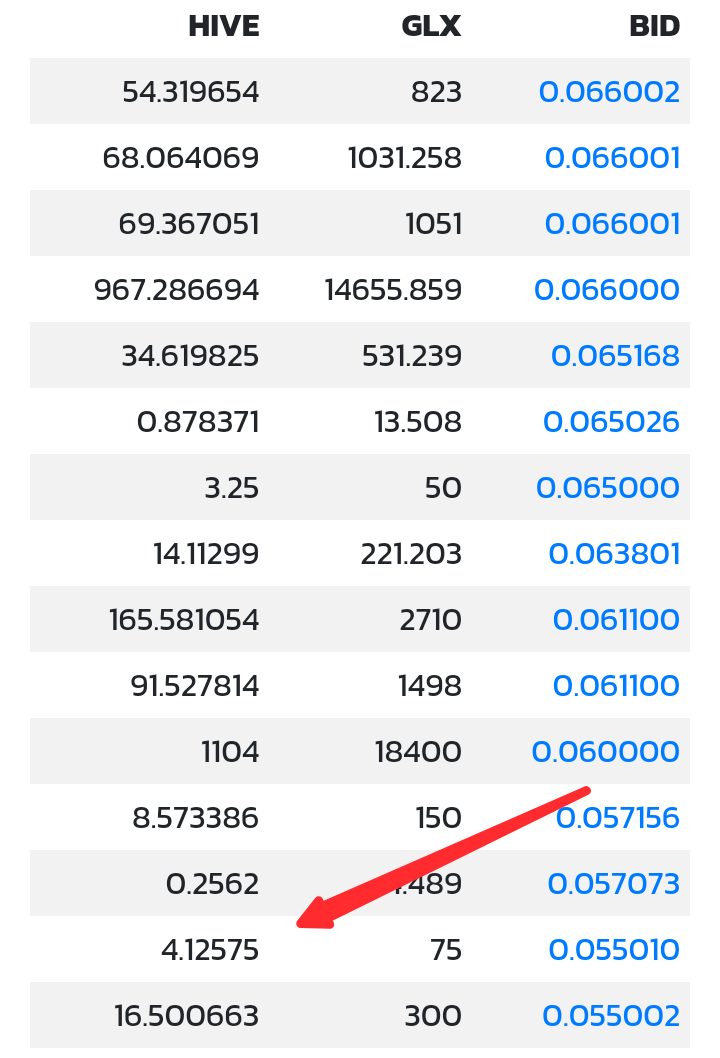 Checking how low the price of $GLX may have been lately, it is kind of discouraging for most share holders who had high hopes on using the GLX in a short time. What I mean by this is that some investors may have wanted to buy more of this second layer token by staking GLX. For me, I wouldn't say I had a different notion about this, as my target is getting a reputable hive power. The bear market on Hive has lasted for a while now, leaving everyone with the opportunity to build, or let me say, invest in any of this Hive-based token. With this kind of opportunity at my feet, I have tried to utilize the opportunity in my own way. I feel it's best with more of the guidance gotten from my mentor in hive business. I really appreciate your support, boss.
Most times, analysis on cases like this results in every investor considering price, which is how prices differ and how favorable market prices are. Hive, or crypto currency in general, is one of these businesses whose market price varies. We tend to see differences in price almost every minute or every time a price check is made. Yesterday, the price on GLX was made, the price of GLX was at 0.035, which was a big difference compared to the past few weeks, when it has been at 0.02. The prices increased, but it wasn't enough to make sales now.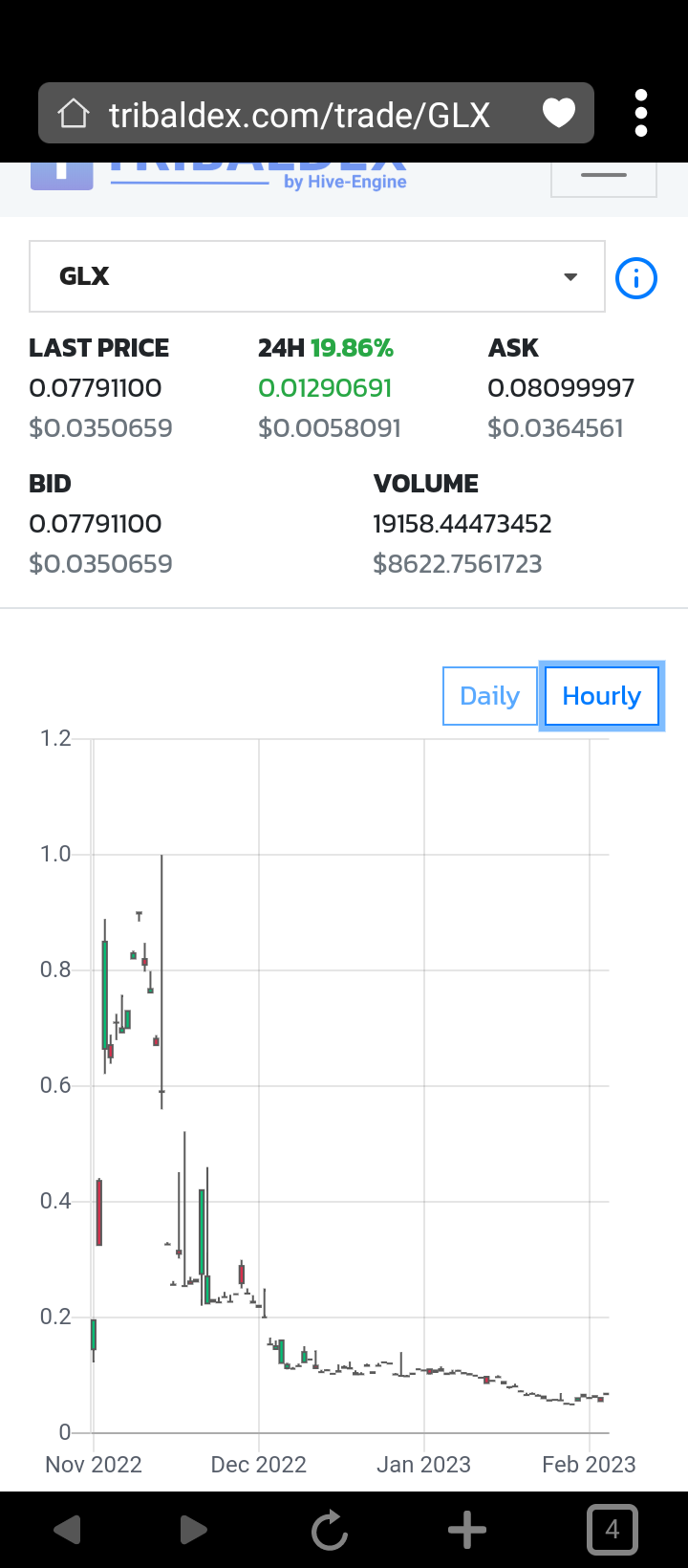 GLX has an interesting minting rate: with a reasonable amount of it, when converted, you can get about three hive a day, which is about a dollar plus a day. I know some people have invested so much in it that the minting rate fetches them more than 10 hive a day. The beauty of hive happens to be all these added advantages, and when utilized properly, their future is surely appreciated.
GLX Report
The movement started with staking just a few dollars. About $90 to $100, precisely. This was quite huge for me because the money put into a new business isn't easy for starters, yet I took the risk, and the risk continues as the staking continues every day.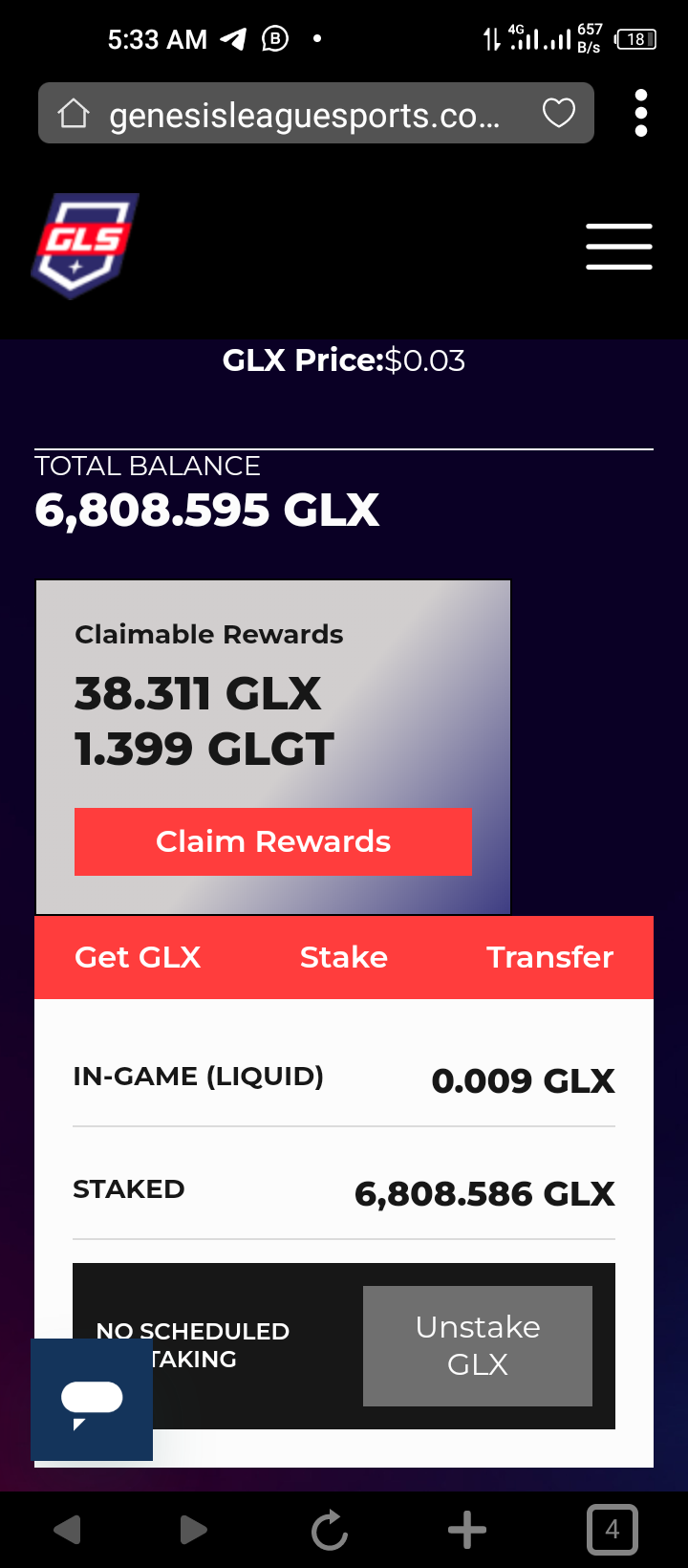 Today I am happy to have reached this current height in my GLX journey. As of today, I am holding a share of about 6,846 Glx and waiting for more airdrops to reach a height of great significance.
Thank you for reading!
The above images are screenshots from the process.
Here is my referral link to splinterlands game https://splinterlands.com?ref=isaacngore
---
---