PLAY TO EARN: SPLINTERLANDS GAMES.
Warm greetings, gamers!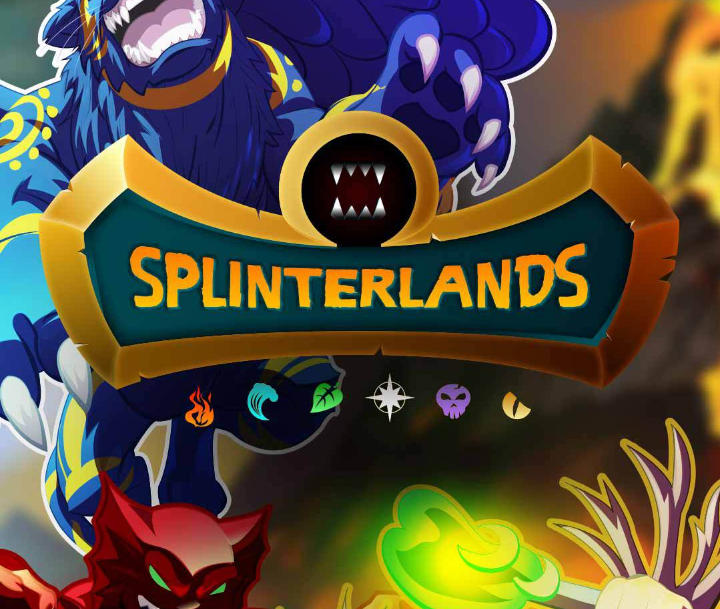 This article is more about relating my experience while trying to delve into the block chain gaming space. I could not imagine myself so eager and ready to know more about block chain gaming. Months ago, I was introduced to the platform by my friend @peckypeace who made some illustrations and invited me to the platform through her referral link. Based on my lackadaisical attitude towards gaming, I could not really see the good sides of it. After some time, I had a second thought and tried fitting in, but I couldn't do that because I didn't get some things right at this point.
I went through a series of trials to be able to start the game, but I couldn't. At a point I got tired and discouraged, saying maybe this block chain gaming is not for my kind. I kept on carrying out other engagements on hive, I never thought of going to splinterlands game. But now the context has changed. I am opportune to participate in the ongoing #newbies initiative program and recently, we had a class on block chain gaming. The practical exercise helped me figure out a way of also participating in splinterlands. The lesson itself was a guide for some basic understanding, like how to get access to NFTs .
How it started in Splinterlands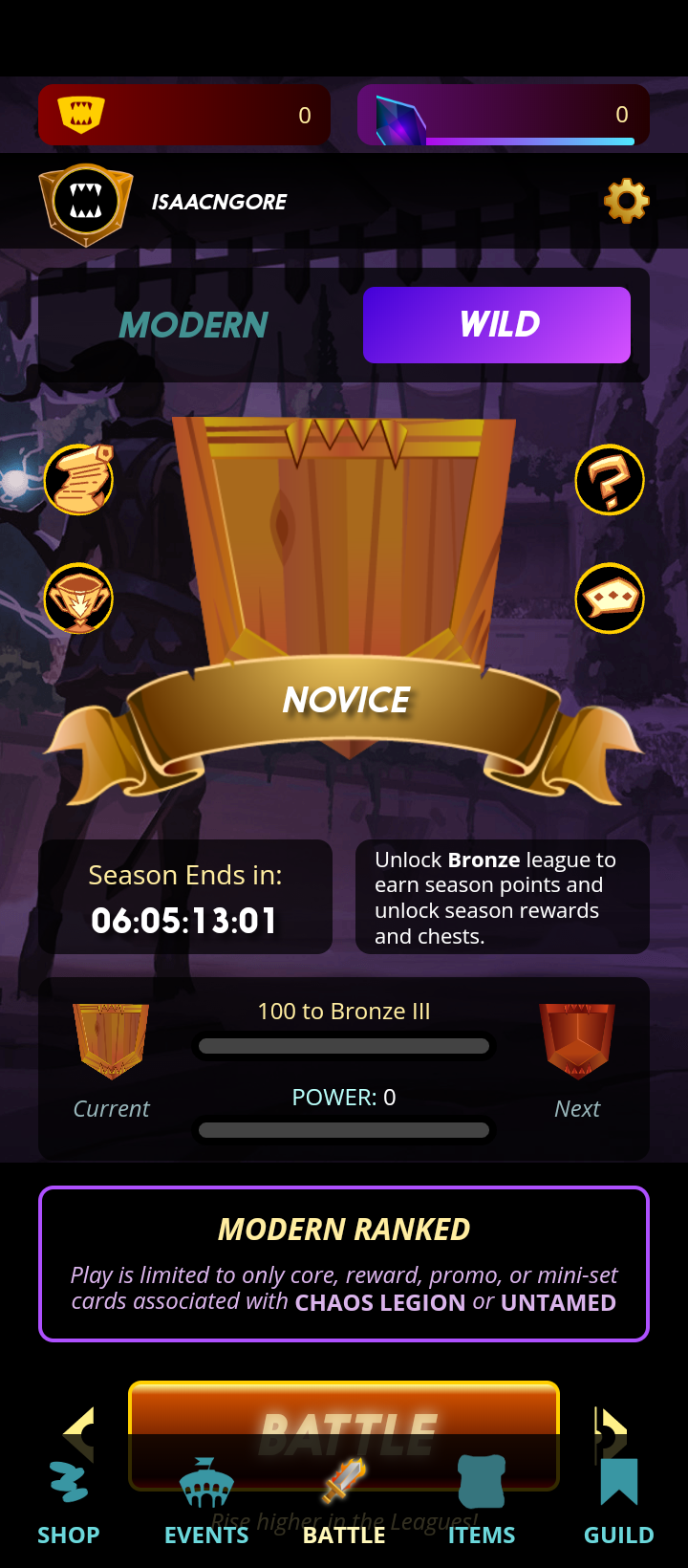 I have already downloaded the app on my device and logged in, though I almost forgot my log in details, while trying to access them again. Several options appeared while I accessed the app. Carefully looking at all that was displayed on the phone, reading them one after the other, I understood that as a novice I don't have access to everything on the space.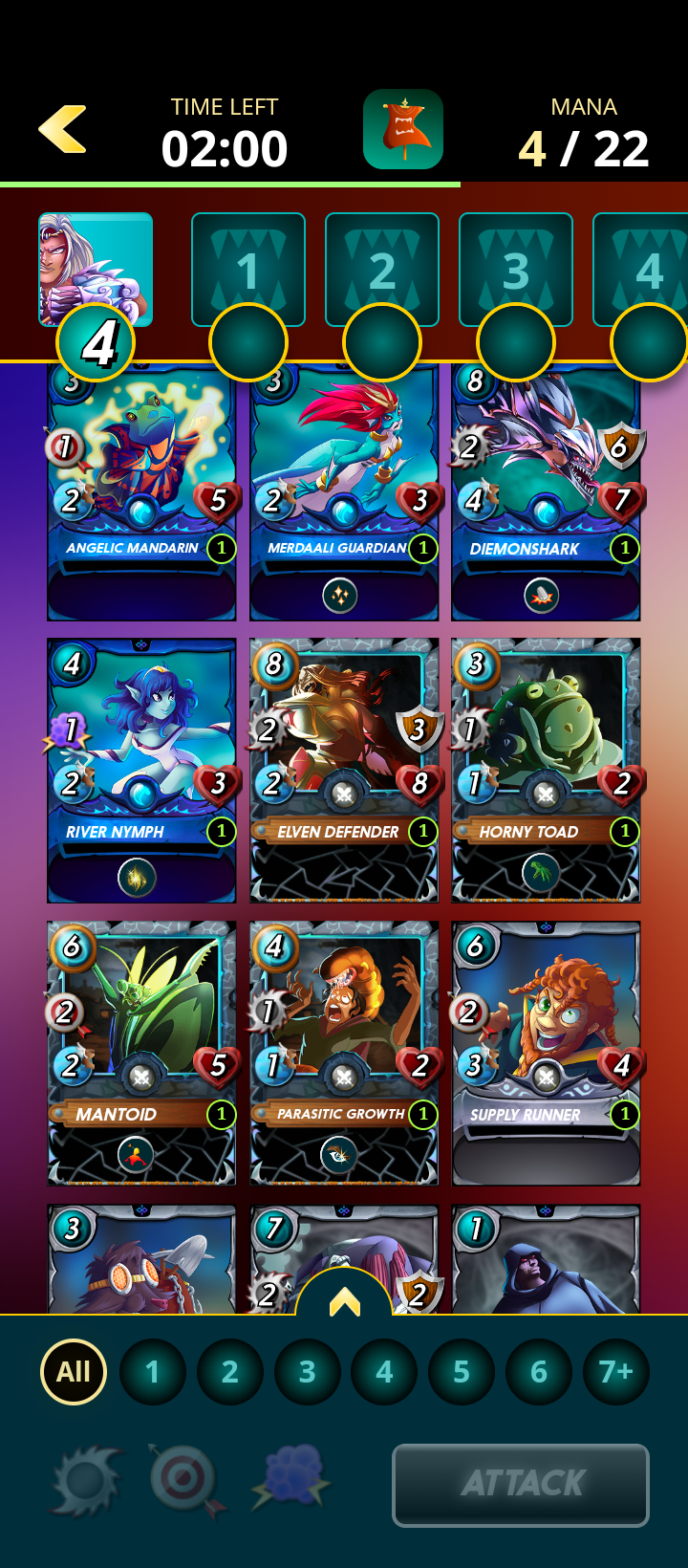 The likes of the cards (some cards) and others .That was the basic issue I had when I first had access to the game. Today's experience was quite different, as the knowledge gained from the #newbies initiative helped me start a novice battle.
After you log in, what happens next?
They give you a few minutes to create a team. In team creation, what is required is having a mana cap that can enable the selection of strong team members. Checking my mana cap, I realized it was 30. All my team members were selected in that range.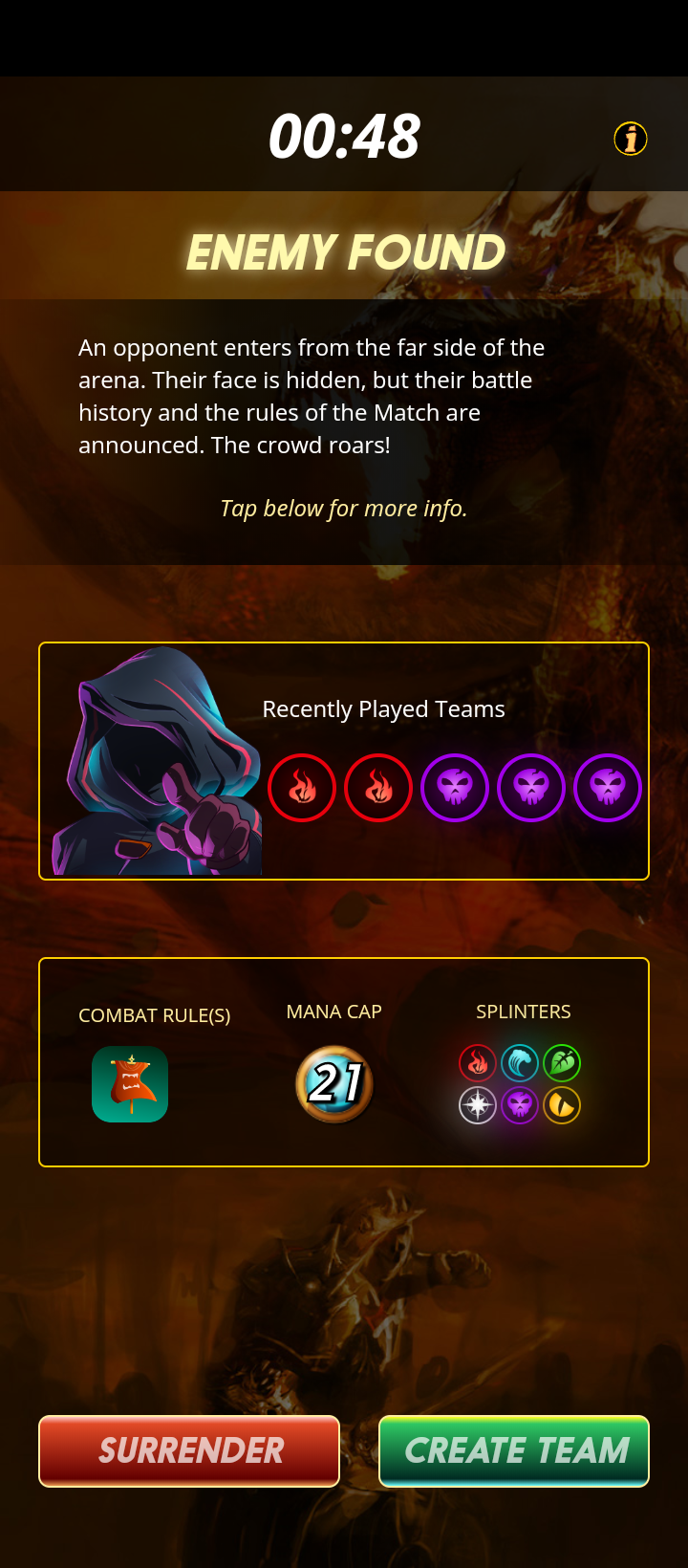 After selecting the team members, I was ready to play. My first attempt at team selection didn't really give me good team members; rather, they were killed in every shot my opponent took. This was where, after the first trial, I had to select a bit more skilled and stronger team, but I still couldn't win. My happiness here is that I have started something.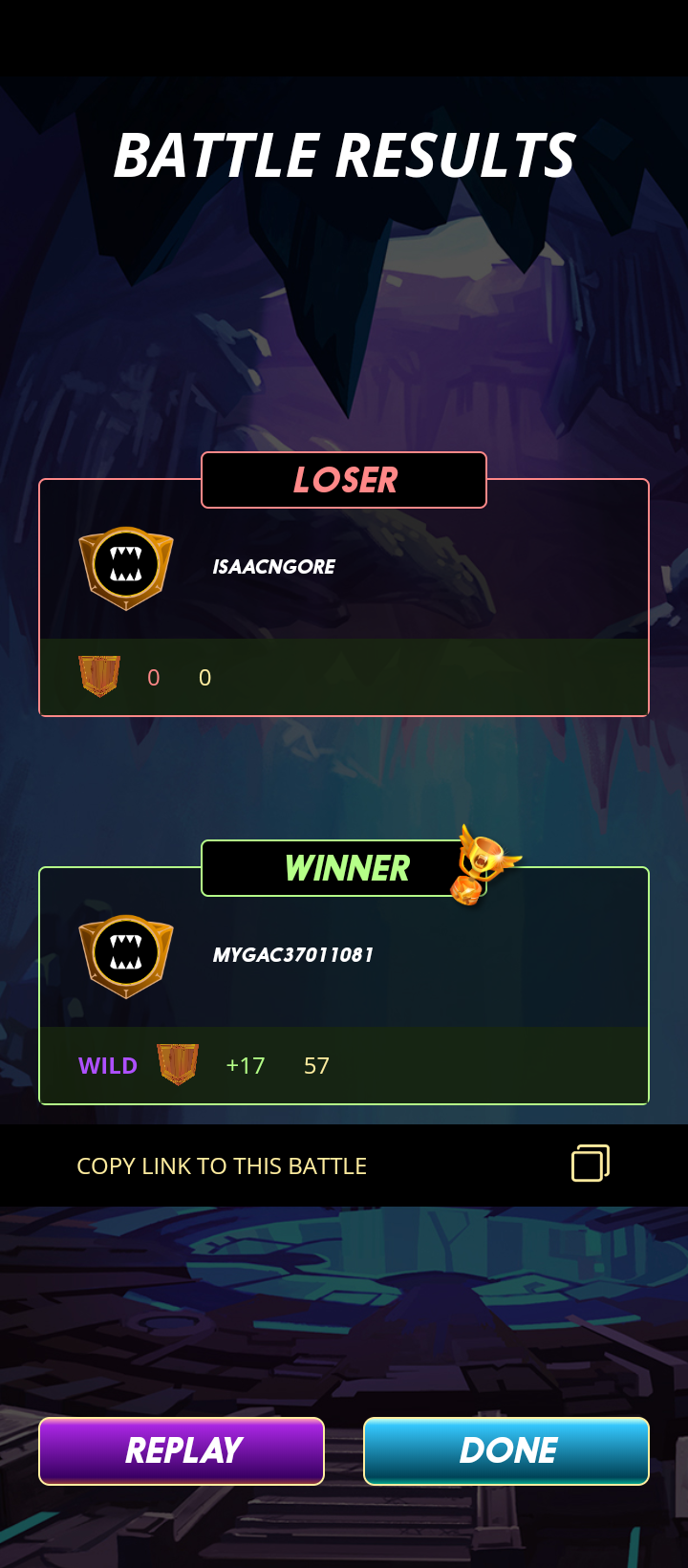 I believe after some buying or renting of cards I will do better compared to my current state.
Thank you for stopping by.
I am @isaacngore.
The above images are screenshots from splinterlands game.
---
---