Nerissa's Theme // Music for Splinterlands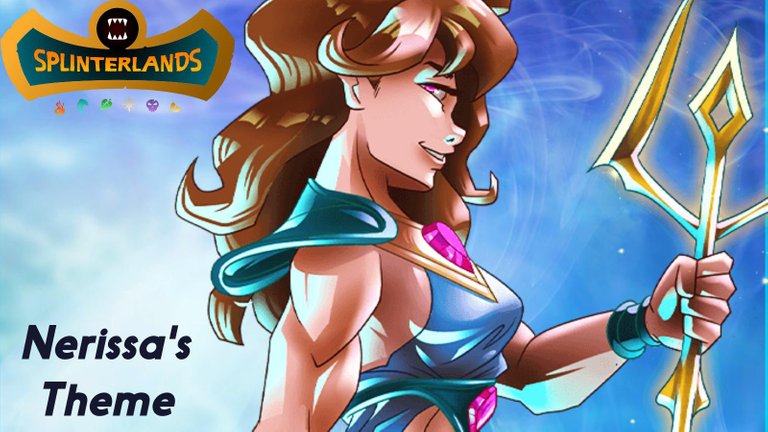 I was inspired by a sound patch I heard that reminded me of Twin Peaks....which has nothing to do with Splinterlands but I started creating something anyway.
During the process of creation the music then reminded me of Nerissa Tridawn.
Nerissa has a tough job ahead of her in defending Praetoria and its inhabitants with her life.
This piece, though maybe a bit sad for Splinterlands, reflects her struggle.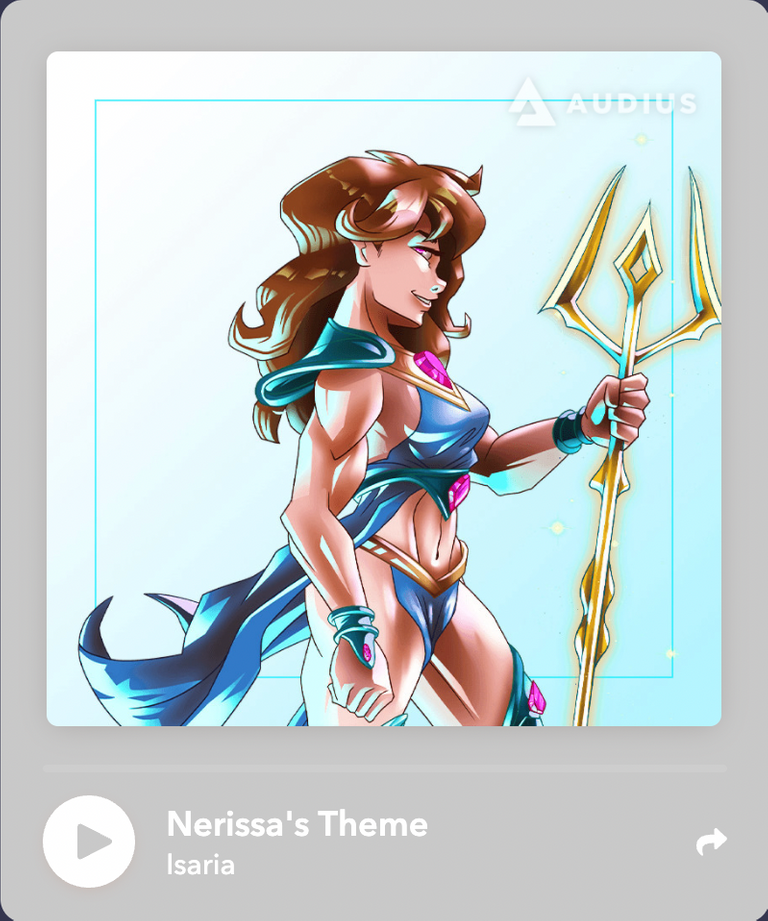 Website | Blog | Discord | Telegram | Shop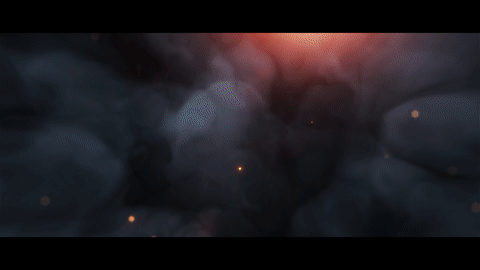 ---
---