Splinterfest!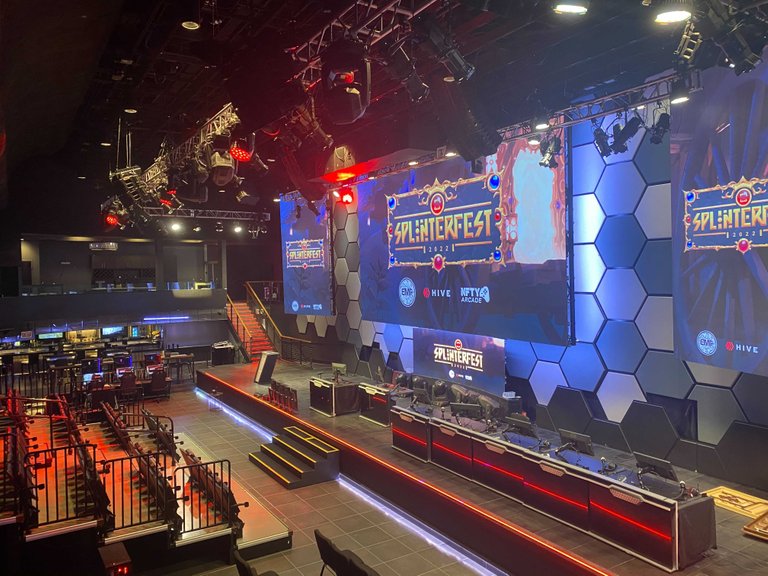 Splinterfest was a great success! I'm so happy that I got over my anxiety to travel by myself to get there. I was also extremely nervous about going up on the panel to speak, but I did it and I think I did a pretty good job for an introverted crazy cat lady.
I didn't get to talk to everyone ... there were a lot of people! ... but everyone I met was lovely.
I was very happy to get to spend time in person with the people I work with online every day as well.
The creative team all went out to dinner both Saturday and Sunday nights and we had such a great time!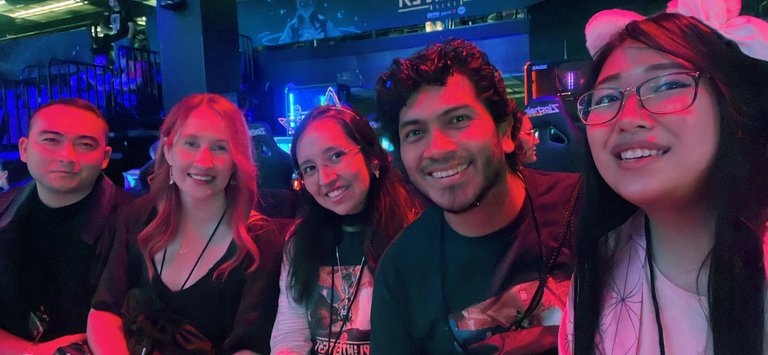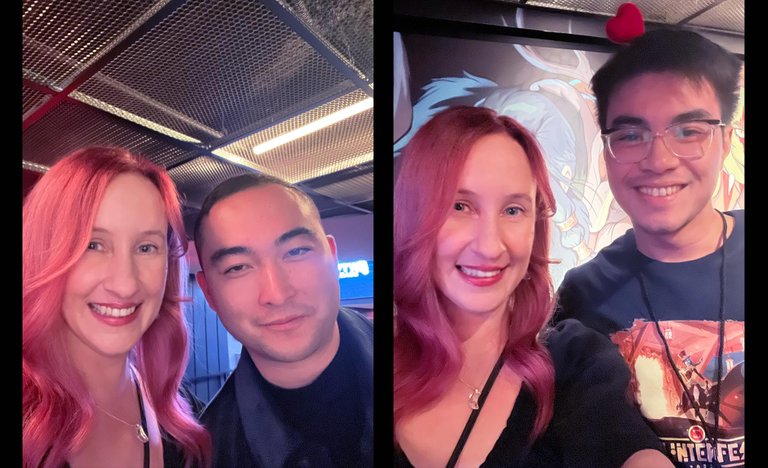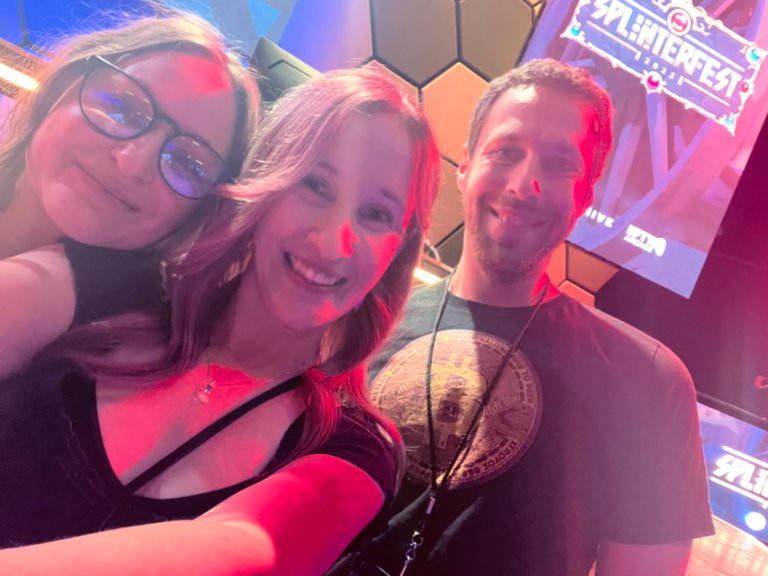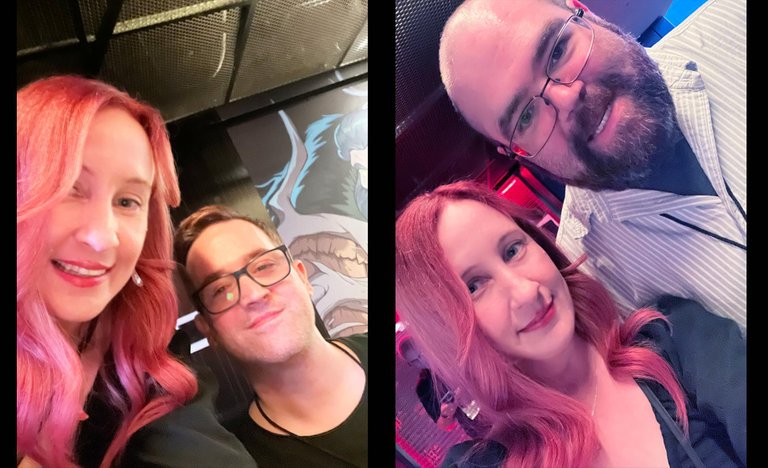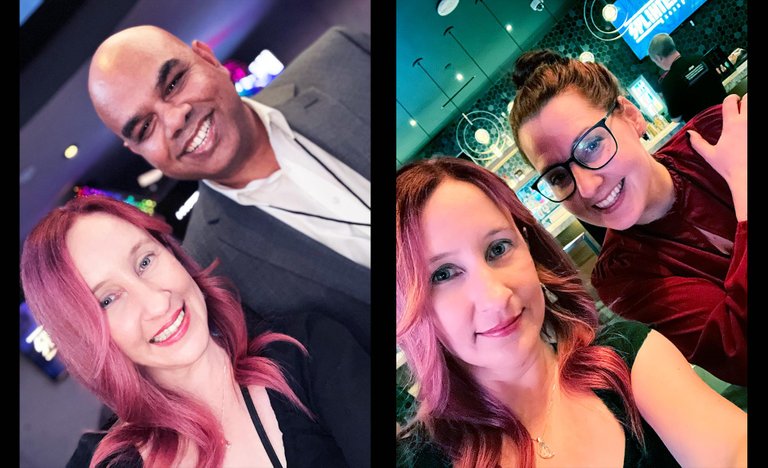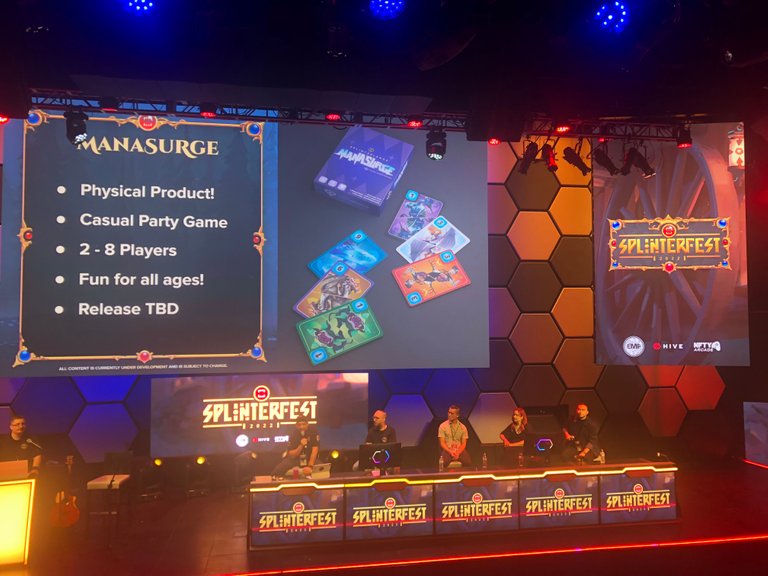 ---
---