Truthspeaker // Music Inspired by Splinterlands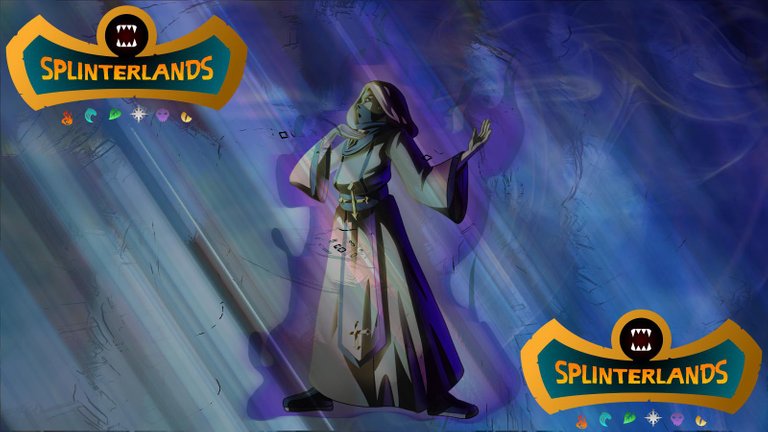 I'm the Audio Manager at Splinterlands now and I've hired some amazing musicians to help create the music for the game. I'm really excited for everyone to hear what they are creating. In the meantime, I'm still creating music ... Splinterlands is now my full time job and it's become my life lol ... so when I create I'm inspired by it. This piece reminded me of the Truthspeaker as it is spiritual to me. Speaking the truth is not always easy, so there is also a bit of sadness.
Maybe it can be used somewhere in the land music or the lore ... or maybe not ... I'll let the cats decide.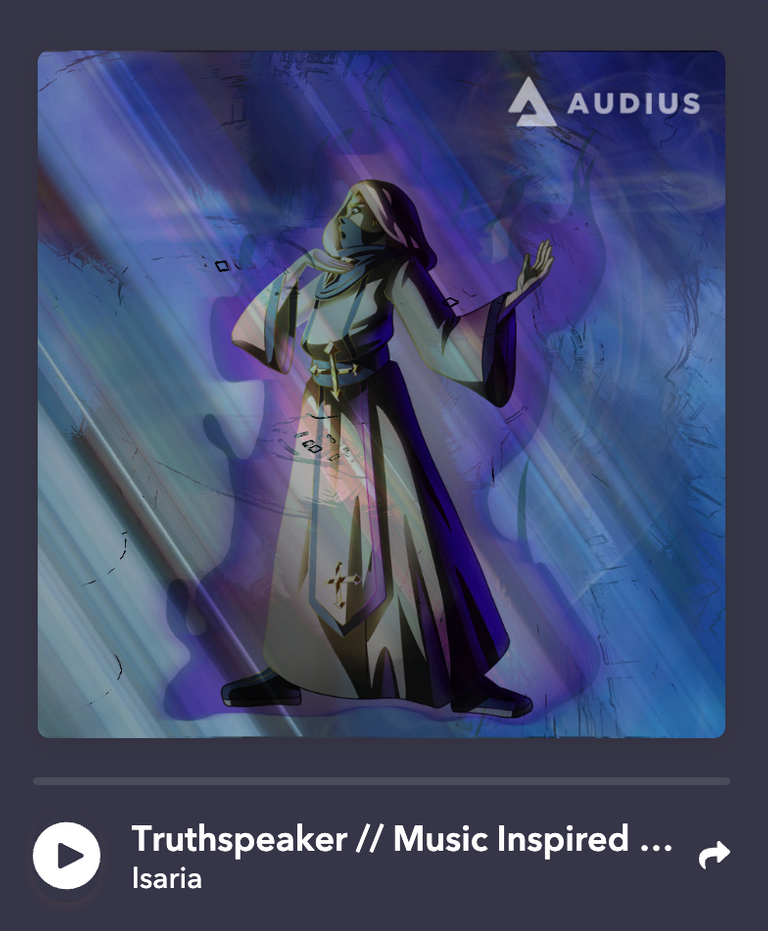 Website | Blog | Discord | Telegram | Shop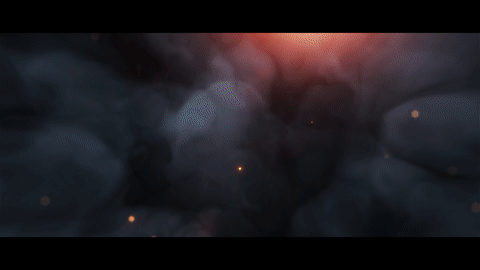 ---
---