Splinterlands inspired digital art
Recently, I got an itch to find out more about cryptocurrency and blockchain Dapps. I'm a tech journalist, artist and develop web apps as a hobby. I investigated certain sub-genres of the blockchain, such as NFTs and began playing a fantasy crypto investment game. All these actions led to watching the daily markets and discovering P2P games, such as Splinterlands; I'm a complete novice, but I'm trying to learn how to play. Unfortunately, the onboarding tutorial on the Splinterlands website doesn't work on IOS, so I'm at a bit of a loss. Nevertheless, I wanted to submit my Splinterlands artwork, but I know I'm messing up.
Anyway, see below...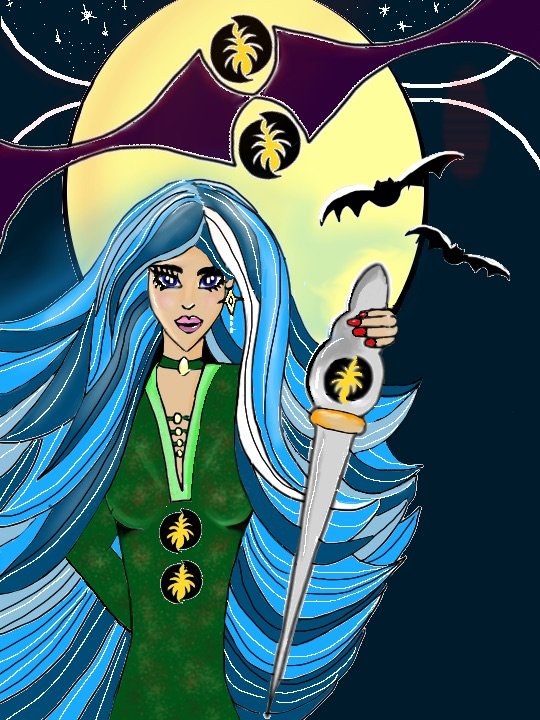 And my process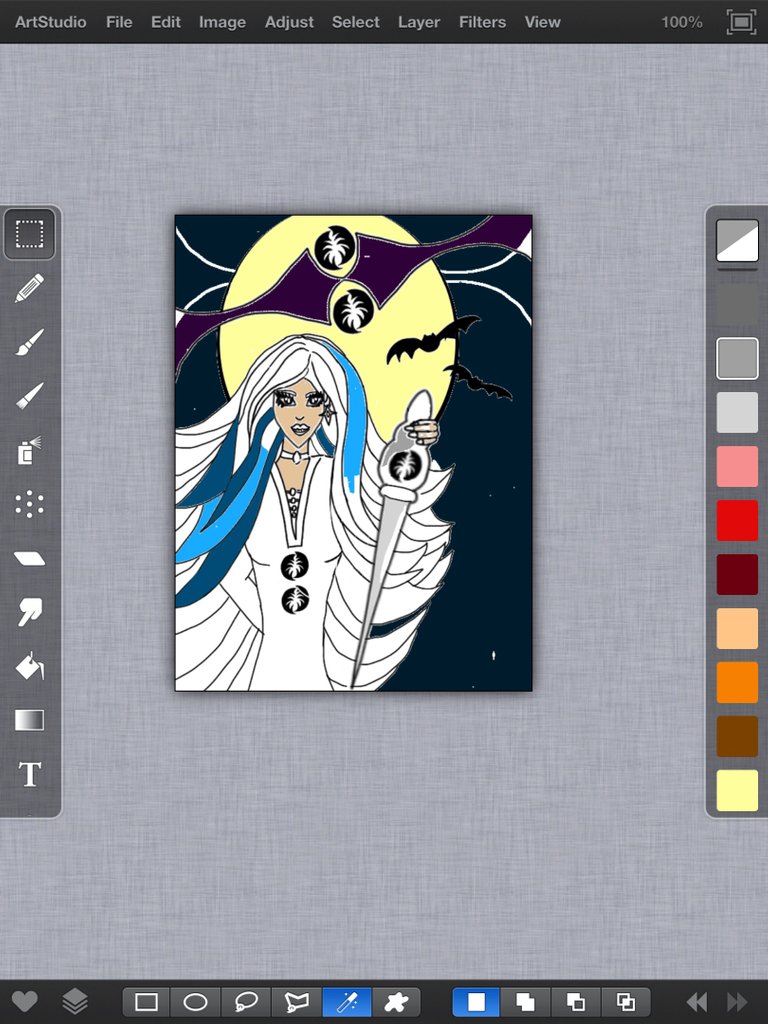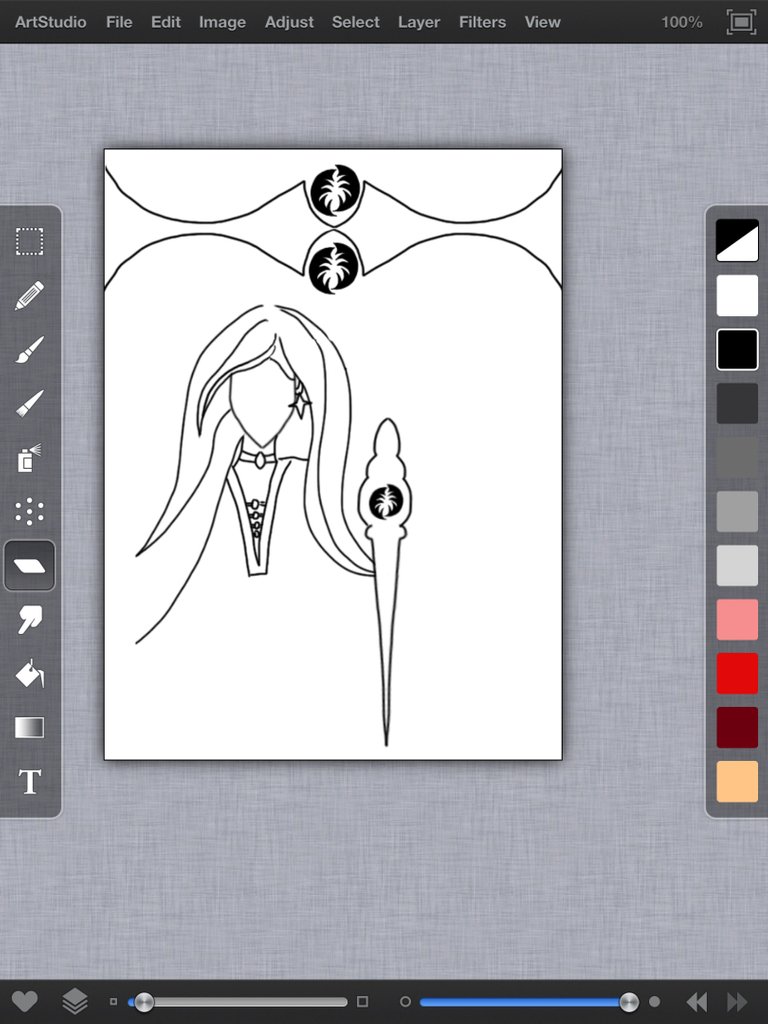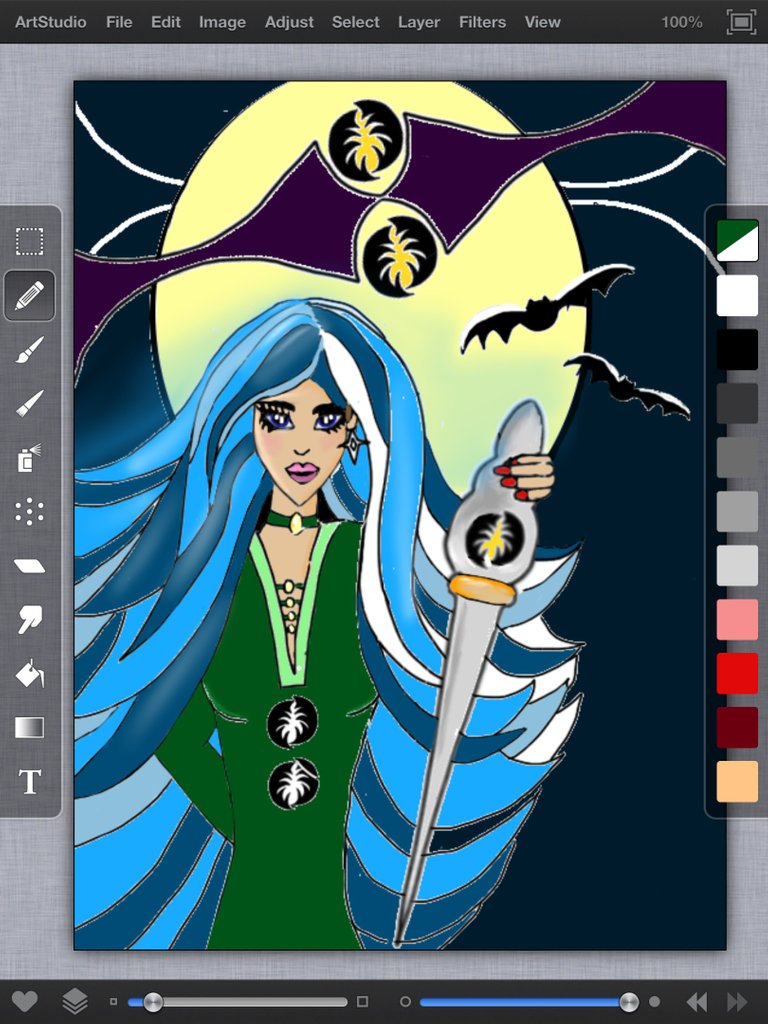 ---
---